Lafayette Parish's own Bourbon Royalty Candle Company, located in a 7,000 square foot space at 308 Zachary Drive in Scott, LA, is expanding into a larger 20,000 square foot space located at 3403 Moss Street.
The founders, Jamie & Rusty Phillips, first began making candles as a hobby in 2008, and later formalized what is now called Bourbon Royalty in 2013 after seeing a demand for their creative products.
"The new space will allow for larger production capacity and future growth."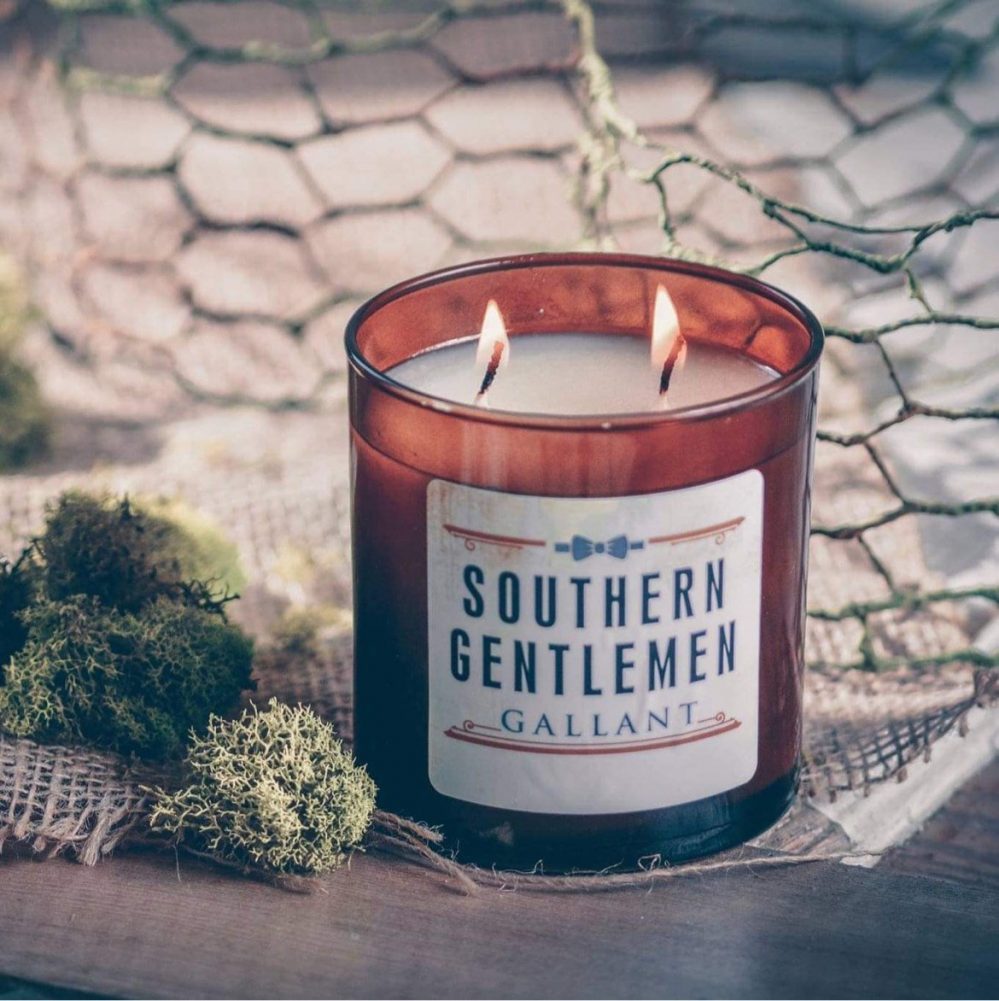 The original Bourbon Royalty Candle Company location was a smaller 250 square foot located in Baton Rouge. In 2015, as the company began to grow, they relocated to Lafayette and have since moved around several times for new spaces to meet demand. Today, they are growing, yet again, into a much larger space to further grow the company.
When it comes to employees, Bourbon Royalty began with one part-time employee and now employs seven locals. With the expansion, we can only expect them to add more employees as demand increases.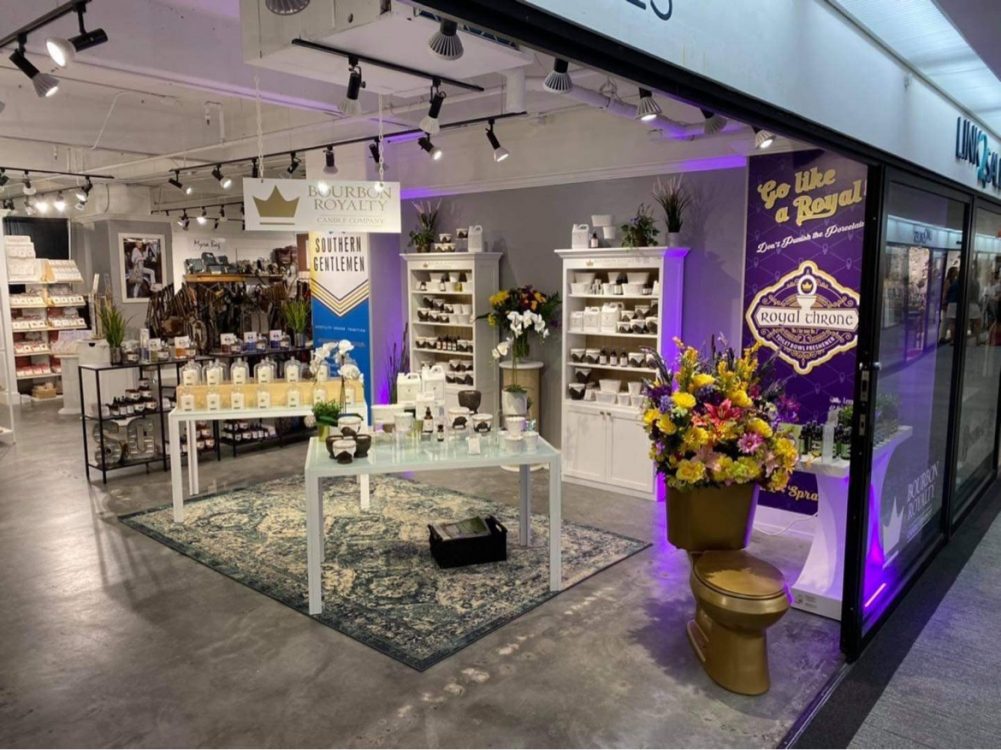 "We've grown by about 40% each year. And with the recent partnership with Link2Sales, a national showroom based at America's Mart in Atlanta, our company has seen another growth spurt," says Phillips. "Today, we service over 600 wholesale accounts across the gulf south region and east coast."
A tentative move-in date is set for mid-December of this year for this new larger facility.
For more information and where to order, see https://www.bourbonroyalty.com/. And to follow Bourbon Royalty, check them out at https://www.facebook.com/BourbonRoyalty/.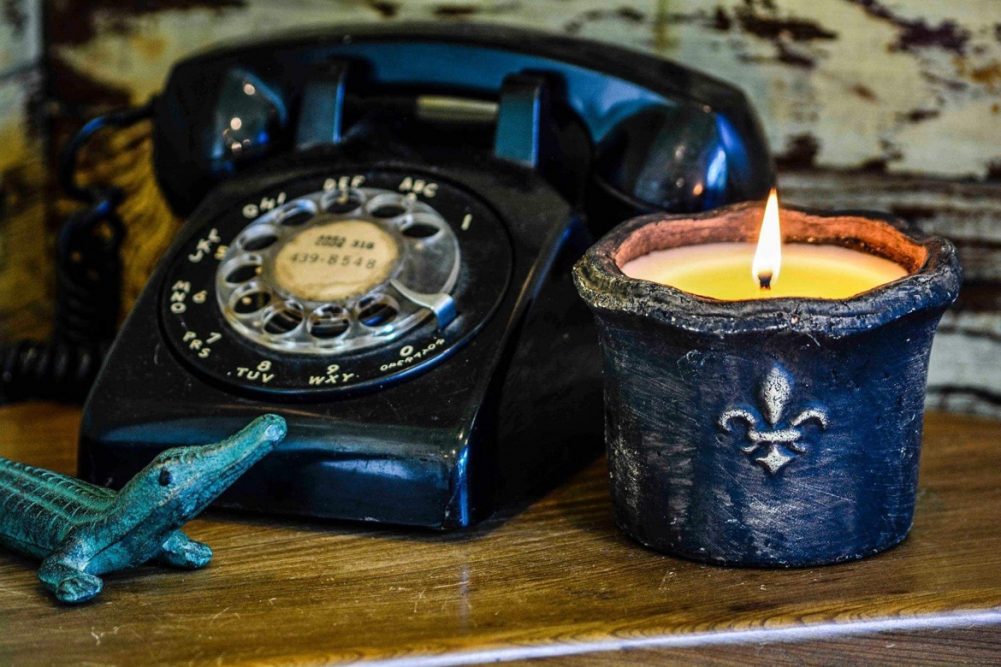 Photos provided by Bourbon Royalty