The Cobbler House, a locally founded dessert shop, located at 106 Broadmoore Blvd. in Abbeville, LA, is expanded into the Youngsville market with a second location to open inside of the Metairie Centre shopping center next to CC's Coffee House at 208 Centre Sarcelle Blvd.
Known for a variety of decadent cobblers, cobbler stuffed cinnamon rolls & waffles, The Cobbler House was founded in 2021 by local, Grammy-nominated Christian recording artist, Koryn Hawthorne.
"I've always been a major foodie being from Louisiana," says Hawthorne. "I love sweets and southern delicacies, so I knew I couldn't go wrong with cobbler!"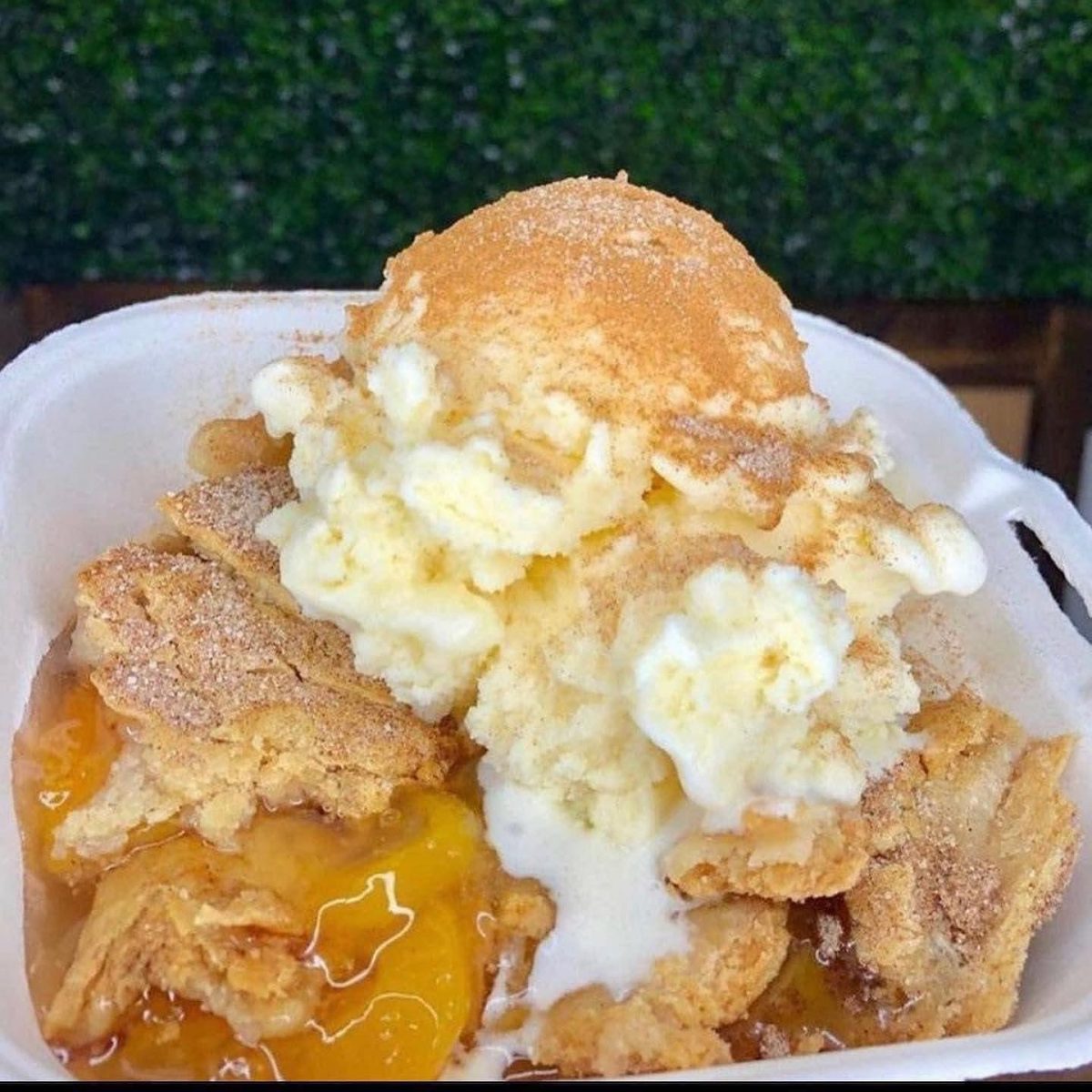 Some of the styles of cobblers you can find at The Cobbler House include peach, blackberry, sweet potato pecan, honey apple, strawberry, cinnamon peach praline, and several others that are each served with a scoop of ice cream. Y'all, I want some NOW! Like what?! But that's not all, the banana pudding, and the cobbler-stuffed cinnamon rolls and waffles are looking like straight heaven and I'm 'bout ready to be baptized in its sweet glory. For real though, all Christian references aside, this young company started less than a year ago and has already surpassed +15,000 followers on Facebook and +8,000, which is no easy task. Though, it does help that your founder is a beautiful singer with a voice that reaches many souls farther than the borders of Abbeville. And yes, we are listening to all of Koryn's music while drafting this post up, because inspiration.
"The business is expanding and growing," says Hawthorne. "I hope to have multiple locations not only in Louisiana but across the U.S.; Youngsville is my next stop."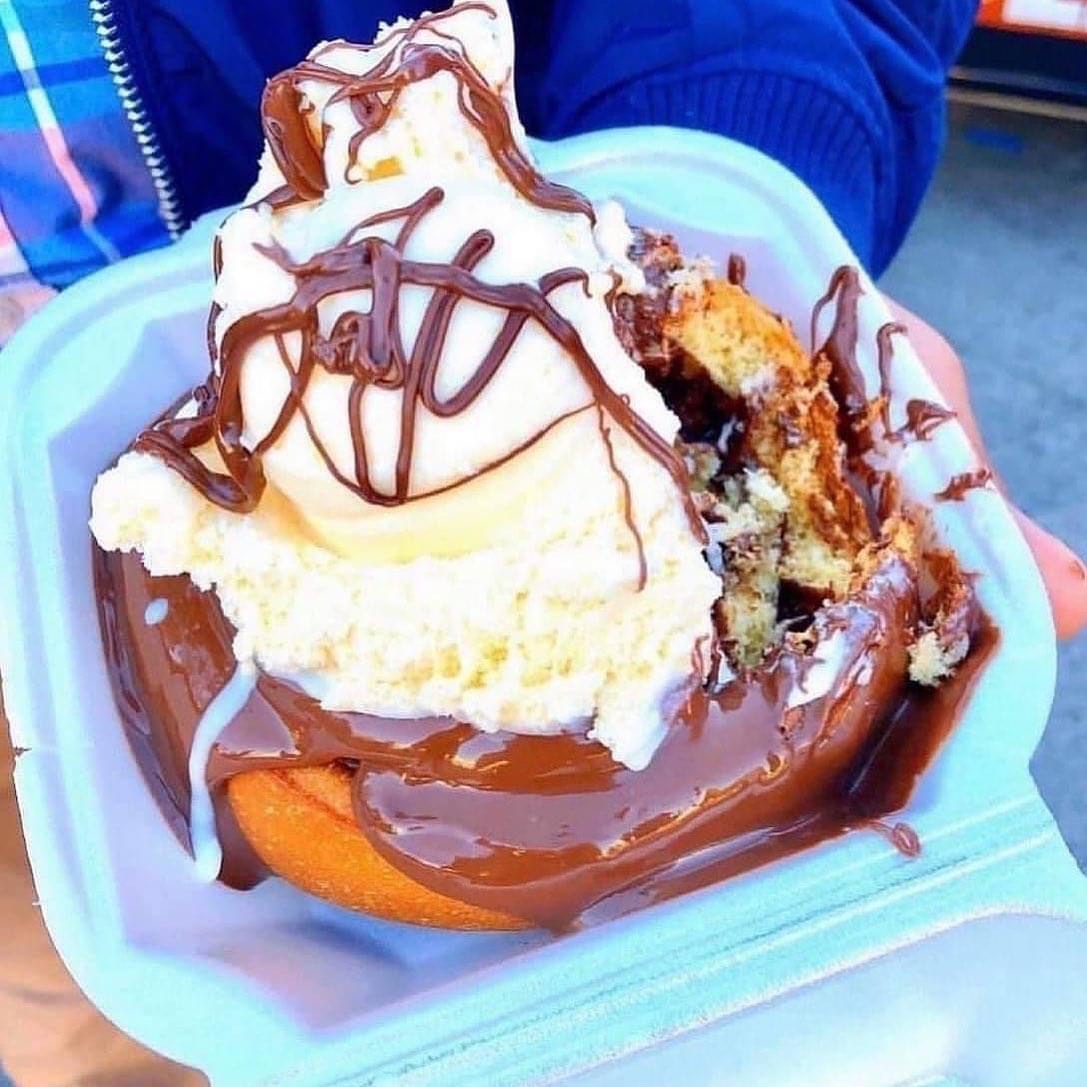 "I'm super excited to put this cool dessert shop in a city that's growing."
Youngsville is yet again growing at a fast pace with many new rooftops added over the past couple of years with new subdivisions, townhomes, and new, fancy apartments to aid in the support for more commercial development. Be on the lookout for even more news coming out of the Youngsville area in the coming weeks.
A tentative opening date for The Cobbler House of Youngsville is set for May 2022.
To follow The Cobbler House, check out their Facebook at https://facebook.com/peachcobblerfactoryabbeville/ or on IG at https://instagram.com/thecobblerhouse.
Also, be sure to check out Koryn's music anywhere you normally listen to music or at her website at https://korynhawthorne.com