A new Mongolian restaurant, called Khan Mongolian Grill, is coming soon to 2013 W. Pinhook Road.
Khan Mongolian Grill will be located in the same shopping center as Urbano's Taco Bar and the recently closed, Nimbeaux's Restaurant.
The concept is pretty similar, fast-casual, in which you select ingredients from a collection fresh ingredients, like chicken, steak, seafood, vegetables, spices, and sauces. A Khan Mongolian Grill Man then uses an authentic Mongolian grill to prepare your dish fresh in front of you, which has me starving just thinking about it.
Prices for your meal are to be expected at the $10 range, which is normal considering other fast-casual options.
The construction is moving along quickly, and we expect to see it open by February—pending no issues arise.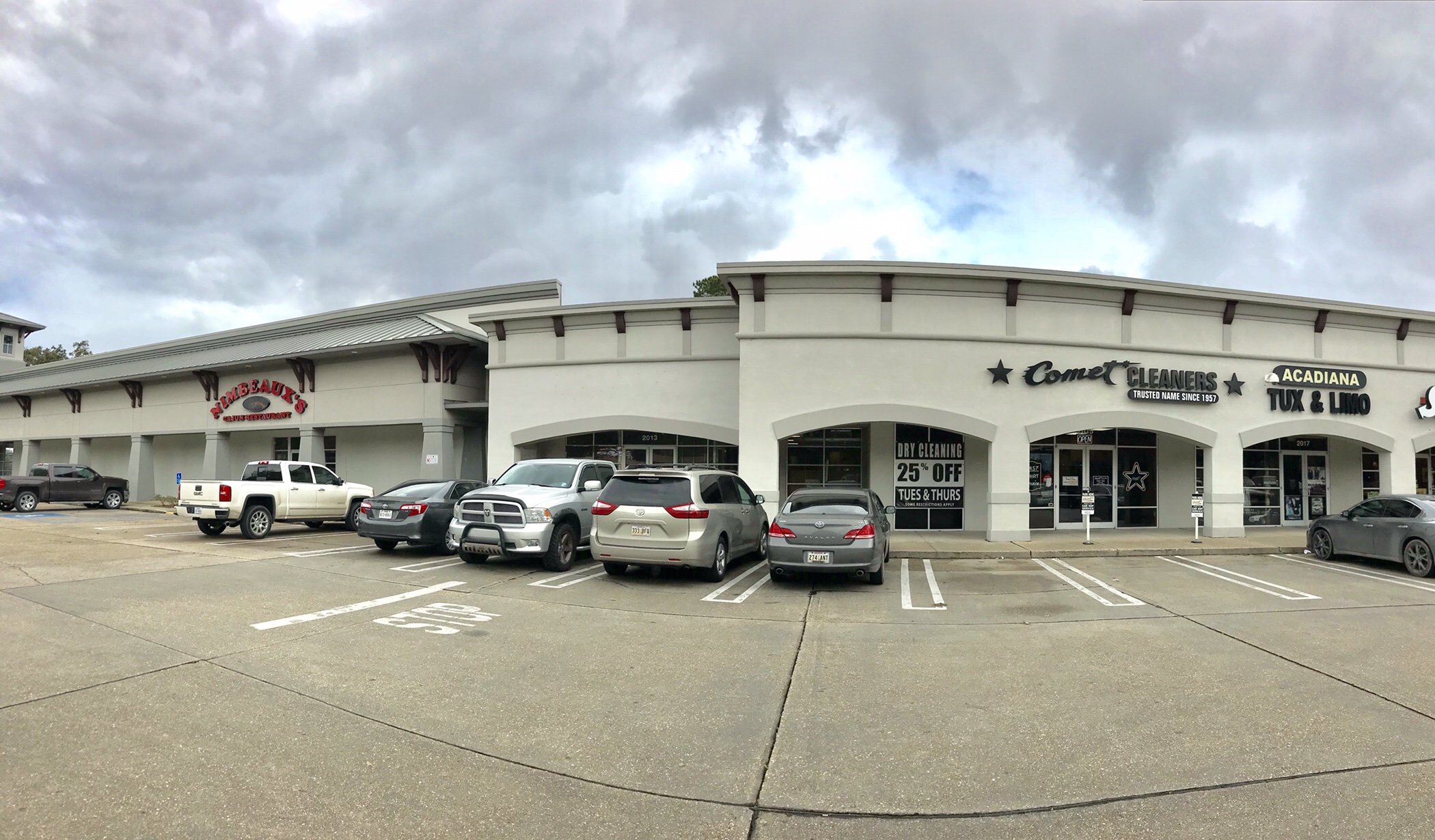 View of the shopping center in which Khan Mongolian Grill will be located.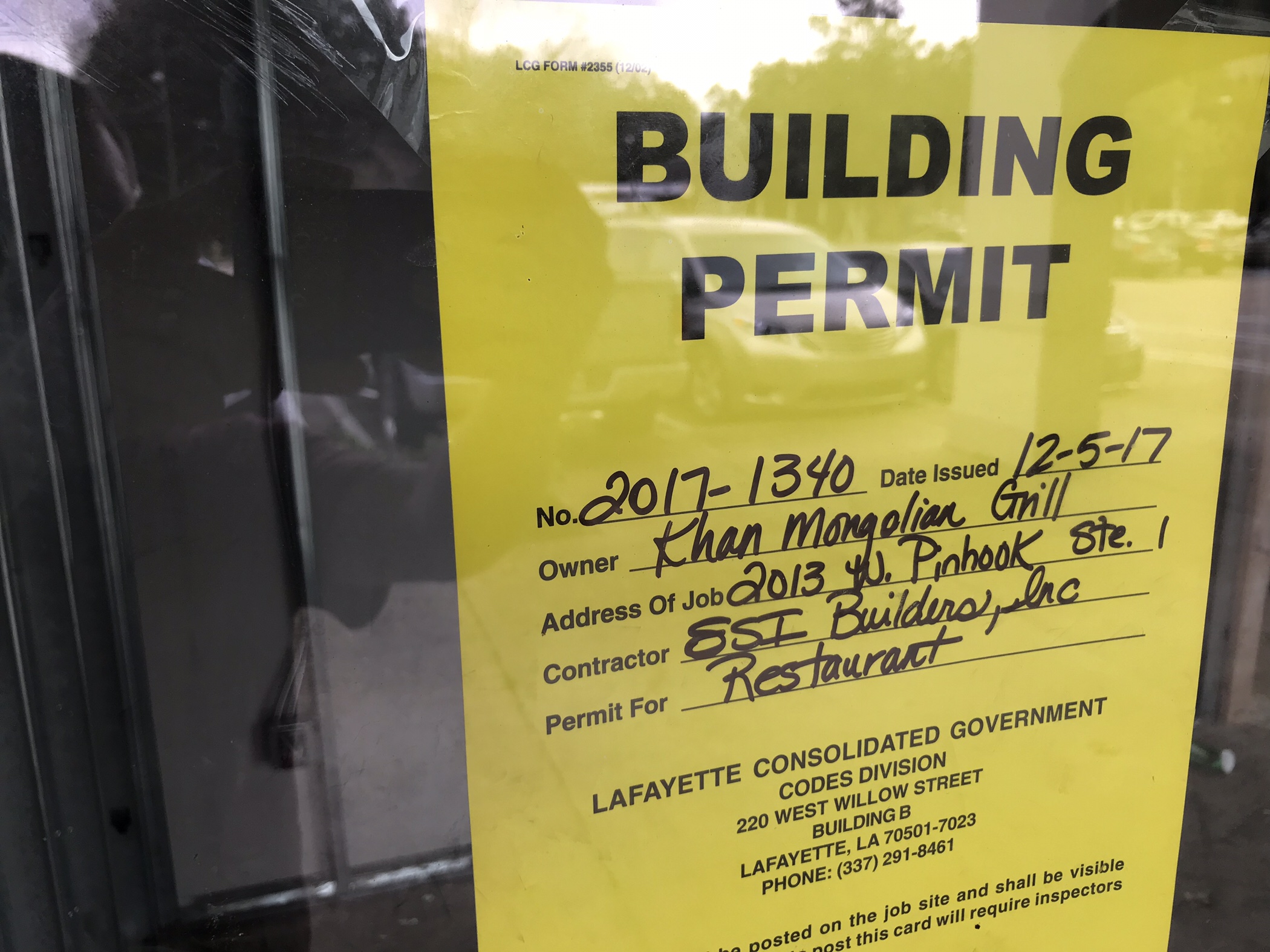 Below are some photos provided to us by Khan Mongolian Grill.