Kevin's Seafood—well-known in the four corners area of North Lafayette—is expanding with a second Lafayette location that is coming soon to the former Checker's Fast Food space in front of Sam's Club at 3220 Ambassador Caffery.
Groundwork has already started at the property, which has caused plenty of inquiries to come in asking us about the lot. This lot was rumored to be a Captain D's restaurant back in early 2021, but after reaching out to Captain D's corporate, that rumor was debunked.
Being local, Kevin's Seafood is a better option for expansion into this space as it has loyal customers in the community. Their drive-thru is always busy and with increased demand comes the need for growth.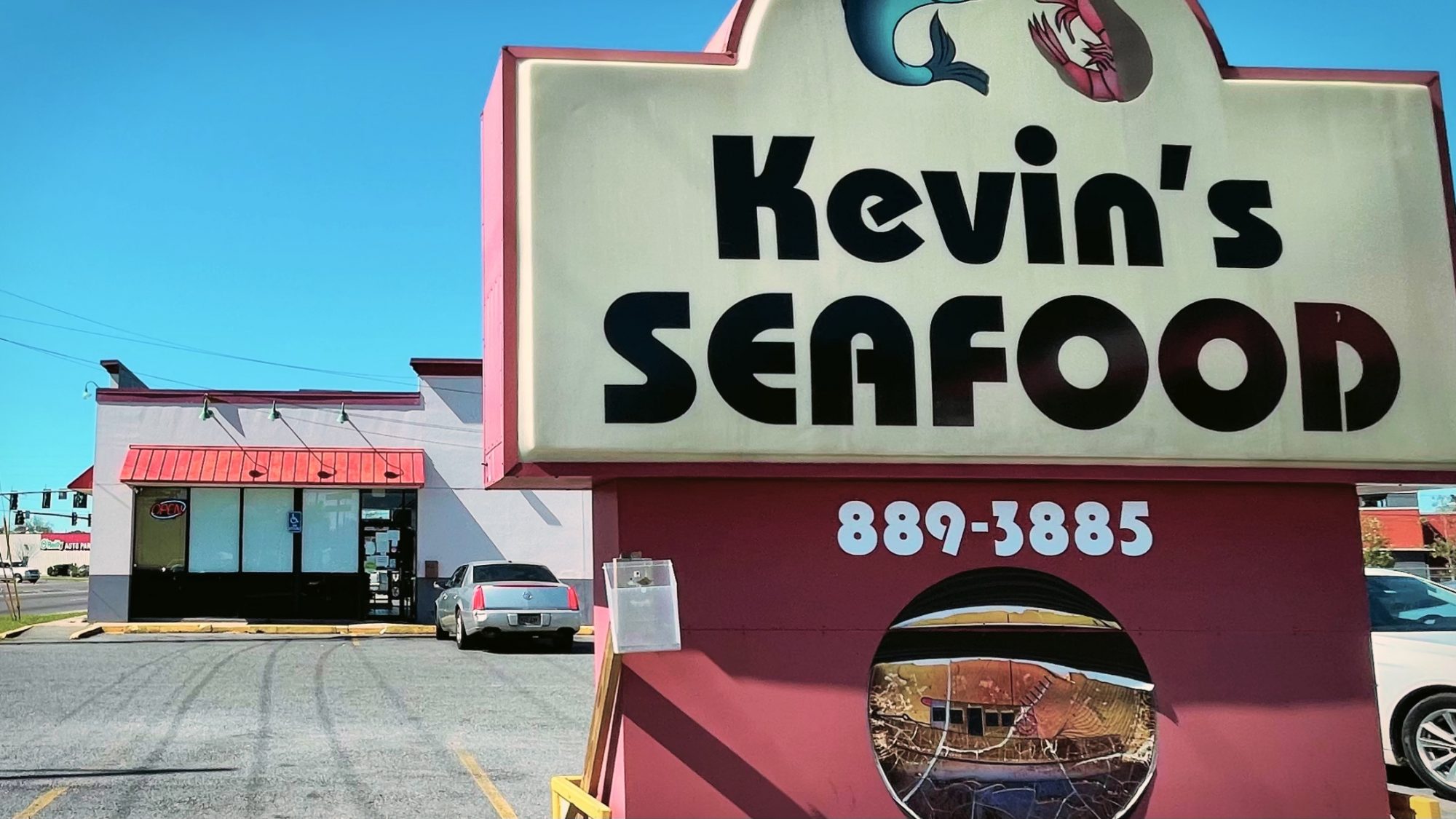 The menu at Kevin's consists of, well, seafood. But they offer non-seafood items as well with many of the items being Chinese dishes like Sesame Chicken, Kung Pan Shrimp, Sweet & Sour Chicken, and Pepper Steak to name just a few. But that's not all, they also serve burgers, wings, chicken tender plates, Poboys, lo mein, salads, and a variety of other seafood options. We are going to stop right here, though. It's about lunchtime, and all of that writing about food has us hungry.
I'll end with this, if you aren't familiar with these types of restaurants with a generic American name followed by "Seafood" after the name, then you are missing out!
We do not have a tentative completion date for the second location of Kevin's Seafood.