A Just 4 Him Men's Haircuts is coming to the Derek Plaza in Carencro.
Just 4 Him is a successful Louisiana created franchise that started in 2005 out of Lockport, LA. So far, according to the Just 4 Him website, there are 25 locations spread out in a few different states, with five more listed coming soon. Those numbers do not include Carencro or any other potential locations in the works.
The opening date hasn't been released yet.
The Just 4 Him location in Carencro will be two doors down from the new location of Pizzaville, USA at 114 Derek Plaza. See more about that (here).
Check out how the inside looks. It's pretty much dude stuff. Tires, and tools, and razors—oh my. <— That wasn't dude like.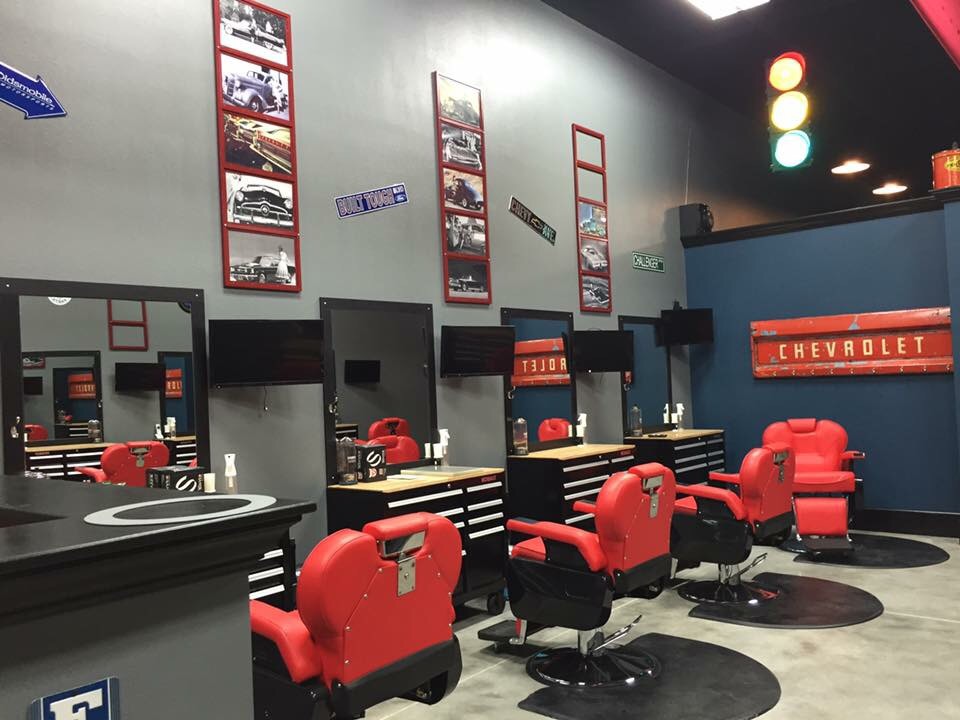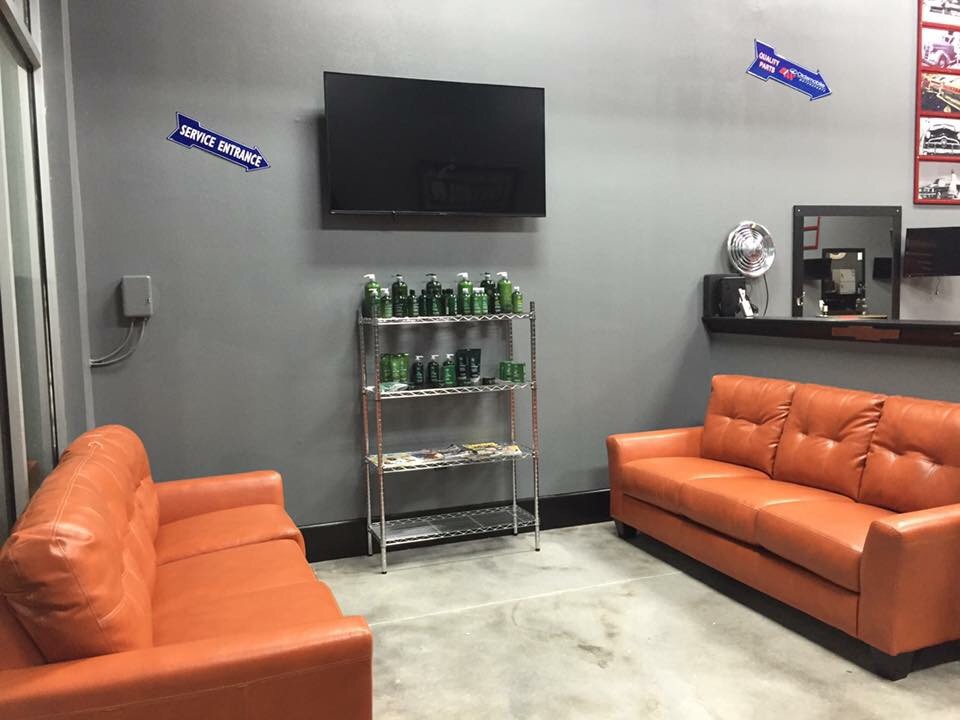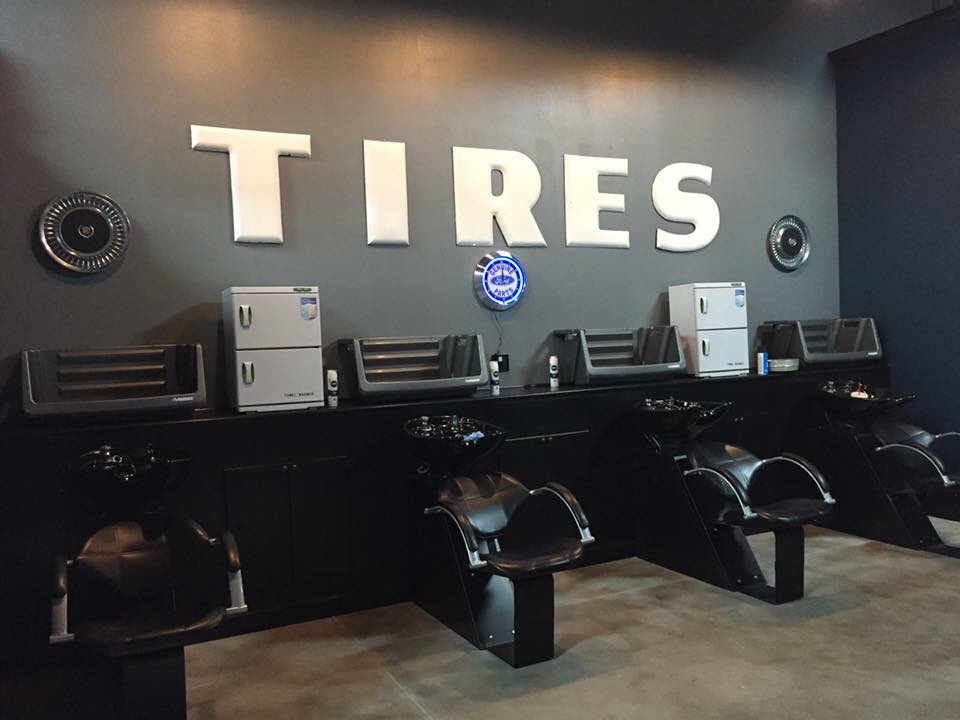 Photos of the inside courtesy of Just 4 Him Facebook page.