The popular inflatable play place, Jump Zone of Lafayette, has just been acquired by a new owner, Brady Becker.
Brady comes from an oilfield, and real estate background, but is excited to jump into a new venture—pun intended.
Jump Zone, as you know it, will remain pretty much the same. One of the prior owners will be a part-time consultant for Brady as they make the transition. Though, not all aspects will remain exactly the same. Brady plans to expand into home delivery by bringing Jump Zone to the party, rather than the party going to Jump Zone.
If you have never heard of Jump Zone, it's a 10,000 square foot inflatable fun zone located at 2416 Ambassador. It also has party rooms and fair priced concessions. See inside photos below.
Visit their Facebook or website for more info. jumpzoneparty.com or facebook.com/jumpzonela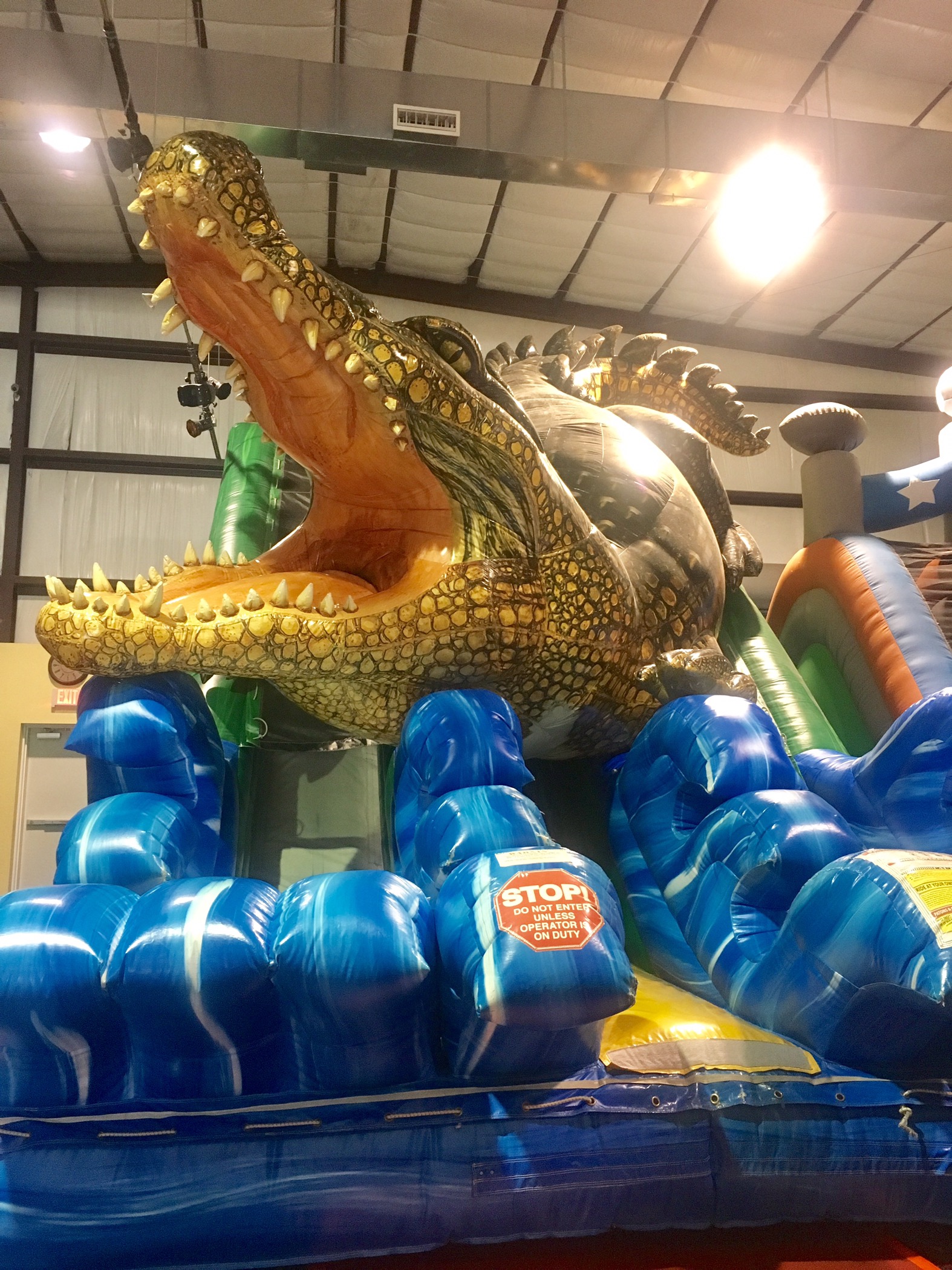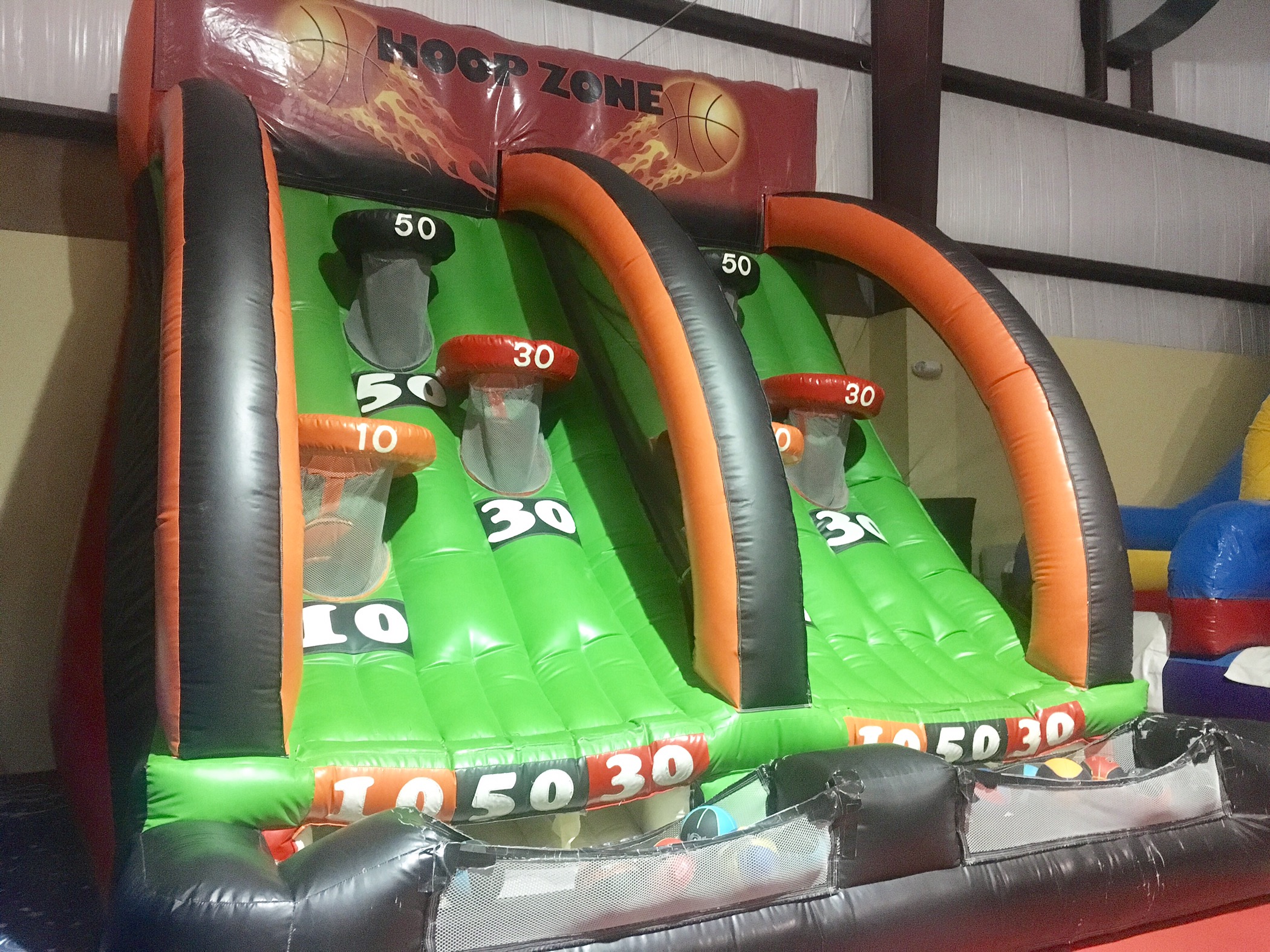 Left to Right: Robin Root, seller, Brady Becker, buyer, and Tana Moss of Sunbelt Business Brokers