Well-known Youngsville-based salon, J. Elliot Salon is expanding with a new, stand-alone salon building in the Sugar Mill Pond Development of Youngsville.
"With the success of the salon in Mill Commons Shopping center, it was a no-brainer to expand and create a more unique space for the Youngsville community," says Josh Elliot Clark, owner of J. Elliot Salon. We are invested in Youngsville and Sugar Mill Pond, so to secure our future, it only made sense to invest in our own property just feet away from our current lease space."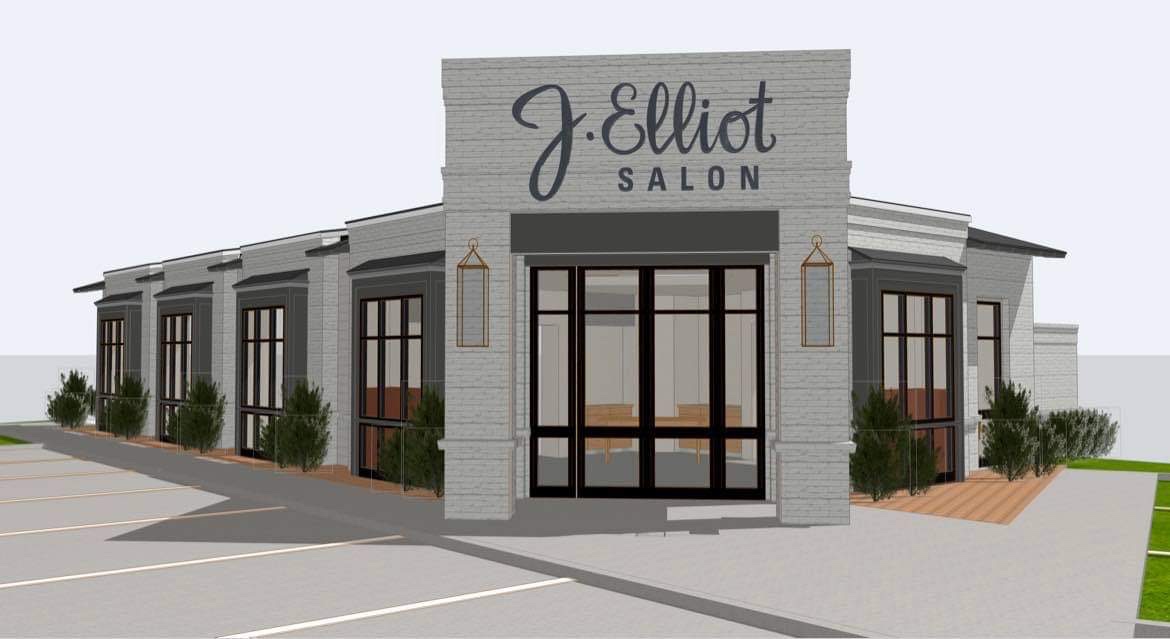 Submitted Rendering
Growing out of their former 1,500 square foot space, J. Elliot's new 2,300+ square foot salon will allow for 2 additional stylist stations, a private relaxing shampoo area, a processing room, and a larger retail area.
Some of the services you can expect from J. Elliot Salon are colors, texture & treatments, styling, haircuts, makeup, and waxing.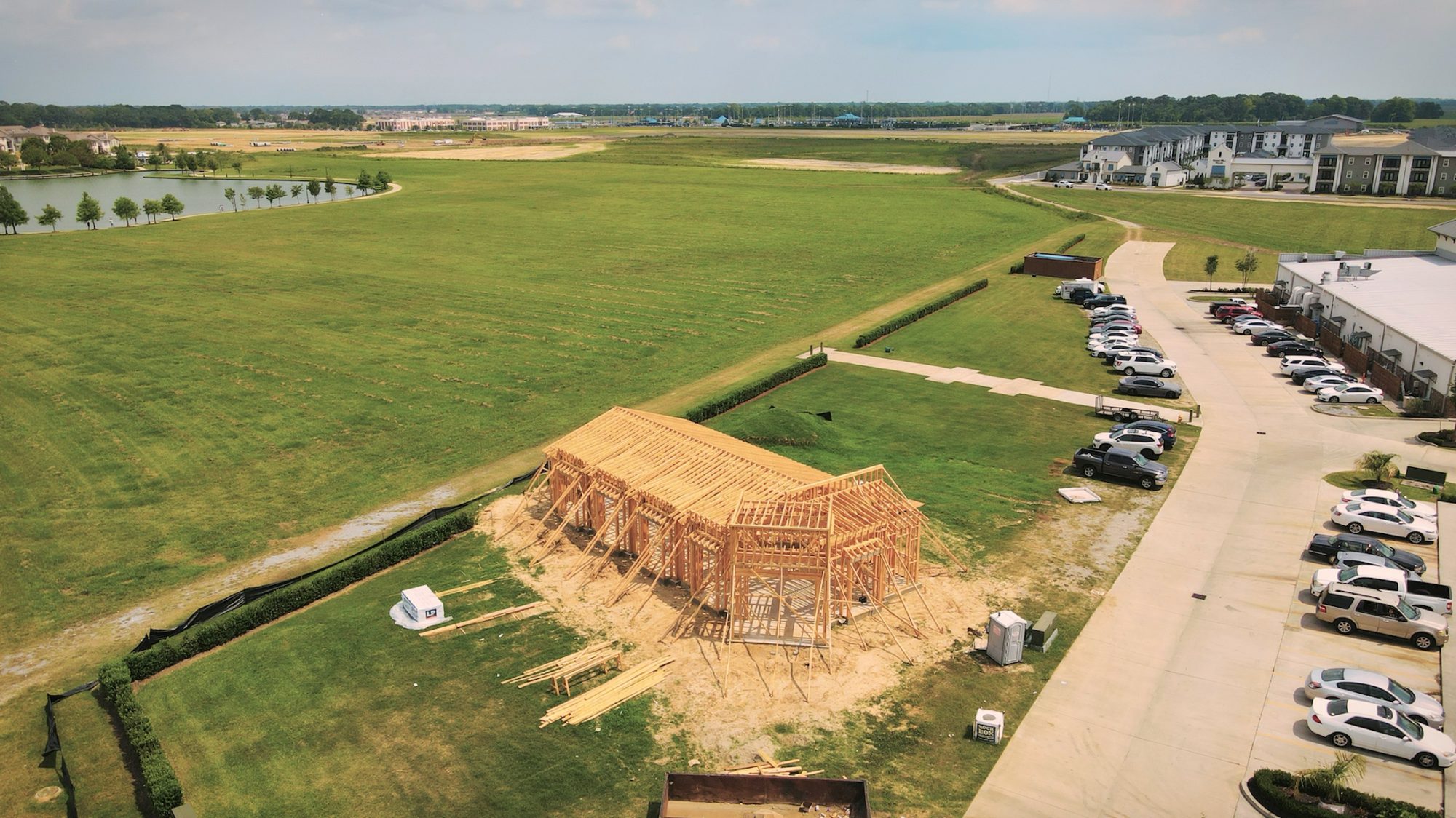 "The community, staff, and clients have been so amazing to us over the last 5 years, we can't wait to give them something more special to look forward to," says Josh. "We really want this space to be a place for everyone to enjoy. We are so excited to be able to give back in a rewarding way to all of those who have supported us along our journey. This is truly a dream!"
The tentative construction completion date is set for the Fall of 2022.
For more information, visit https://jelliotsalon.com/ or follow them on Facebook at https://facebook.com/jelliotsalon/.