In March of this year, we shared that a local gym called Iron House, which specializes in powerlifting & strength training would soon be moving into a new, larger location. That time has come as Iron House is ready to introduce its new space to its clients and the community.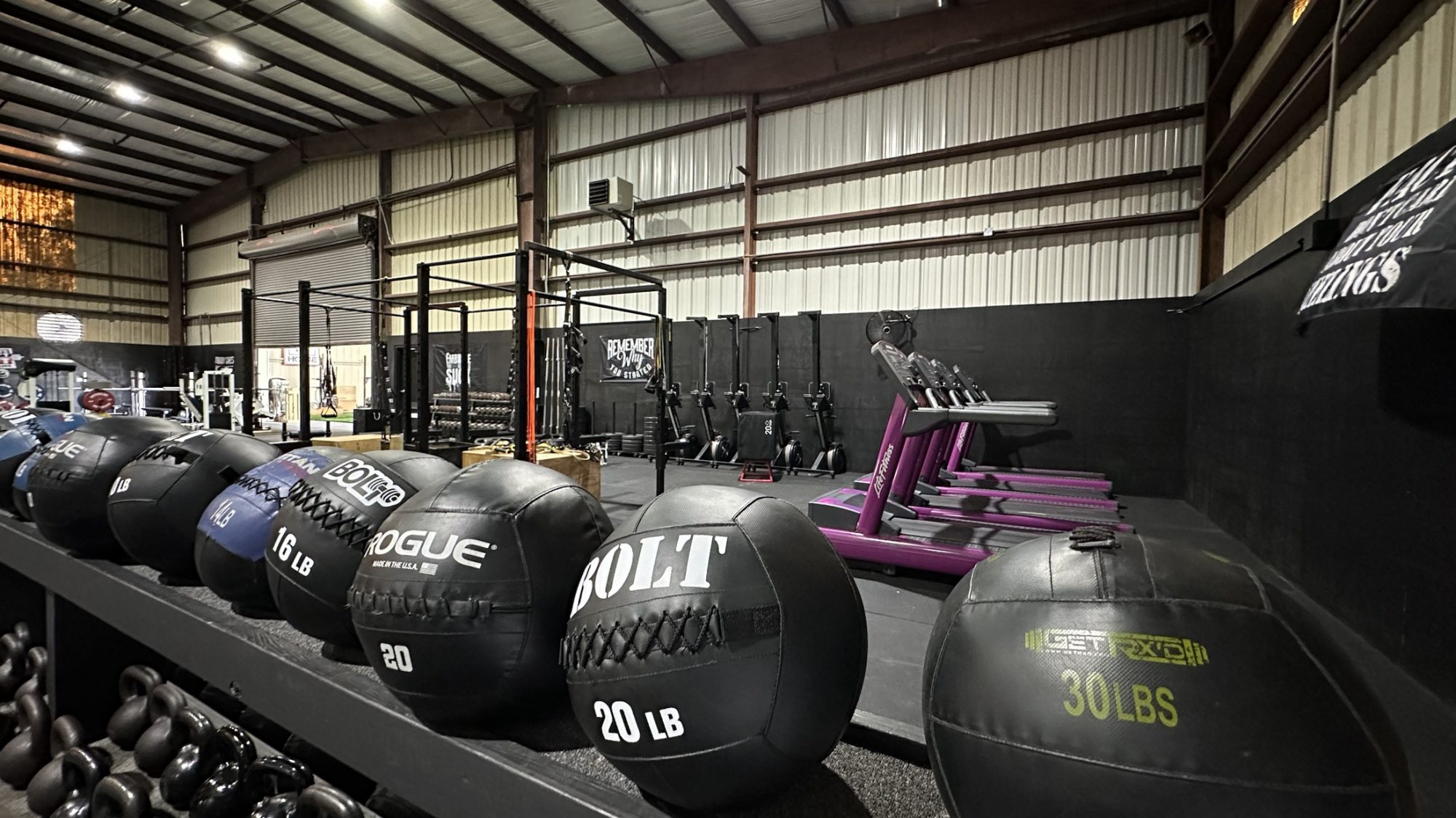 Now located at 547 Vincent Road, the new 14,000-square-foot Iron House gym now features a much larger, more expansive gym floor with a wide variety of equipment for cardio as well as strength training & powerlifting. Along with more space, and more equipment, Iron House also will offer expanded group classes in a specially designed, high-energy facility. Other features of the new space include mixed padded & turf floors, several large industrial air-moving fans, both men's & women's restrooms with showers, and lockers.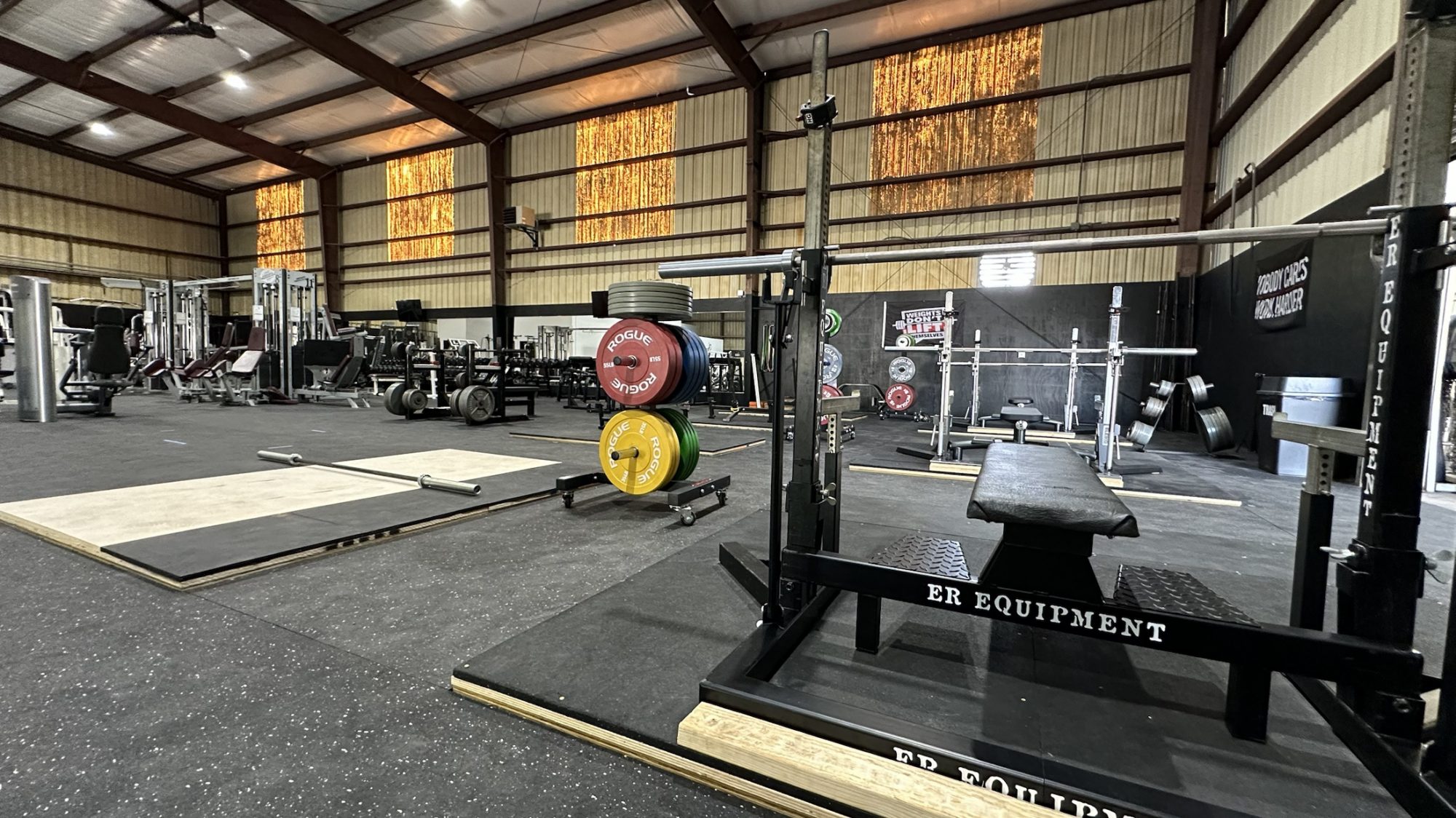 Catering to individuals of varying fitness levels, ages, and backgrounds, Iron House provides a diverse range of fitness services, including open gym memberships, small group strength training sessions, HIIT classes, and specialized programming tailored for powerlifting and strongman competitors.
Check out their website, https://www.ironhousestrengthtraining.com, for more information on the owners, coaches, and booking classes online.