Iron House, a locally owned powerlifting and strength training gym is expanding into a new, larger facility located at 547 Vincent Rd. Iron House started as a small, specialty gym located within a CrossFit facility but has grown into a community-driven fitness destination.
After five years of steady growth, Iron House has outgrown its current 3,000-square-foot space (they started with only 600 square feet) and is now moving into a newly renovated 14,000-square-foot facility. The move will allow Iron House to provide even more space, equipment, group class options, and amenities, such as upgraded locker rooms and showers, to their members.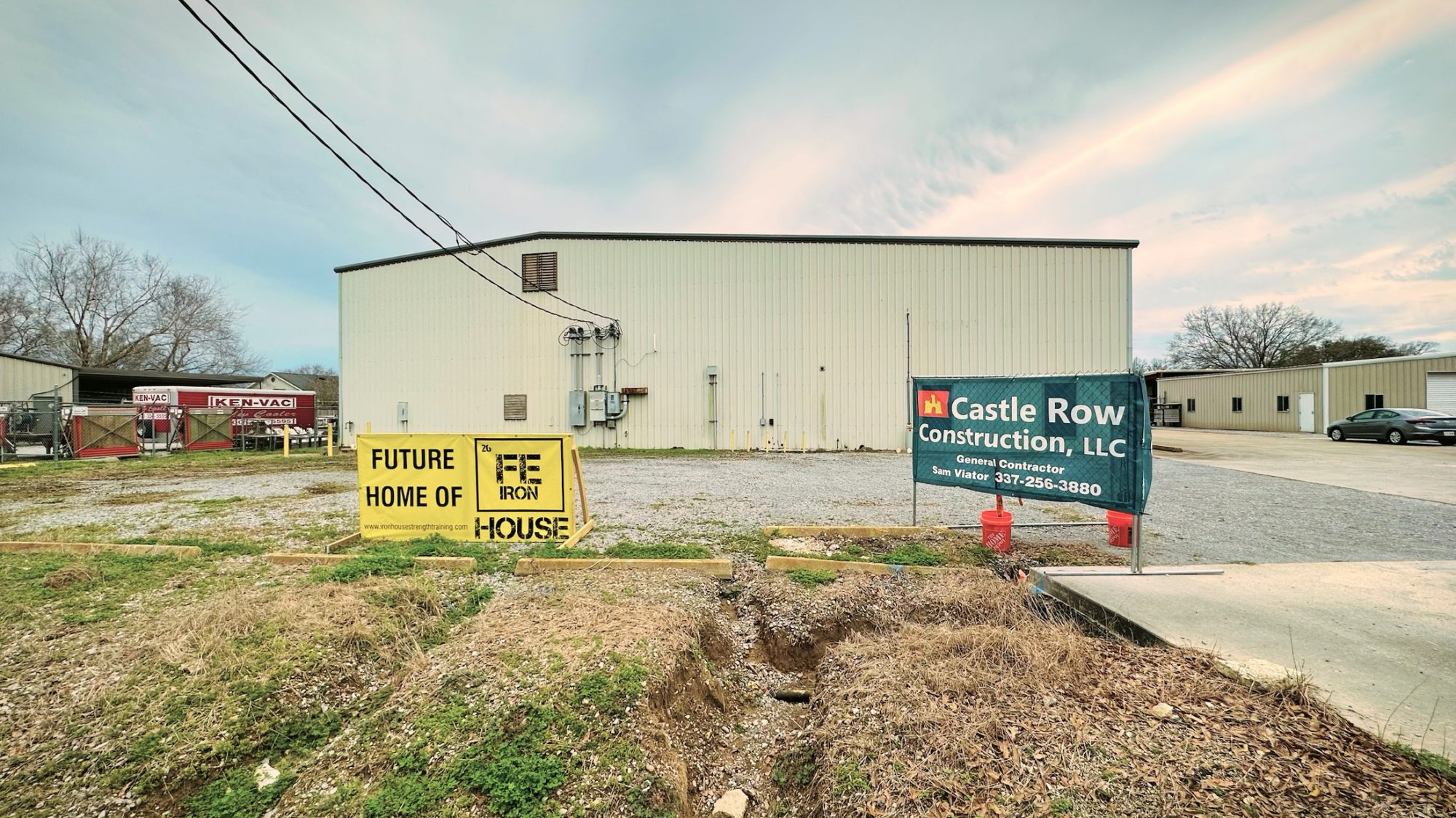 Iron House offers open gym memberships, small group strength training sessions, HIIT classes, and programming for powerlifting and strongman competitors. Their members range from teens to adults at all levels of fitness and backgrounds.
"We wanted to create a place that promotes hard work and dedication to the process while being surrounded by quality people driven by the same passion.," said Tara Hart, the owner of Iron House. "We've been able to impact so many people's lives over the past five years, and we're excited to continue that mission in our new facility," said Tara Hart, owner at Iron House.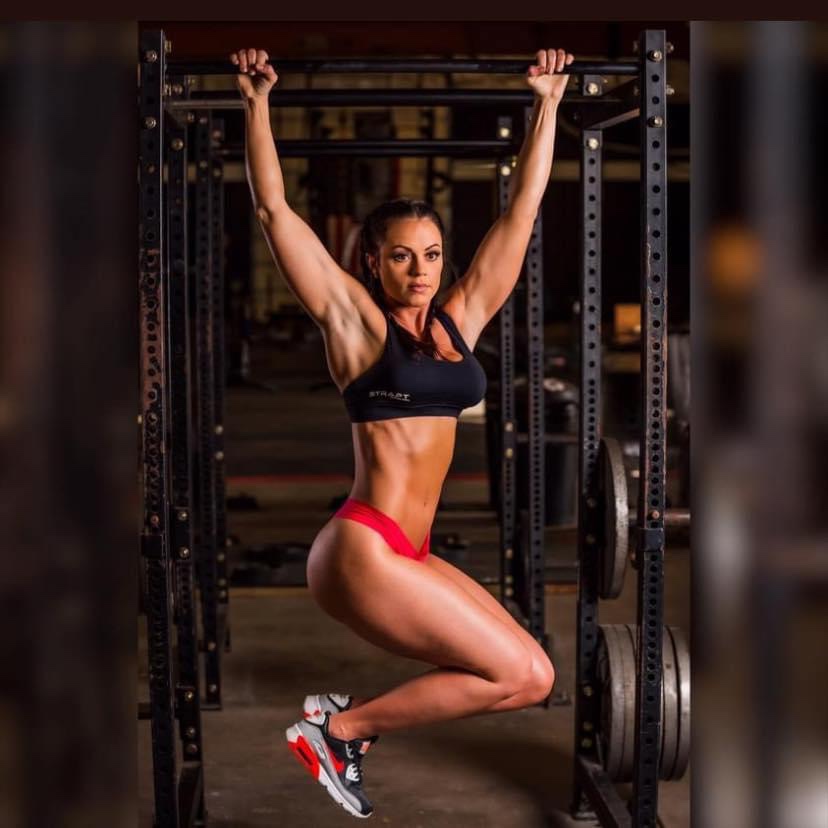 Photo of owner Tara Hart
As Iron House prepares for its move to the new facility, they would love the support of other local businesses. "We're grateful to be a part of this community, and we'd love to have the support of other businesses as we make this transition," said Hart.
The tentative completion of the new Iron House facility is expected in the coming months. Iron House invites everyone to join them in their continued commitment to hard work, dedication, and community.
For more information, check out the Iron House Facebook page at https://www.facebook.com/ironhousestrengthtraining?mibextid=LQQJ4d or visit their website at https://ironhousestrengthtraining.com/.