Water. One of the most vital resources on this planet. Without it, we'd all die—DIE!
A water purification company out of Mandeville, LA, called Ion Alkaline Water, is illustrating how bottled water is bad for you, and how real hydrogen infused Ion alkaline water is somehow better.
A new location for Ion Alkaline Water will soon be located in the Centerpiece Center at 5520 Johnston Street. Ion Alkaline Water offers water snobs, those fighting diseases, and anyone looking for better water a new clean water method with these Ion Alkaline water purifiers.
"NO disease, including cancer, can exist in an alkaline environment."— Dr. Otto Warburg
To many, bottled water is just bottled water. Just pick up a case, preferably a case that sat below the sun-baked cases on top of the pallet. But did you know that nearly all bottled water, according to Ion Alkaline Water, is bad for you? Plastic bottles, when heated it or over time, may leach toxins into the water—yummy, right?
I've spent some time on the Ion Alkaline Water website, ionalkalinewater.com, where they demonstrate the acidity vs alkalinity of popular bottled waters—even our favorite, Ozarka. They even test Fiji, Evamor(a Louisiana Company), Smart Water, and a slew of other brands. The results tend to always favor Ion Alkaline Water's water.
Check their site for yourself at ionalkalinewater.com.
Below is one of the videos in which they test Ozarka.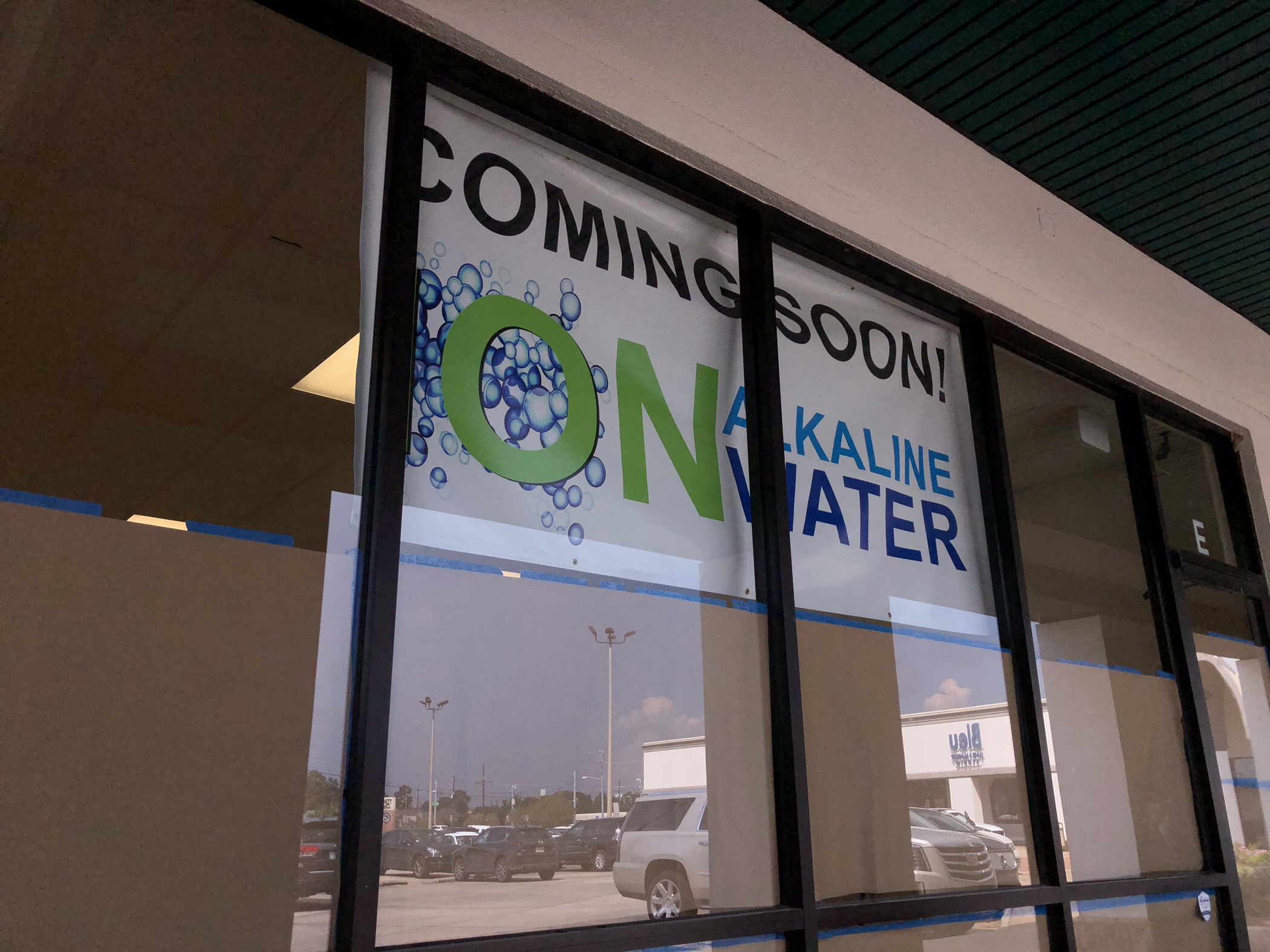 Above are two of their Ion Alkaline water purifying systems for the home.