The time has come for The Chimes to open in Lafayette, Louisiana this Monday, September 25th at 1400 Camellia Blvd.
Announced back in February 2020, The Chimes faced many challenges due to the COVID-19 pandemic, including supply delays and shortages. Even with those hurdles, The Chimes' construction began in the summer of 2022, a little over a year ago. While this may seem like a long timeline, it shows the dedication of the Baton Rouge-based family who attends to every detail of their properties.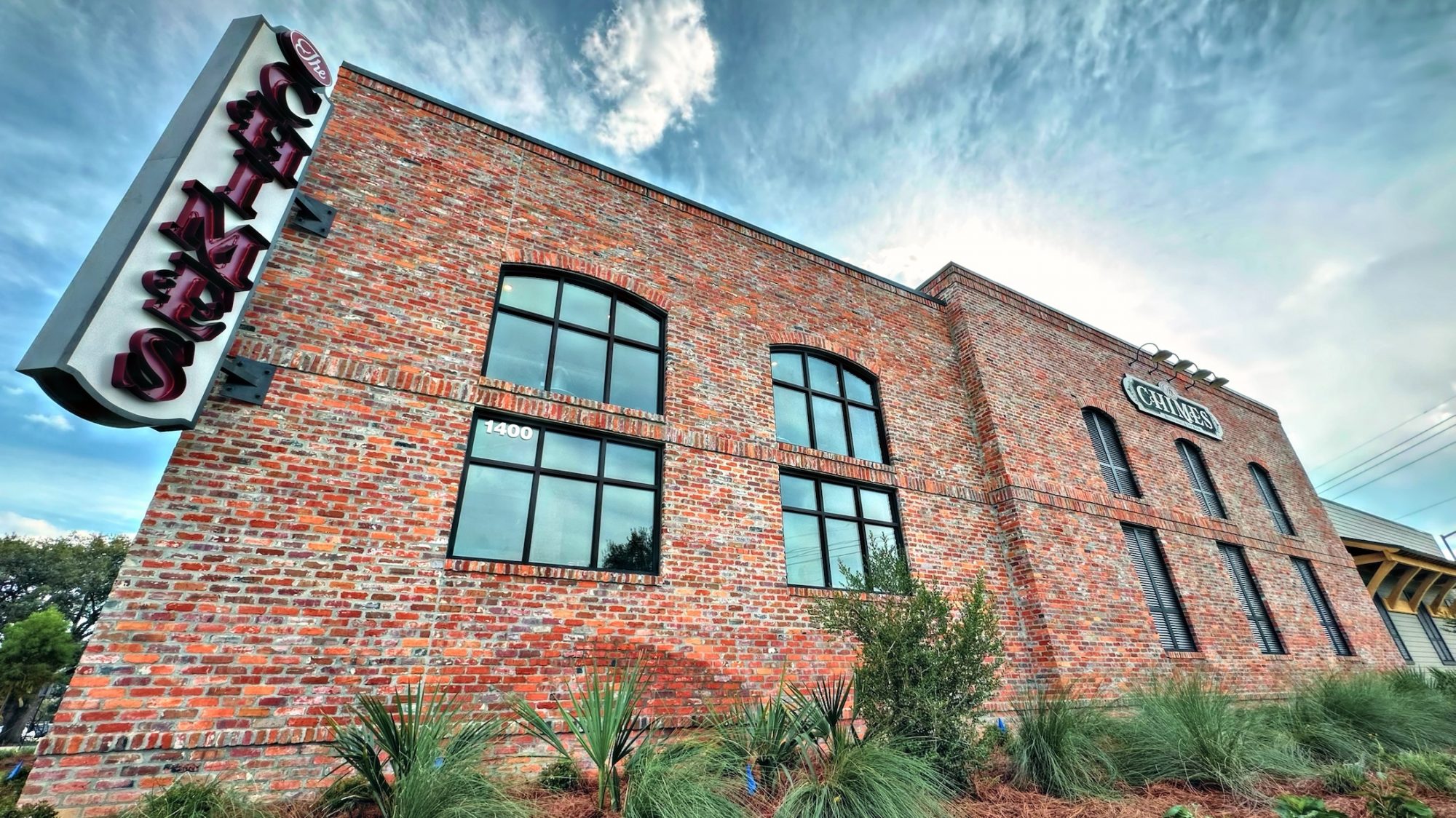 The choice of location was intentional, with the property featuring several mature oak trees that greatly influenced the design. The outdoor space, in particular, features large hydraulic-powered bay doors that open up to an expansive outdoor area with a communal fireplace, and many spaces for gathering situated beneath a couple of beautiful, large oak trees. This organic touch for Lafayette is what sets it apart from its Baton Rouge locations, making a rooftop bar unnecessary. Though, Lafayette could still use a rooftop bar.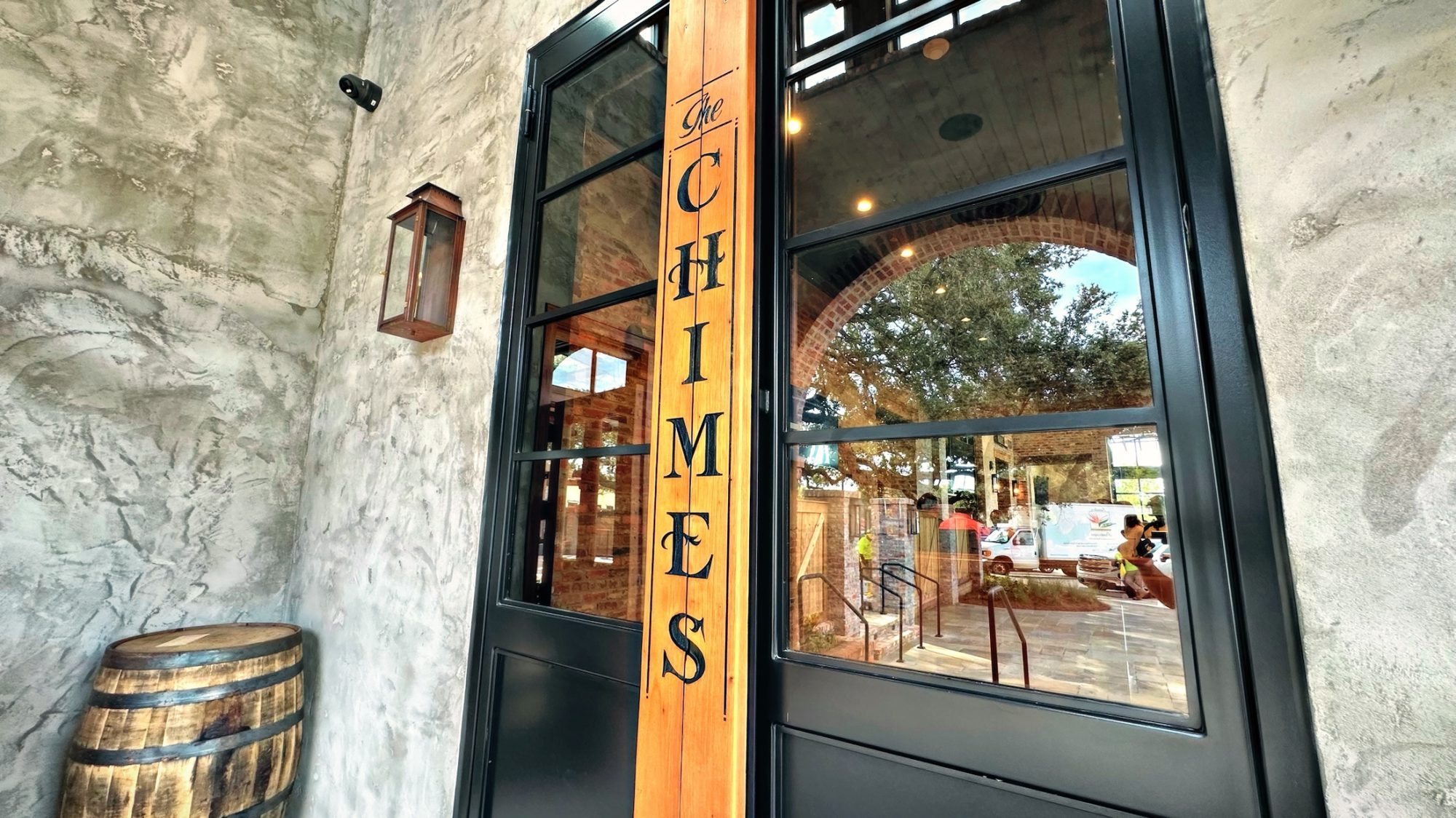 We could go on and on about the entire property, from the amazing brickwork and hand-selected antique features to the signature Chimes door handles, high-quality furnishings, and the tall ceilings adorned with natural wood accents. And then, there's the expansive horseshoe bar, featuring over 70 taps, and the centrally located oyster bar with its open grill – just to name a few. All of it is so well done and Lafayette, as bougie as some of you are or think you are, will absolutely find this addition to Lafayette's restaurant collection a true treasure.
If you missed the first line at the top, The Chimes is set to open next week on Monday, September 25th.
For more about The Chimes, check out their website at https://www.thechimes.com or follow them on Facebook at https://www.facebook.com/profile.php?id=100095525978608&mibextid=LQQJ4d.