Dick's Sporting Goods, located at 110 Old Camp Road in Lafayette, Louisiana, is coming in hot with its big Dick's energy.
Back in the early Summer of this year, we shared that Field & Stream was being converted into an expansion of Dick's. In that post, we made a bunch of Dick jokes and this post probably isn't going to be much better. Not sorry. It's just too good not to poke fun at, okay!?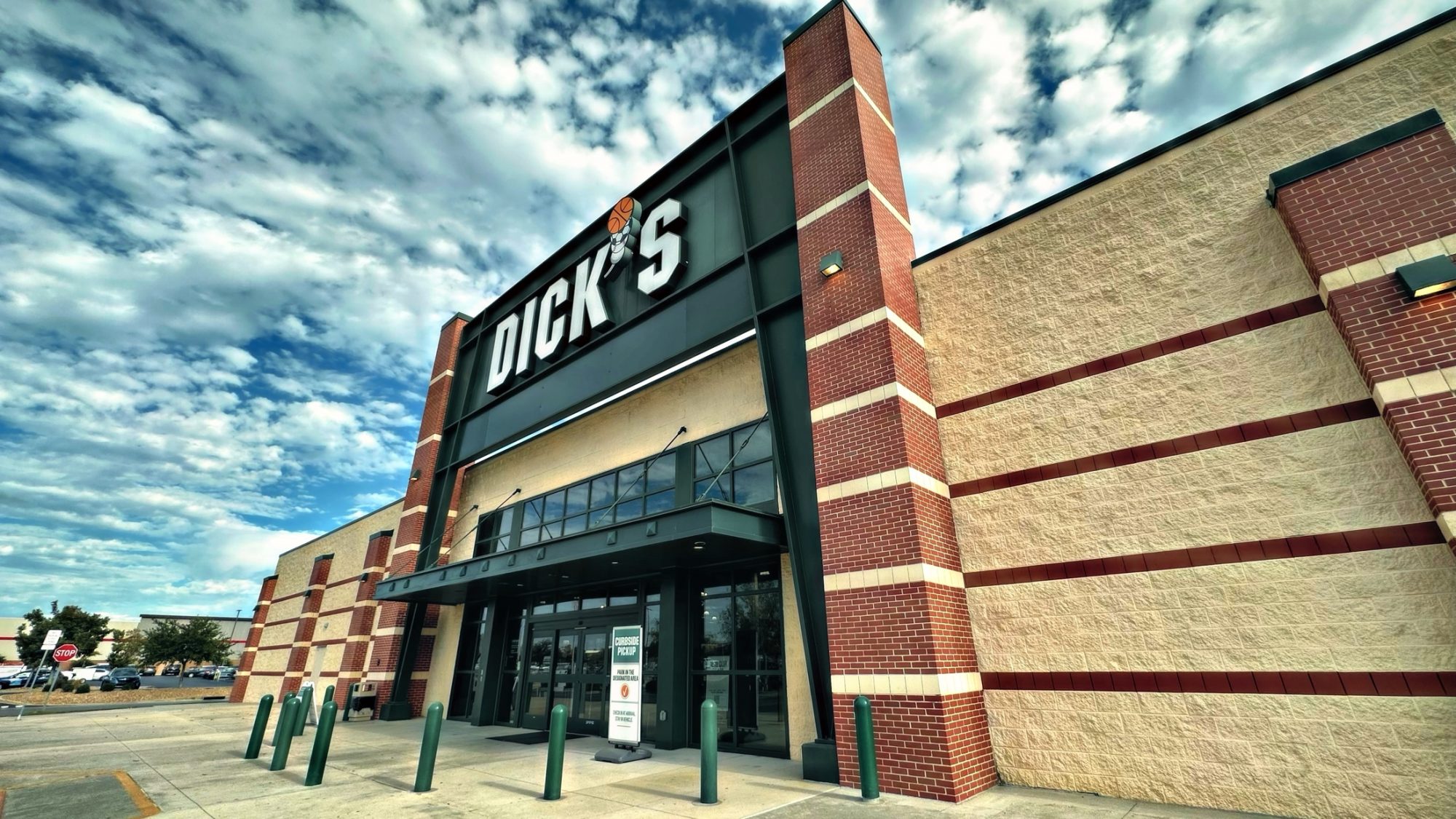 Main Dick's Entrance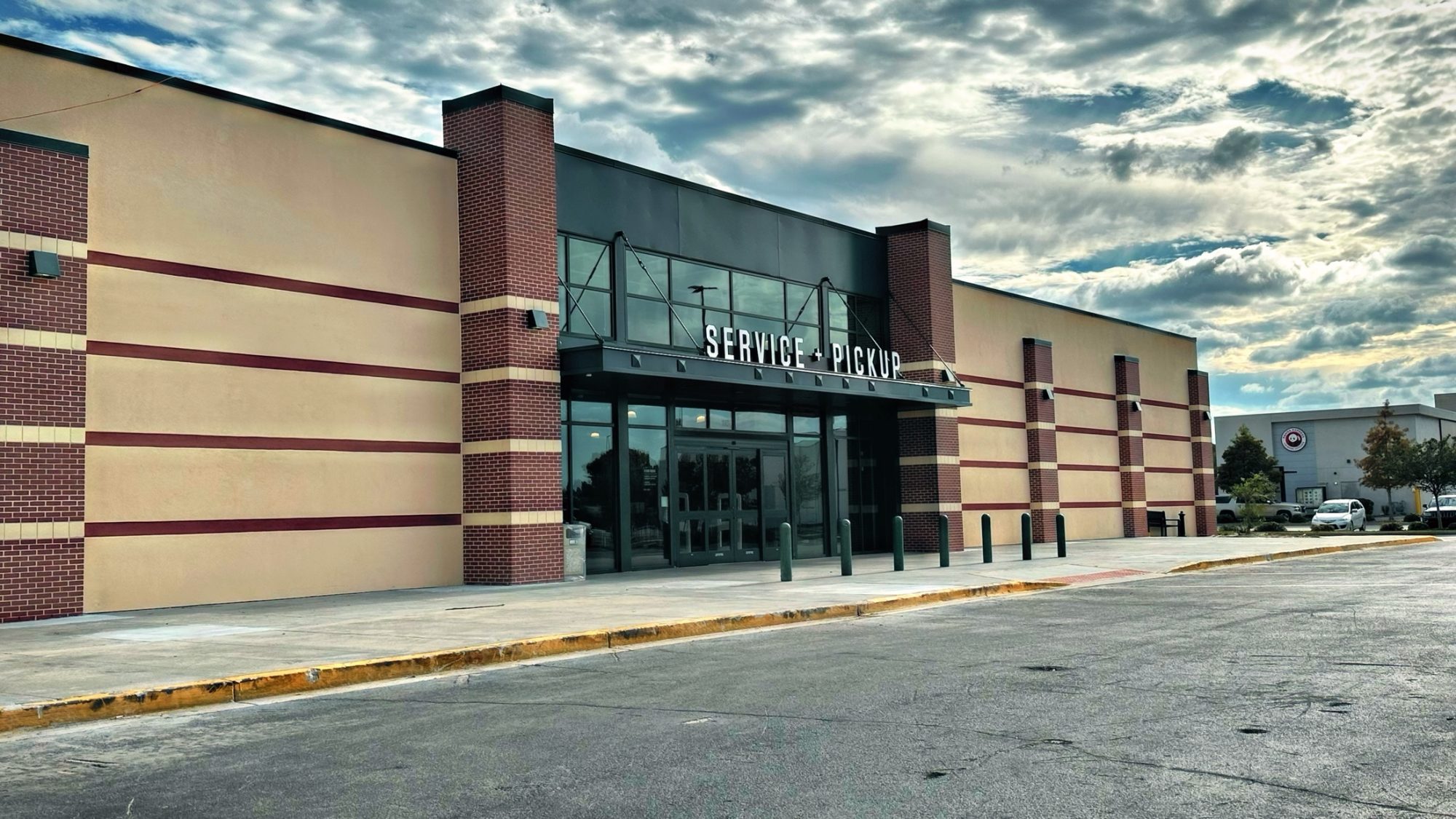 New Expansion External Entrance
In all seriousness though, if you thought Dick's was small before this expansion then honey you're in for a real treat! This is probably one of the biggest Dick's we've ever seen! It's filled with a ton of quality sporting goods now more than ever.
The original Dick's floor plan attempted to cram a bunch of items together but left a lot to be desired. Typical for a small Dick's. But now, the selection of products is vast including a larger selection of athletic sportswear, an expanded athletic shoe department with the "House of Cleats" section, a large outdoor recreational section, and the largest array of Yeti & Stanley cups we've ever seen. A real Dick's move, honestly.
We took a bunch of Dick's pics for you guys so that you'd believe us when we say how big it is. Enjoy!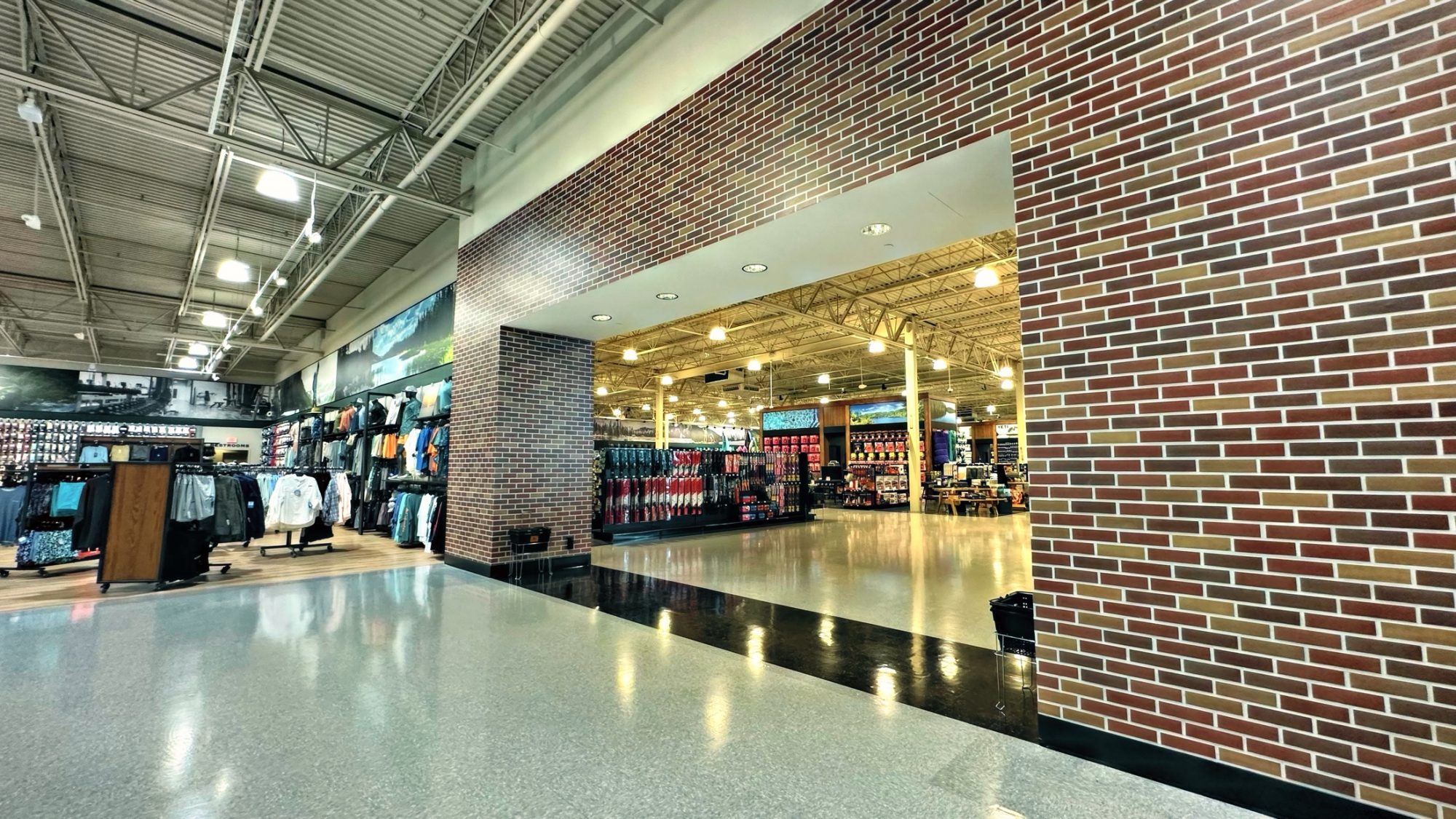 New Expansion Internal Entrance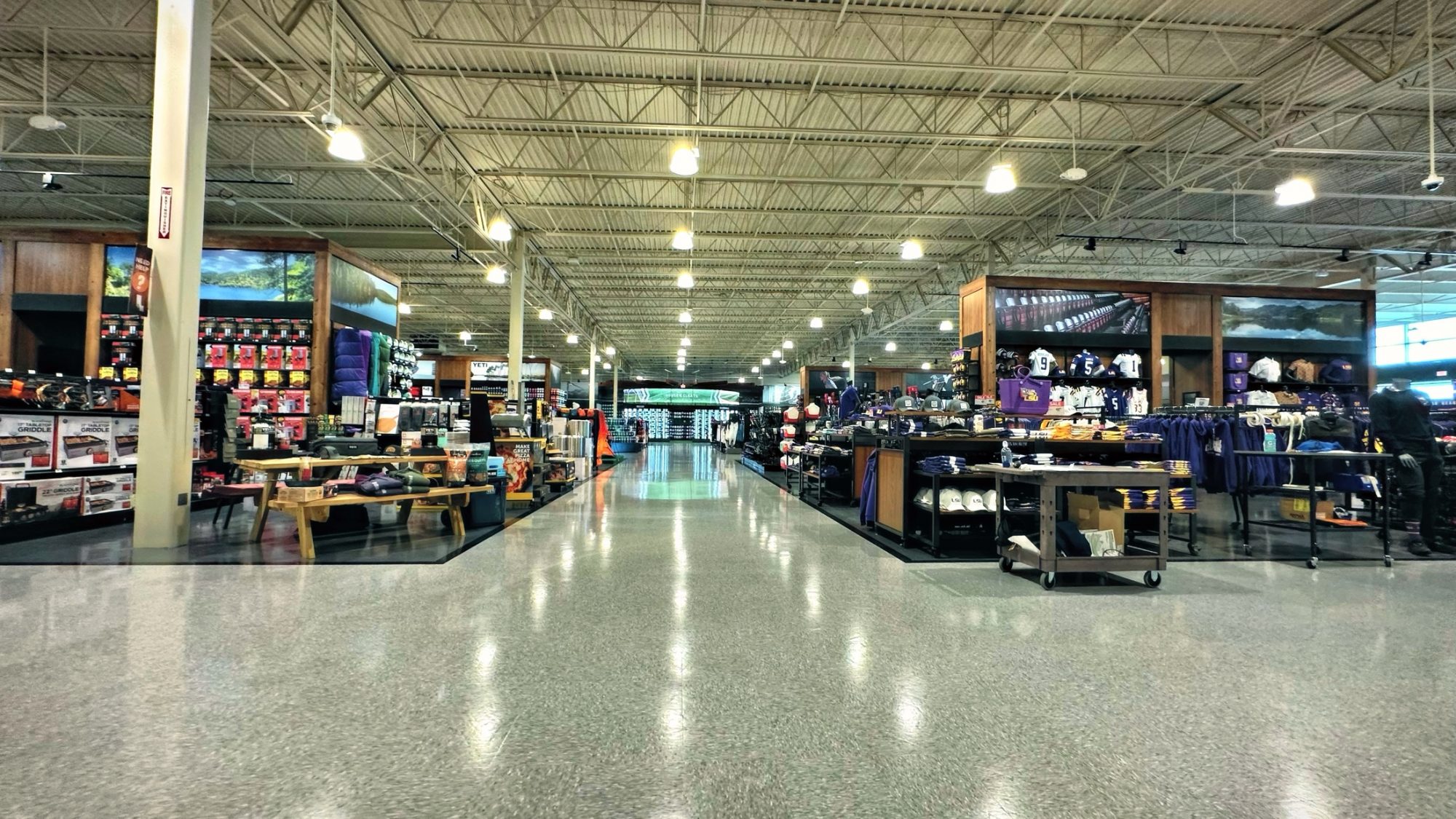 Main Corridor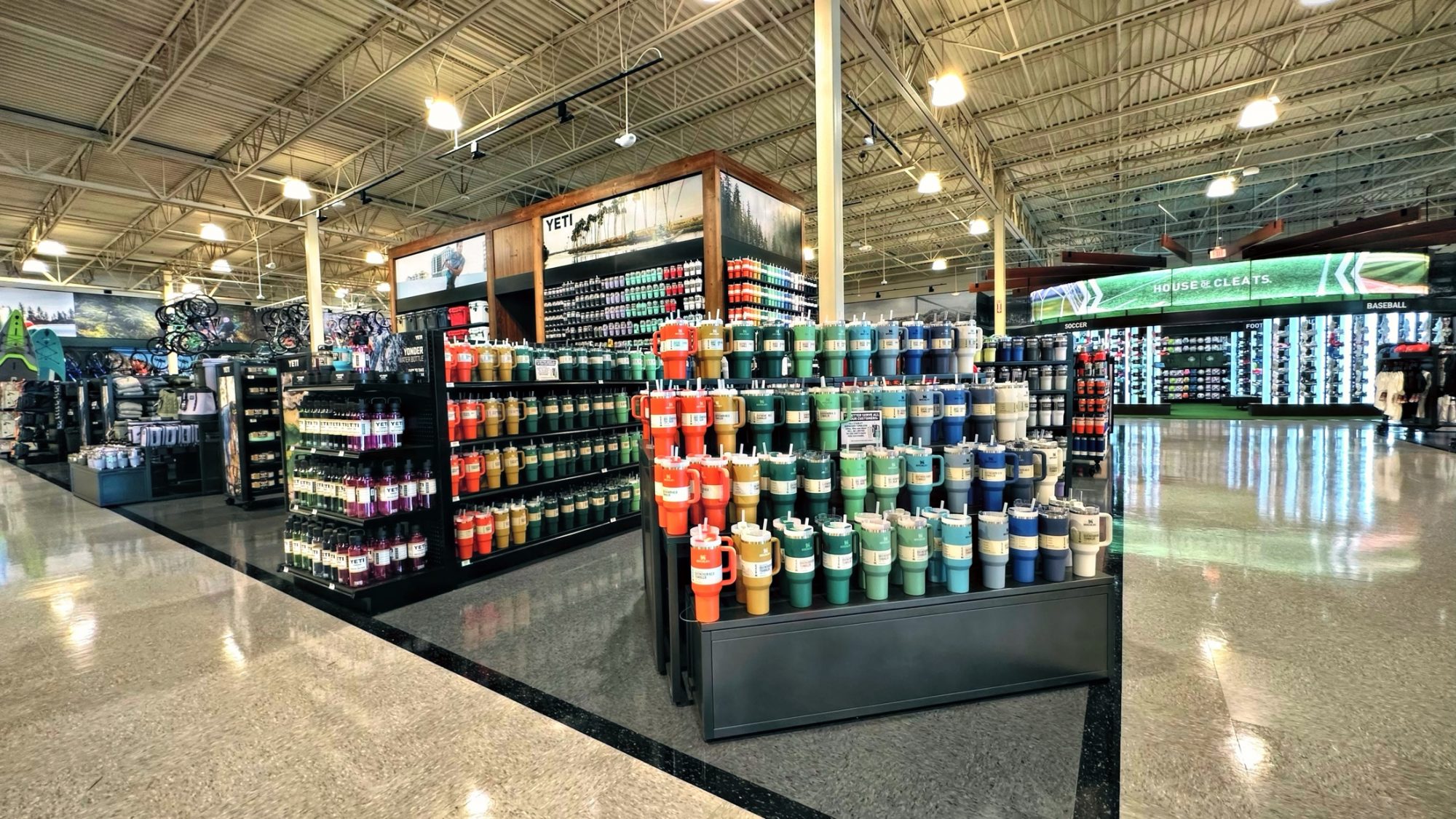 So many cups!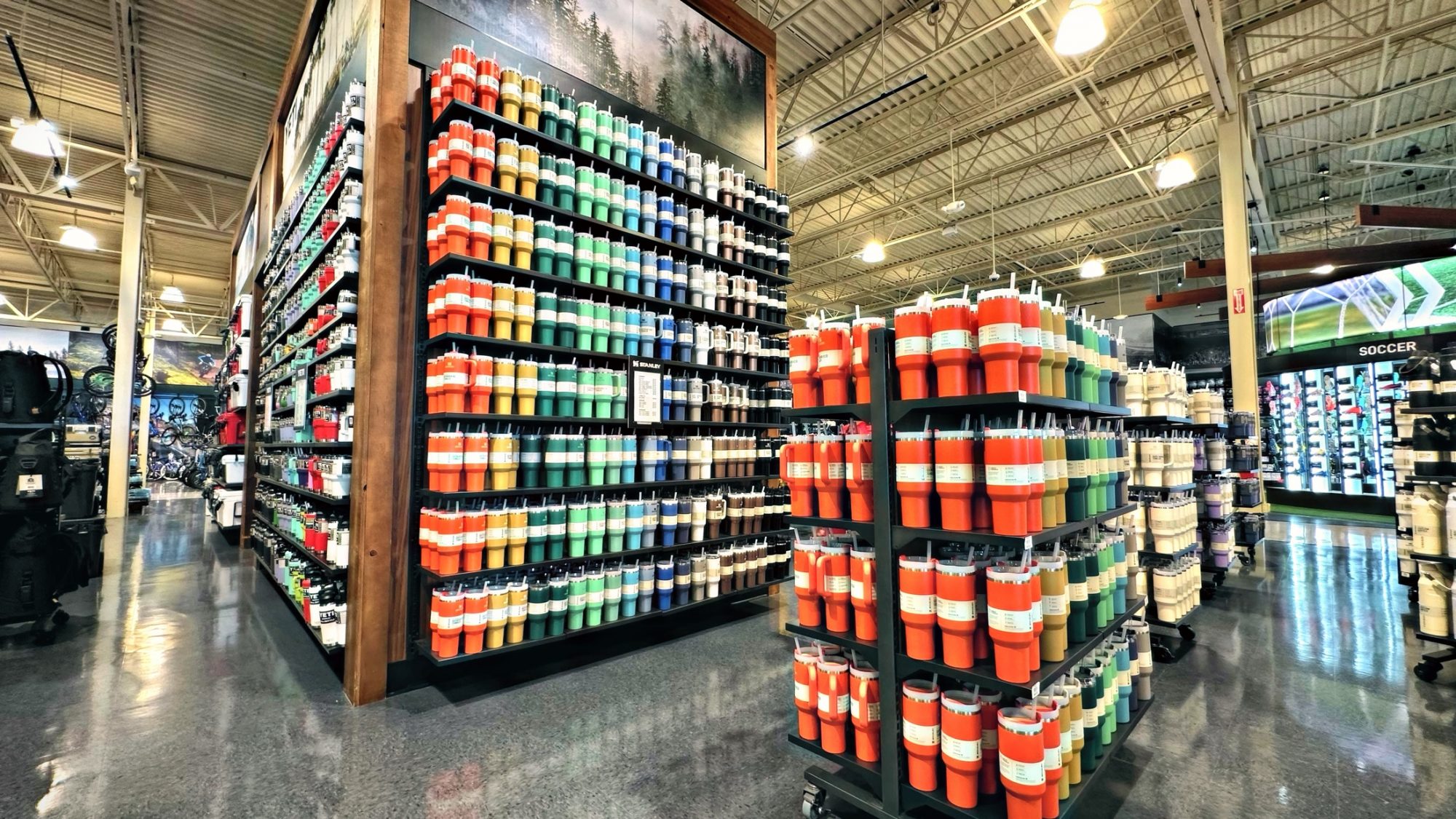 More cups!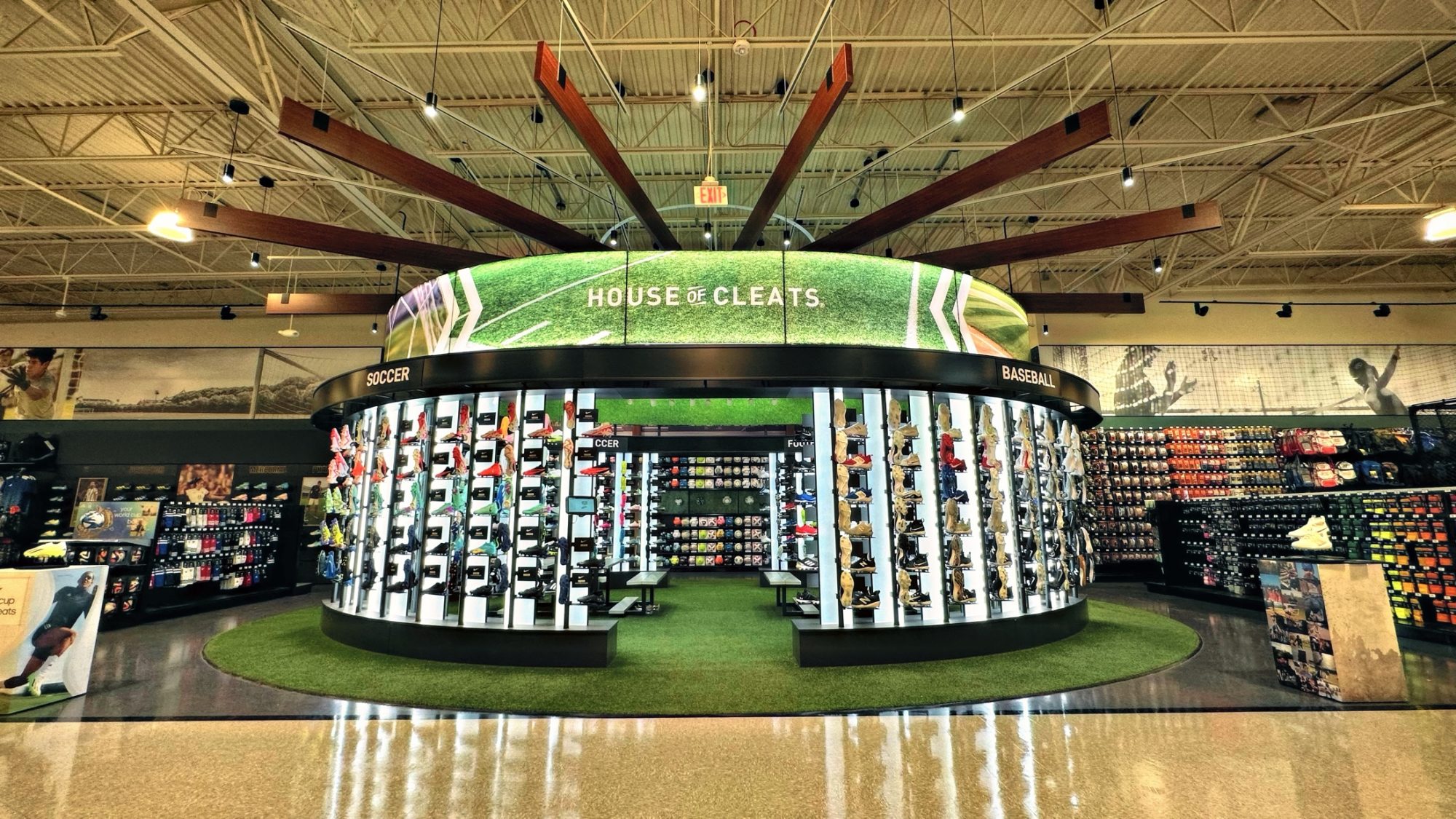 House of Cleats!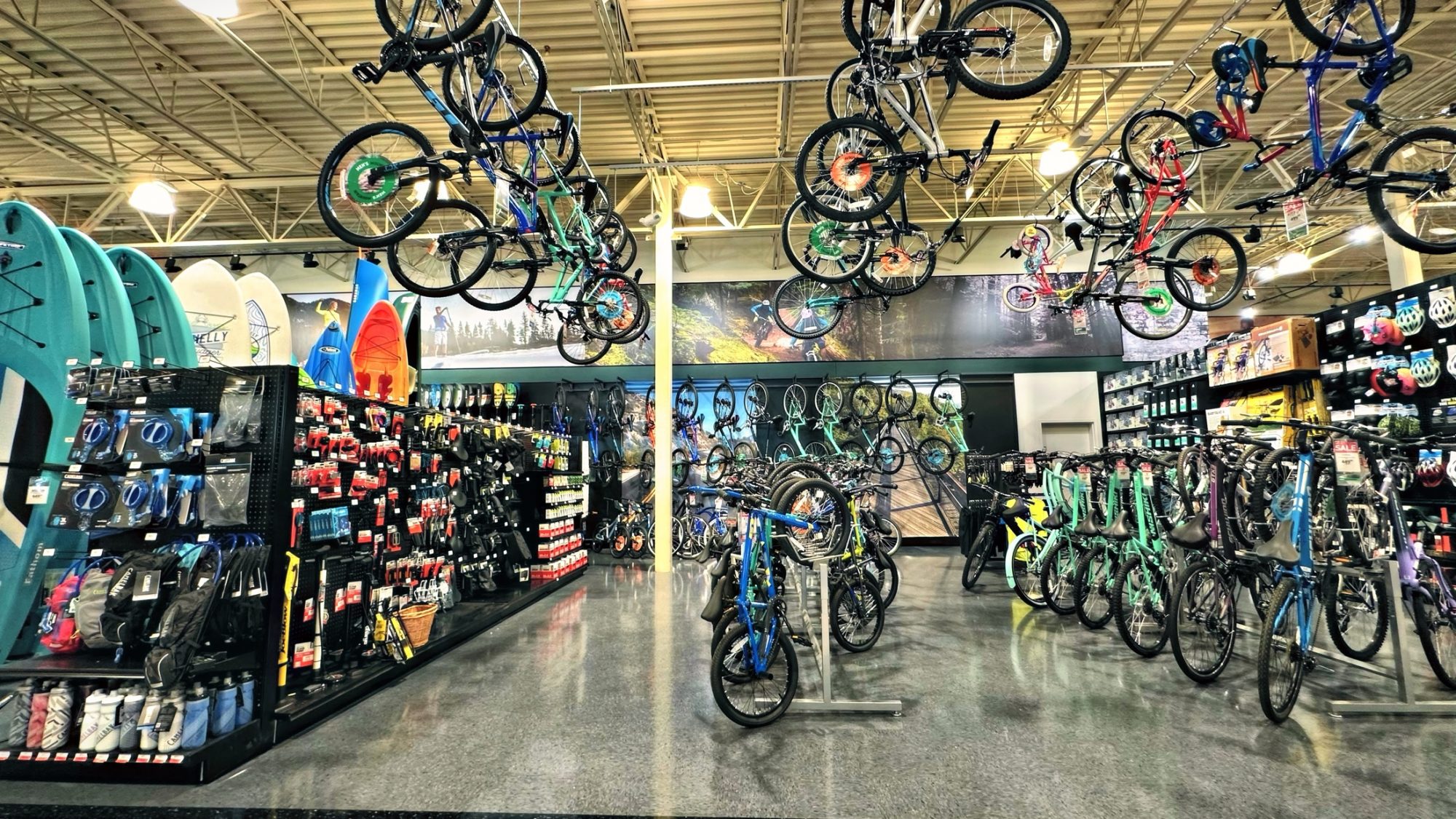 Bikes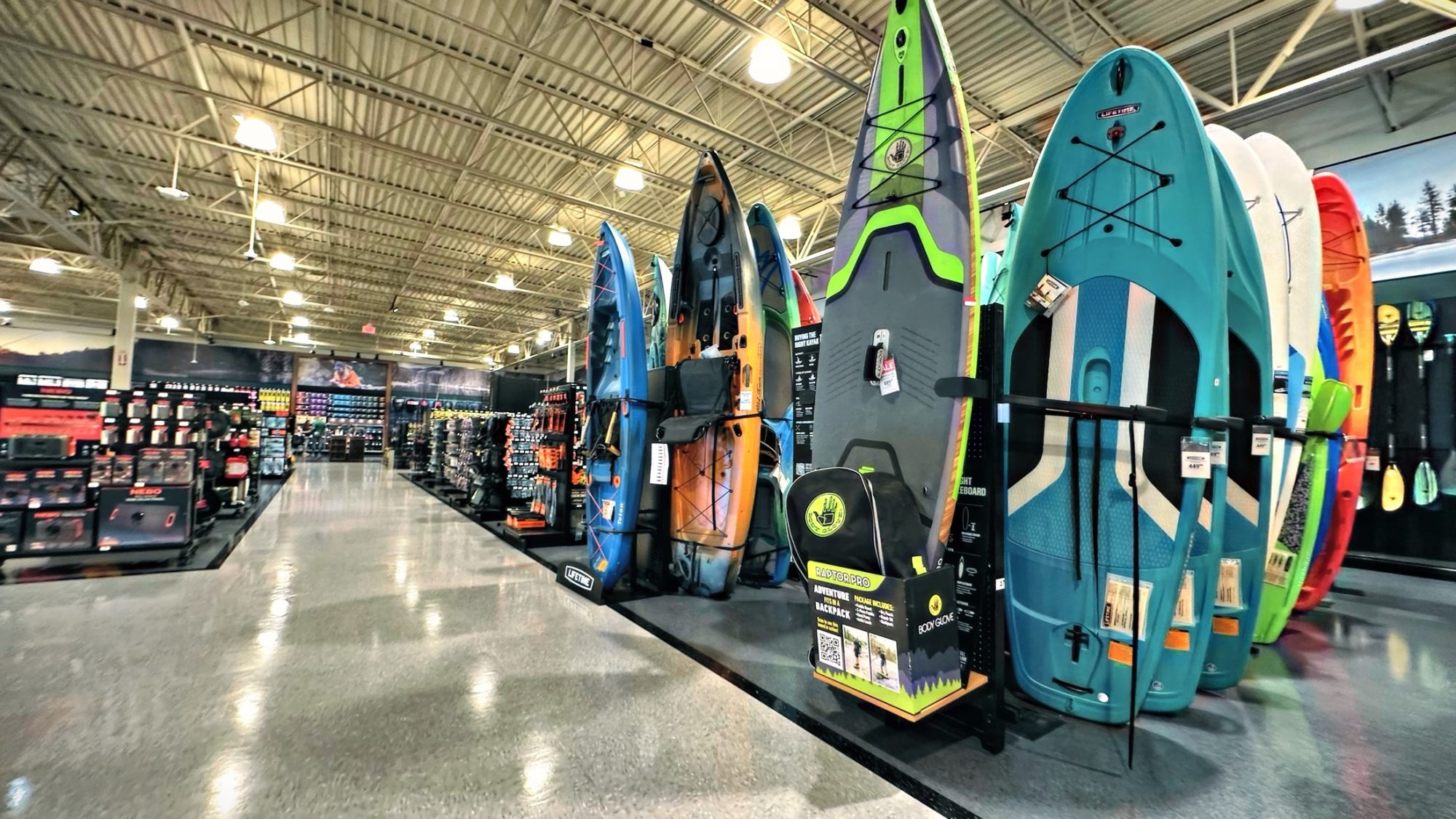 Kayaks. I tried booking a trip here but it's the wrong Kayaks.