In October of last year(2021), the owners of Hideaway on Lee, David & Line Livingston, and Wilson Savoy, started renovations on the former Schilling Shack, located at 422 Refinery Street, to turn it into a multi-purpose event venue & cocktail bar called Hideaway Hall.
The renovations included new raised ceilings, new HVAC ducts replacing the old ones filled with 50+ years of cigarette smoke, a new ADA-accessible front entry, along with many other crucial improvements needed to bring the building up to modern standards. If you'd like to see renovation documentation, their Facebook page, Hideaway Hall shows in detail the work performed.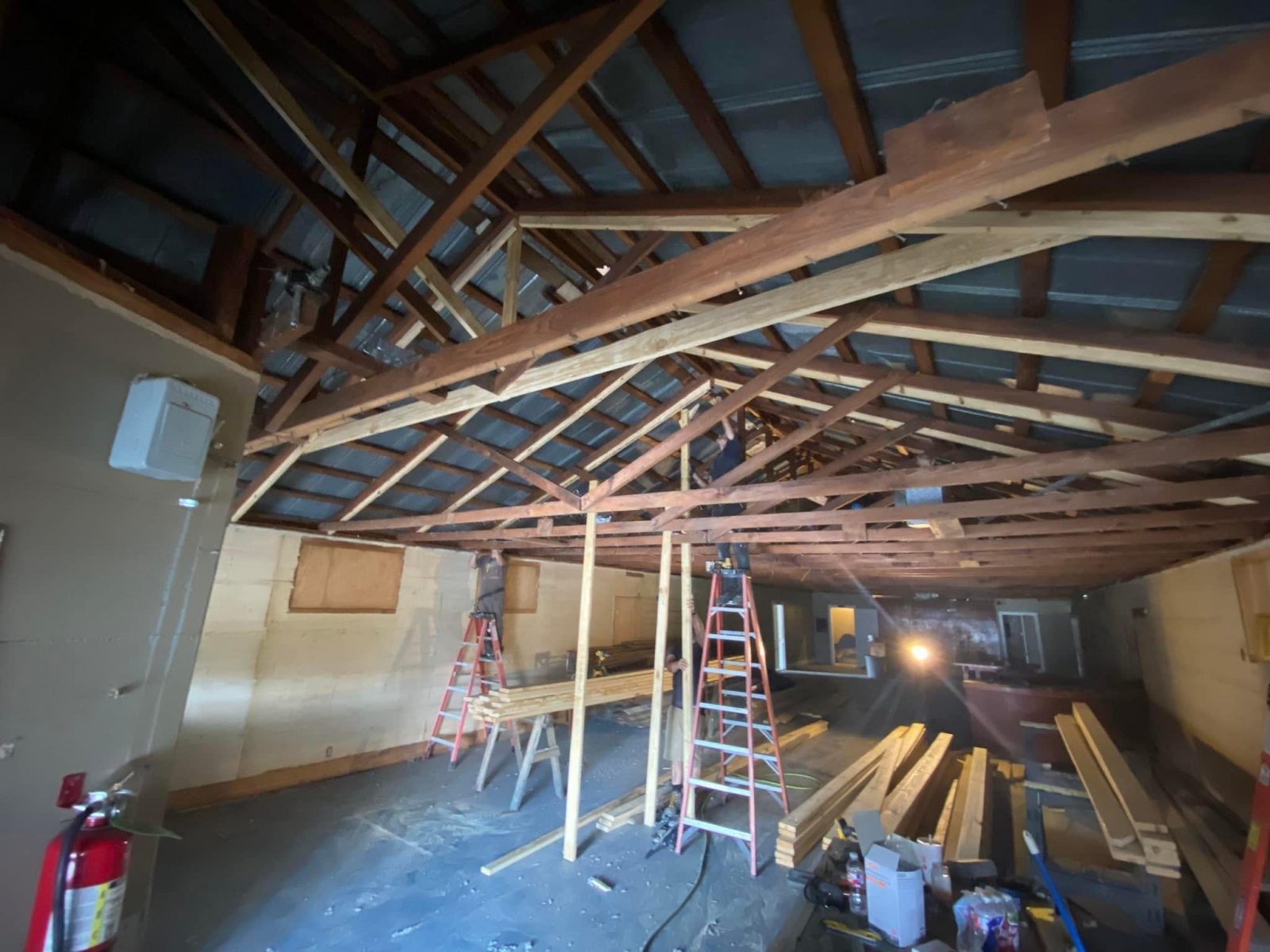 Photo courtesy of Hideaway Hall's Facebook
It's been a year since the start of renovations to the space and a lot has changed! First of all, the space is now complete and open for business and venue rentals. If you're considering Hideaway Hall for your next event, they offer a great space with a stage for live music, dimmable lighting, a walk-up bar, and recessed seating nooks for moments you need in private. It's a really neat space.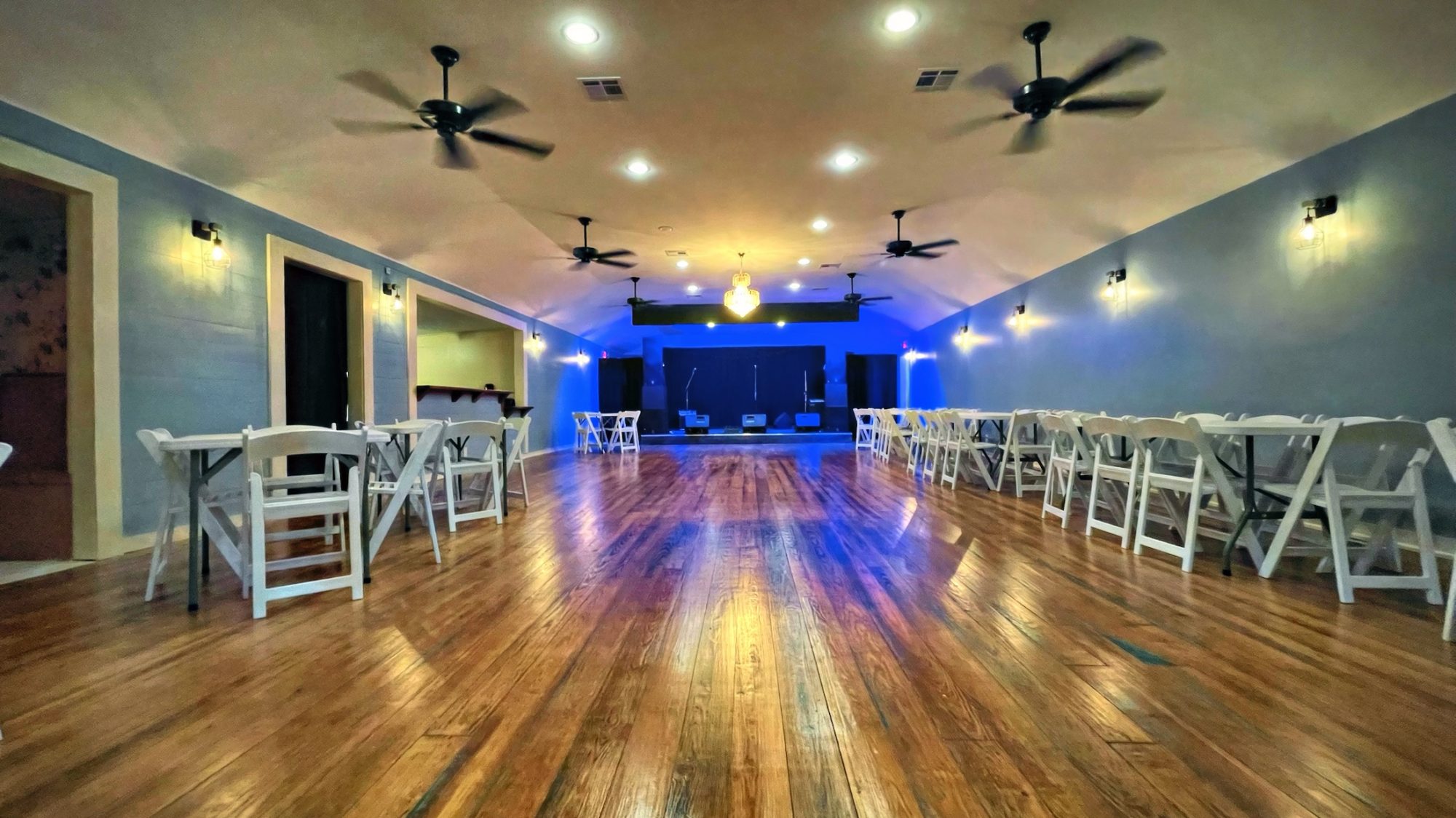 On top of all that the hall offers, they have a nice cocktail lounge called "The Tail Feather Lounge", and it indeed has the feather vibe! The lounge offers plenty of seating for those looking to change the scenery from the hustle of the cupid shuffle that inevitably plays at events. Nothing wrong with the cupid shuffle either, we love it, but those dancing to it are usually lit and are beyond tolerable at that point. You're properly THAT person reading this, and if so, do you honey! We will be over at the lounge where we can catch a break. Anyway, the cocktail bar is a vibe. We have photos mixed in this post of all of it.
The space will also host special events such as a guest chef dinner series, brunch events, wine & cocktail tastings, and of course music events with the first one being the Blackpot After Party on October 30th!
For booking details please see https://www.hideawayonlee.com/hideaway-hall
or email contact@hideawayonlee.com.
You can follow Hideaway Hall at https://www.facebook.com/profile.php?id=100075954055352.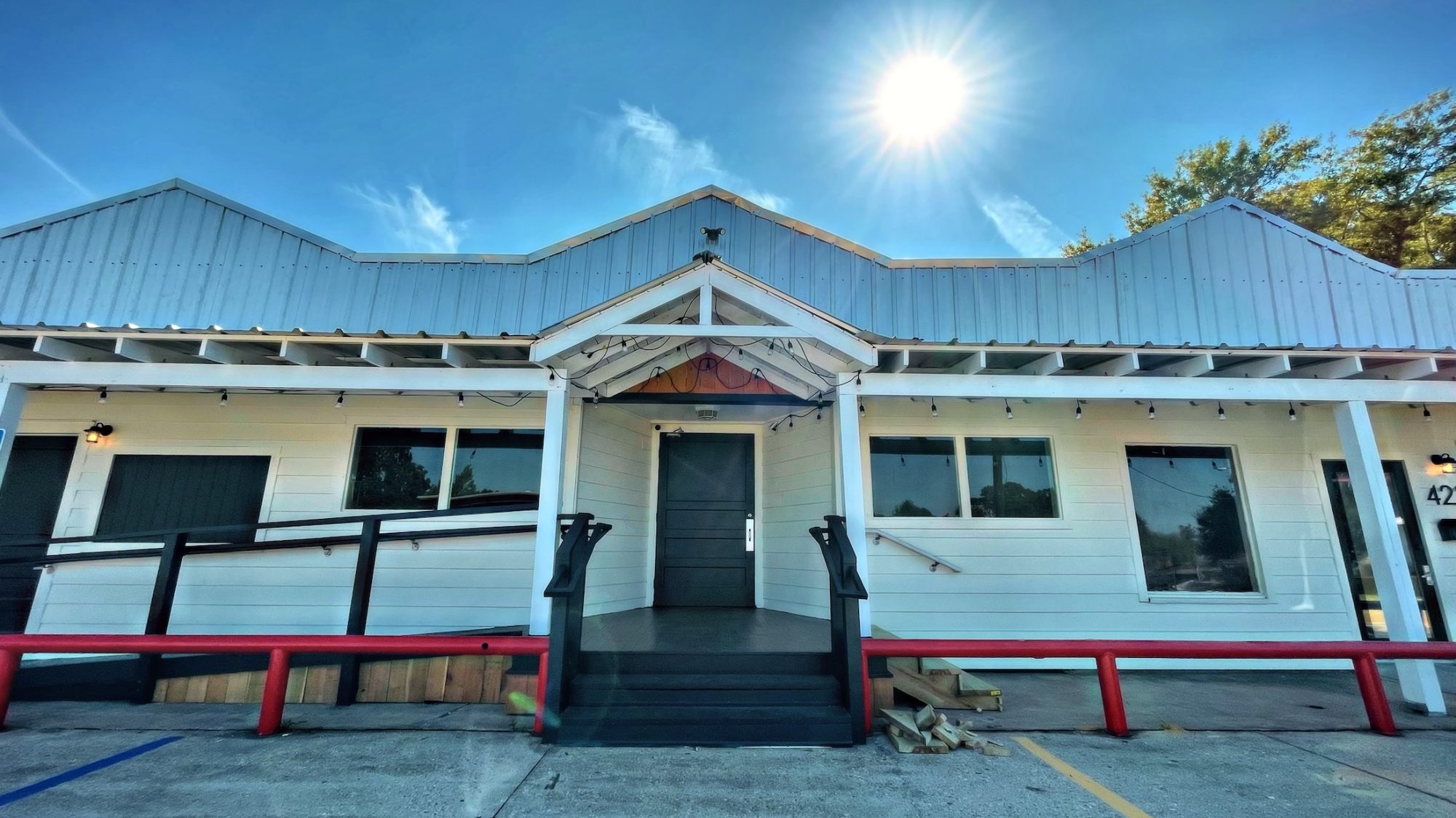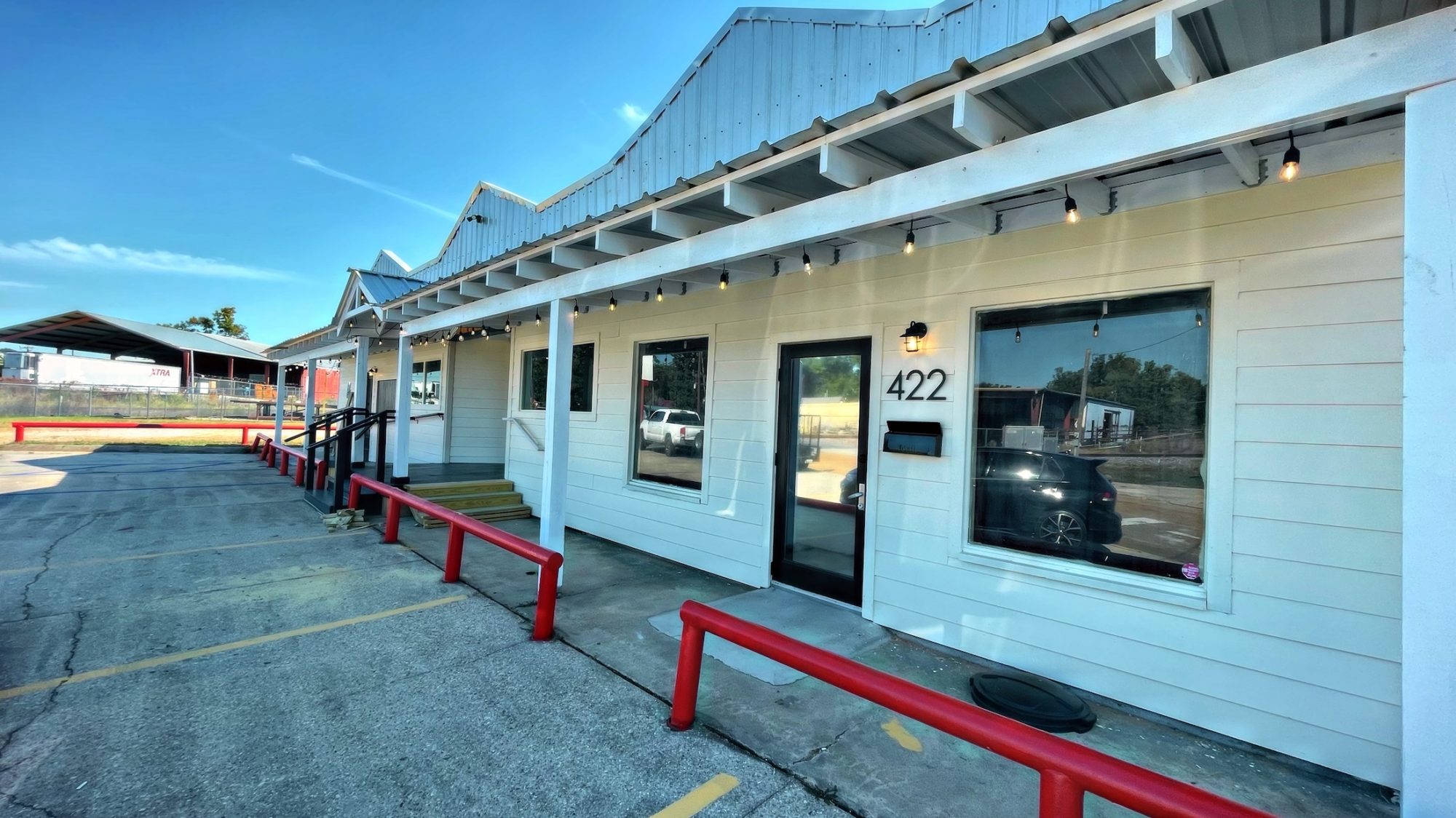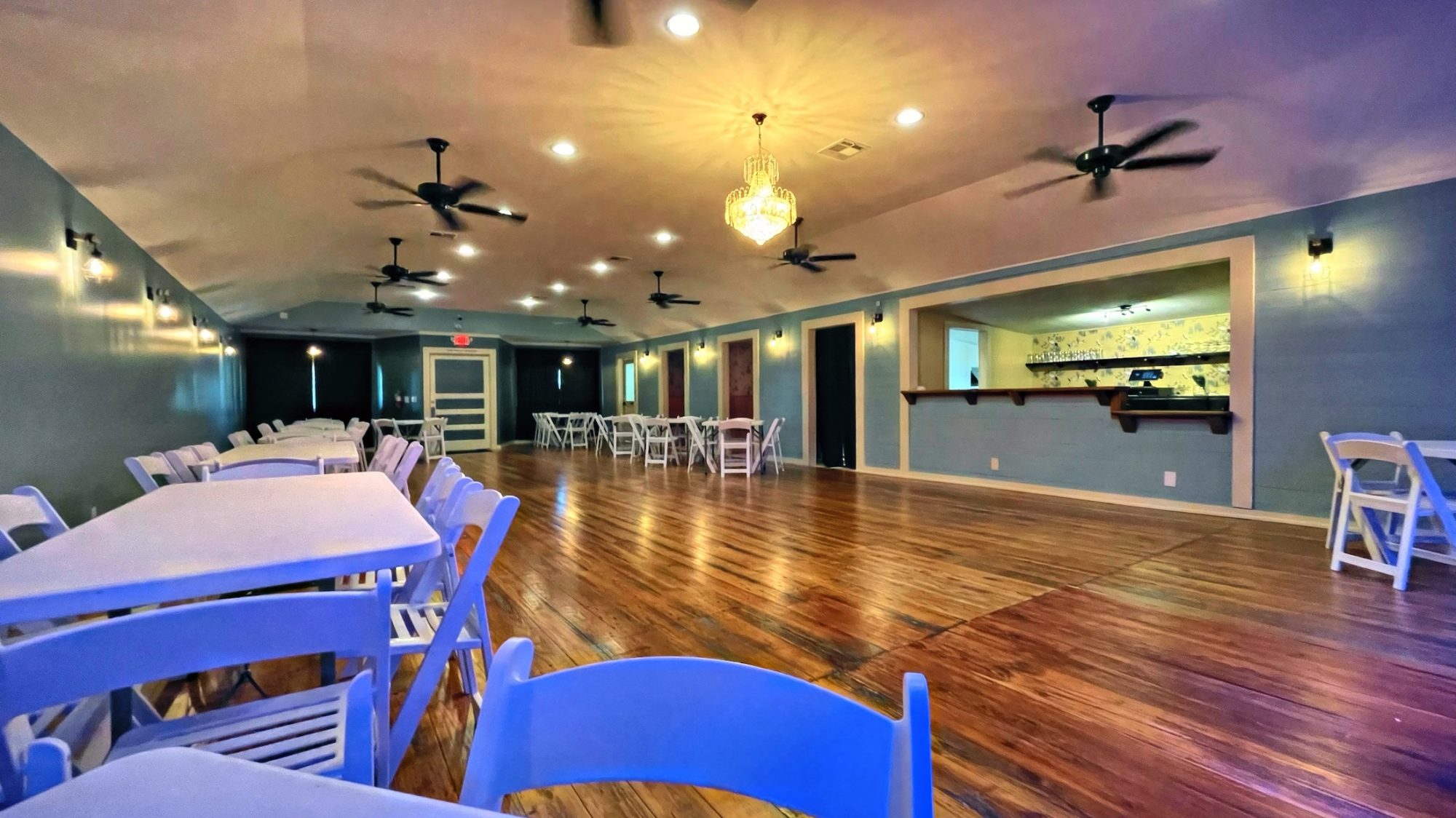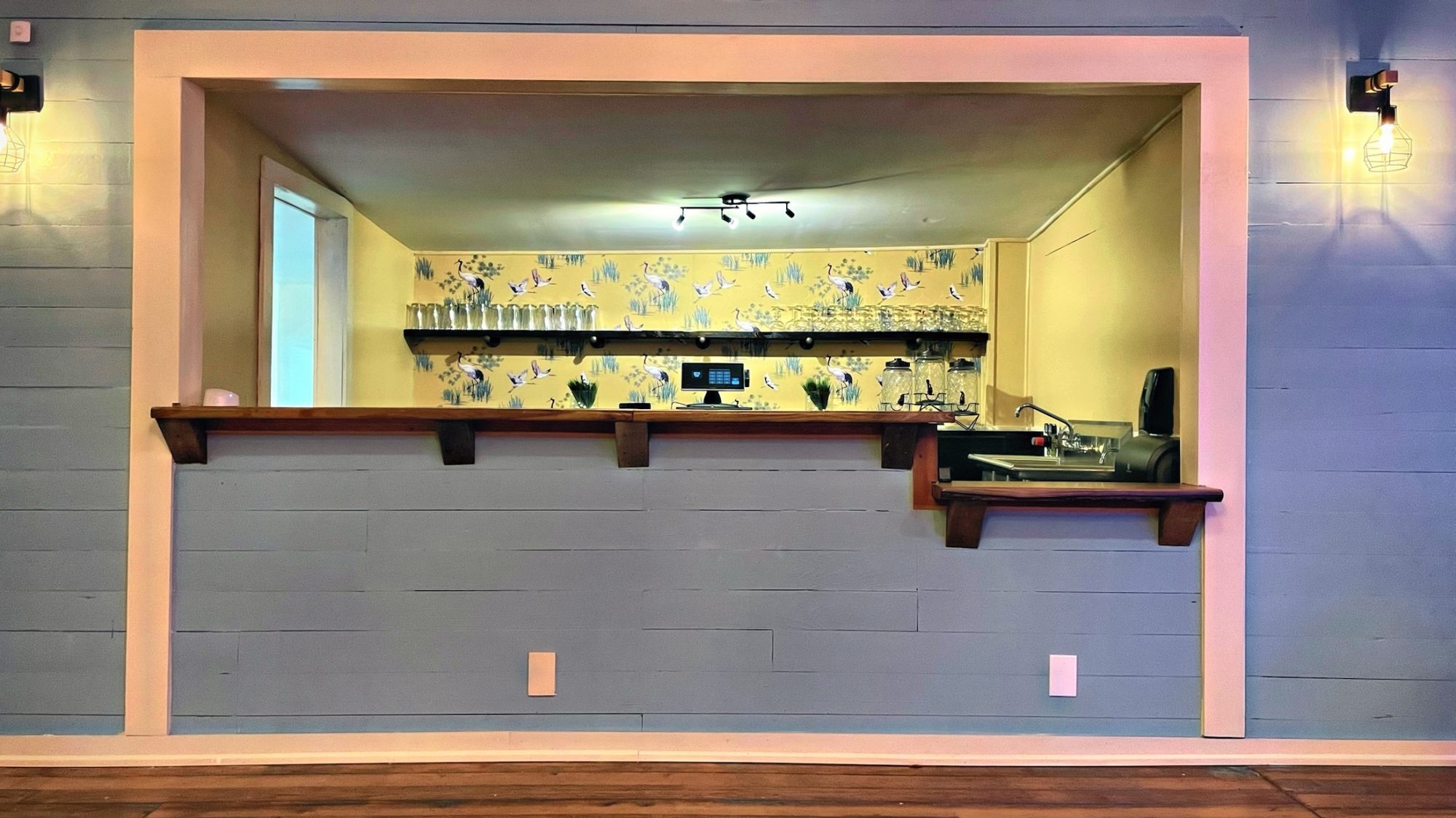 Walk-up Bar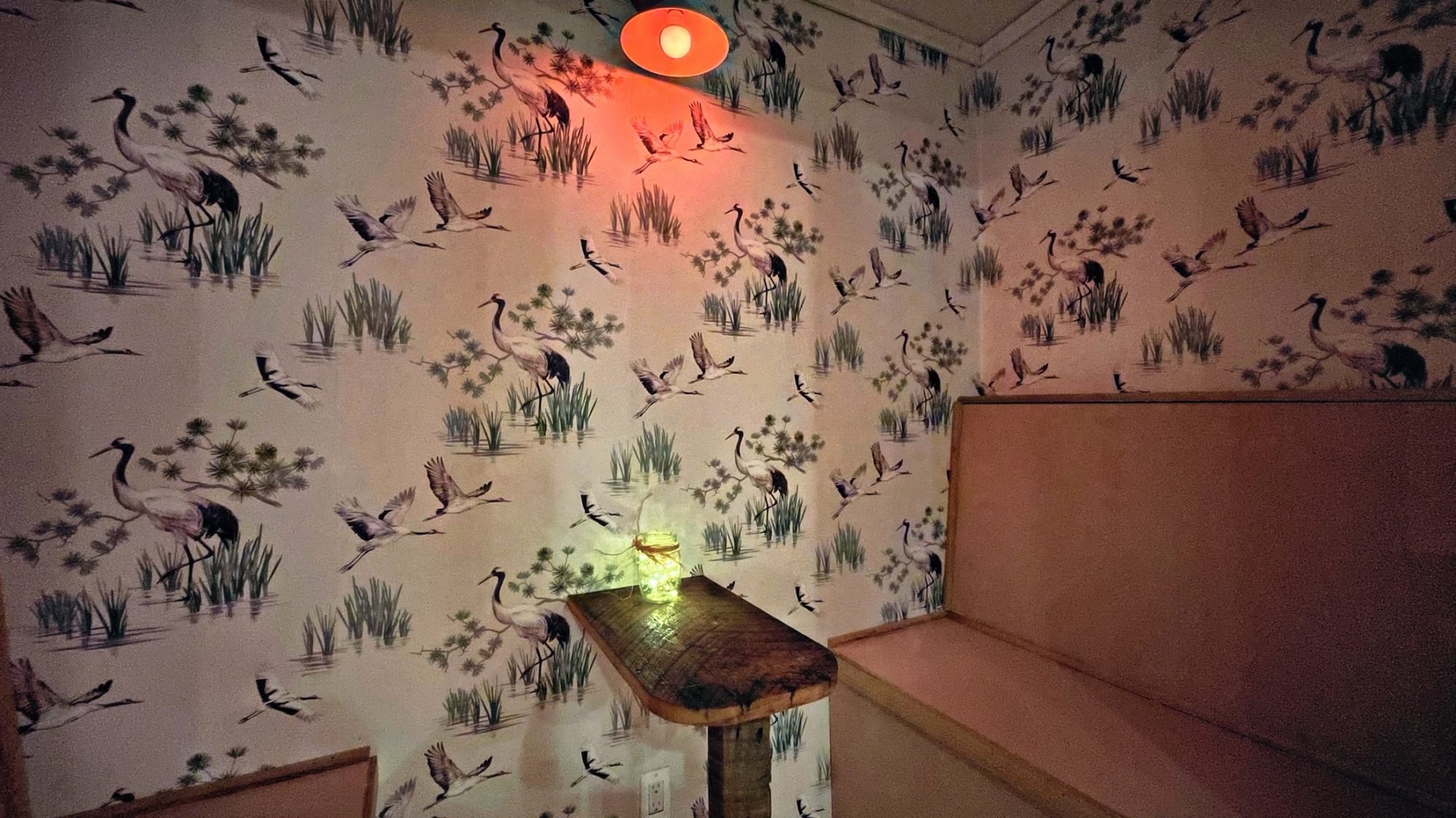 Hideaway Nooks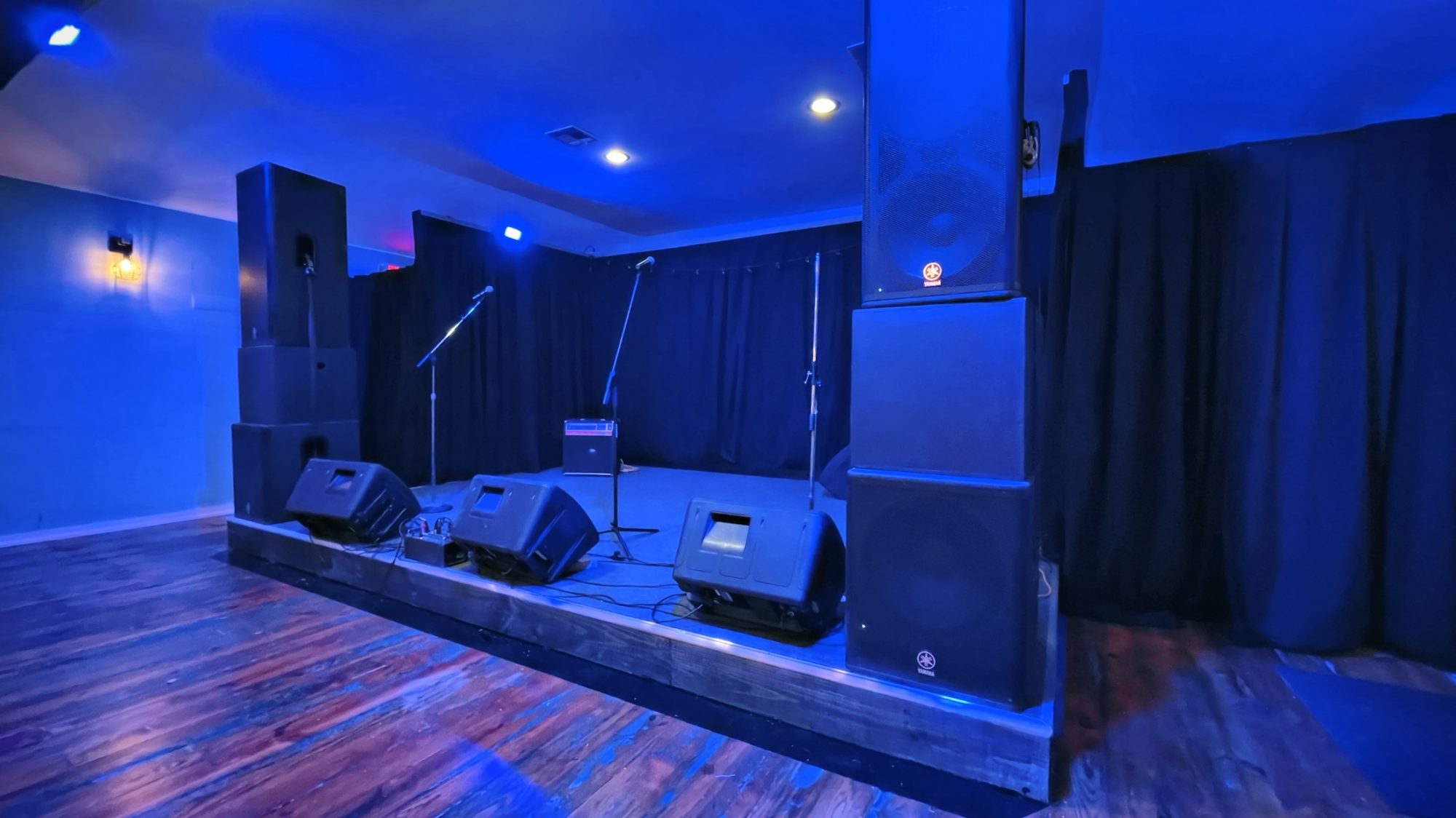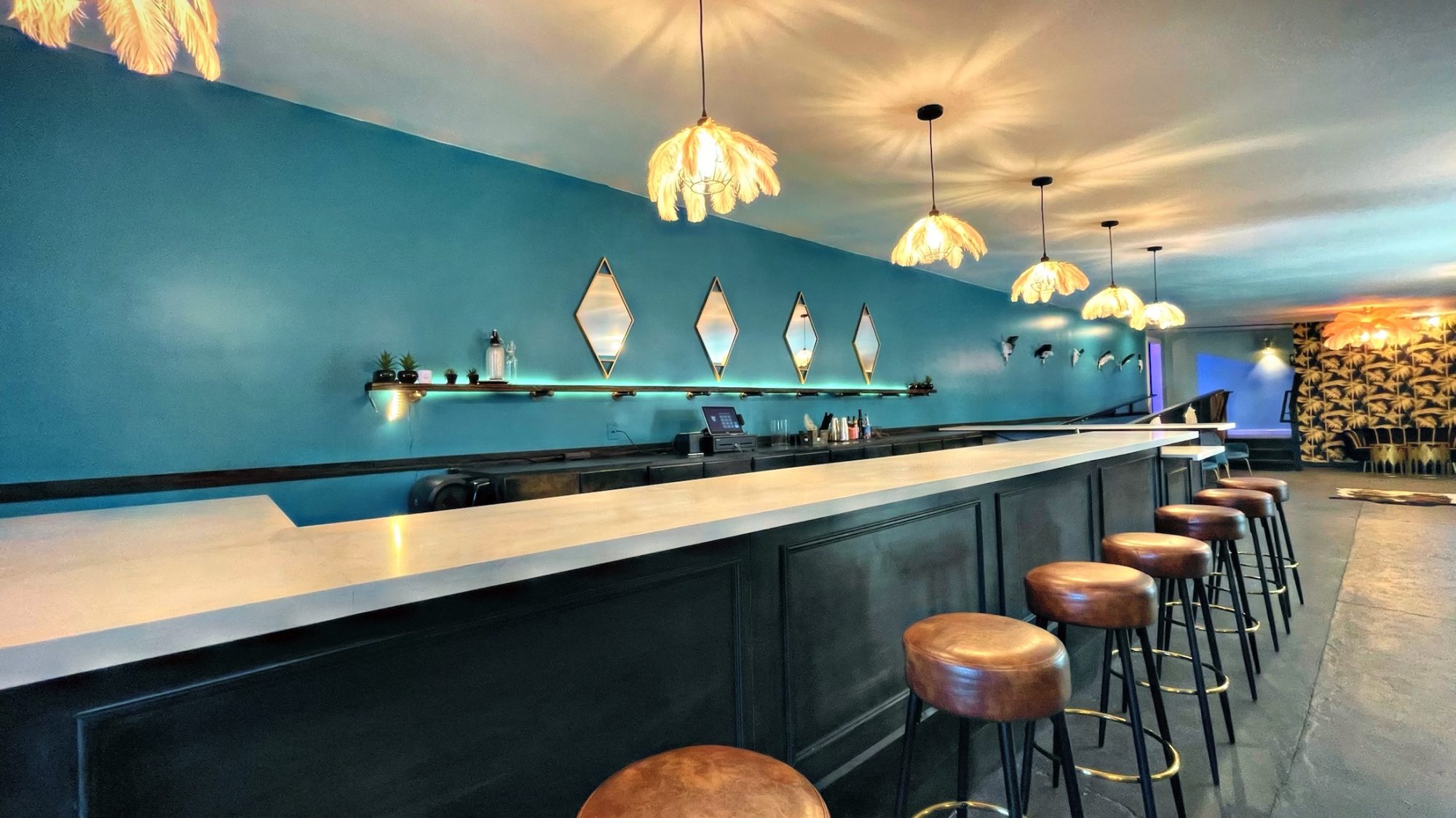 Tail Feather Lounge