Hurricane Grill & Wings is coming soon to Lafayette. This new restaurant originally started in 1995 in Ft. Pierce Florida. I was unable to find any current locations of Hurricane Grill in the state of Louisiana, so I guess Lafayette's will be the first. Hurricane Grill & Wings like another major wing restaurant offers up a choice of sauces for your wings. The sauce selection is based off Categories of Hurricane. For example, Cat1 – Cat 5. Cat 1 being least heat and Cat 5 being the spicier end of the spectrum.
Hurricane Grill & Wings will be located in the soon to be shopping center @ 3546 Ambassador Caffery. The projected opening date is October 2014, following the opening of the shopping center. You can find a link to the shopping center post here. https://developinglafayette.com/new-shopping-center-on-ambassador/
Thanks to Nathaniel B. Morse, the owner of Hurricane Grill & Wings for the information he provided.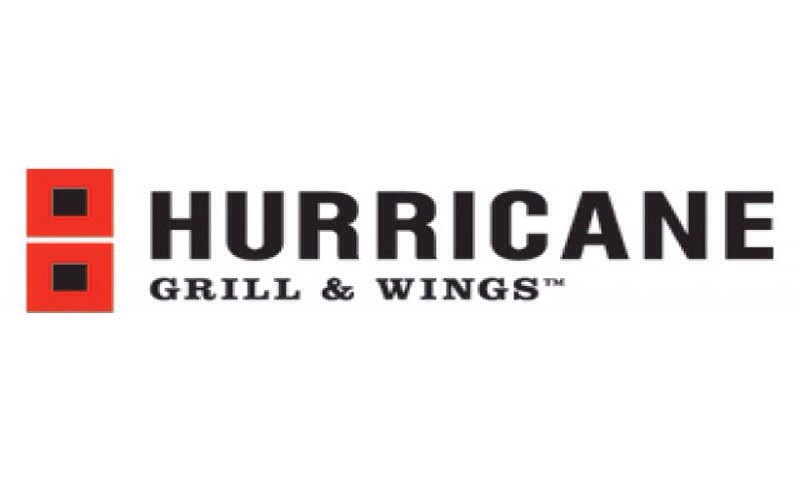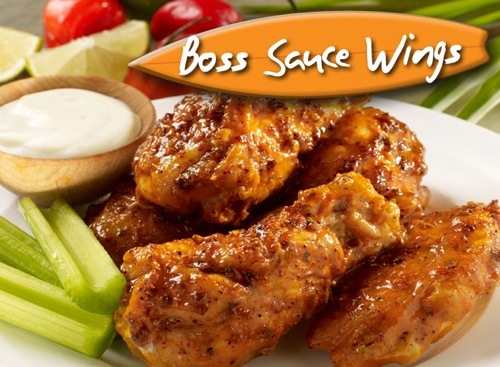 Soon to be located in this shopping center…