A new, Texas-based tea shop, called HTeaO, is coming soon to the corner of Steiner Road & 1606 Kaliste Saloom Road near River Ranch in Lafayette, Louisiana. If that doesn't ring a bell… it's located across the street from Nothing Bundt Cakes. Most of us know where that's at!
Founded in 2009 by Gary & Kim Hutchens, the couple created HTeaO on a hunch and a vision, giving rise to HTeaO. The hunch stems from Gary's burger restaurant, Buns Over Texas, after noticing that the company's drive-thru iced tea sales began to grow. With this data, the strategic decision was made to fuse the construction of the restaurant with a dedicated tea store, thus giving birth to the company.
"It's the Starbucks of Iced Tea!" Said Kylie Roussell, HTeaO franchisee for Louisiana.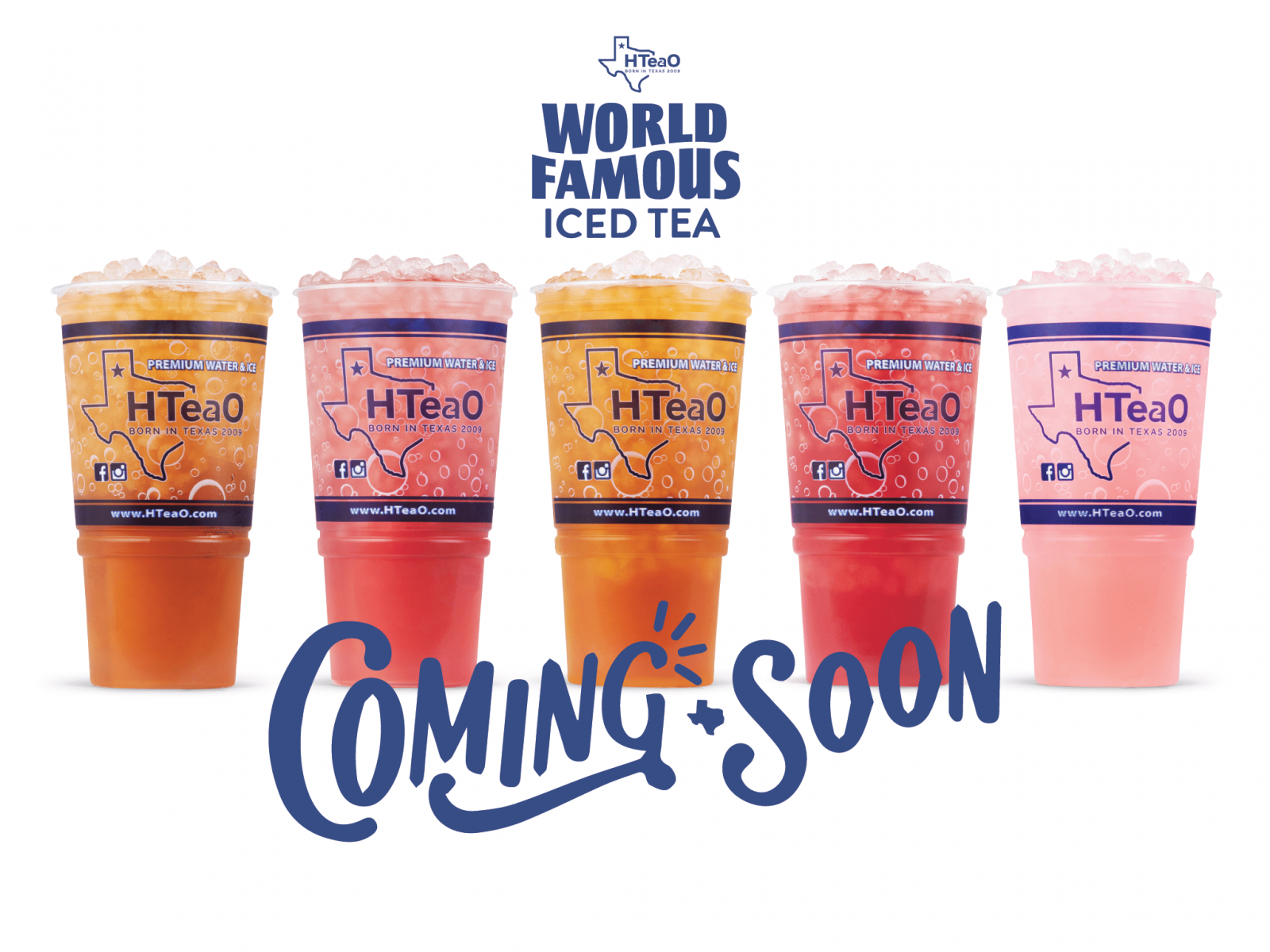 When it comes to iced tea, I am addicted! I actually had to resort to half & halfs or sugar-free options because I drink so much of the stuff. So needless to say, we are excited to try HTeaO! I am personally a simple lightly sweetened black iced tea guy, their website states that they have over 25 different fresh brew iced teas made from mixing black tea, green tea, and a variety of flavor mix-ins. Some of the flavors include your traditional regular tea flavors as well as Sweet Almond Green, Blueberry Summer-ade, Watermelon, and some off-menu items like Coconut Sunset, Wedding Cake, and Pink Flamingo. Not a tea fan? They do have coffees, too! But I would dare say that you just haven't found your specific kind of tea… yet. Looking at my wife!
While this is the first location of HTeaO in Louisiana, which is awesome that it enters through Lafayette first(suck it, Baton Rouge!), we fully expect the franchise to expand throughout the state of Louisiana. We all love sipping on a tea around this place!
Construction begins this week for HTeaO of Lafayette and is expected to be completed near the beginning of February of 2024, which is just in time for my birthday!
You can follow their Facebook page at https://www.facebook.com/profile.php?id=61550197859107&mibextid=LQQJ4d. And for more information and menus, check out their website at https://hteao.com.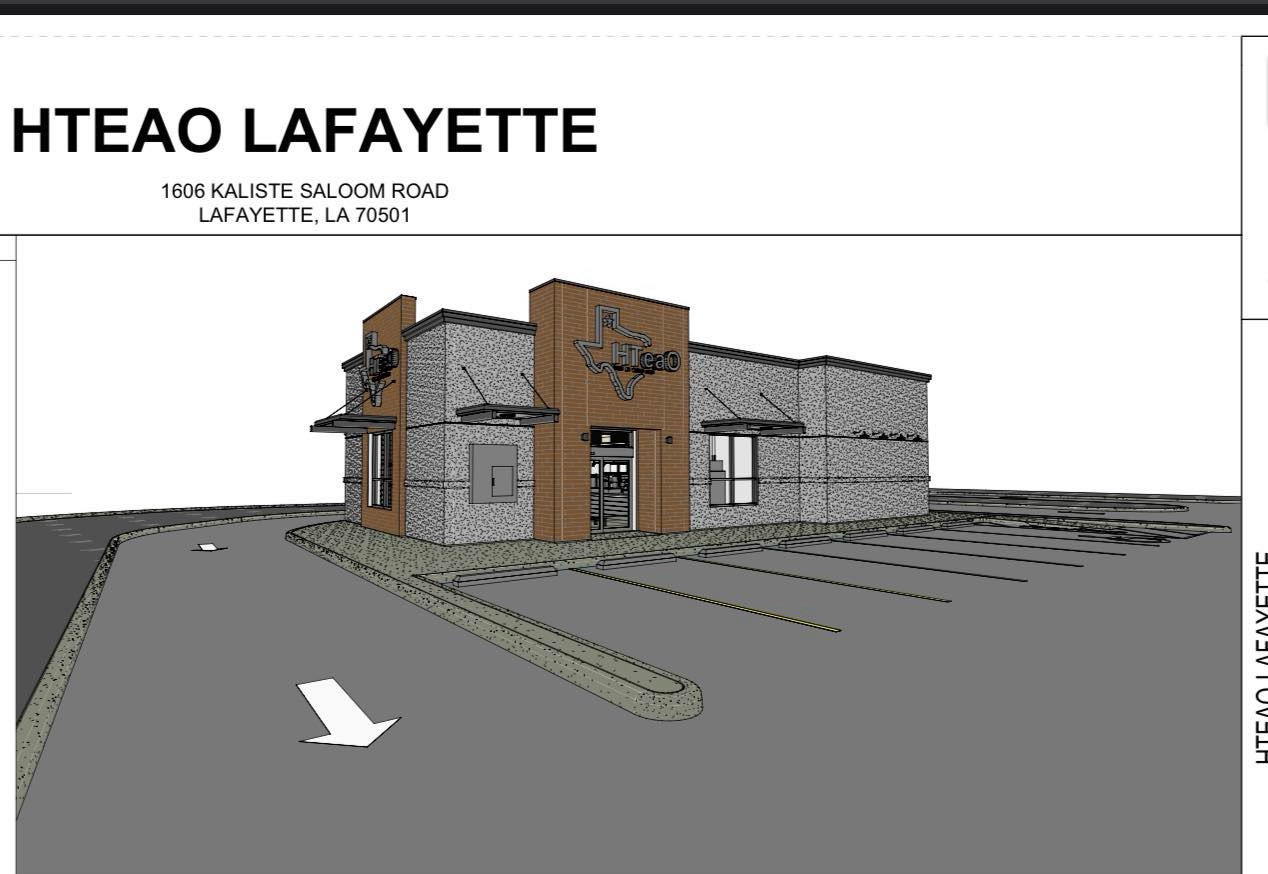 Provided Rendering for Lafayette Location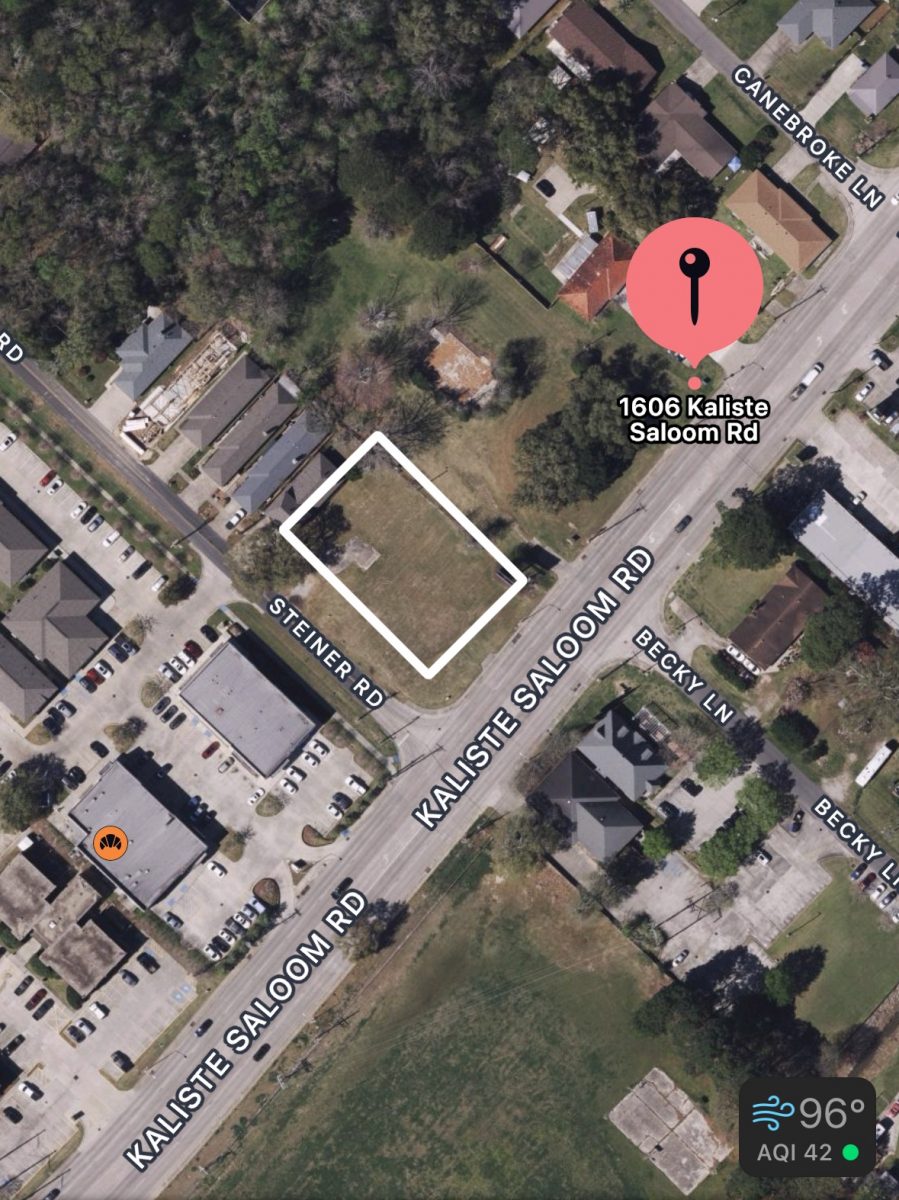 Map