Home 2 Suites is in the process of construction in Parc Lafayette. It will be a four story hotel that is by the Hilton brand of hotels. You can view our previous post here : https://developinglafayette.com/home2-suites-hotel/.
The map below is older, but the pin is where the hotel is located.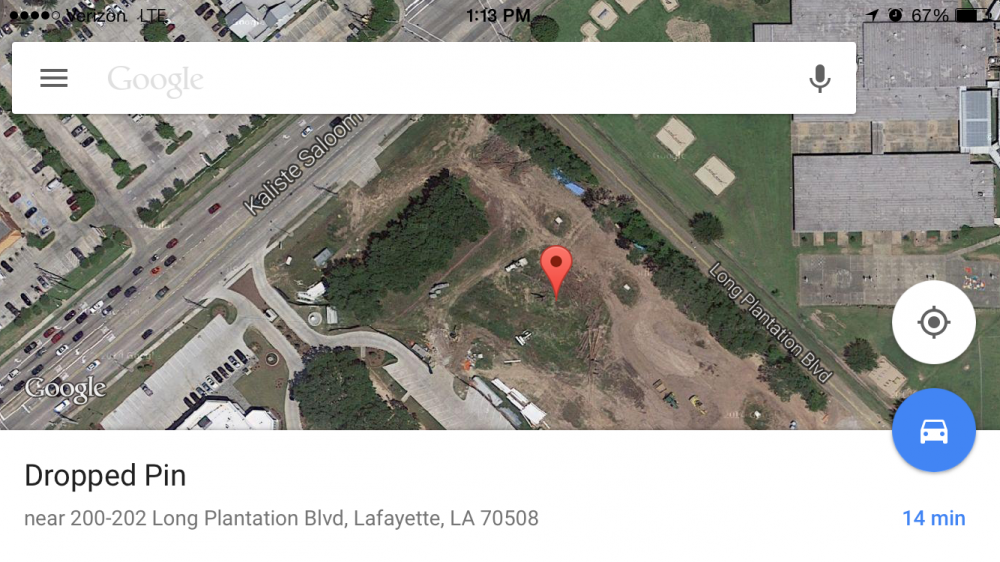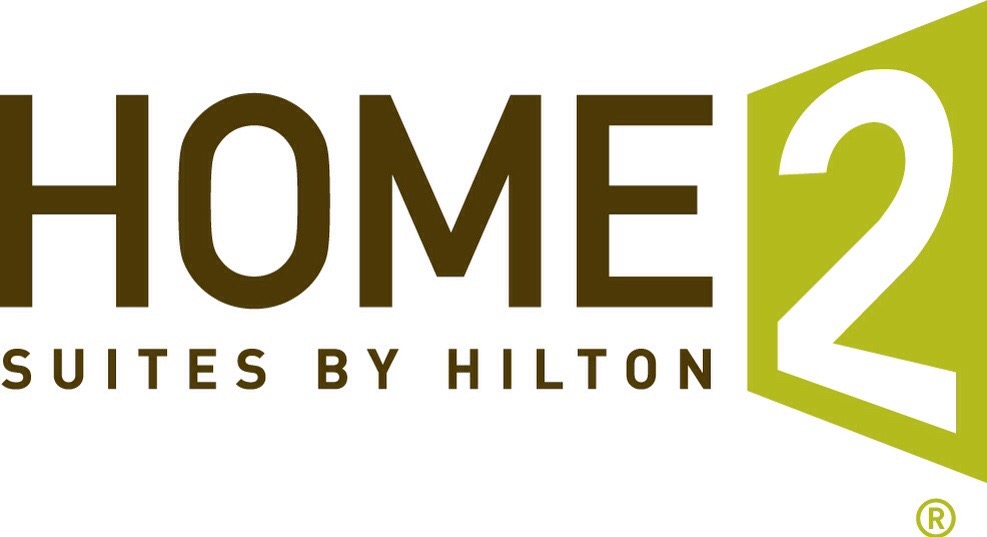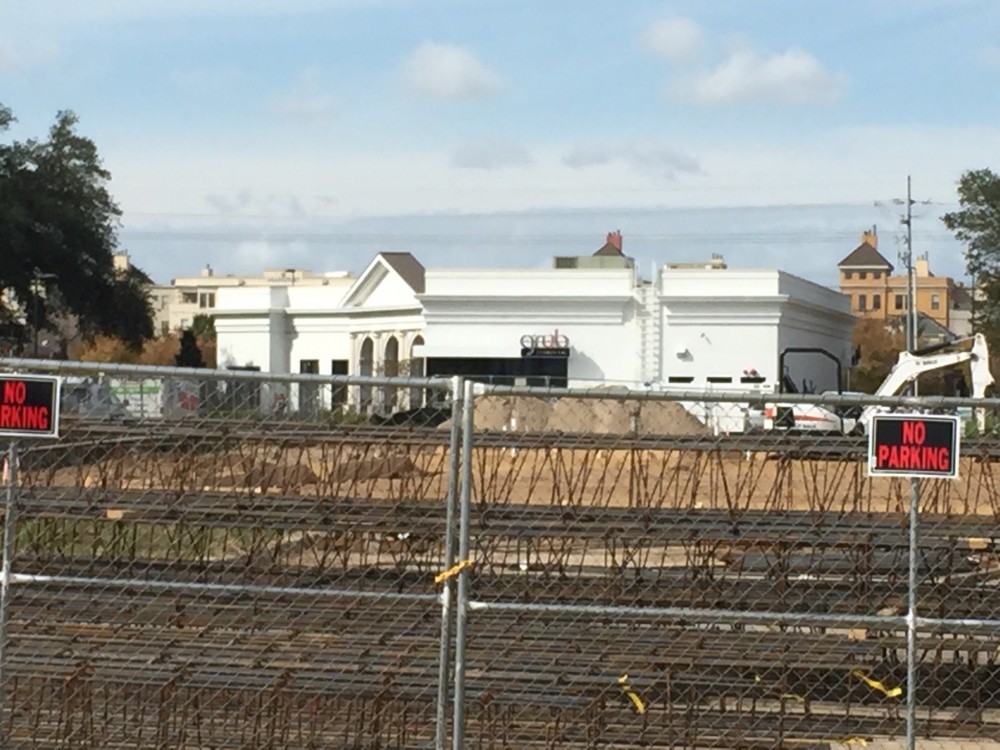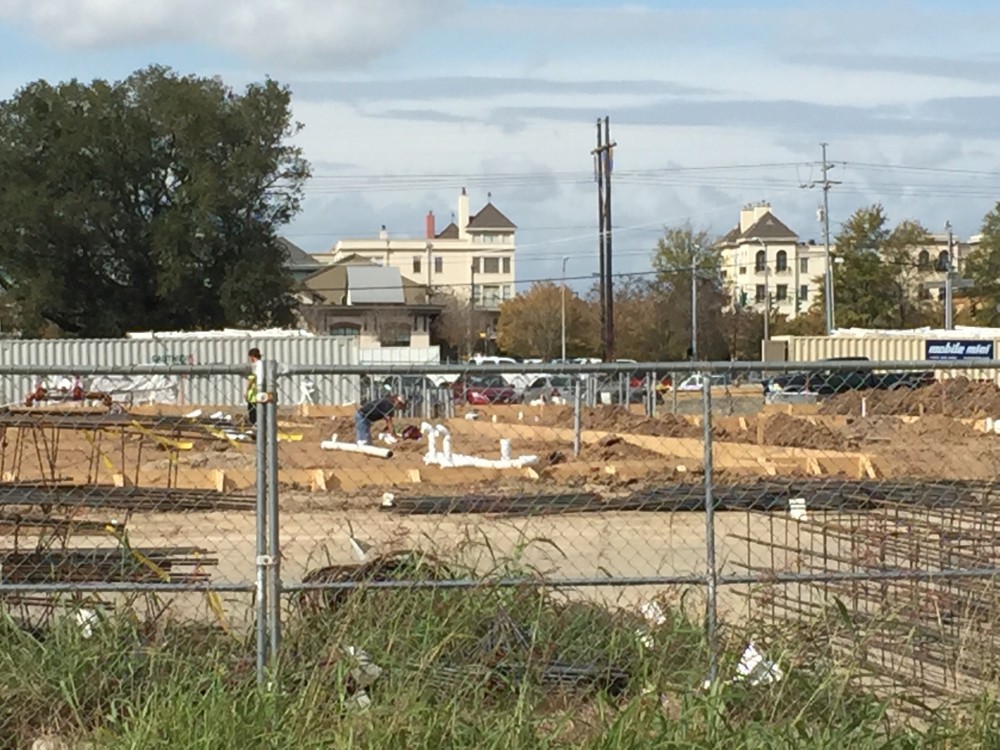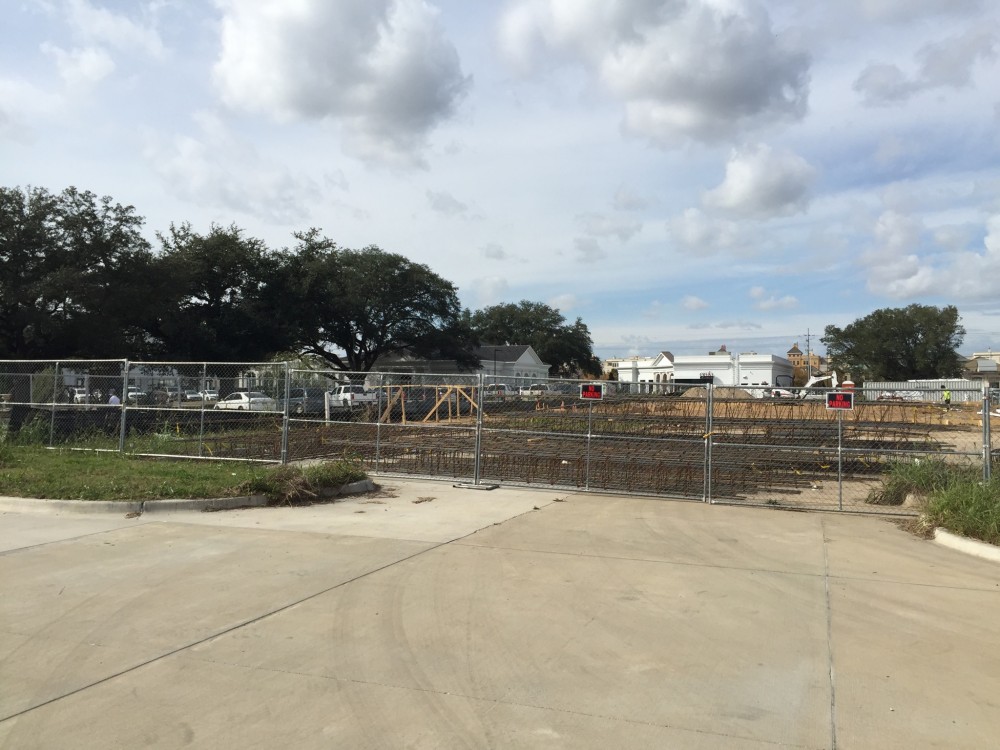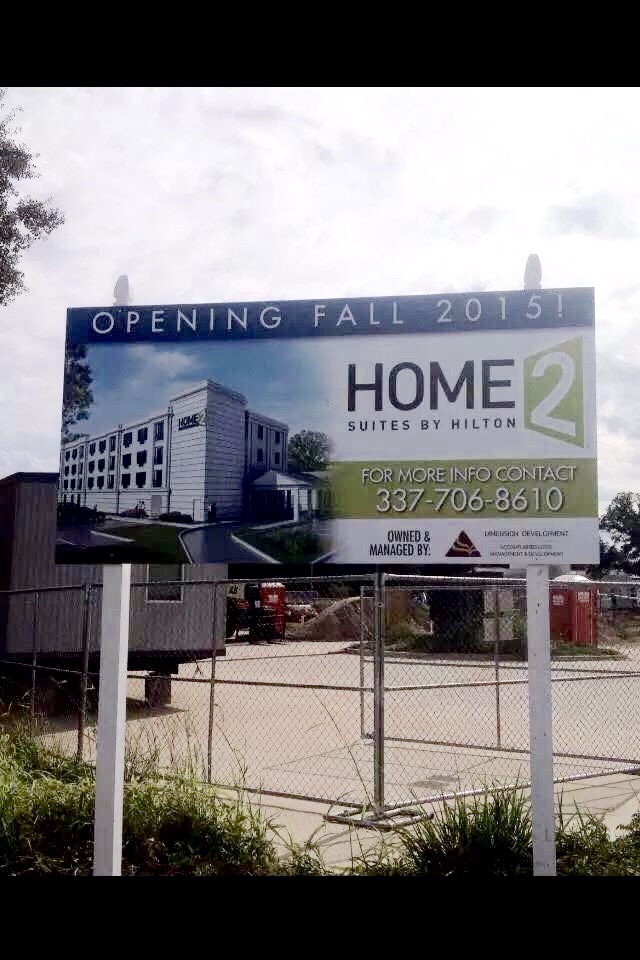 Thanks for the sign photo Joseph R.