Surprise! The well-known hobby and craft store, Hobby Lobby, is coming soon to 5675 S I-49 Service Road, in the former Stage space next to Ollie's Bargain Outlet, in Opelousas, Louisiana.
If the announcements for Chick-fil-A, Billy's Boudin, Love's Travel Stop, and the Whataburger didn't send Opelousas area residents into a spiral, then the news of Hobby Lobby will definitely do it!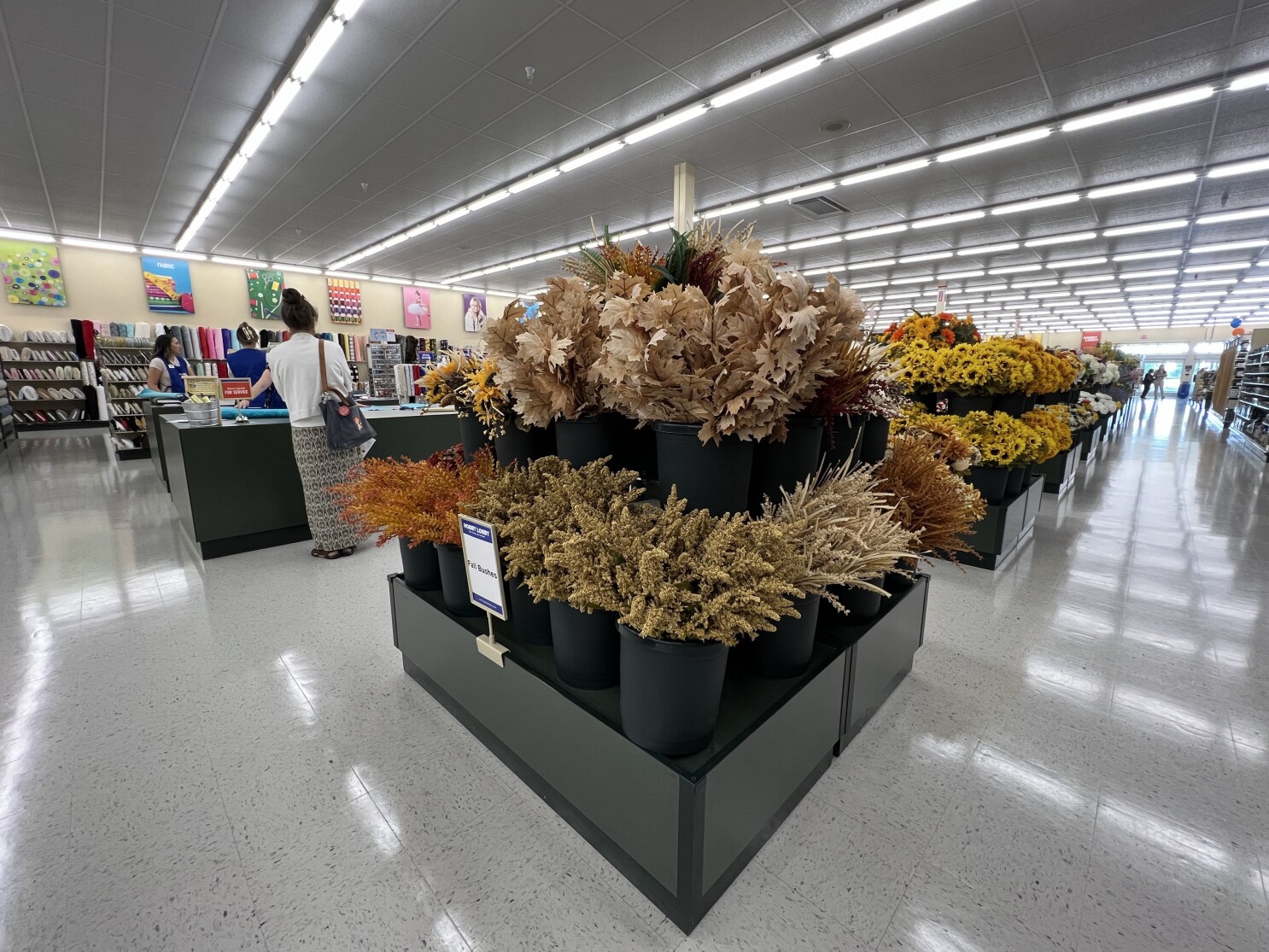 Photo sourced: https://www.brainerddispatch.com/business/hobby-lobby-officially-opens-in-baxter
Hobby Lobby, with over 70,000 unbarcoded items, sells a wide range of materials for various creative projects, including painting, sewing, scrapbooking, and more. What sets Hobby Lobby apart is its extensive selection of crafting items, home decor, and seasonal decorations. Lord, the seasonal decor! They probably have already had the Christmas stuff out since early July! The stores are also known for their organized layout and diverse assortment of products, making them a go-to place for casual hobbyists, artisans, and obsessed homemakers looking to rack up crafting material and the next season's decor.
Hobby Lobby of Opelousas is set to open in the St. Landry Plaza shopping center in the 1st Quarter of 2024.
For more information about Hobby Lobby, check out their website at https://www.hobbylobby.com.