The locally owned & operated Hershey's & Great American Cookie Co., located at 109 Arnould Blvd in Lafayette, is reopening on Thursday, July 7th, after renovations.
If you have visited this Hershey's / Great American Cookie at all in the past 15+ years, then you already know that this place was extremely dated and in need of an update. Well, they did it, they have quickly brought the location into the Gen Z/Gen Alpha era with a brighter, softer color scheme and modern equipment.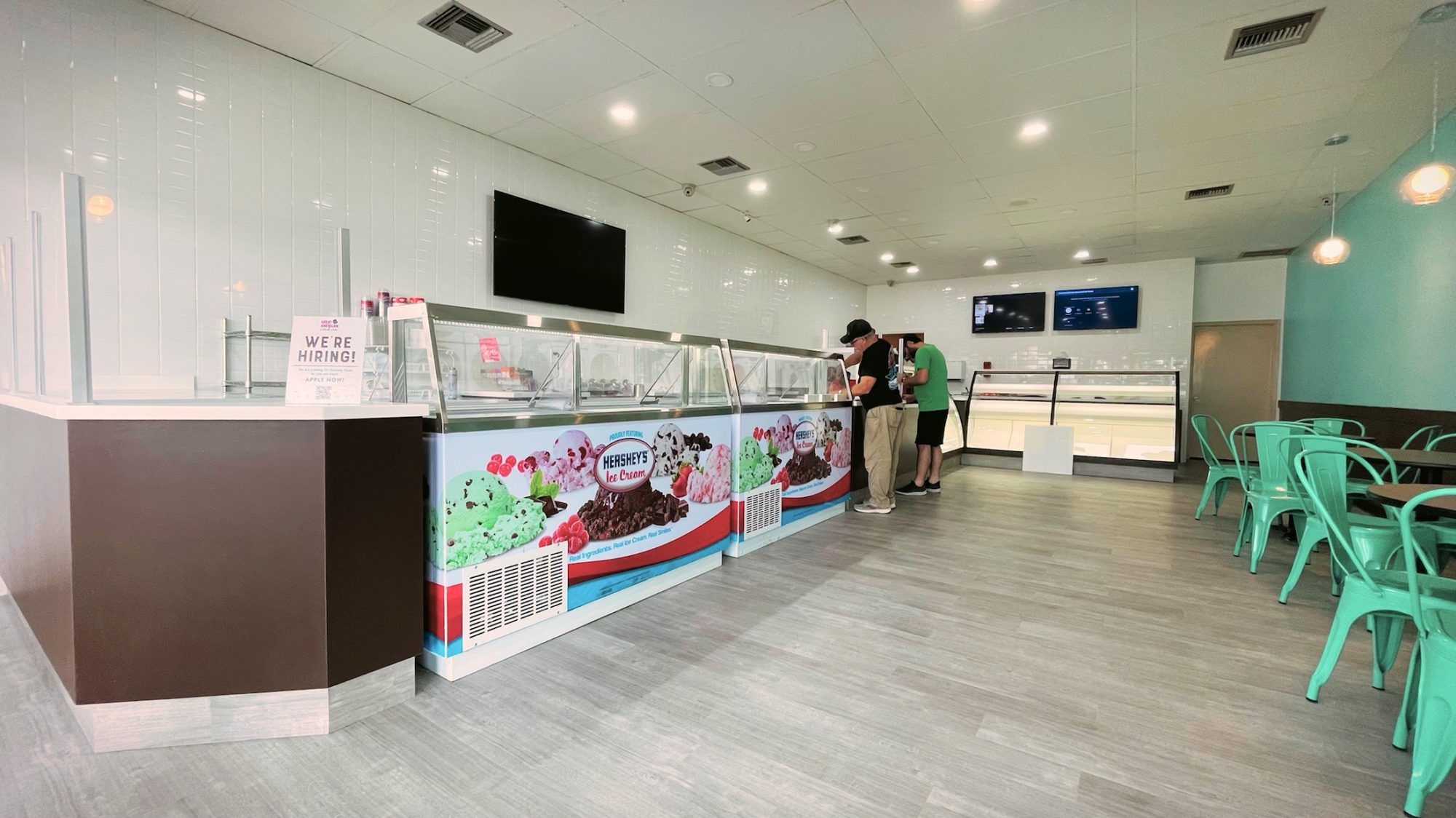 Much like other Great American Cookie Co. locations around Lafayette Parish, they have matched their energy while keeping original products like Hershey's Ice Cream instead of Marble Slab products like the other stores. Why change if it's been successful, right? The only changes you may see will be the absence of icee frozen drinks and fountain drinks. Instead, you'll be able to purchase bottled drinks. This is due to equipment maintenance expenses and the goal of reducing unnecessary costs.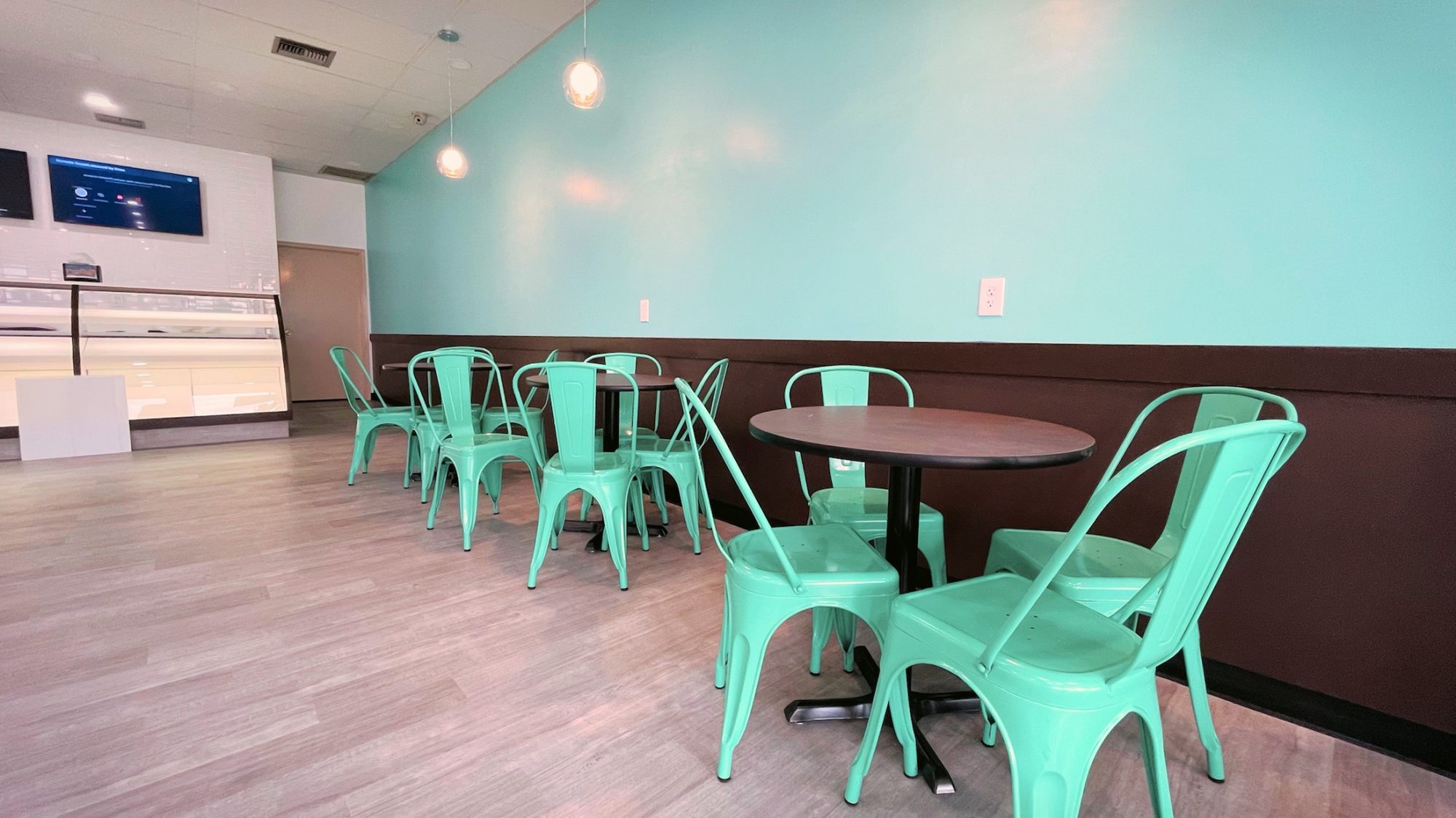 Hershey's & Great American Cookie Co. On The Boulevard will reopen tomorrow, Thursday, July 7th. So go check out the new look and enjoy what you've come to expect and love from this locally-owned establishment.
You can follow them at https://www.facebook.com/GreatAmericanCookiesLafayetteLA/.