A new cupcake shop, called Hello Cupcake, is opening soon in the small center next to Raising Cane's at 104 E. Kaliste Saloom Road #103.
Owned and operated by passionate baker Jill Coates, Hello Cupcake is the culmination of years of dedication and a deep-rooted love for baking.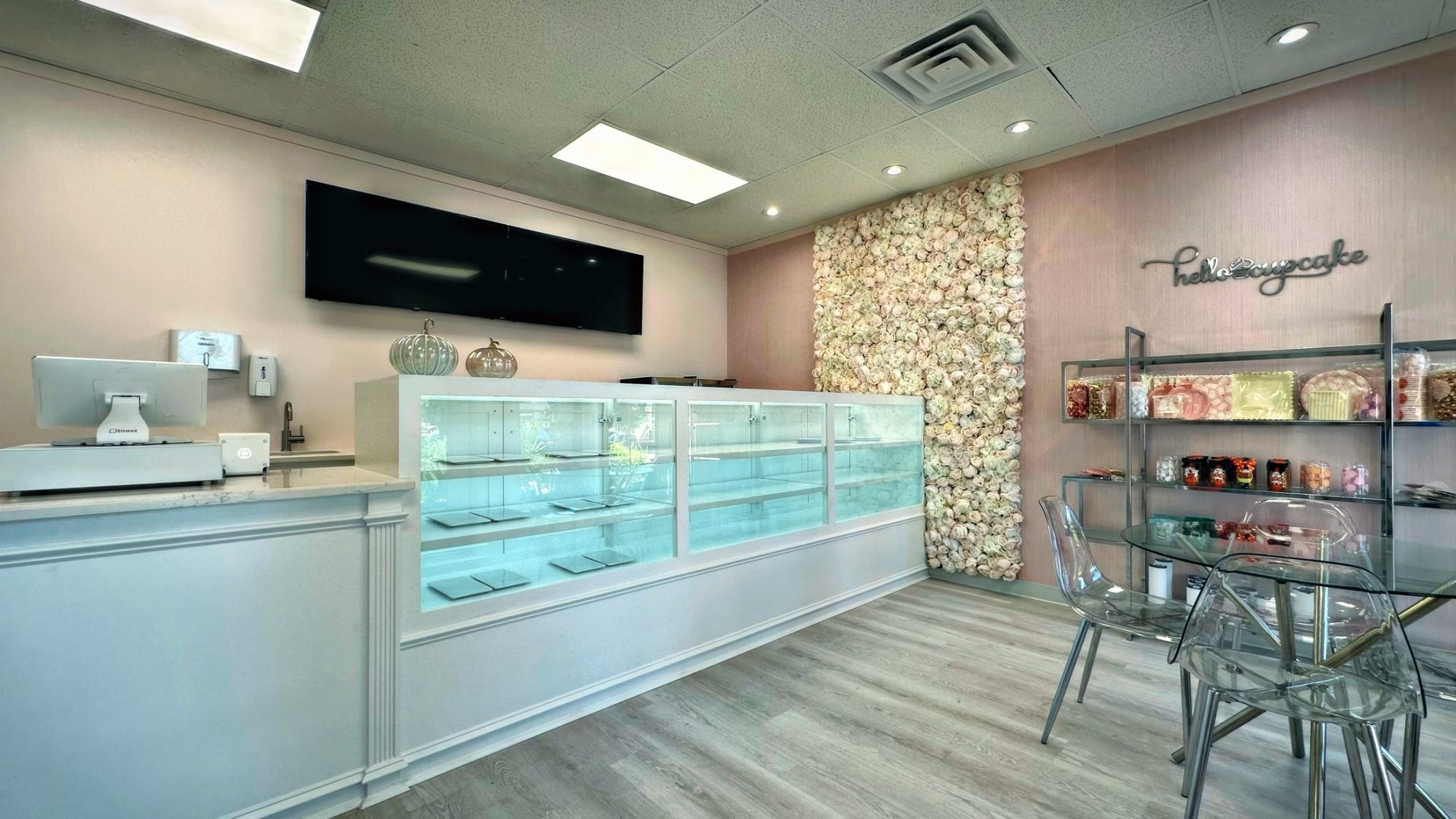 Jill Coates, the heart and soul behind Hello Cupcake, discovered her passion for baking at a young age. Her journey began with hours spent in her grandmother's kitchen, mastering the art of crafting cakes from scratch. Over time, her fascination with cupcakes evolved into a full-fledged business venture. Recognizing the absence of a dedicated cupcake shop in Lafayette's dessert scene, Jill felt compelled to bring her dream to life.
We all remember that one cupcake place on Johnston that had a grip on us. Since that business closed a few years ago, very few attempts have been made to fill the cupcake void that Lafayette has gone without.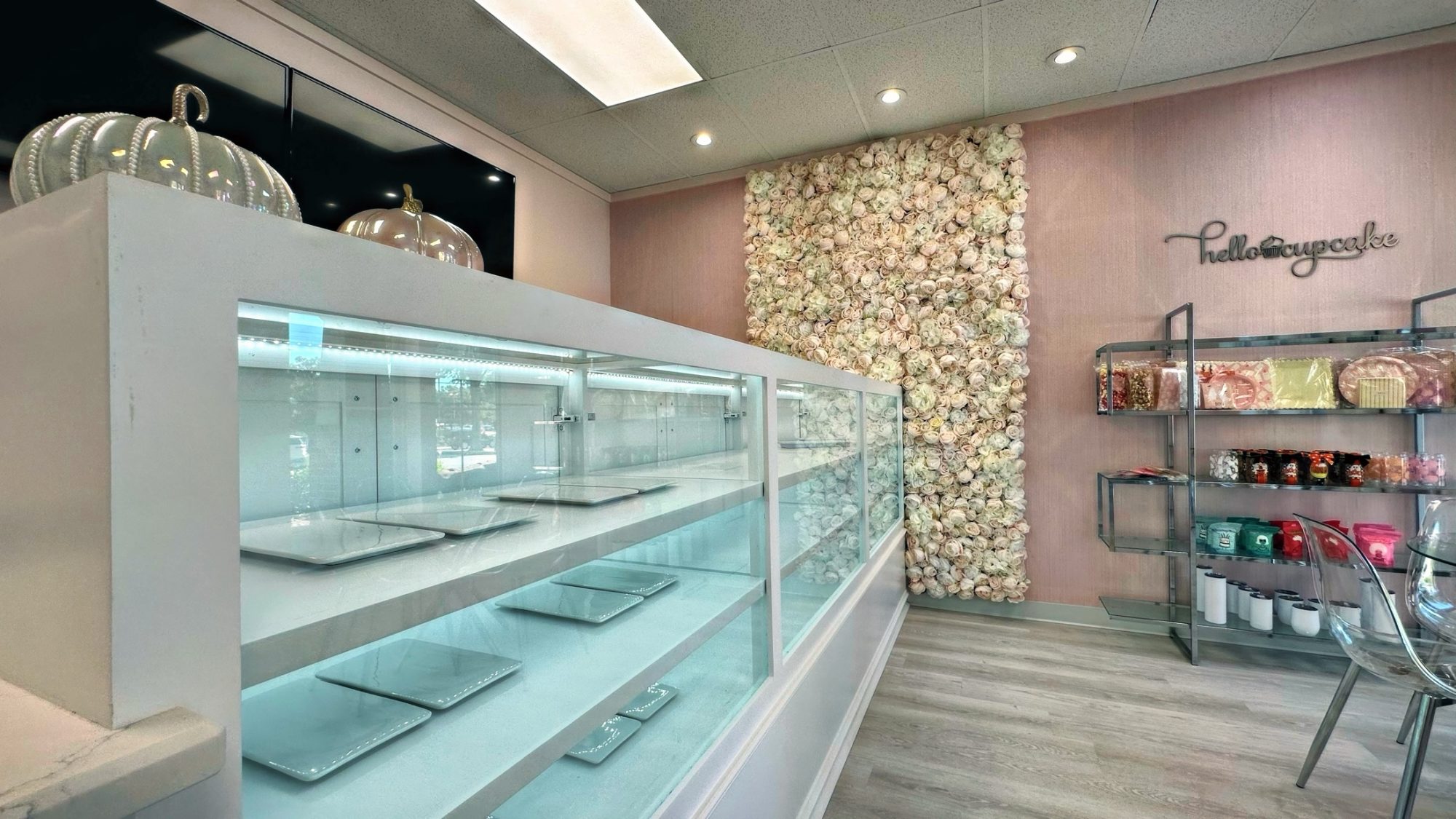 As a boutique cupcake shop, Hello Cupcake will commit to quality, gourmet cupcakes. Every day, skilled bakers will create a dozen staple cupcakes from scratch, using only the best ingredients. Customers can also look forward to a weekly rotation of specialty cupcakes and seasonal creations. It's kind of the thing to do around here.
In addition to their cupcakes, Hello Cupcake will offer a selection of other sweet treats, including cake pops, cookies, and intricately decorated cookies, all freshly made each day. The shop will also serve signature beverages such as the cupcake latte and the Pretty in Pink hot chocolate. And for those seeking an extra dose of indulgence, don't miss the "over the top" cupcake of the month. You know that fancy ice cream shop at the beach that brings all the people to The Yard? Over da top like dat, sha.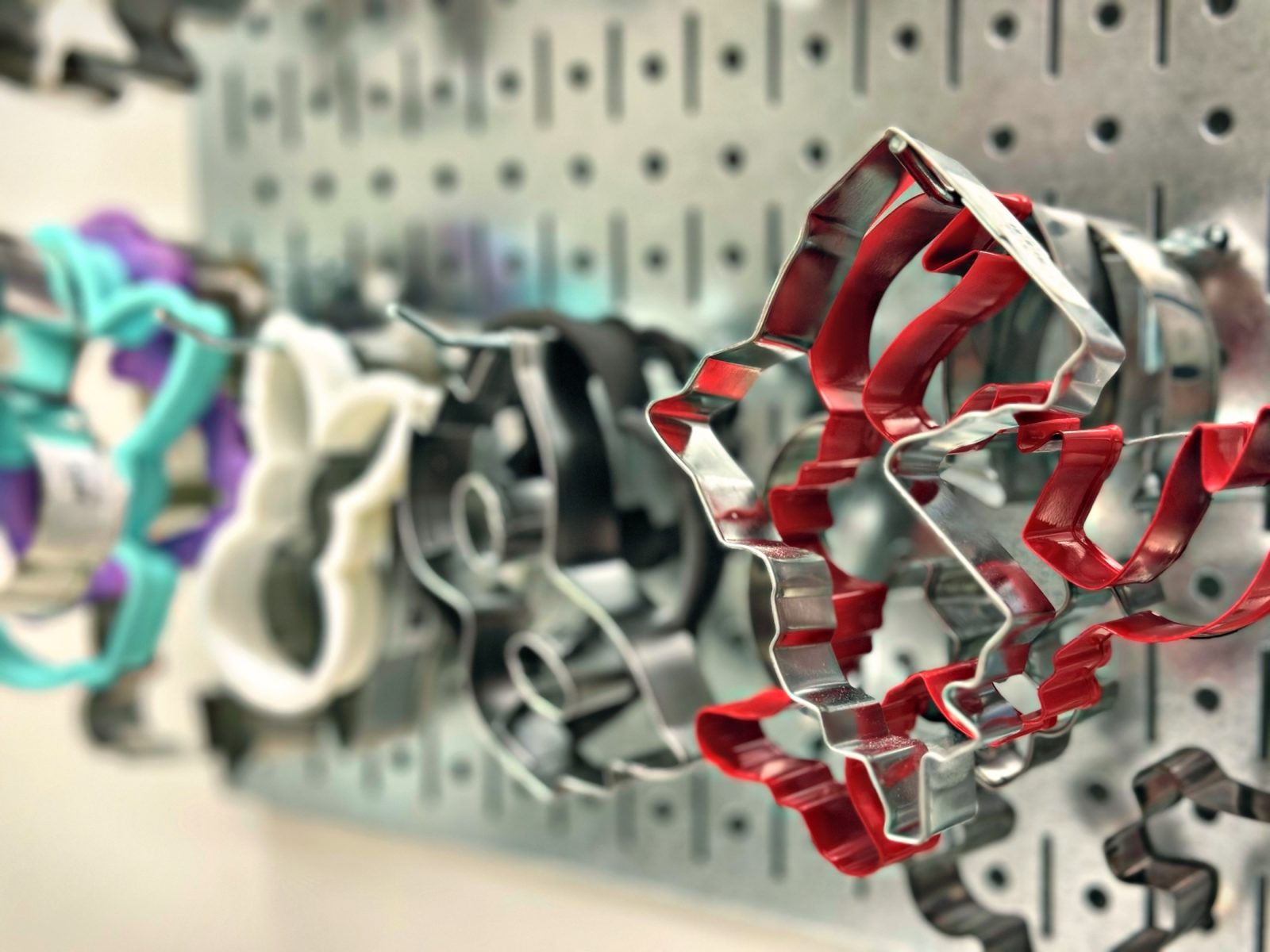 Hello Cupcake is set to open its doors to the public tomorrow, Wednesday, October 11, 2023.
For more information, and to follow Hello Cupcake, check out their Facebook at https://www.facebook.com/profile.php?id=61550968157666&mibextid=LQQJ4d.