A new local restaurant with all of the goodness of home-style Southern cooking, called Heavenly Taste 2, is coming soon to the former Wing Fingers space at 1043 Johnston Street.
Local owners Samantha Williams & husband Timothy Griffin also own Heavenly Taste 1 inside of the Chevron in front of Lowes in North Lafayette. Samantha has worked her entire career life in the restaurant industry as a manager at the Lafayette IHOPs for 23 years and manager at Shoney's for 10 years.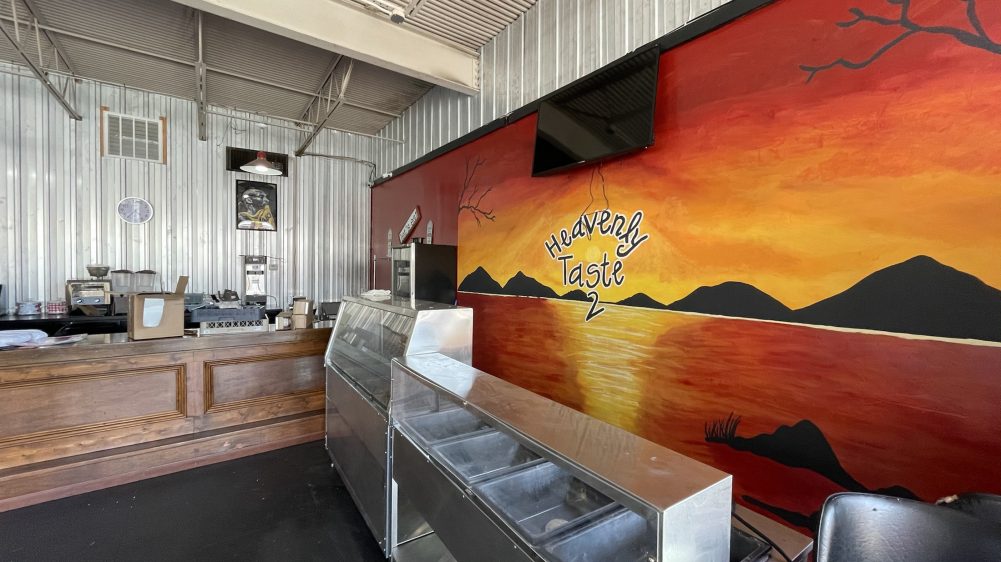 Heavenly Taste 2 will offer traditional breakfast, plate lunches, and dinner. The breakfast items will range from pancakes to traditional sausage, eggs, bacon, and biscuits. The restaurant will also offer fast, ready-to-eat breakfast for those looking to pop in quickly. Plate lunches offered at Heavenly Taste 2 will be your good, belly-filling meals like stuffed turkey rolls, smothered pork chops, and many other items in line with Samantha's brand. And finally, dinner will be a variety of things like burgers, wings, country fried steaks, and many other hearty items.
Given Samantha's experience in the restaurant industry and almost all of it centered around breakfast, you can best bet that this will be one breakfast stop you'll be making regularly.
Heavenly Taste 2 is tentatively set to open on February 1st, 2021. The hours will be from 6 AM – 10 PM.
You can follow Heavenly Taste 1 at https://www.facebook.com/Heavenly-Taste-103430877716061/.