Local charcuterie catering company, Graze Acadiana, is moving into a new, larger location in the Boulevard shopping center at 113 Arnould Blvd after outgrowing their current location.
"The Boulevard seemed like a great fit for us. A great group of small businesses working to meet the needs of Acadiana. Also, the location is perfect the perfect way to spend a lunch break, just strolling and stopping in the little shops. Most of them have something unique to offer to this area," says the Graze team.
"We will be offering so much more than just our amazing grazing boxes and platters."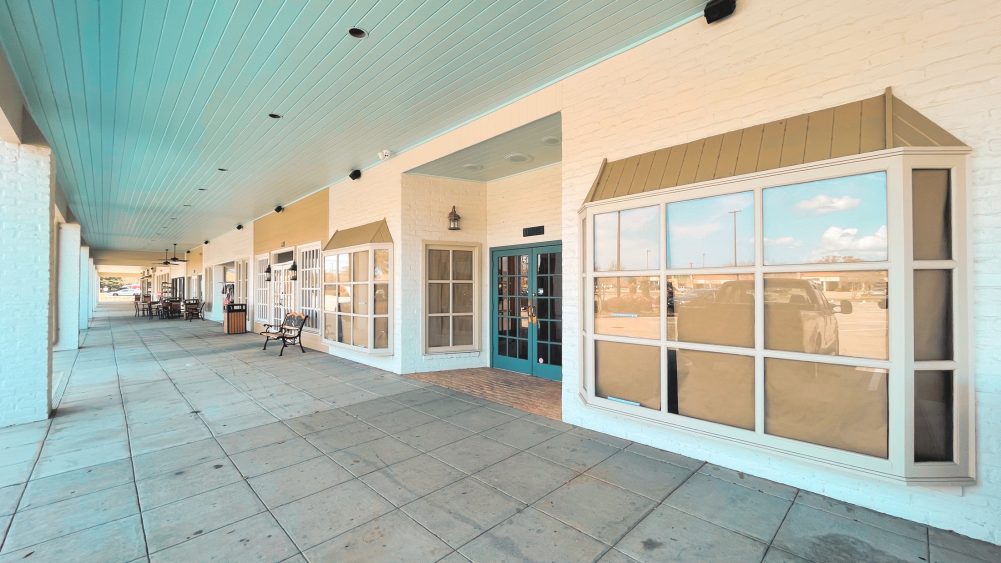 The new location will also allow Graze Acadiana to introduce their new "DIY/pantry section", which will allow guests the opportunity to choose all their own cheeseboard fixings. Selections include everything from select jams, artisan crackers, local pecans, an amazing cheese selection, and much more. Guests will also have the option to have their selections made into a gift set.
Other new features coming with the relocation will be the new "grab-n-go" options; designed for quick service without needing to preorder, new home essentials, and more.
"With all these exciting, new options being offered, we are also extending our hours to better suit the needs of our customers. It's going to be awesome!"
For more Information about Graze Acadiana, check out their Facebook page at https://www.facebook.com/grazeacadianalove/.