Lake Charles-based Grab-N-Geaux country store & smokehouse is making a fast, bold move into the Lafayette Parish market with a total of 4 known locations currently under construction. Currently, there are about 18 locations in the Lake Charles area alone.
We have been asked countless times about several of these locations, and with the 4th location breaking ground, we figured that it's time to make dat post, baw!
The 4 new Lafayette market locations are: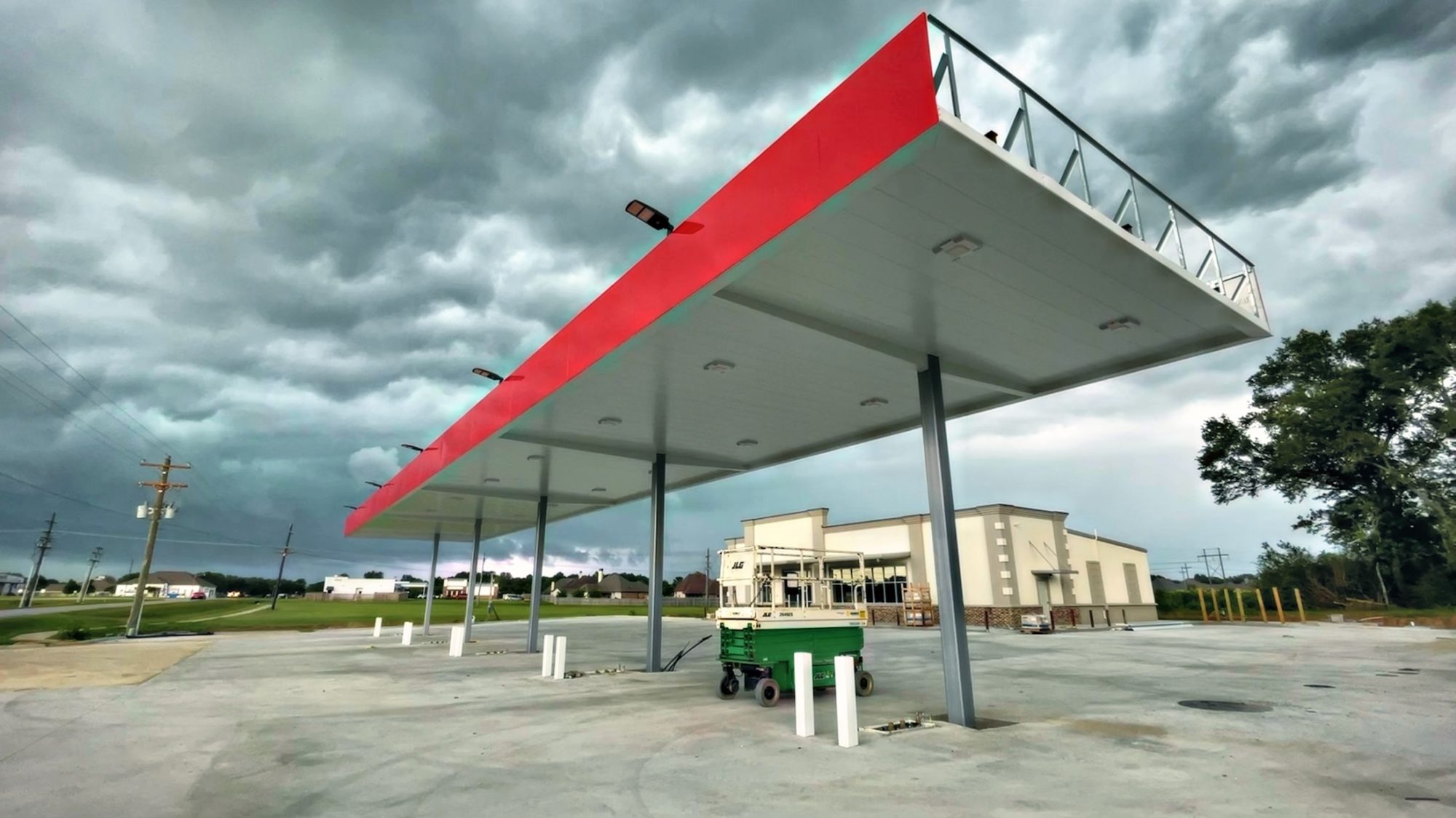 Albertson Parkway near S. Bernard in Broussard – Opening Soon
---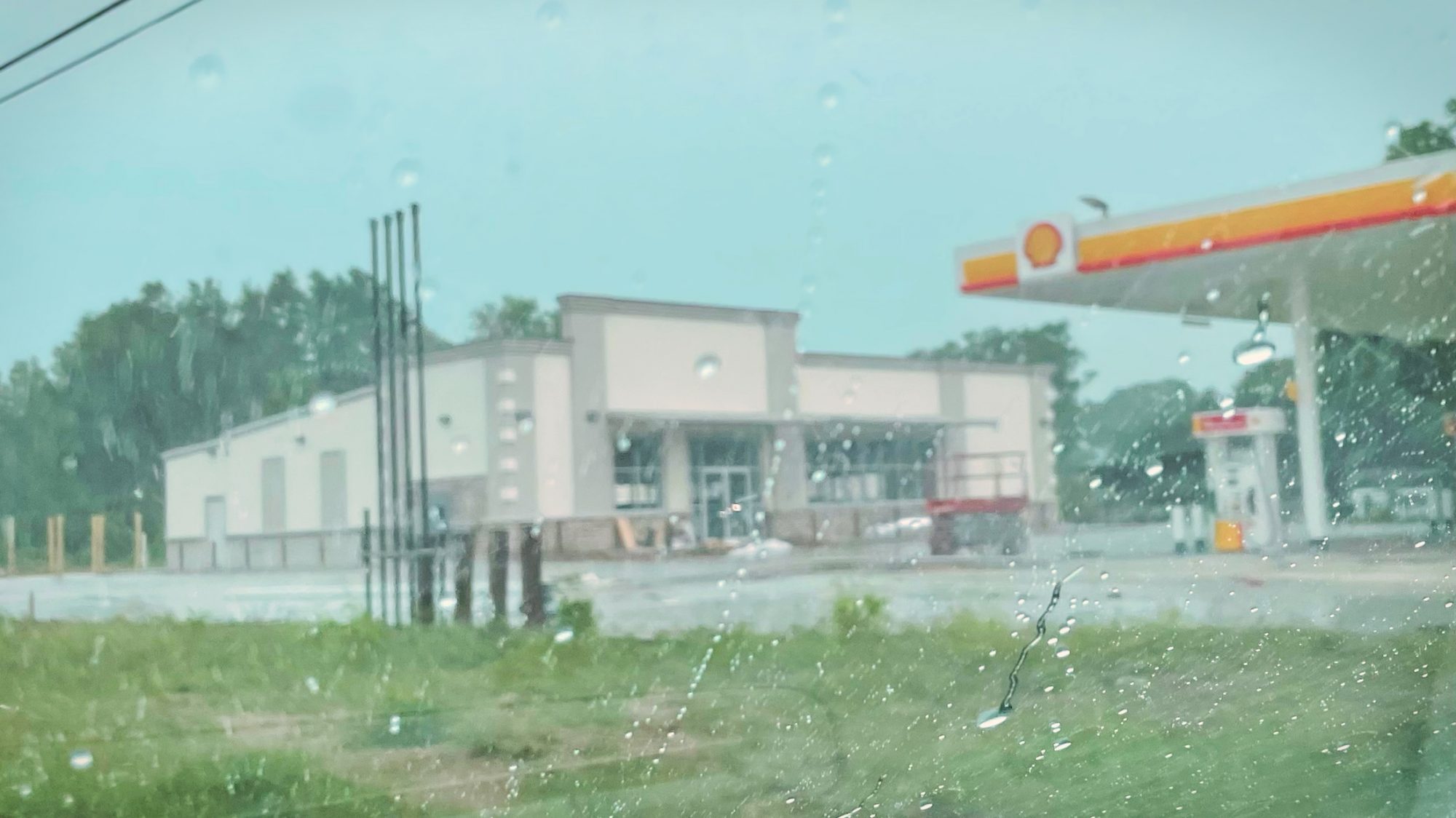 Bonin & La Neuville Rd in Lafayette – Opening Soon
---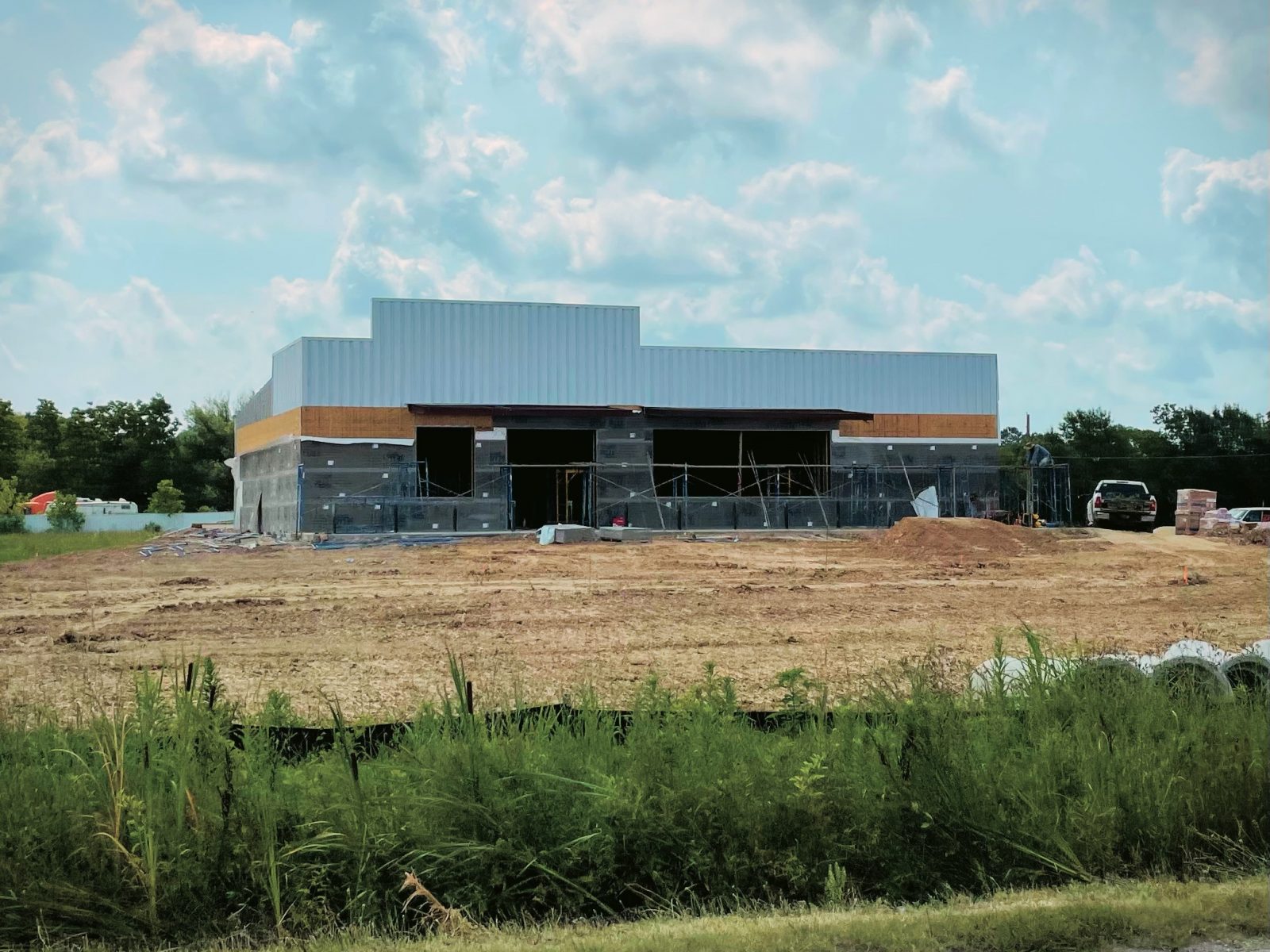 Hwy 93 & Renaud Drive in Scott – Opening 2-3 months
---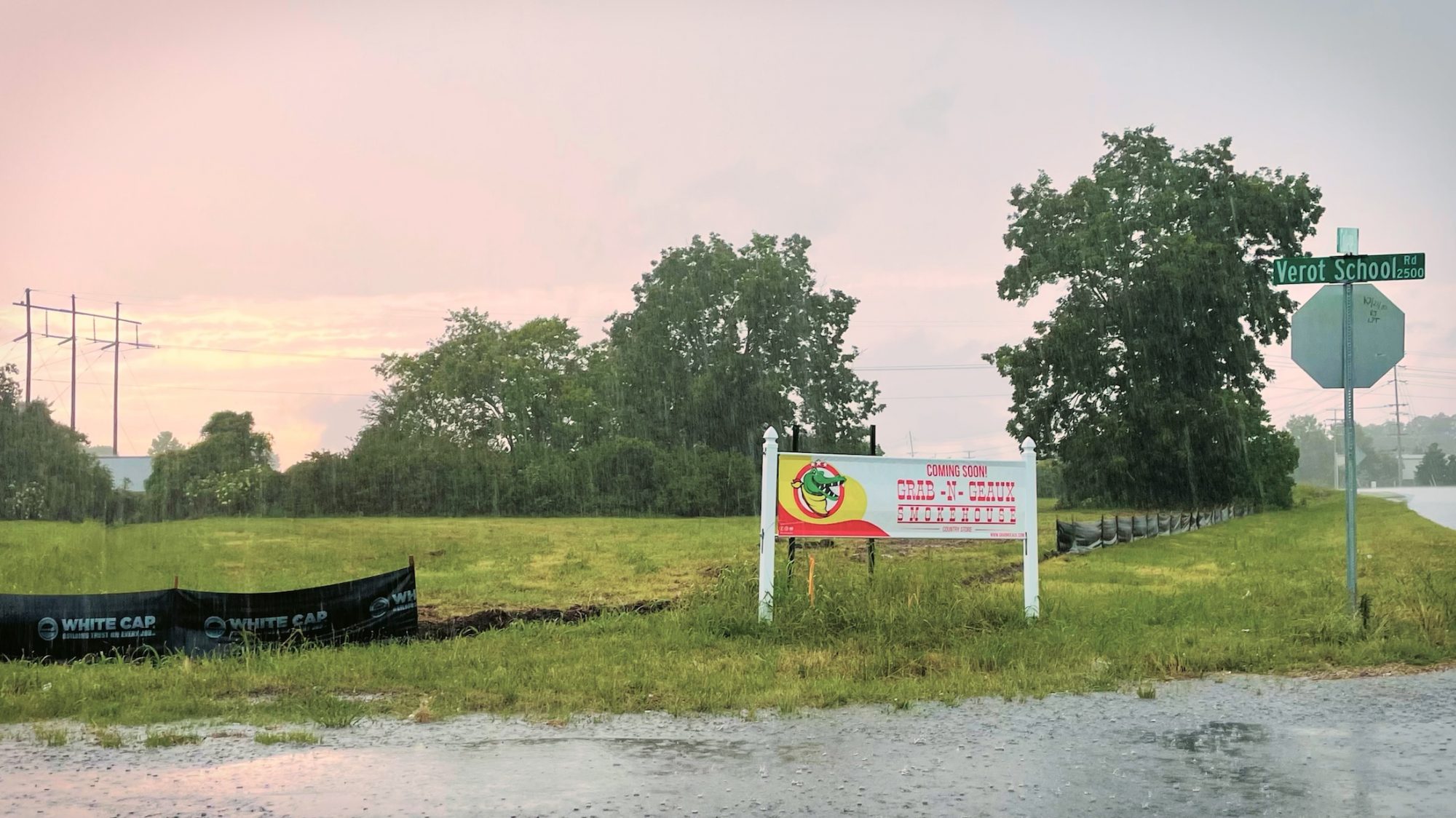 And breaking ground at Verot School Road & South College in Lafayette
Here is what we know; Grab-N-Geaux is founded in Lake Charles by Rahim & Tran Hashim. The concept is familiar in that it appears to be like your typical convenience store serving quick drinks & fuel. But the name suggests that you'll be able to enjoy a select few options of BBQ, hence the "smokehouse" part of the naming. We like BBQ, we know that many of you like BBQ, could this be our fast BBQ pitstop from church on Sundays? That's to be determined.
"We are committed to making a positive impact in the neighborhoods in which we reside and sincerely endeavor to become a pillar of South West Louisiana Communities." — Rahim Hashim
For more about Grab-N-Greaux Country Store & Smokehouse, check out their website at https://www.grabngeaux.com or on Facebook at https://www.facebook.com/GrabNGeaux.