On September 12th, Goodwill Industries of Acadiana—a non-profit company—recently acquired the former Fred's Super Dollar building at 812 Veterans Drive in Carencro.
This strategic purchase allows for Goodwill to move & expand their current 5,000 SF location at 115 Derek Drive, which is literally behind the former Fred's, into a larger 16,000 SF facility. Additional employees will also be added in the expanded facility.
The extra space will be utilized to expand the retail footprint, which is the non-profit's revenue source. The expansion will also make way for a new, larger Job Connections facility, which also expands the HiSET program; some of the many free community services offered in the area by Goodwill.
Renovations will include fresh paint to match Goodwill branding, some interior wall partitions for Job Connections, and a processing room for donated items. The renovations to the former Fred's Super Dollar are starting this week and are tentatively set to be completed in time for the holiday season.
For more information, visit the Goodwill Industries of Acadiana website at lagoodwill.com.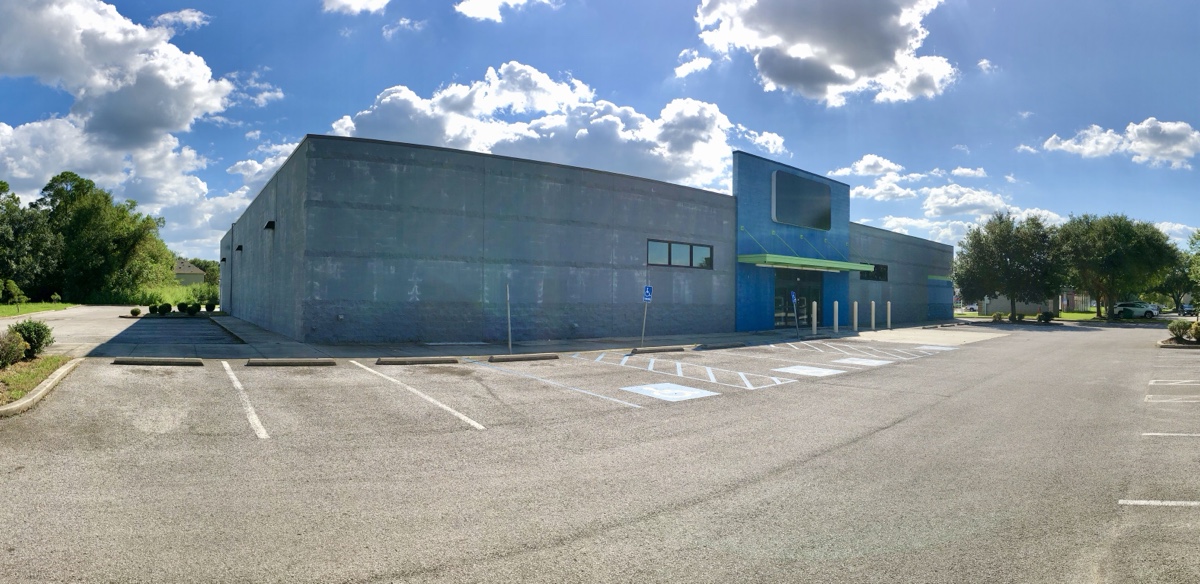 Before & after photo set.