Check out the framing progress of the new North Point Center in Carencro at 3730 NE Evangeline Thruway. If you did not see our post on this center and the well-known businesses moving into it, then you owe it to yourself to read up (see the post here).
This new center is being built over the burial site of Desperado's. Bringing La Pizzeria, and other well-knowns under its roof, ya know, like Marble Slab. Seriously, go read the original (post). If you don't want to, then fine, don't.
Expected completion of North Point is early 2018.
Below are the most current photos I have.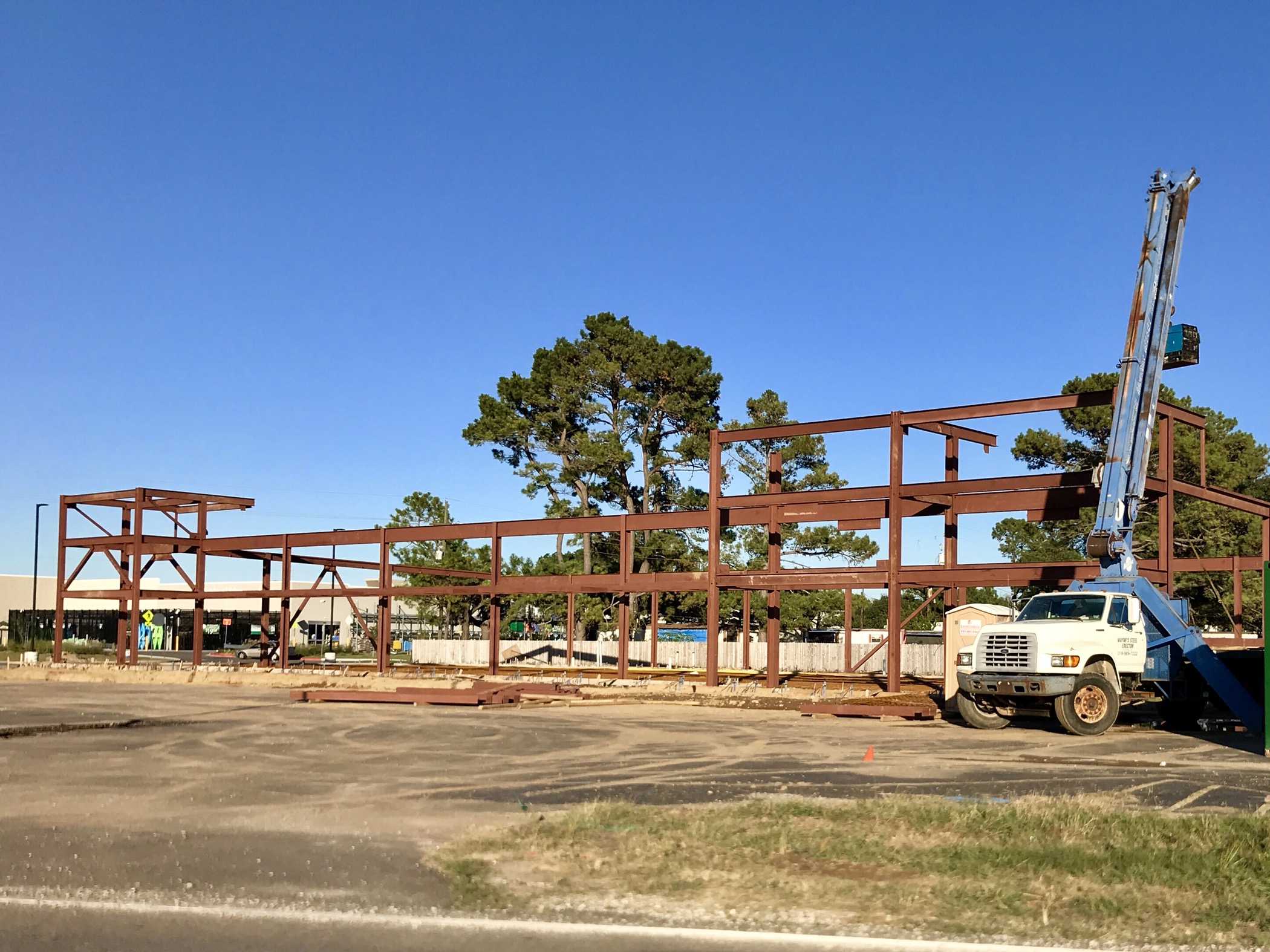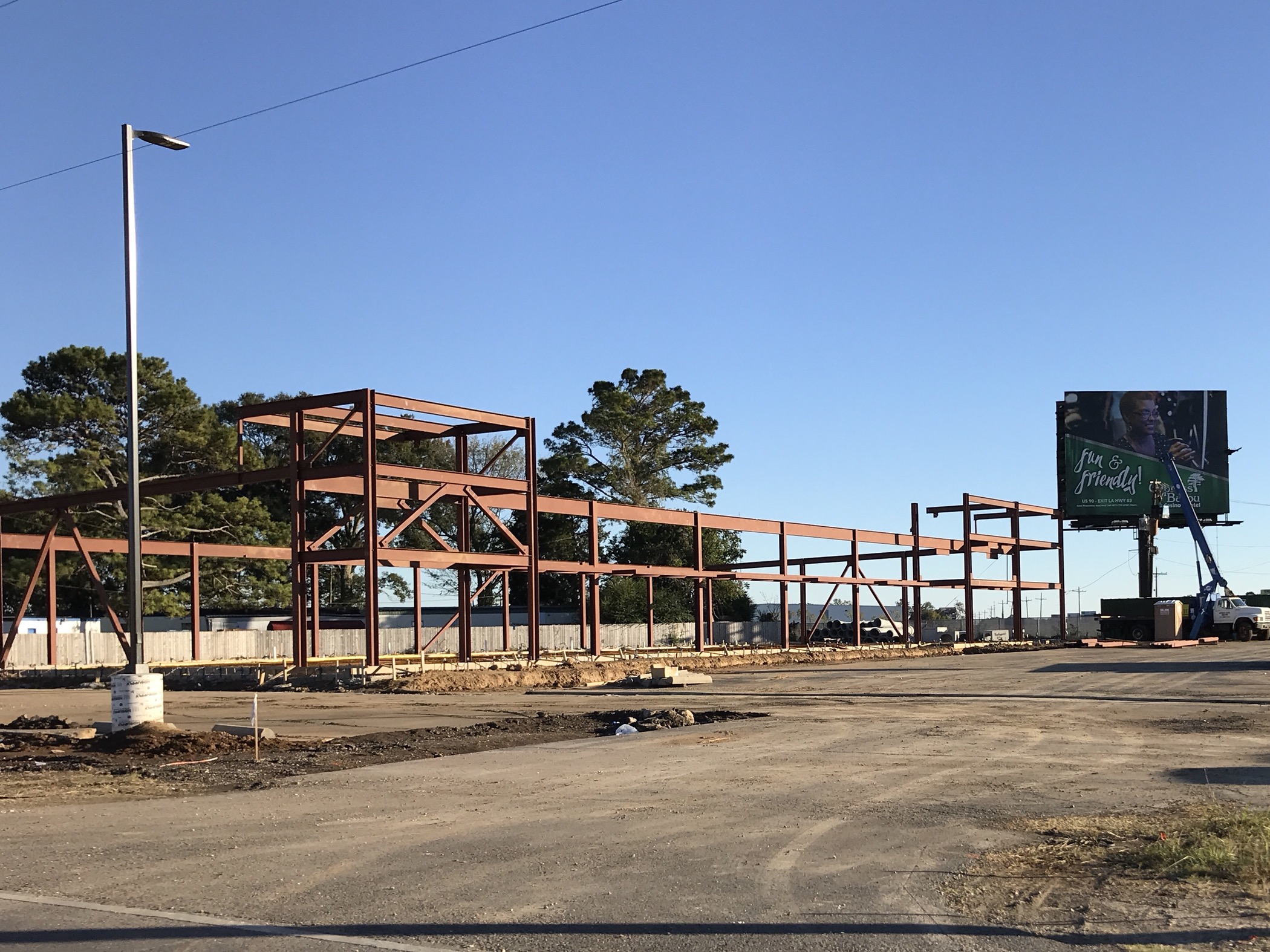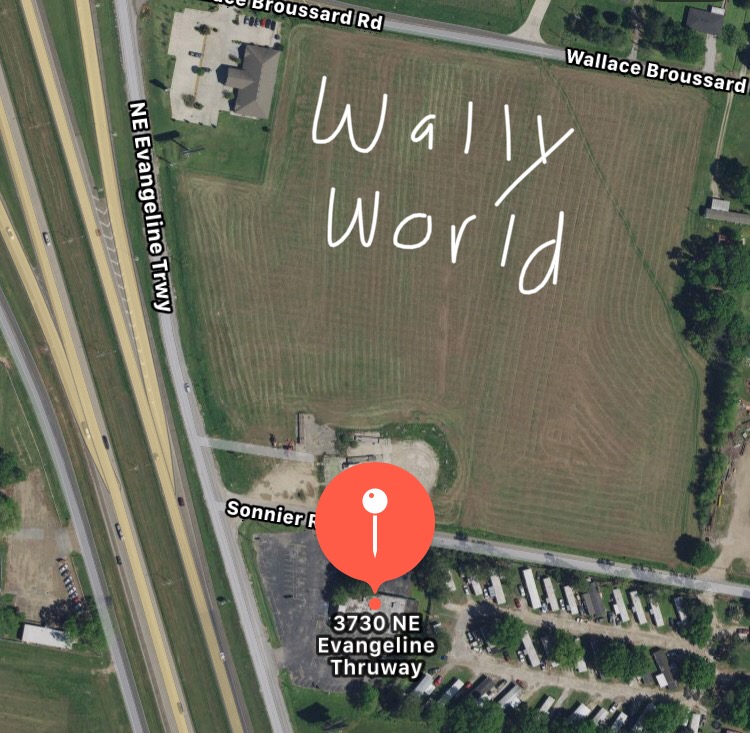 Map of the North Point location. If you don't know what Wally World is, then get outta here!