The former Top Shelf Sports building at 1616 Youngsville Hwy in Youngsville will soon be a new 32,000 Sq. Ft. state-of-the-art fitness center, called City Fitness 24/7.
City Fitness 24/7 will be designed to cater to anyone at any level or health status. Whether your a beginner or a little more advanced, City Fitness 24/7 will be there to get you on your path to reaching your goals.
The new fitness center will have over 100 state-of-the-art cardio machines, free weights, a virtual cycling studio, indoor track, indoor basketball, circuit training zone, ab training zone, 4,000 Sq. Ft. Of HIIT equipment, locker rooms & showers, and a nice relaxation area.
Construction is set to start in the next month and will be slated for completion by the beginning of 2019.
You can follow the new fitness center on their Facebook at facebook.com/cityfitness247.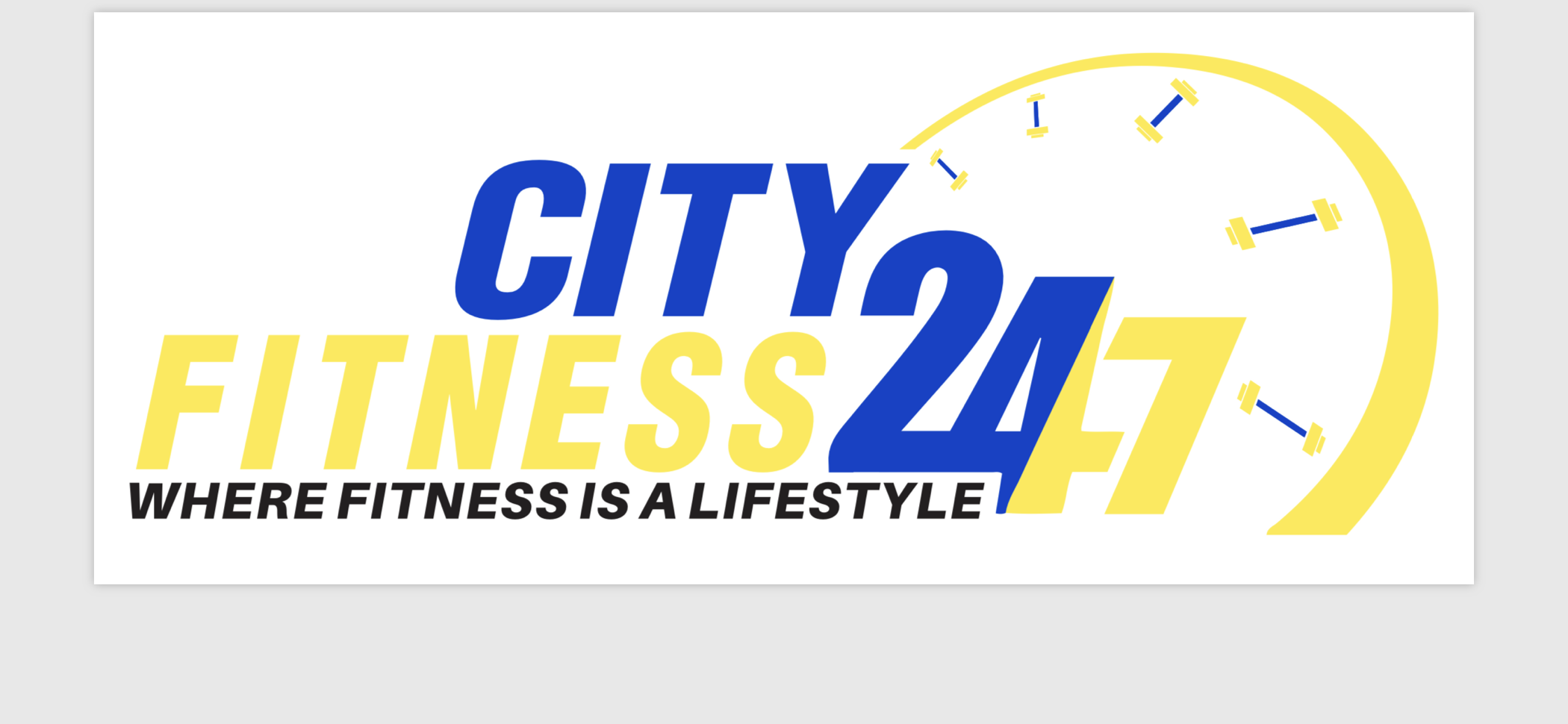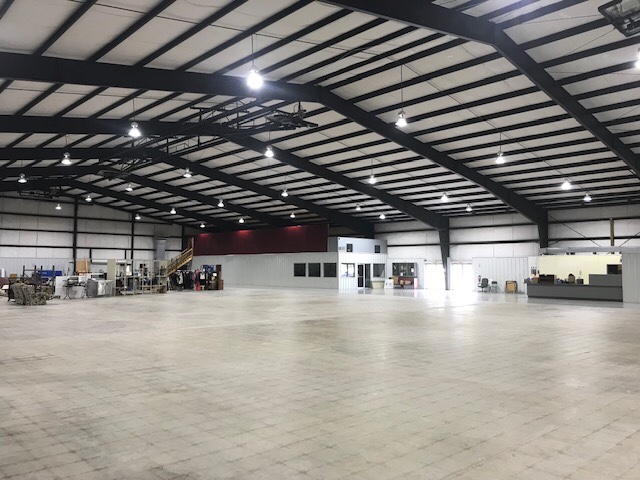 The inside as of now before construction.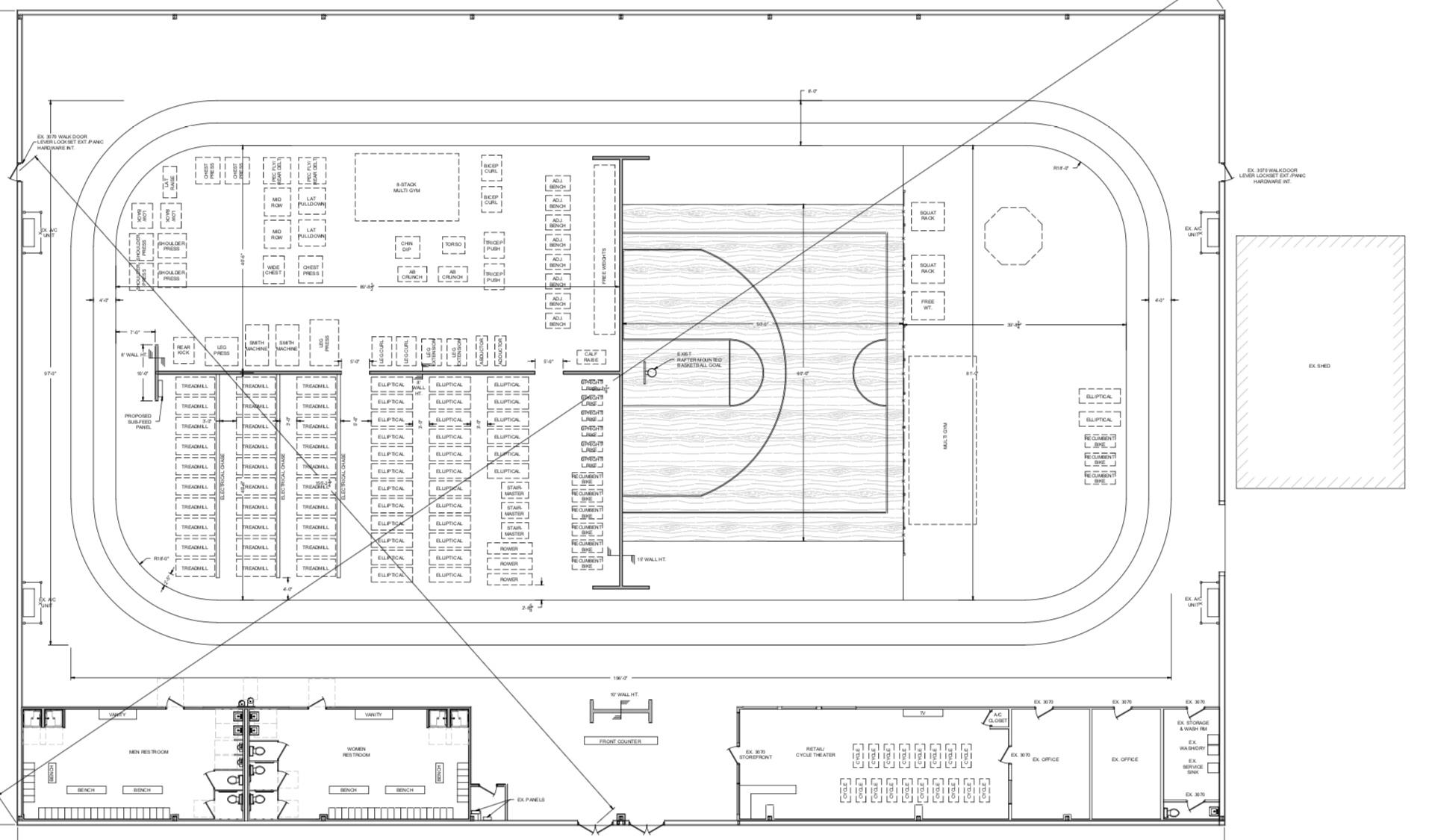 The layout of how the new City Fitness 24/7 Center will look.