It's a tale as old as time at this point, the former Southside Bakery, located at 4519 W Congress Street, will soon become a new restaurant, called Las Palmitas Bar & Grill.
This location has been through a few tenants over the past few years. Most recently it was a Mexican restaurant, namely El Caribe. And before that, it was Mac's Cajun Market, and before that it was Sonny's Quick Stop.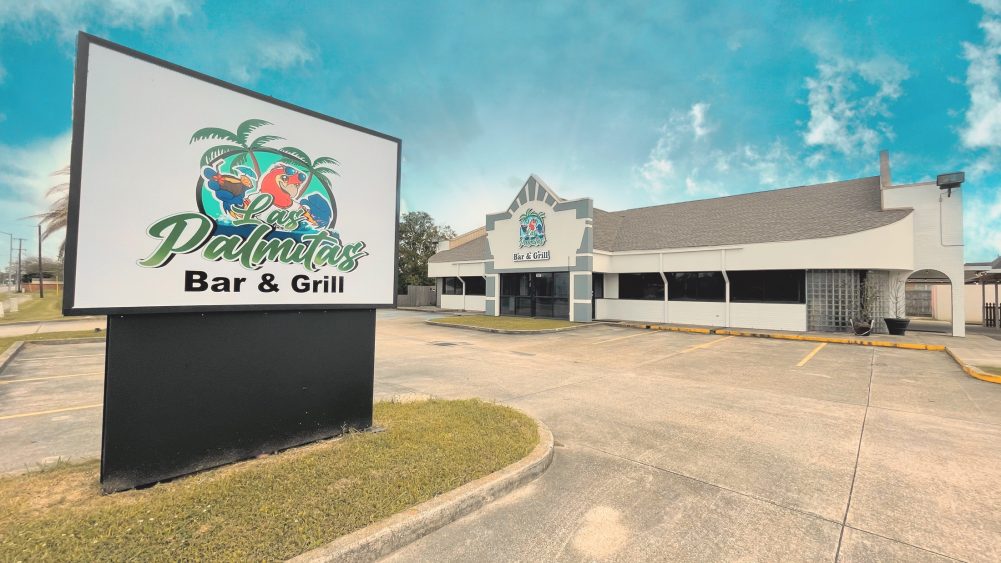 The inside does appear to have been renovated either by the former tenant or whoever owns Las Palmitas. Also, the signage is new, which is what prompted one of our wonderful followers to ask us about the place.
We don't have much for you guys beyond this point. Not every business has an online presence. But what we do know is that if you're looking for a used car, their parking lot has two cars available for purchase.
We can probably expect this place to open in the next month without any public mention. So be vigilant if you want to try them out.