The former Logan's Roadhouse at 3323 Ambassador Caffery will soon be a new location for Pedro's Taco + Tequila Bar.
Logan's Roadhouse closed in Lafayette, LA a little over two years ago.
The owners of Pedro's says they are planning to open the doors at the new Ambassador location in about 2-3 months.
Check out the Pedro's location that opens soon inside of the former Ryan's Restaurant Buffett in Opelousas (here).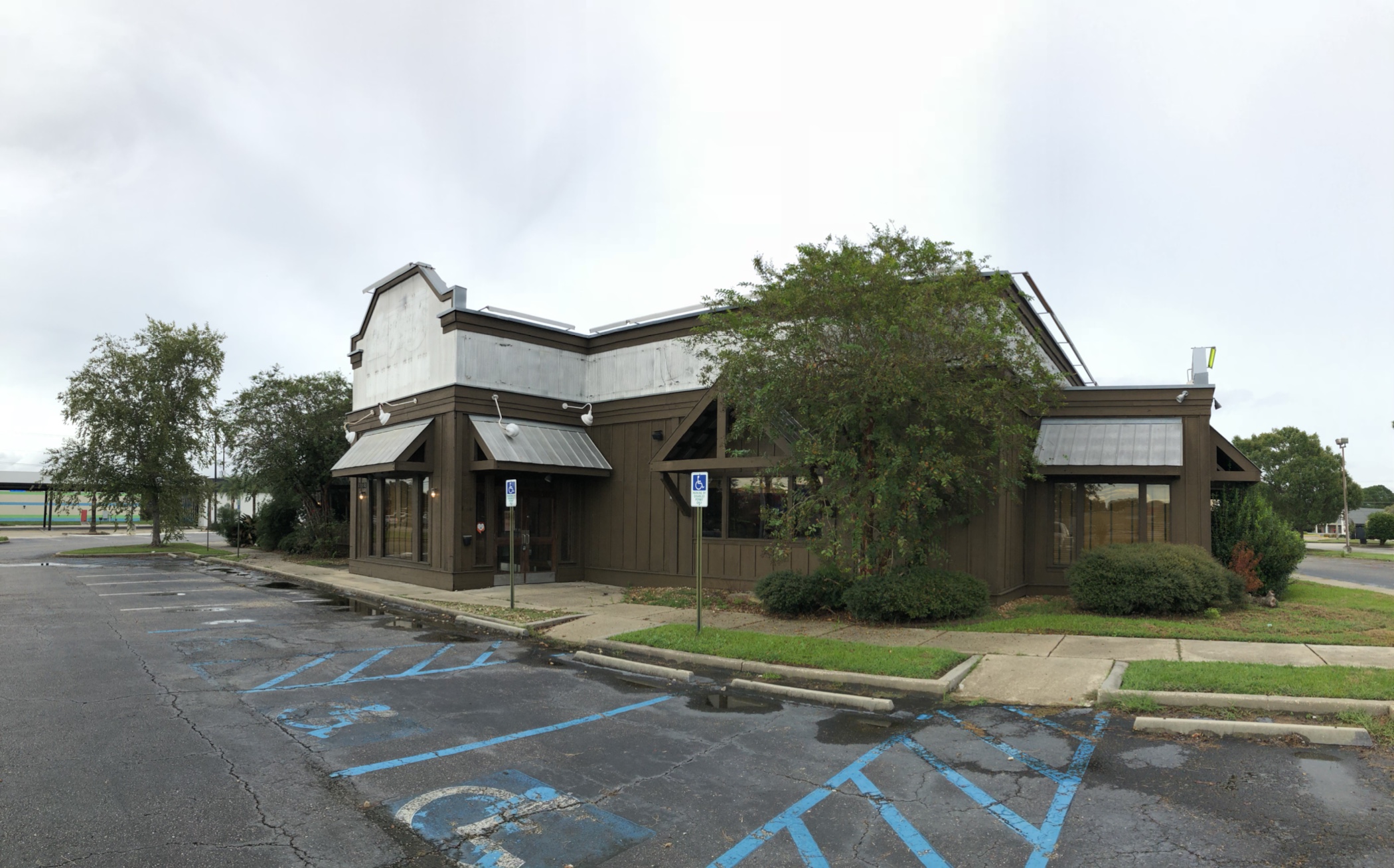 Former Logan's Roadhouse, soon to be Pedro's building.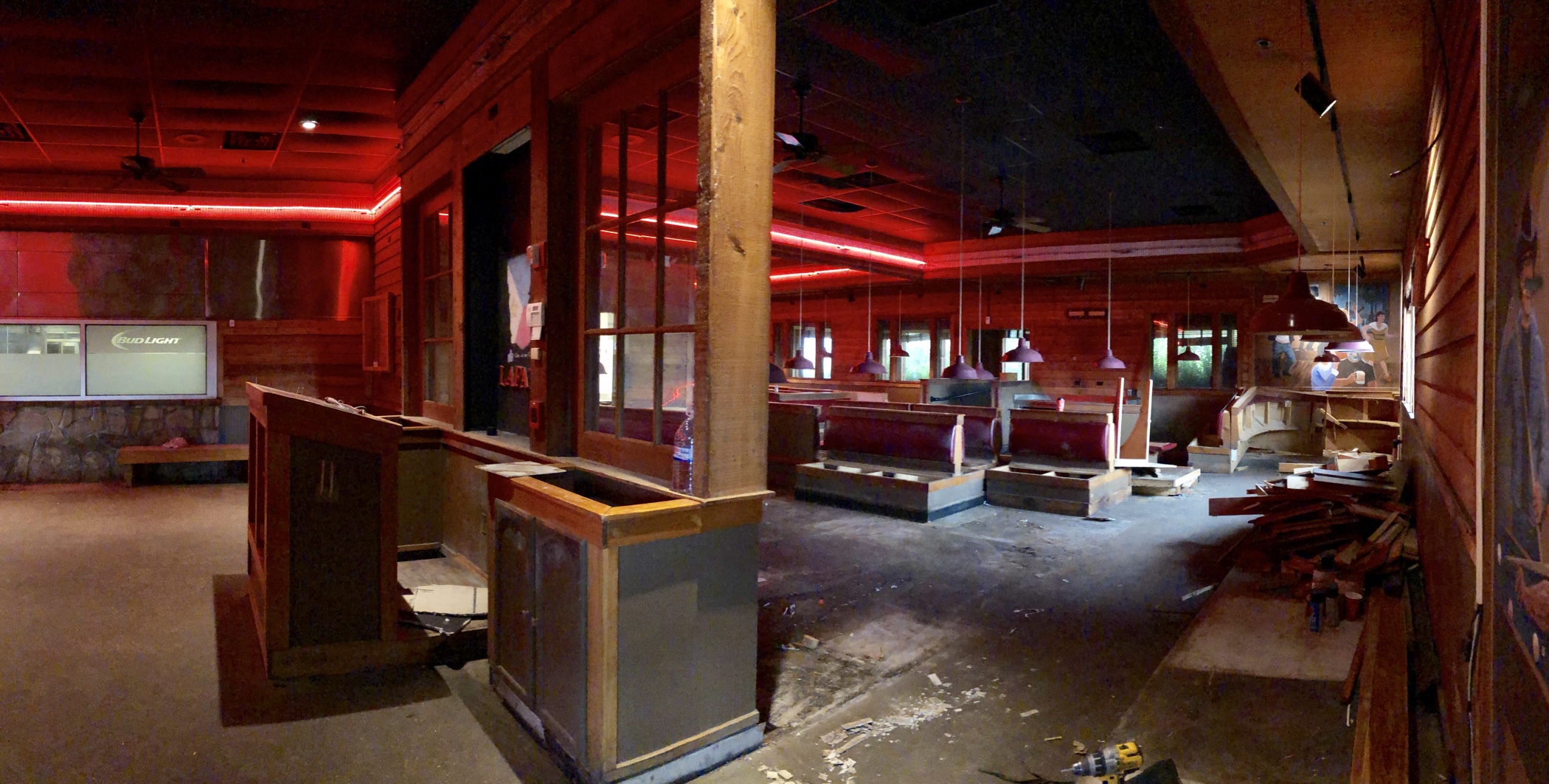 Demolition work inside of the soon to be Pedro's Taco + Tequila Bar.