The former JP's Bar at 4416 Johnston Street will soon open as The Frat House of Lafayette.
The Frat House will have alcohol, of course, and few games like: billiards, foosball, Pac Man and a few others. It is unsure to us if this new tenant will host any comedy shows or anything like that, but they may.
JP's closed about a year ago, according to a few post on Facebook.
See the facebook for facebook.com/thefrathouselafayette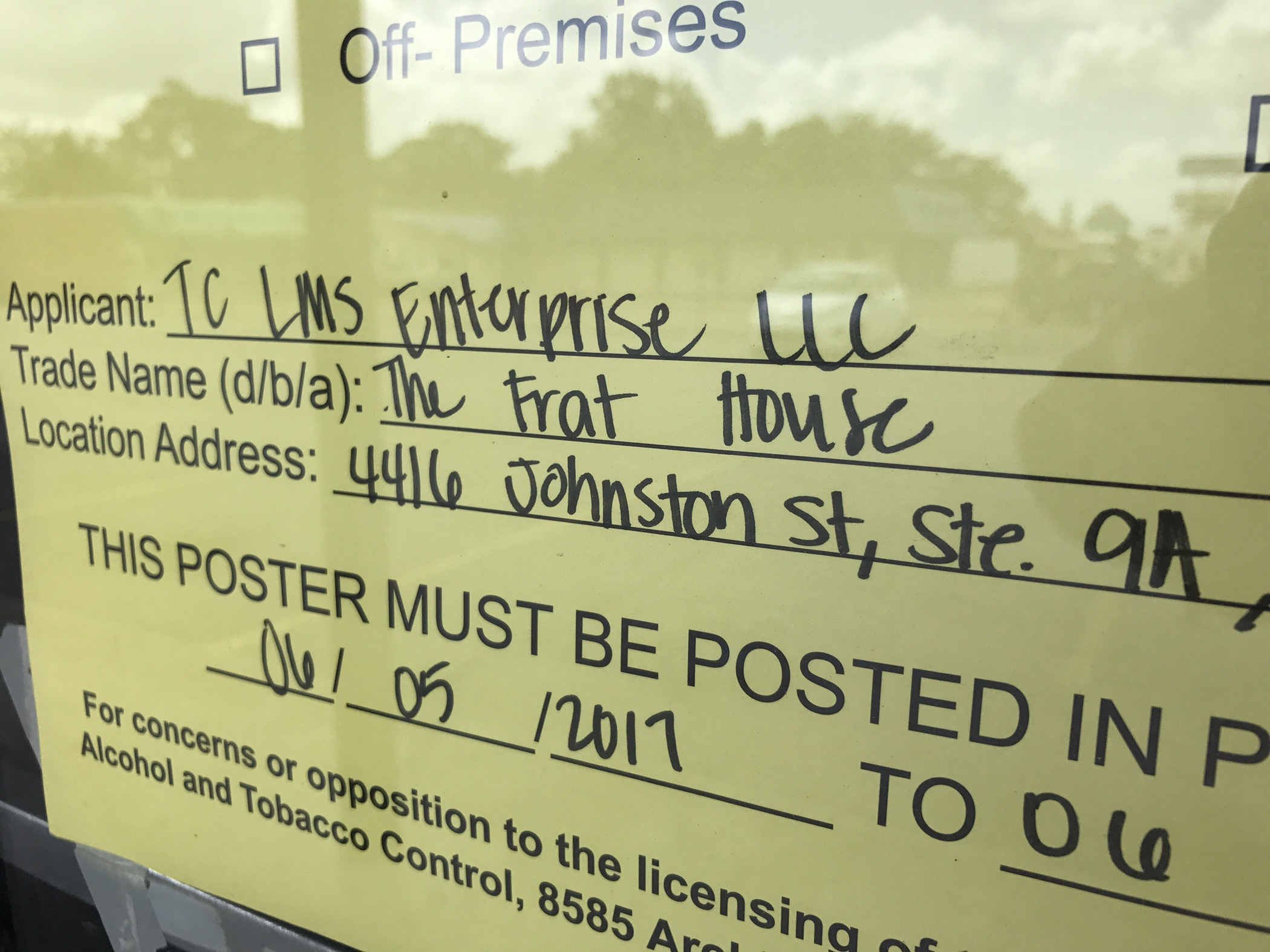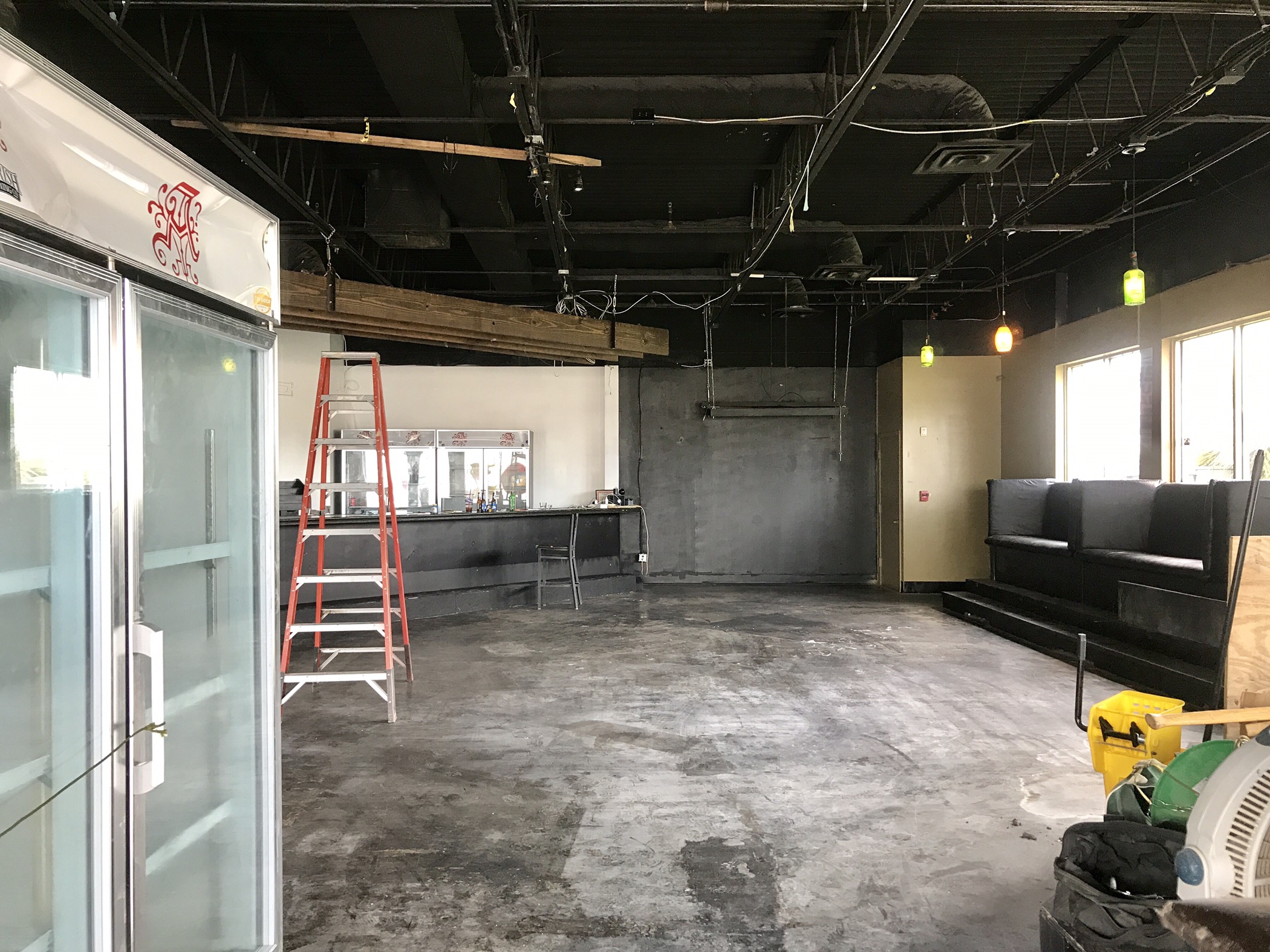 Forgive us, this photo is about a week or two old, so things do look different inside.