One Acadiana, Lafayette's Chamber of Commerce and the region's economic development organization are relocating their headquarters from 804 E St. Mary Blvd into Downtown Lafayette inside of the former Home Savings Bank at 523 Jefferson Street.
The former bank building underwent a facade renovation during the height of the pandemic which included fresh paint & beautiful new windows. One Acadiana plans to fully renovate the interior portion to better fit their needs and to bring even more freshness into the downtown district.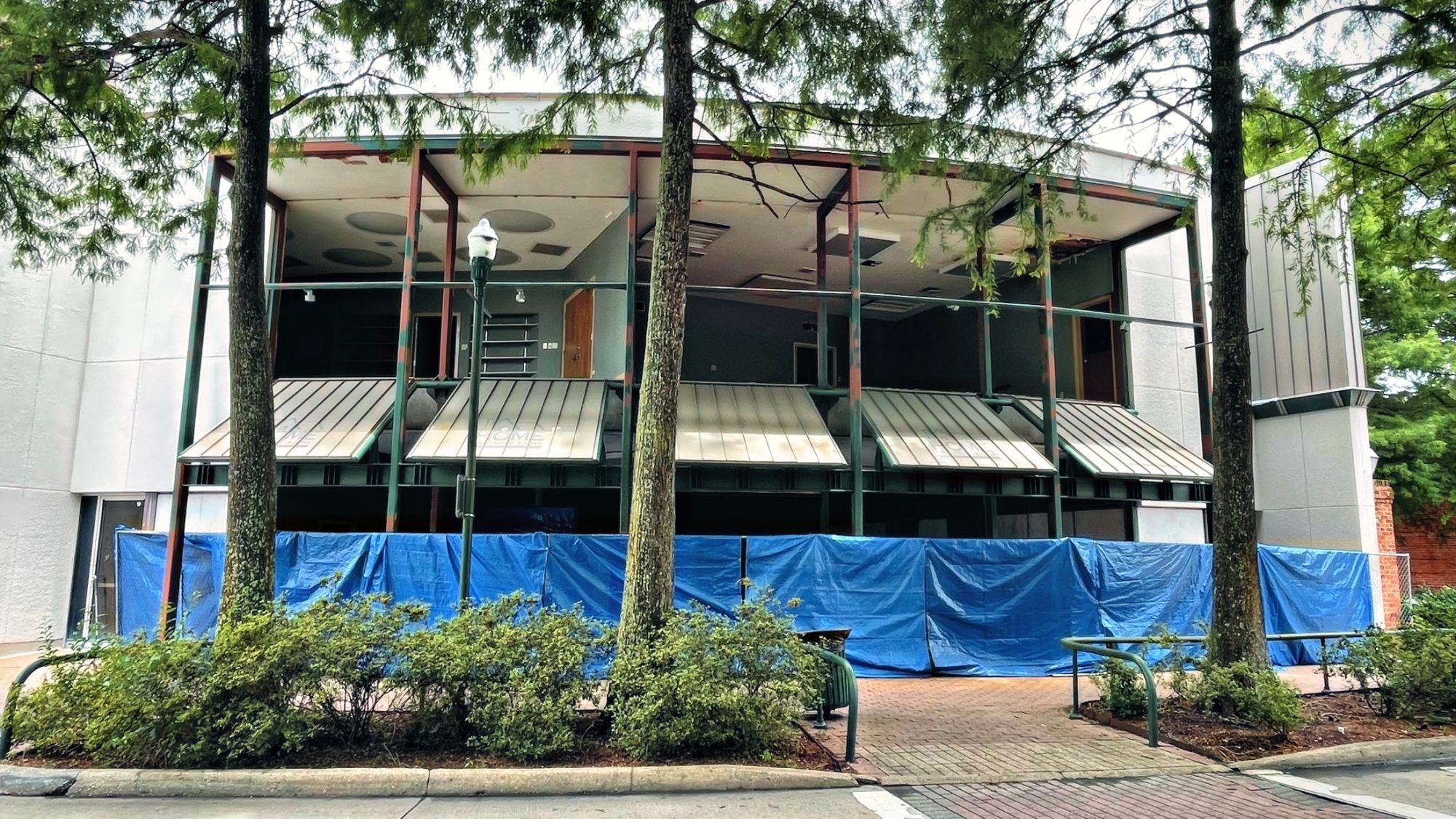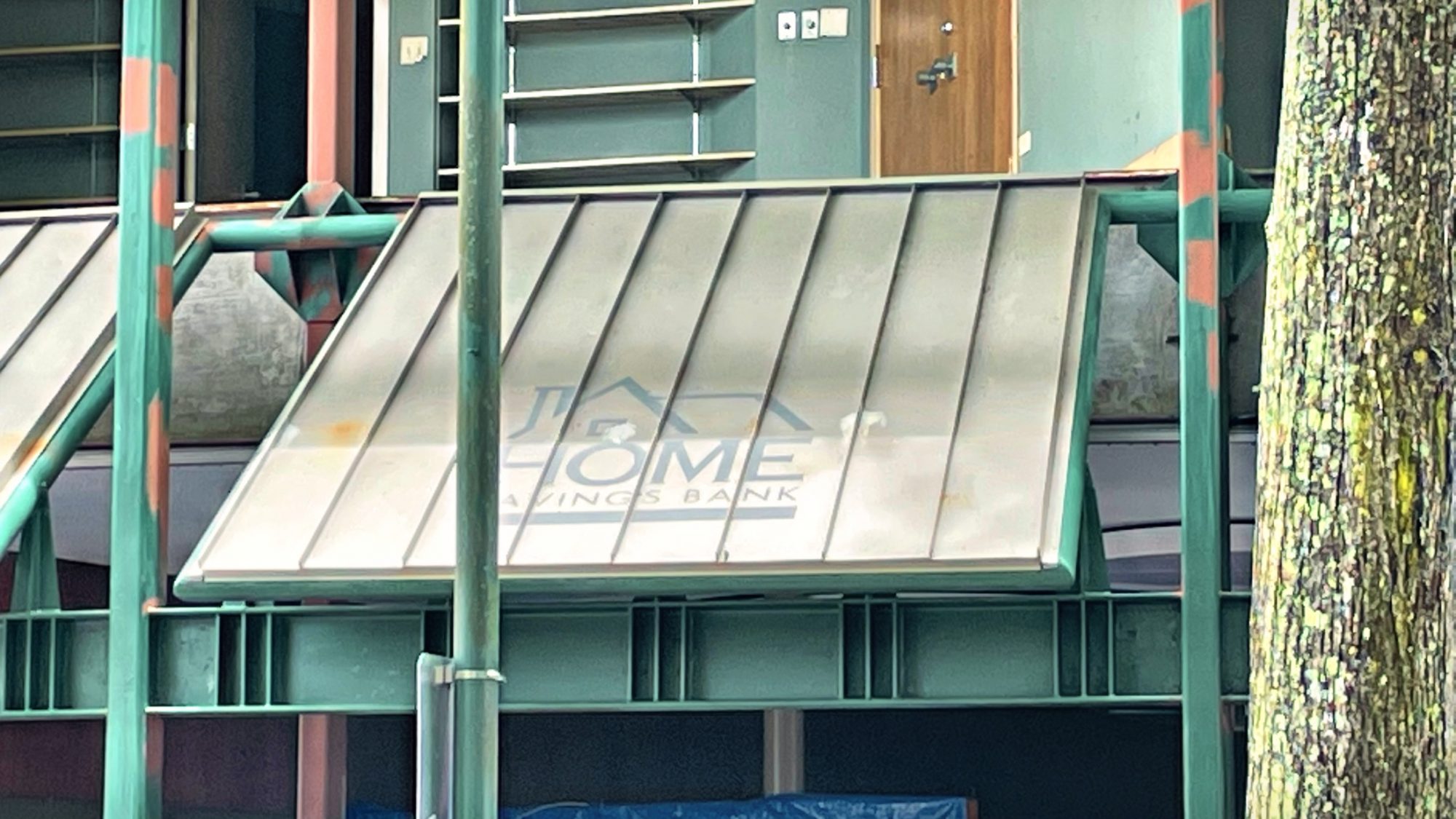 "For the past seven years, one of One Acadiana's areas of focus has been urban revitalization and catalyzing investment in the core of our region. The opportunity to purchase a building in Downtown Lafayette came to our attention at the perfect time—we have outgrown our current facility and have been increasing our focus on cultivating a vibrant Acadiana," says Troy Wayman, President & CEO, of One Acadiana.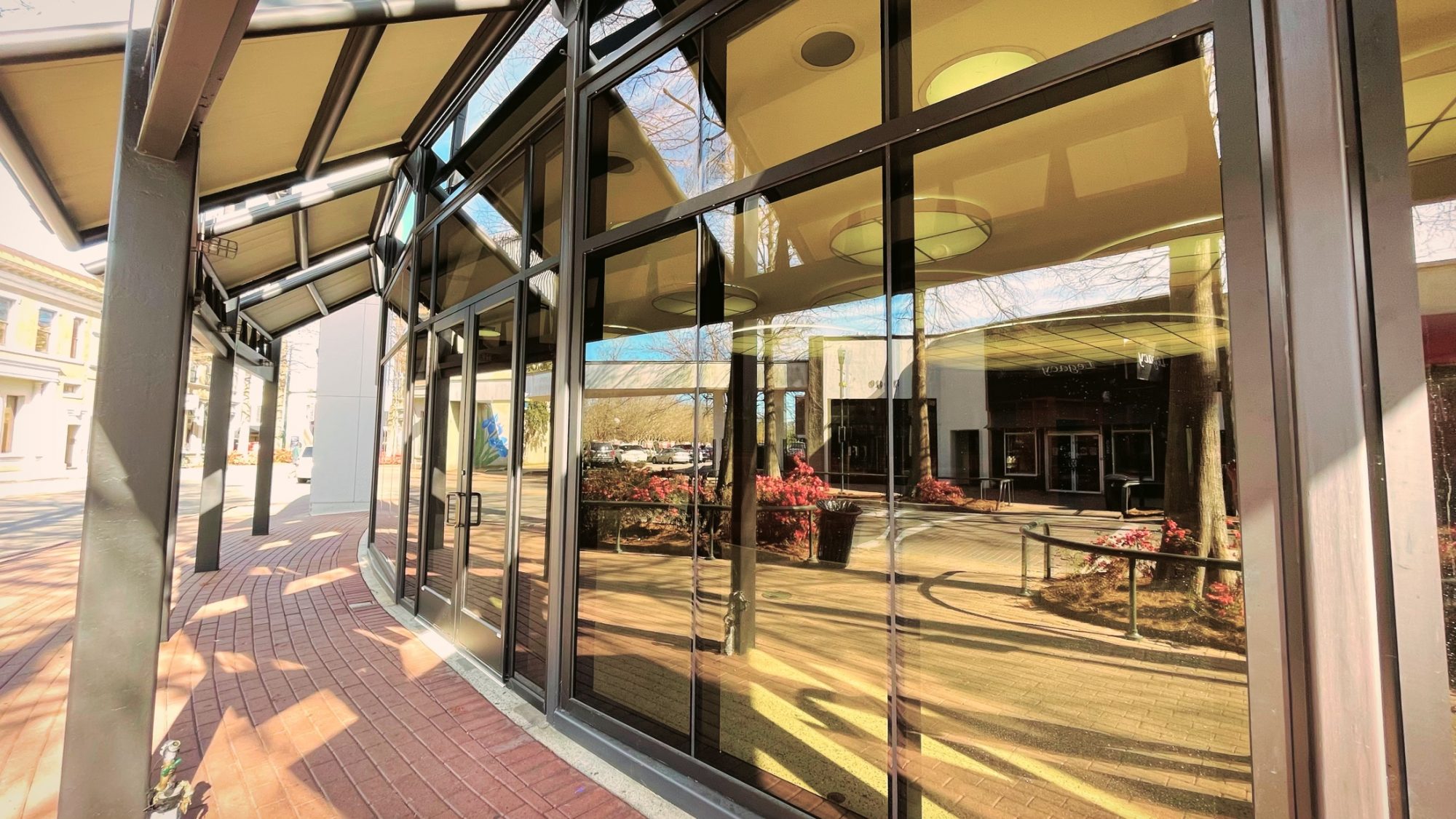 One Acadiana has become a large part of the business community and the community as a whole. Many of the new businesses that we enjoy in town and that are expanding into the area have, in some way, been influenced by the work One Acadiana does in the region.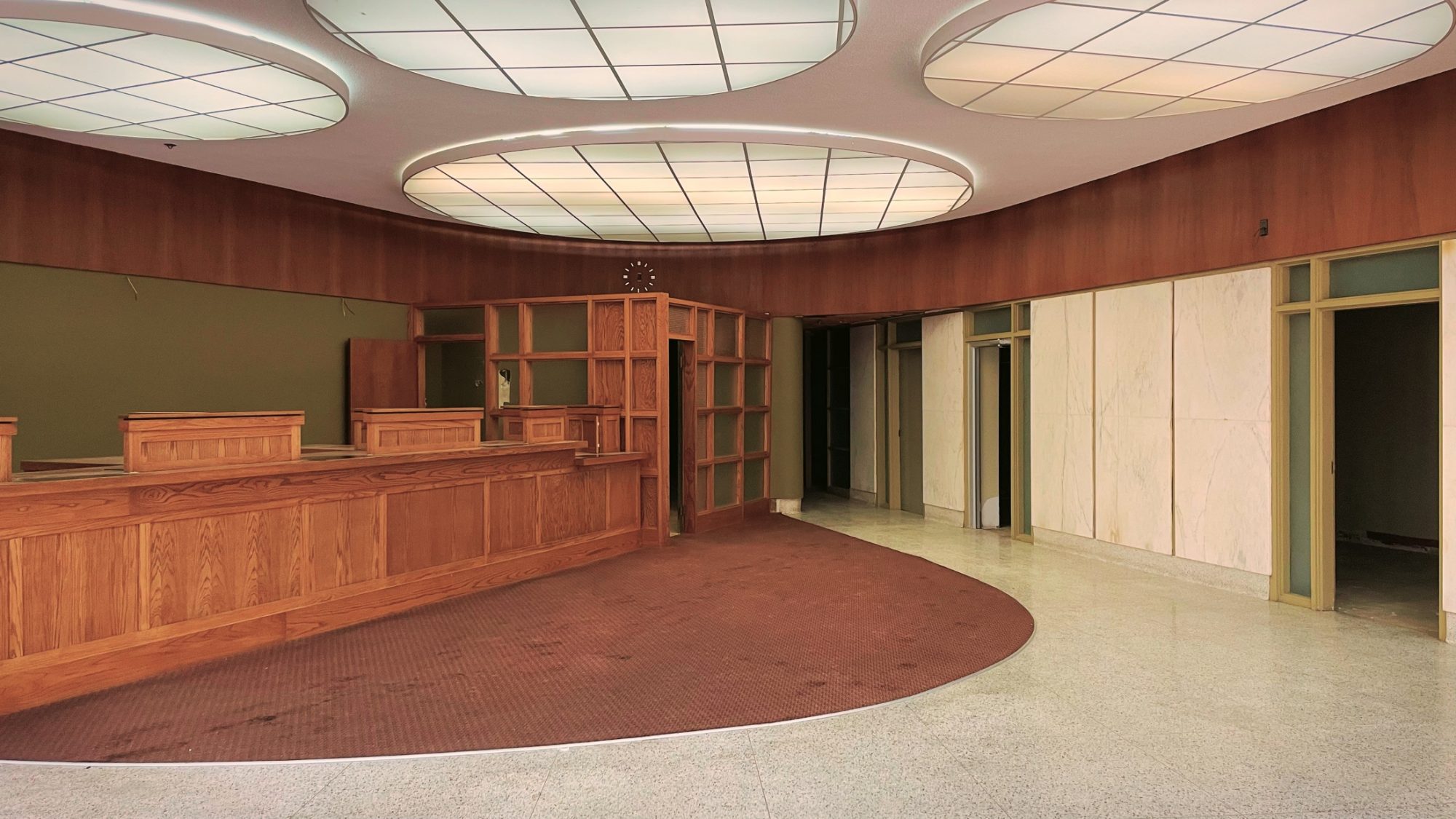 Inside view of the former bank as it stands
"With the strong leadership of our Executive Committee and Board of Directors, we were able to acquire the property. With the guidance of two of our investors, we will be completing due diligence on the facility and assessing our next steps to renovate a space where we can continue our important work to make a regional impact through business-led programming, advocacy, and economic development in Acadiana. We look forward to celebrating our new 'home' downtown with our investors, members, and partners across the region," says Wayman.
We tried getting tentative dates on the move, but have not received any details. Either way, good for One Acadiana! It's nice to see this space will go to good use.
You can follow One Acadiana on Facebook at https://www.facebook.com/oneacadiana and on LinkedIn at https://www.linkedin.com/company/lafchamber/. Or go visit their website at https://www.oneacadiana.org/.