A new automotive & scooter dealer, called The Voodoo 5, is coming soon to the former Cal's Western Wear.
The former Cal's building, located at 4002 Johnston Street, has been painted with a bright royal blue color and a new sign on the building. The sign reads "The Voodoo 5 Auto & Scooters Sales".
We attempted to gain information on the new auto & scooter dealership, but have not received back any comments.
It almost sounds like it would be the name of a small scooter gang. And judging by the photos of the page, they are a scooter group of sorts. They also make mention that they are the Voodoo 5.
Follow The Voodoo 5 on Facebook at facebook.com/The-Voodoo-5-Auto-Scooter-sales.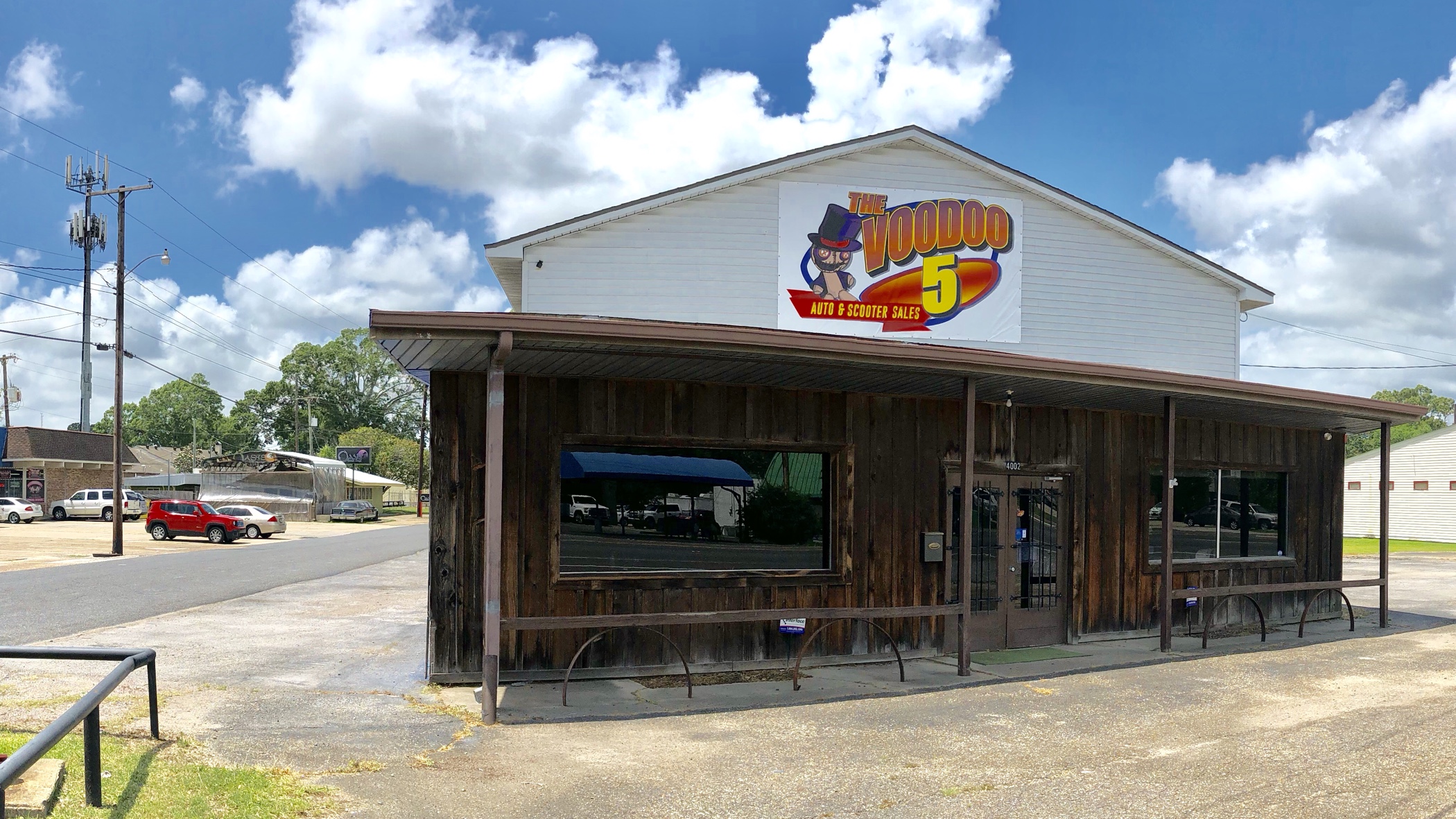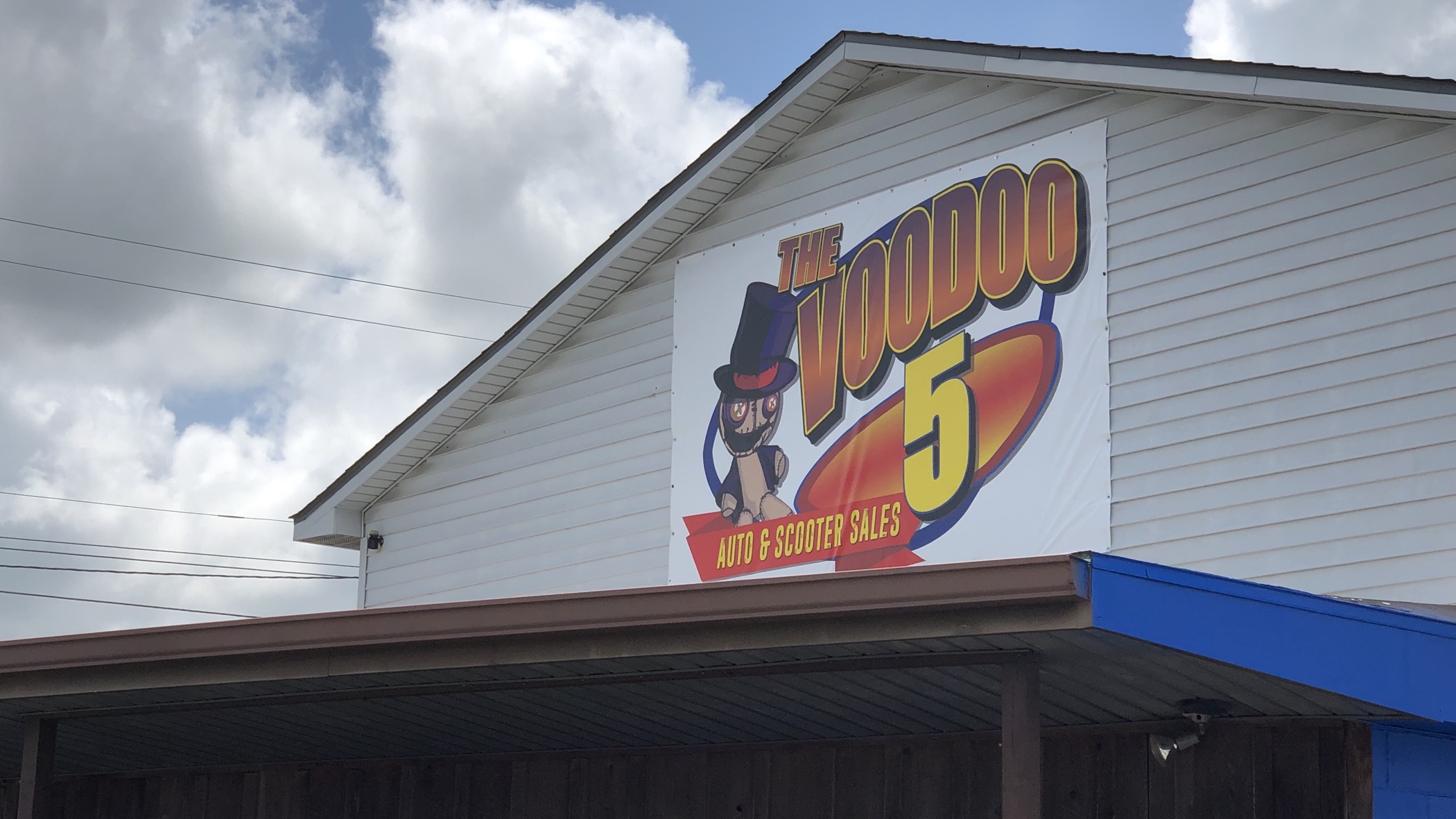 Below are photos from their Facebook page.