Five Mile Eatery, Market & Co-op, a new community-centered breakfast and lunch spot, is coming soon to the former Bon Temps Grill Express in the Oil Center at 317 Heymann Blvd. in Lafayette, LA.
Co-founded by Chef Kelsey Leger and Sarah Trotter, Five Mile Eatery, Market & Co-op will offer farm fresh products in their locally-curated retail space and seasonally evolving menu. Chef Leger, trained in Lafayette, New Orleans, and New York, is an expert in slow food movements and seasonal dining. She is well-versed in a range of specialties that include the southern U.S. diet, world cuisine, medicinal foodways, and raw & vegan fare. Trotter got her start in the restaurant industry at Radio Bean in Burlington, Vermont where she was professionally trained as a barista and bartender. Later working in NOLA at Chicory and moving back to Lafayette as bar manager at Carpe Diem in Downtown Lafayette.
"Our vision for Five Mile Eatery, Market & Co-op remains to support the community within a five-mile radius and beyond of where we work and live with a focus on small sustainably farmed produce," said Chef Leger.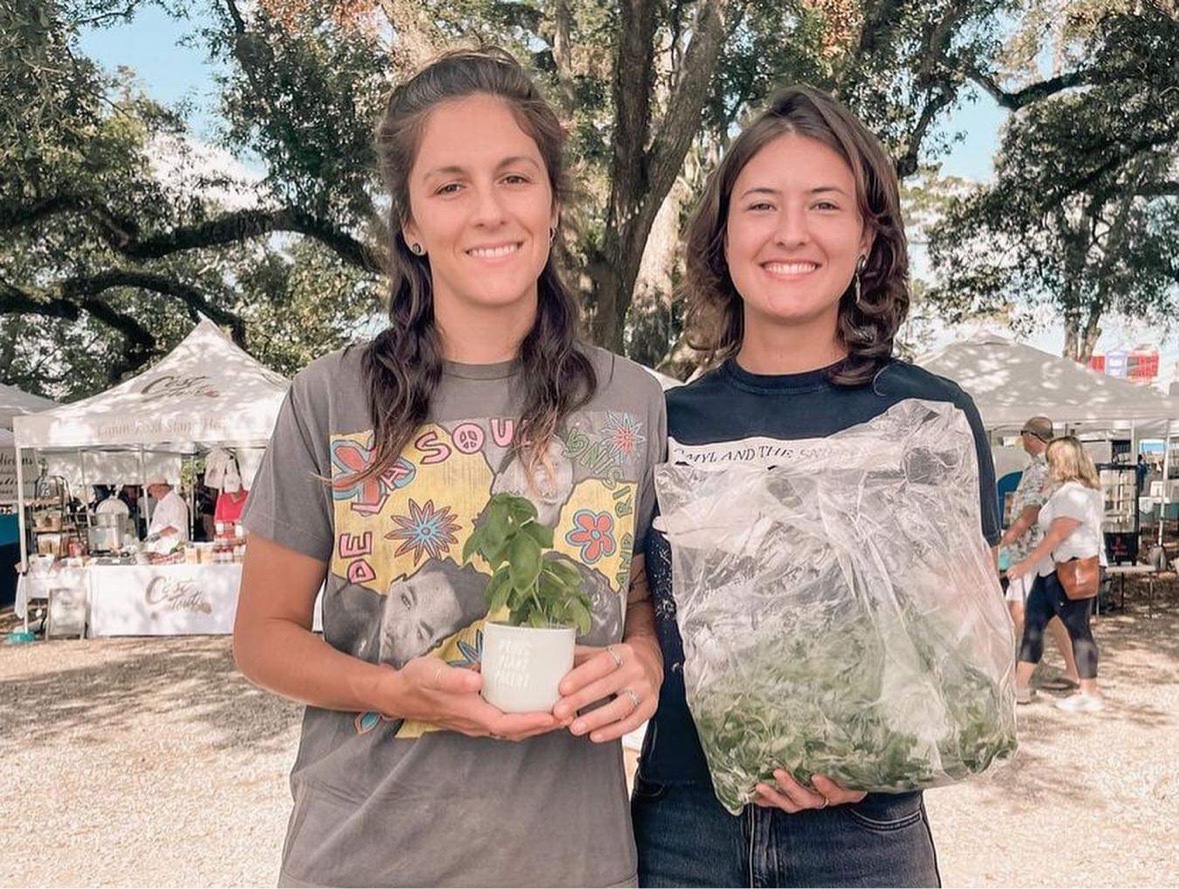 Chef Kelsey Leger(Left), Sarah Trotter(Right)
"Choosing a building in the Oil Center fit our desire of a walkable location where we could promote vibrant living with plenty of room for growth," said Chef Leger.
Five Mile Eatery, Market & Co-op is aiming for a tentative opening in mid-February of 2023.
You can follow Five Mile Eatery, Market & Co-op on instagram at @fivemilecoop.