It's been a while, but Fit Blendz of Youngsville is getting close to opening their doors. Our last post consisted of only a future building that would soon be home to Fit Blendz, but now the building is built and able to be occupied.
Fit Blendz of Youngsville is located at 905 Savoy Rd. Suite 11. They provide healthy smoothies and food options for those looking to stay in shape.
Fit Blendz of Lafayette is still planned, but land work is still the kryptonite. Stay tuned in for more on that location.
Opening date to be announced…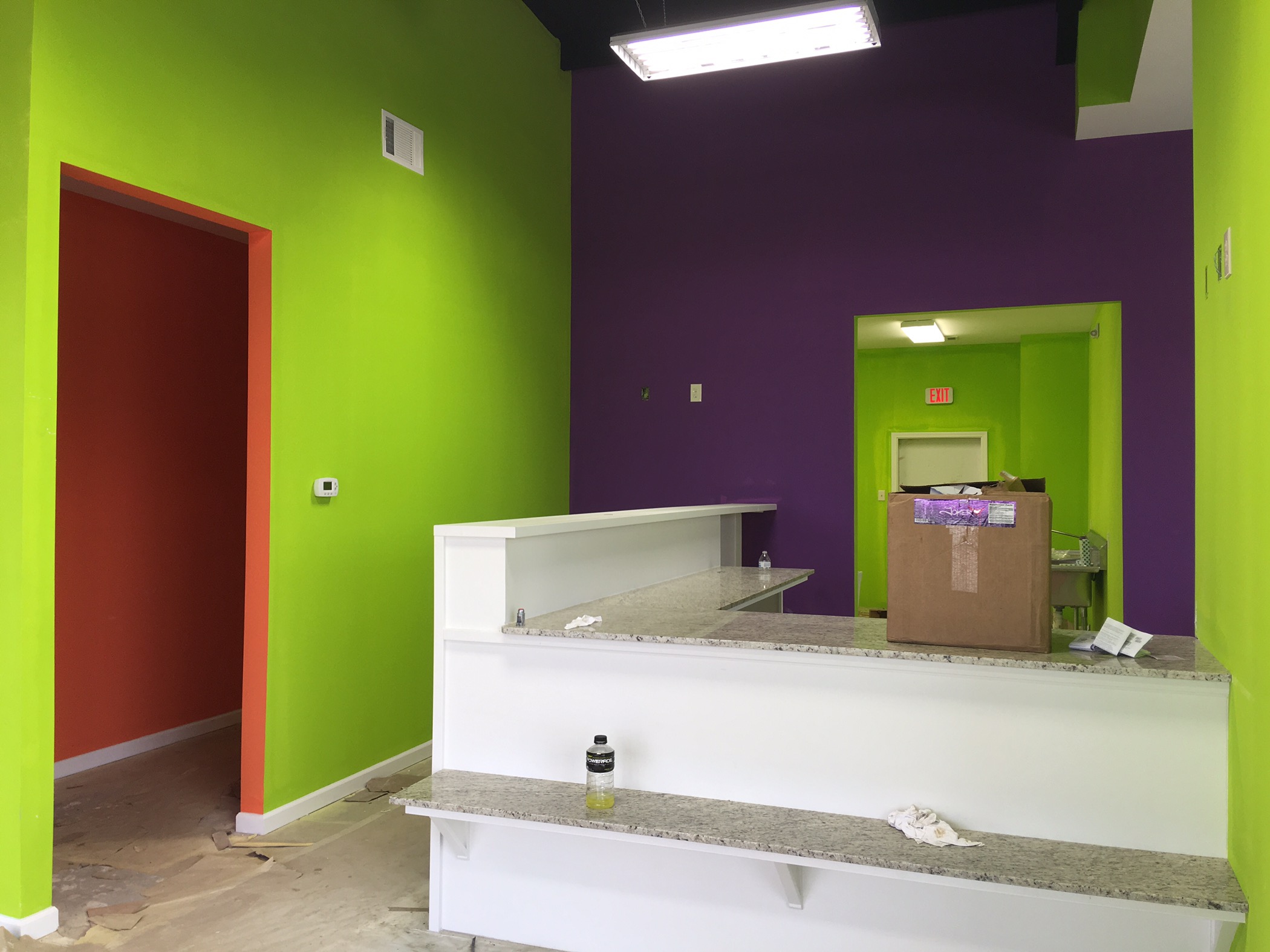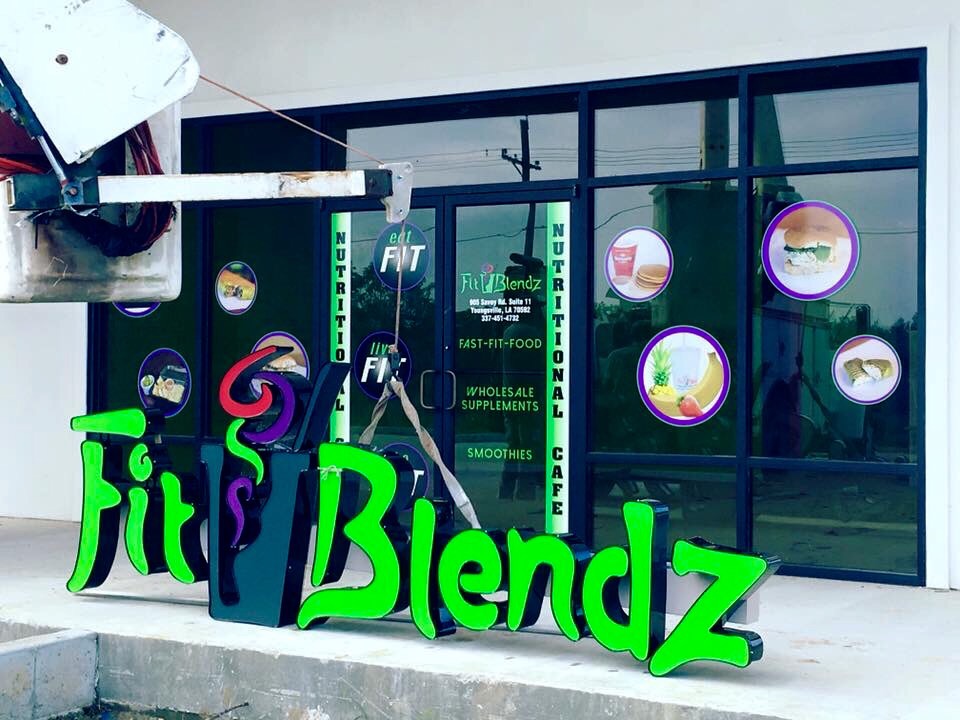 Photos courtesy of Fit Blendz Lafayette.