First Pioneers Federal Credit Union has recently broken ground on an expansion and remodel of its main branch located at 2235 College Road Extension.
First Pioneers Federal Credit Union first opened its doors in 1949 to the employees of AT&T; now they serve many members throughout Acadiana. This has led to a level of growth that demands an expansion.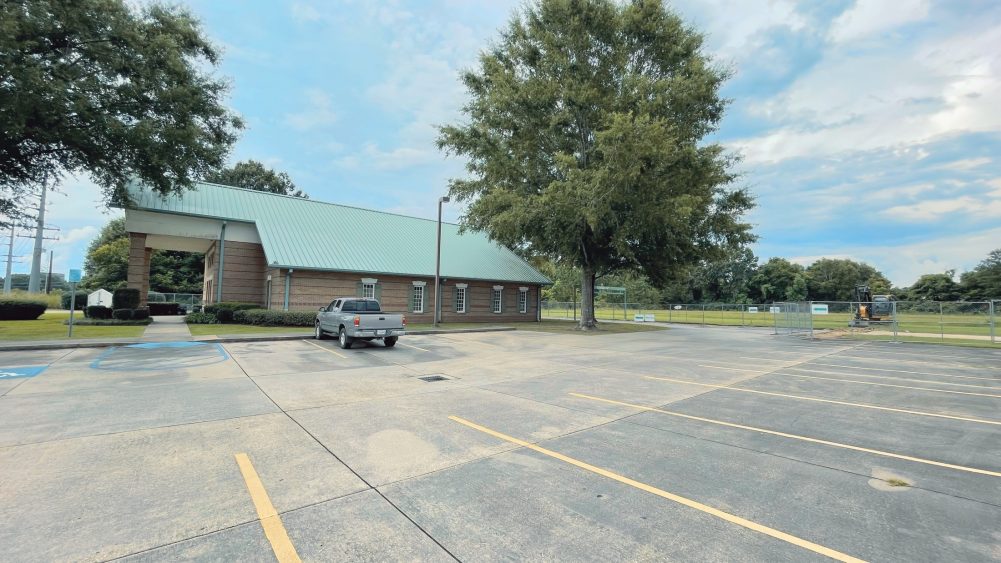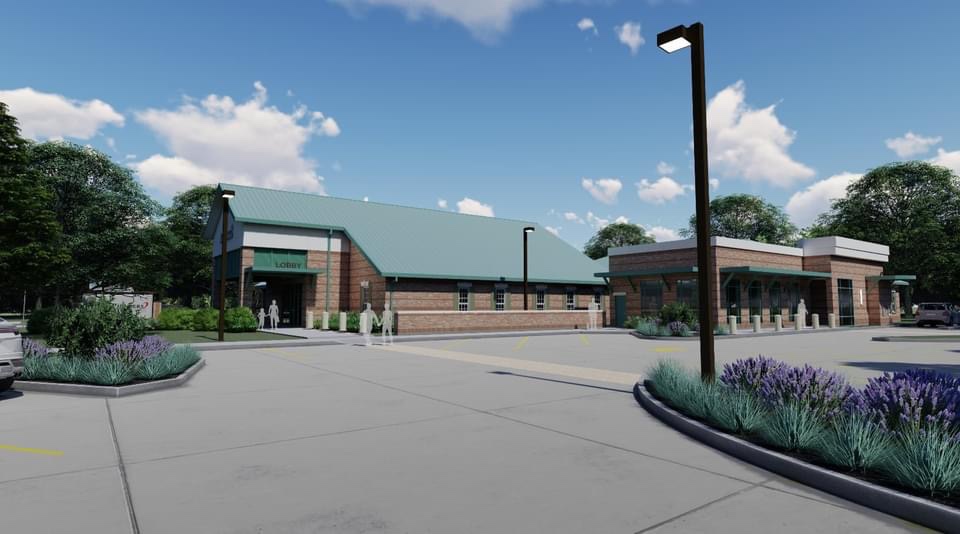 "We have proudly served the Acadiana community for over 70 years. As we experienced continued growth it became time to expand and improve our branch locations to better care for our member's financial needs. This is a very exciting time for First Pioneers and we look forward to unveiling our improved branch in 2022," says Lawoka Bolden, CEO of First Pioneers FCU.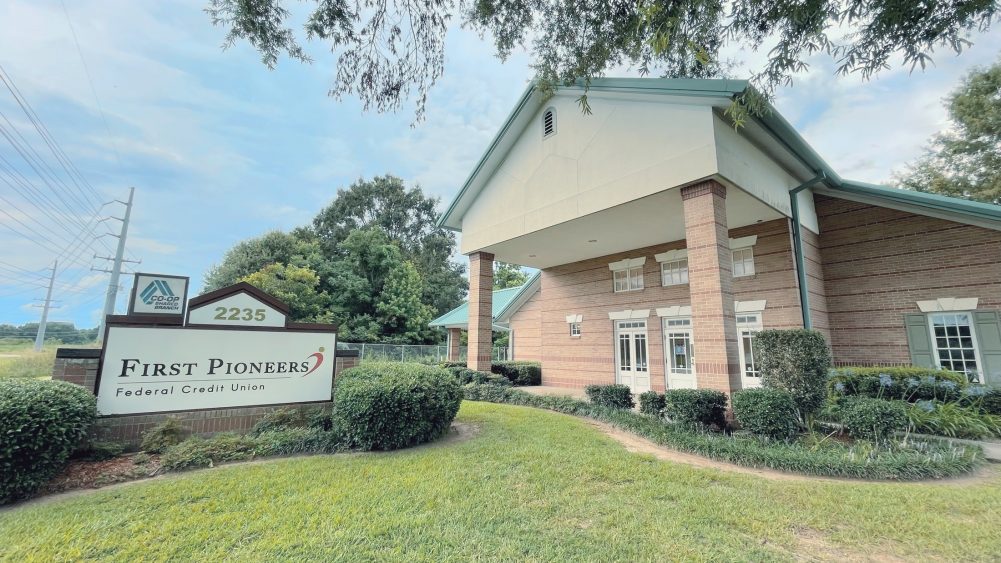 The first phase of construction will include a new 7,680 square foot addition making way for the growing corporate office operations. This addition will include:
• A state-of-the-art Training Center allowing for the training of staff as well as hosting of after-hours financial seminars for members.
• A new Board Room.
• A spacious break room and private courtyard space to better serve staff.
• A 4,400 square foot renovation of the original building that was constructed in 1995 will follow. The member lobby will be updated and transformed to feel much more like First Pioneers' newest branch facility in New Iberia. Two new drive-thru lanes will be added and the ATM will be relocated to better serve members.
Construction is tentatively set to be completed within a year(August 2022)
For more information about First Pioneers Federal Credit Union, check out their website at https://www.firstpioneers.com/.