Festival International de Louisiane has a new HQ located 315 Lee Avenue, formerly a Greyhound Bus Station. The former FIL office was located at 735 Jefferson Street.
The new FIL offices were designed around certain remaining attributes from the old Greyhound station, like the flooring.
Festival International is a great, free to the public, festival that is filled with unique music, performances, art of all kinds, and quite possibly the most interesting collection of humans for your people watching pleasure.
Have you seen the 2017 FIL poster? It's really amazing. Check it out below.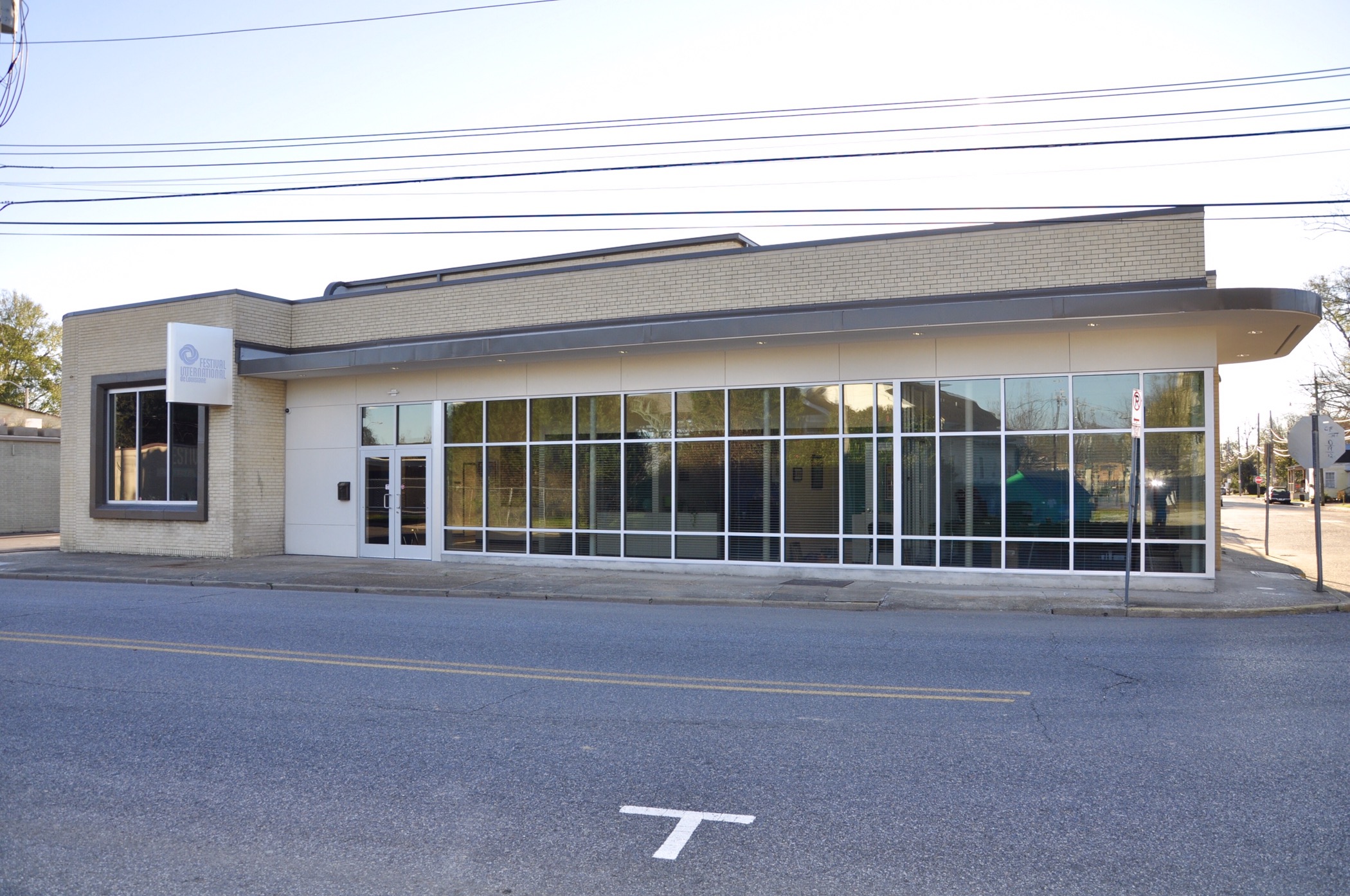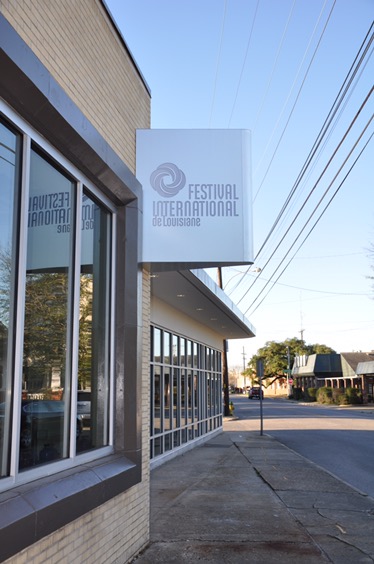 Photos courtesy of Triad Construction Services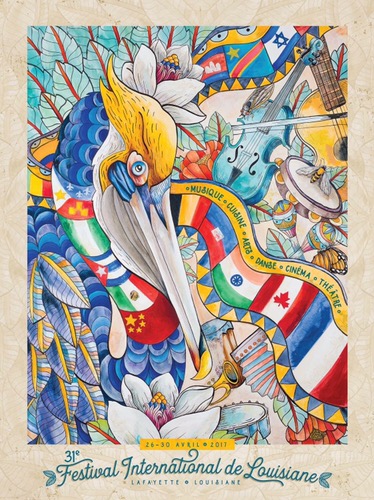 Poster inspired by artwork from Cayla Zeek.