Featured photo courtesy of Fat Pat's Facebook.
If you have lived in the Lafayette area any length of time, then you have probably heard of, and tasted Fat Pat's. They have confirmed with me that they are expanding to Carencro in front of Super 1 Foods in what will be a new strip built there. I'll have more on that strip in the future. Fat Pat's is a bar & grill with one of Lafayette's higher ranking burgers, no lie. They even have some pretty mean hot dogs too, none of those pink weenies either. Fat Pat's is currently located in two spots, one on Verot, and the other on Westmark. If you're excited, then share this. Check out their Facebook.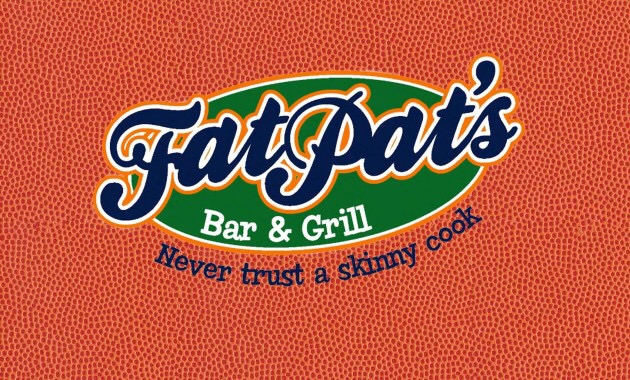 Below is a map shot of the approximate area where it will be built.