A new locally owned luxury beauty & personal care company, called Fancee Femme, has opened at 850 Kaliste Saloom Road Suite 207 in the Royale building.
Local owners Nathalie Williams & Yolonda Bellard have a combined 12 years in the esthetician, and cosmetology industry. Their passion is helping to make both women and men feel natural in their own skin by providing modern beauty techniques to achieve desired results.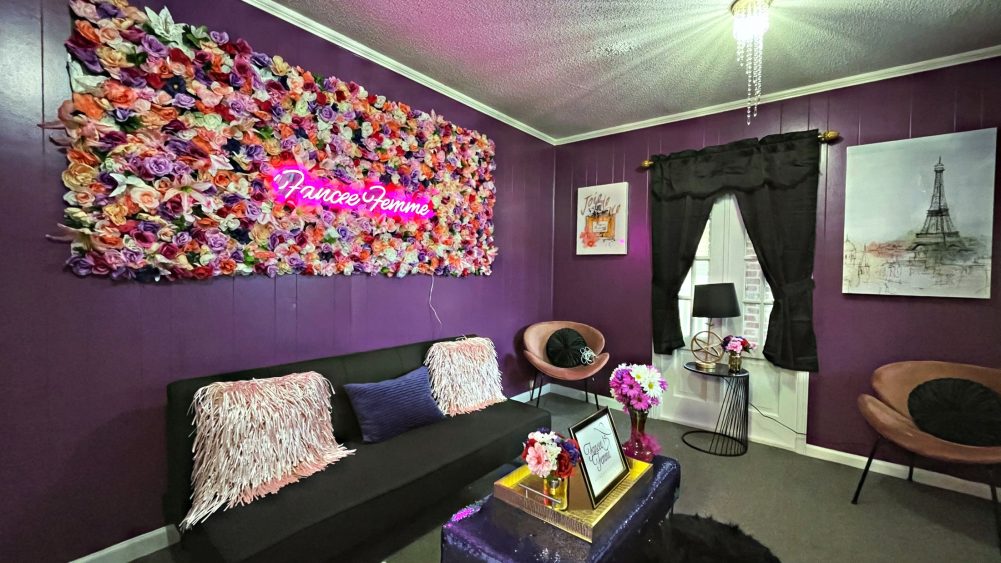 Services include an array of luxury beauty and personal care services for lavish and elaborate women like lash extensions, brow & body waxing, facials, brow lamination, brow henna, "Vagacials" (a facial on the vagina), and much more. The most interesting of all the services is obviously the " Vagacials", I mean is that even a thing? Well, according to Fancee Femme, it is most certainly a real thing and is becoming increasingly more popular as it promotes brighter, healthy skin, amongst other benefits. And no, they do not put sliced cucumbers anywhere near that area. They do, however, apply a special mask, much like a facial mask.
"Our name stems from our creole French heritage meaning the "fancee woman", says Fancee Femme co-owner, Nathalie.
In talking with the owners, natural beauty is what is priority and it has a lot to do with their culture and Creole French heritage. "French is what we do," says Williams. "We strive to enhance the natural beauty of women. However, we don't just cater to women, we welcome men as well with all of our services."
You find out more about this new local company at www.fanceefemme.com or on facebook at https://facebook.com/fanceefemmeaesthetics/.