Jason's Deli is one of Lafayette's busiest deli restaurants. The original location at 149 Arnould Boulevard is always busy during lunch, and pulls a good crowd at times for dinner. Being such a popular dining spot, Jason's Deli saw a need for a second Lafayette location. They decided to place it in one of the busiest areas of Lafayette Parish to date, according to how many times we've hooked our horns—that's scientifical. The address for the new location is 4506 Ambassador Caffery.
Well, the time has come to see this fancy new, second Jason's Deli location to open its doors. The official opening date is set for this Monday, July 23rd, 2018. But please, if you go, keep in mind that they are new, and will require a bit of your best southern patience.
Now for the goodies! We can actually say that these photos are exclusive to Developing Lafayette. We've had to sign agreements to be able to get to show you these photos. Enjoy, and share with a Co-worker, a friend or family member. 🙂
Fun fact: Jason's Deli uses fresh fruits & vegetables that are used daily. Many of their popular dishes are made in-house, with like a recipe. That's pretty cool!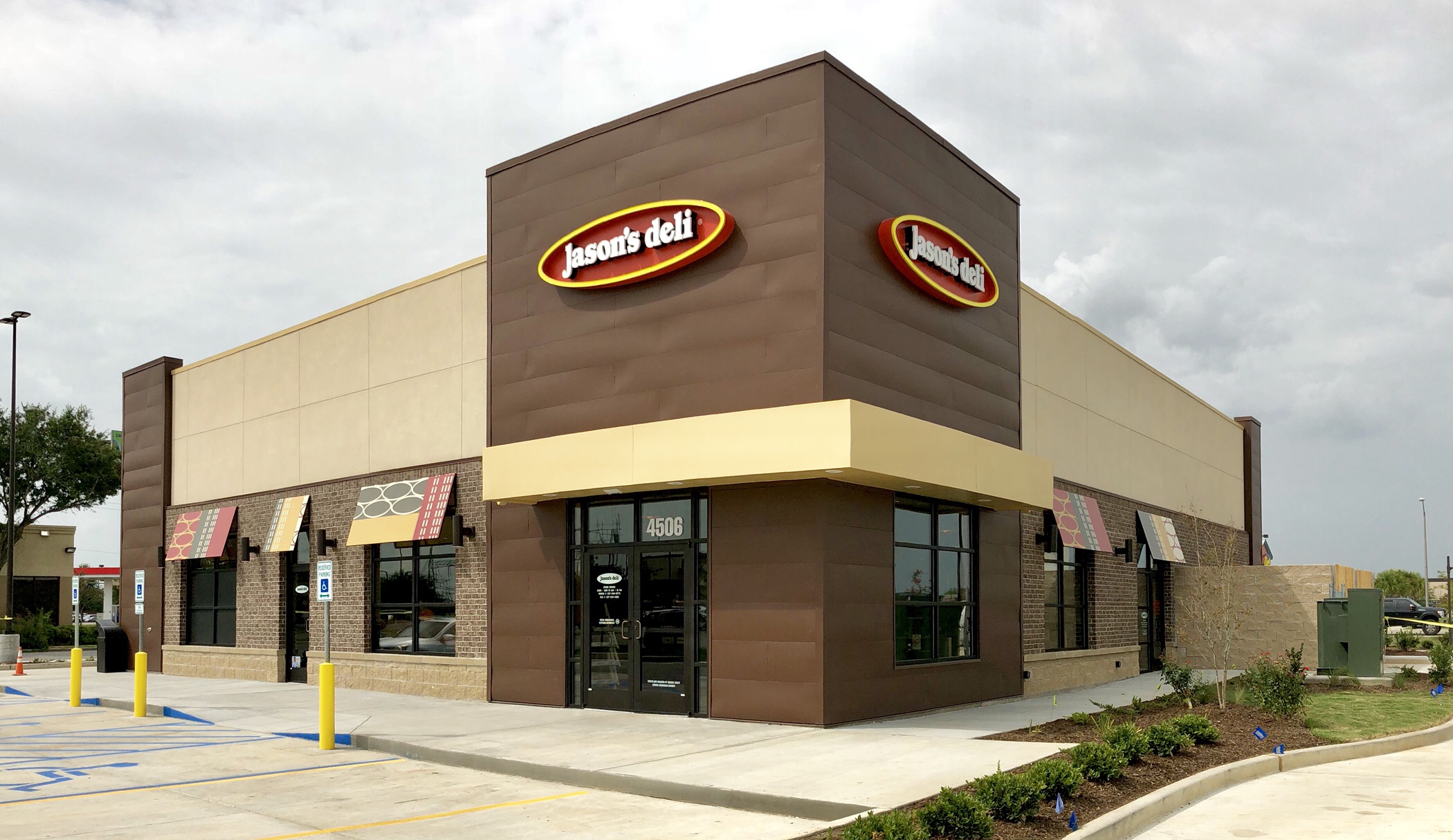 The storefront facing Caffery Center.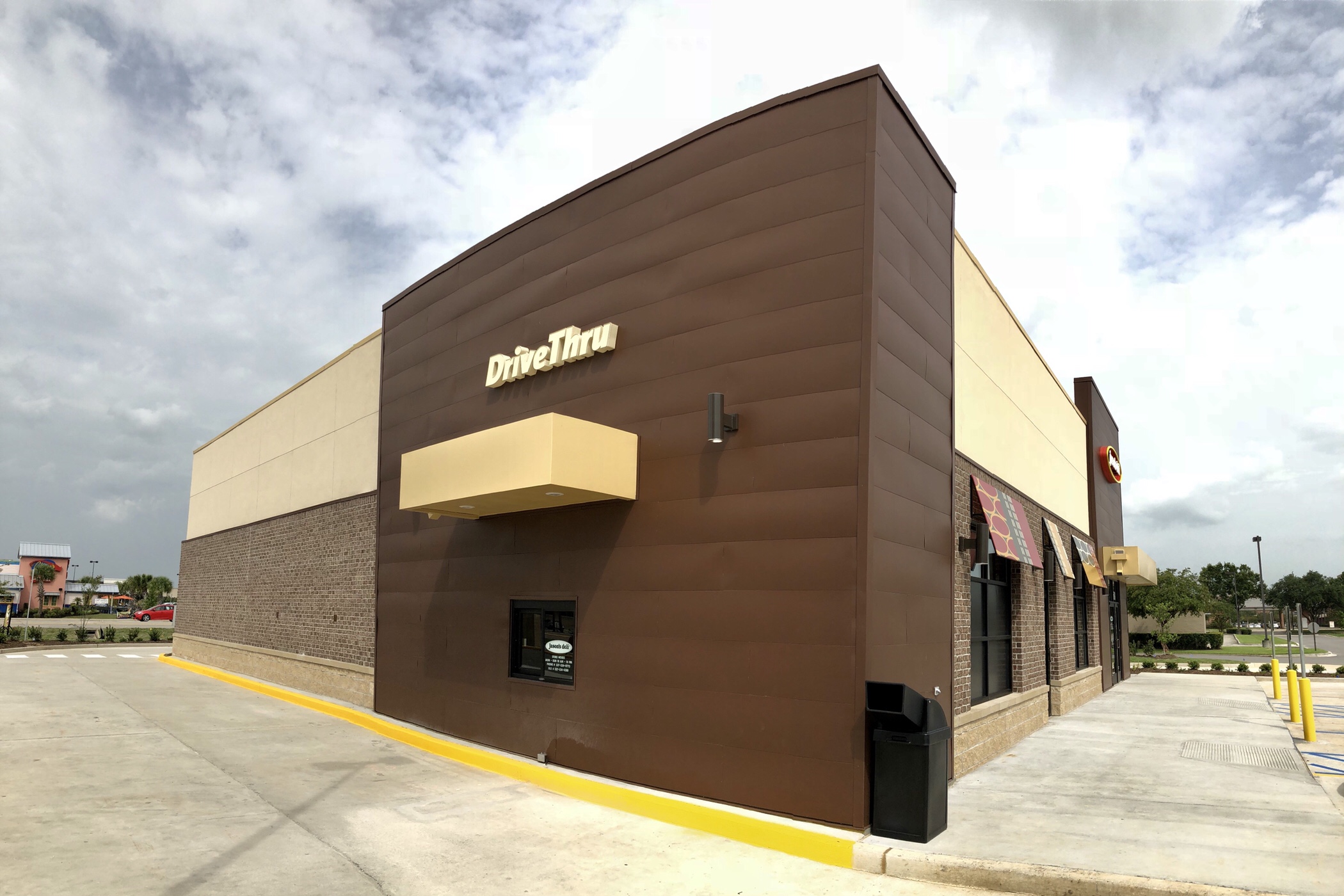 The Drive-Thru. This is big for Jason's Deli.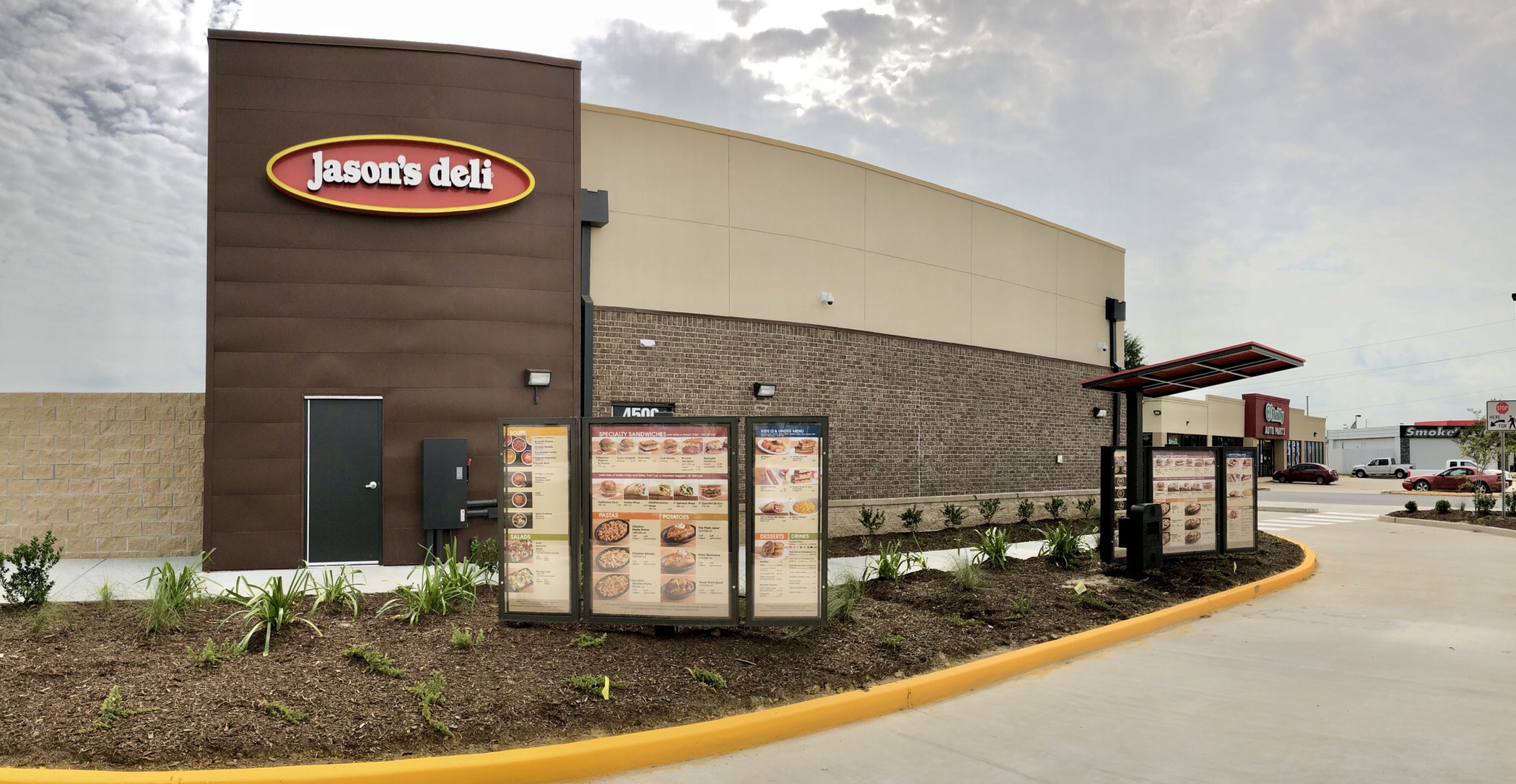 The Drive-Thru menu boards facing Ambassador.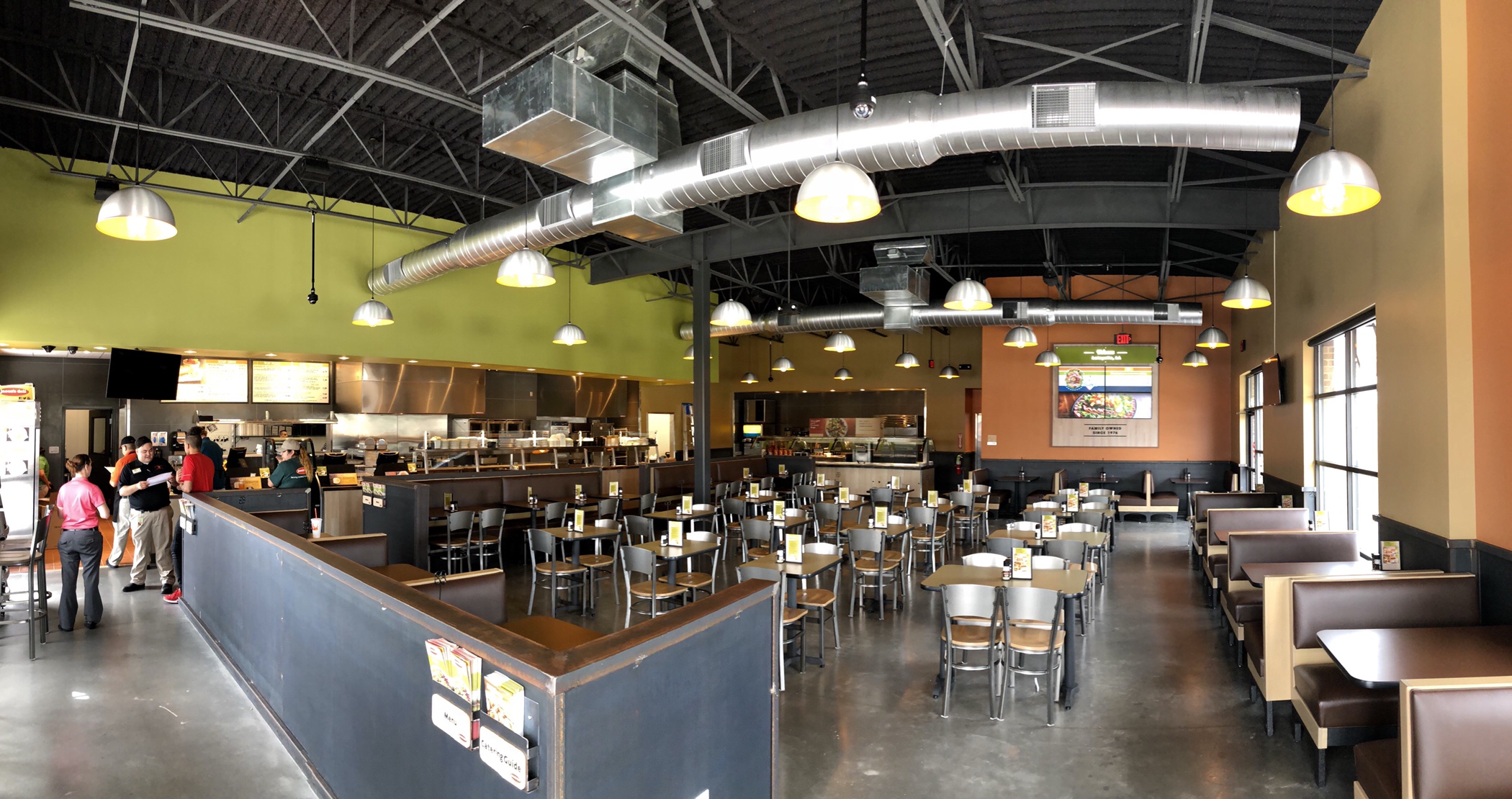 Wide shot of the dining room. There are no brick walls here.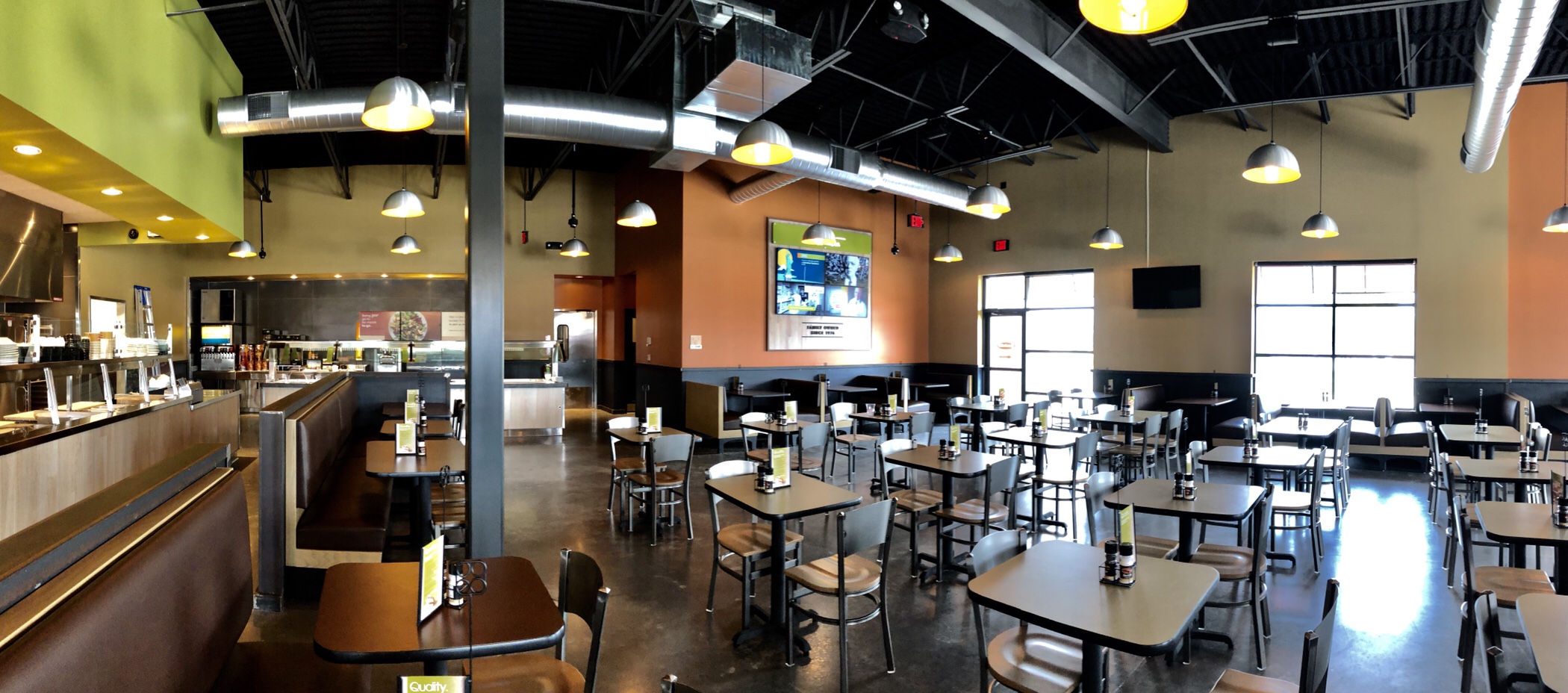 Another wide shot of the dining room from another angle.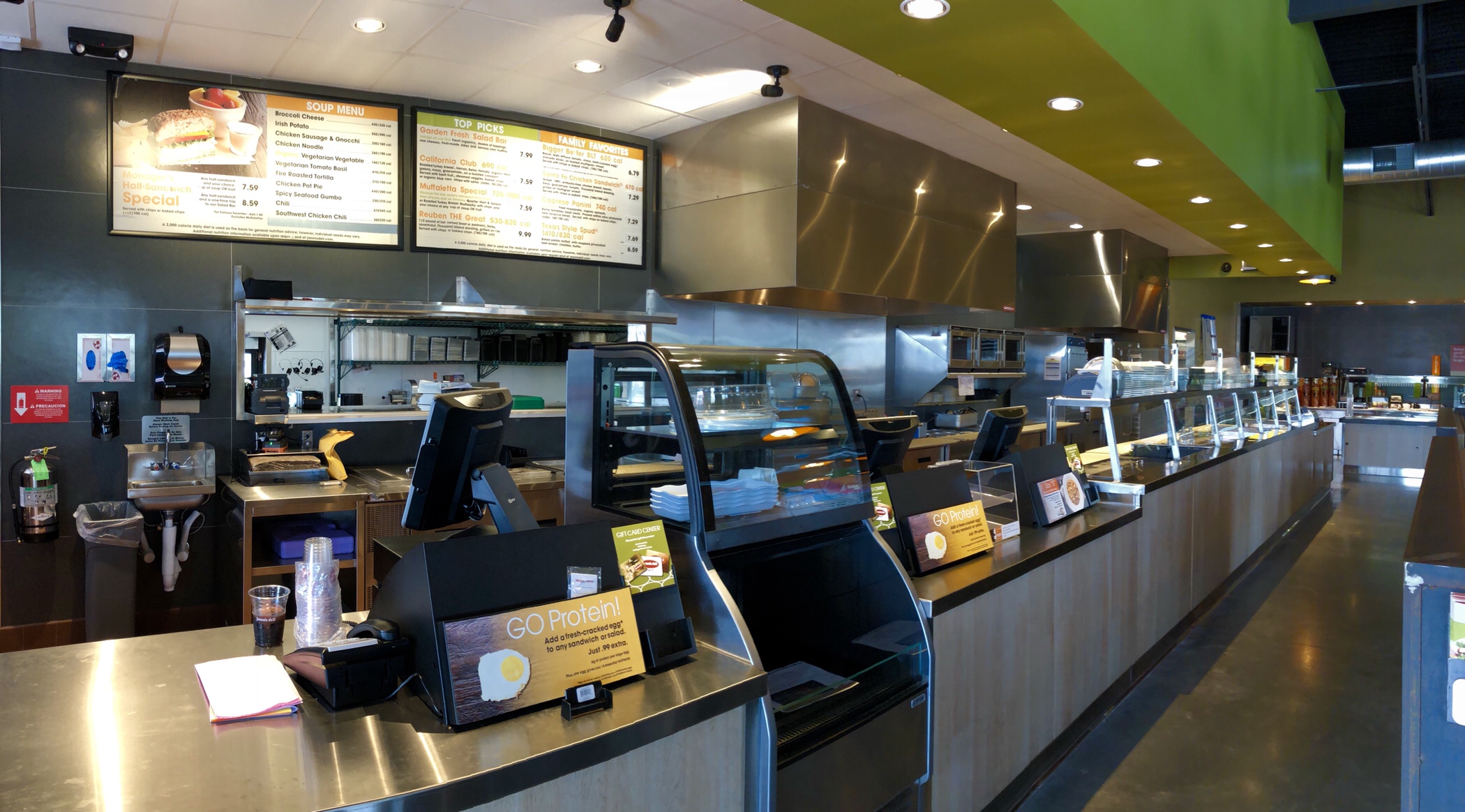 This is where you'll place your order.
Notice the opening in the wall. That's so food can be sent over to the Drive-Thru.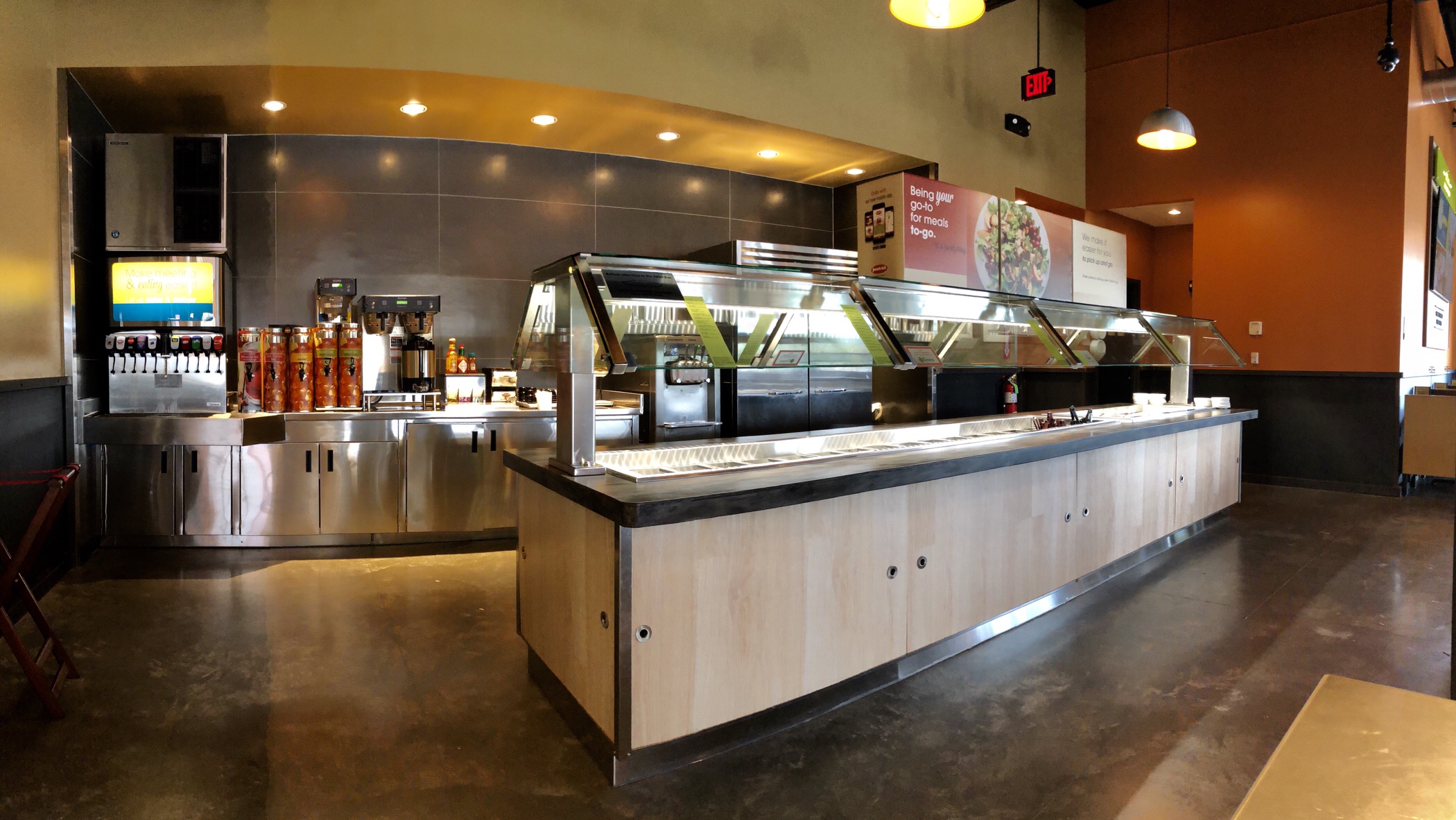 The salad bar. Everyone knows this salad bar. It is one of the best in town.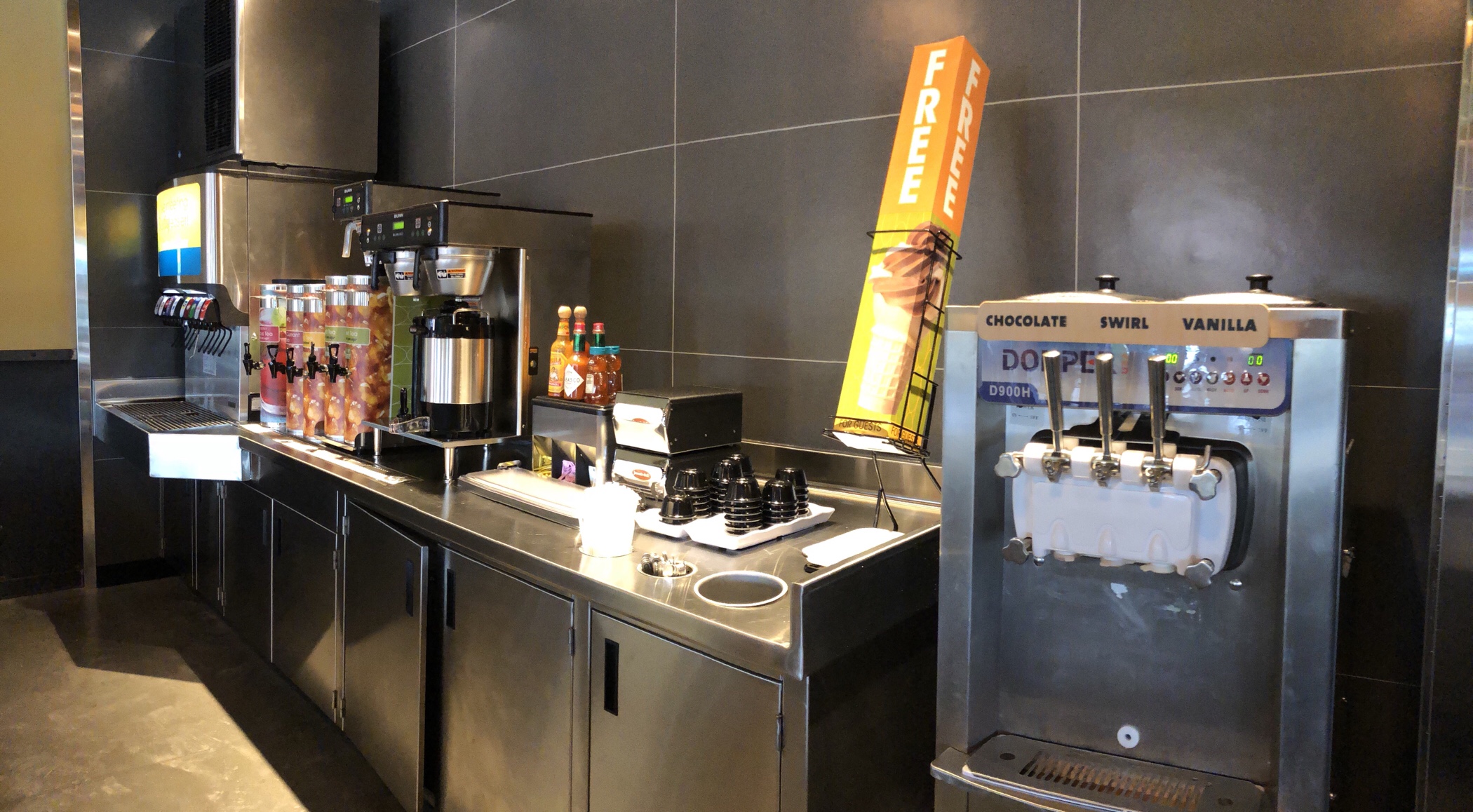 Yes, the ice cream is still free!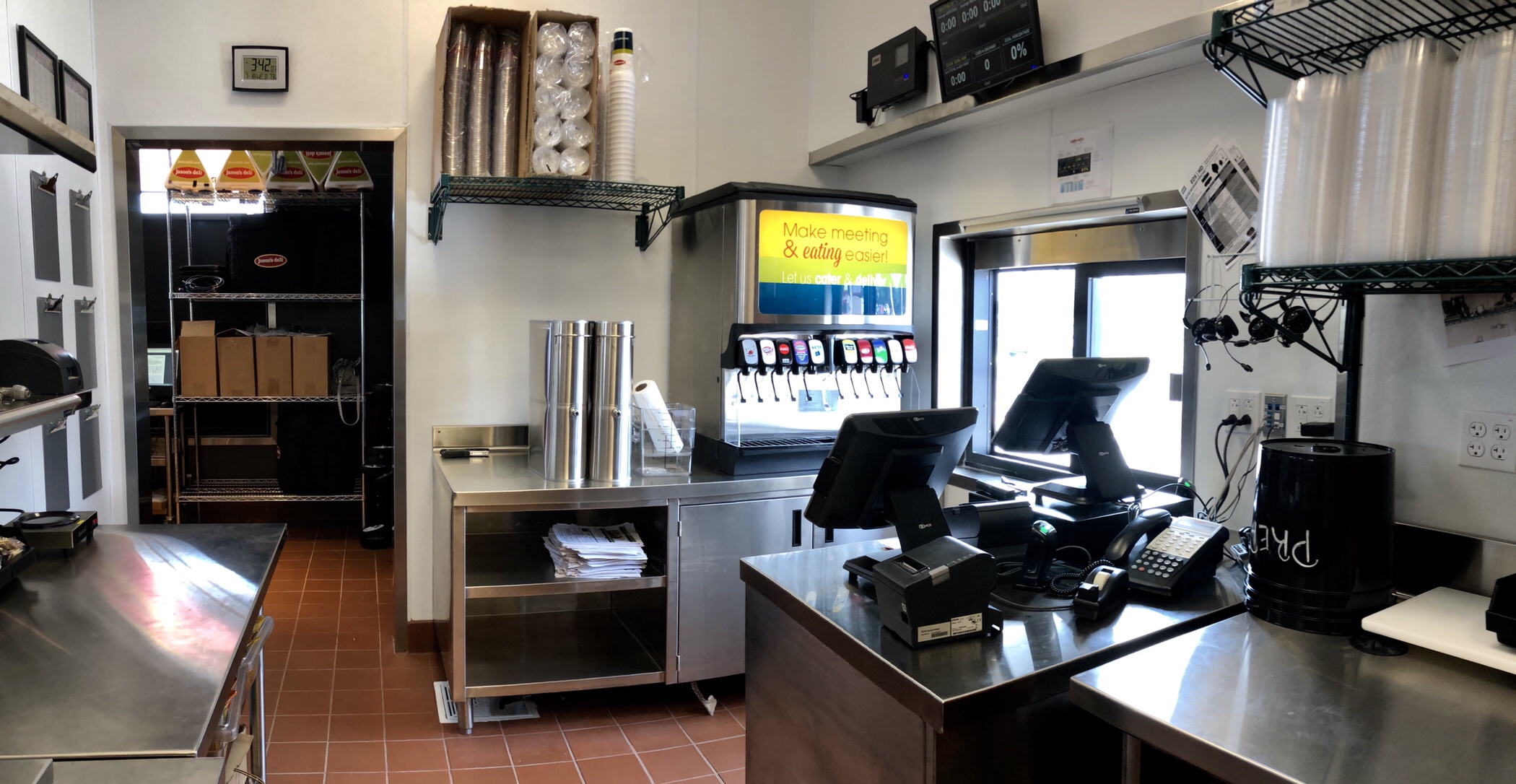 Wide shot of the Drive-Thru operations center.