There's no escaping how much fun is coming this spring!
Escape Room of Lafayette is expanding with an all-new 7,000 square foot 'mega location' coming soon to 5520 Johnston Street.
First coming on to the scene in Lafayette in 2016, the massive new expansion for Escape Room of Lafayette will provide players with an amplified experience.
"By moving to this new location we want to create a variety of thrilling interactive experiences all under one roof in a more centralized location," says Kelle Messer, owner of Escape Room Lafayette
If you haven't been; visiting the Escape Room and escaping the world is an experience in itself. With each room, you can expect to be fully immersed in a world of chaos where it's up to you to sort through the clues to escape within the hour you're given.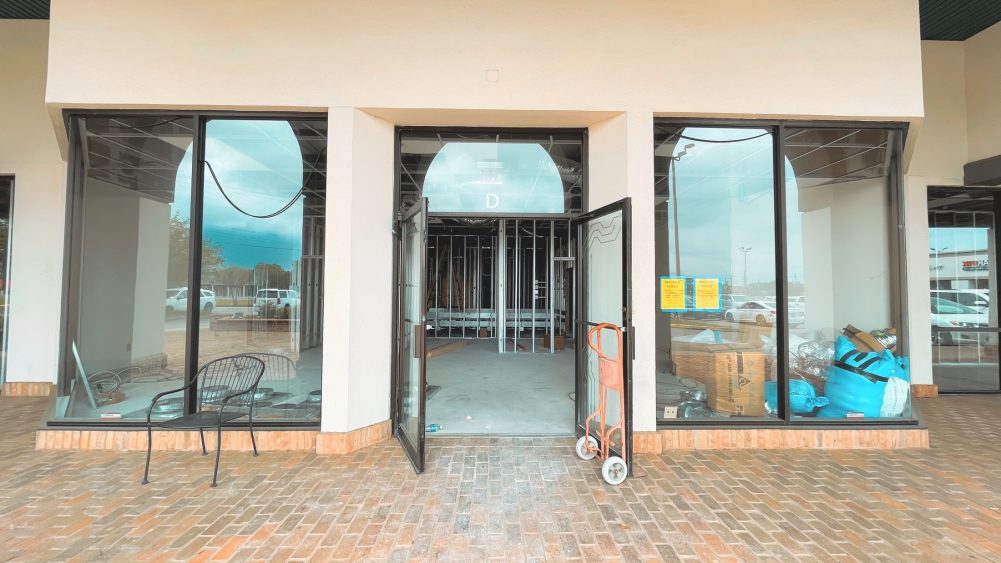 In the new, larger location they will bring 5 brand new games to challenge Lafayette residents. While we will only give you clues, here are some hints for what to expect, let's see what you can put together and figure out. It's the end of the world and the apocalypse is here; you no longer recognize friend from foe. Those you do know are on your team trapped and if you can't escape, they'll get in and feast upon your intellect.
There's never a dull moment when you train at this school. You've put in the time to learn how to conjure the spells and brew the potions. But it's more than just saying the words abracadabra, it's a race against time to show if you have the magic in you to make it through this hocus-pocus.
Escape Room Lafayette is a fun and exciting adventure. Whether it be a team-building exercise or a fun and adventurous time with friends and family, it's a thrilling & exciting escapade to see who's clever enough to race against the clock and escape.
You can follow Escape Room of Lafayette on Facebook at https://www.facebook.com/escaperoomlafayette/. Or visit their website to book an experience at https://escapelafayette.com/.