Lots of you guys have been asking, what's being built near E. Broussard on Johnston?
E & E Cabinet & Granite of Lafayette has been working for a few months to build a new 10,000-square-foot showroom & warehouse facility, located at the 6700 Block of Johnston Street.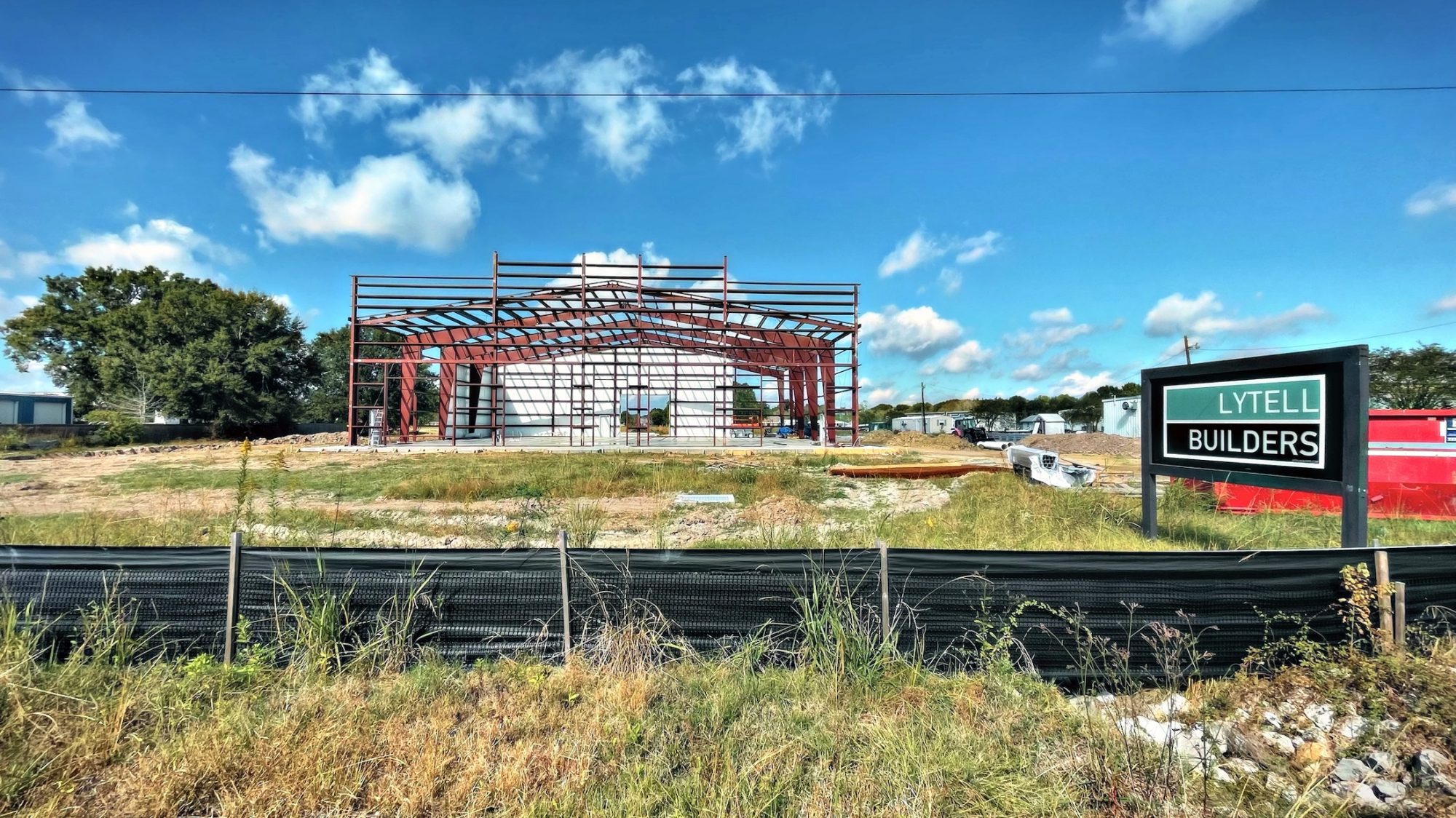 Currently, E & E is located in the Ambassador Row center at 3547 Ambassador, which is a shopping center setting. The space is not conducive to growth and the company needs the warehouse space to house a larger inventory.
The move will allow for the Lafayette-based company to move into a headquarters-based role as they also have locations in Baton Rouge and Lake Charles, which are currently warehouse spaces for product and production.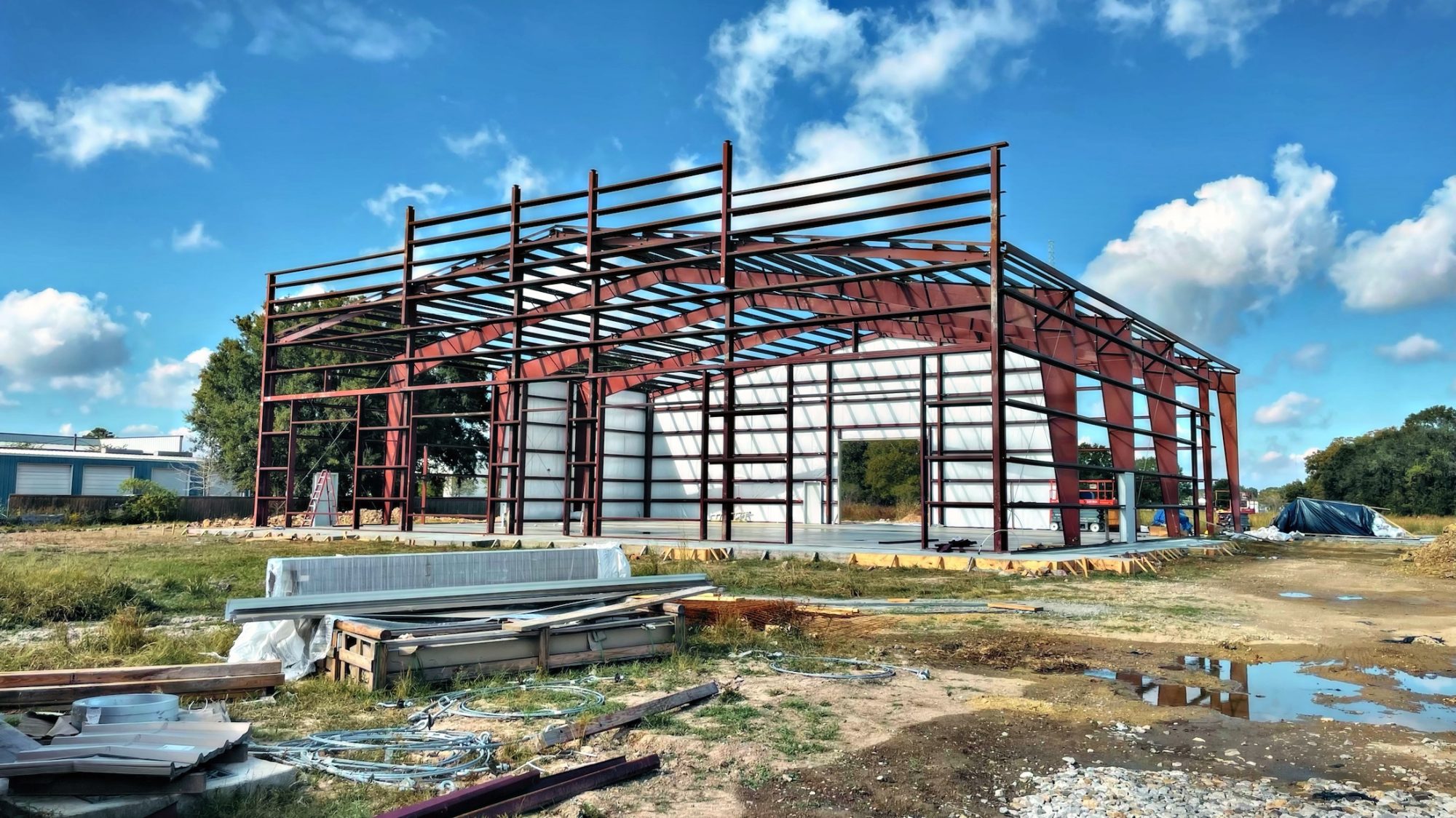 Upon moving into the larger space, E & E Cabinet & Granite of Lafayette will effectively change their name to EZ Kitchen & Bath. The company will still be run by the same local owners.
The tentative completion date for the new 10,000-SF showroom and warehouse is set for early 2023.
You can follow the company at https://www.facebook.com/eecabinetgranite70503.