We are probably all familiar by now with the group painting parties, but there is a new kid in town called DIY Party opening March 5th and located at 121 Arnould Blvd. At first, you may be thinking that it's a party store, right? Wrong. DIY Party is a creative business where a group of your friends or a party can make art that is more than painting on a canvas. Don't get me twisted, I like to paint and it's a great fun thing to do, but at least there are options now for those looking to try something new.
All of the projects are done on wood, and include string art and quotable art. It's all made to order and pre-nailed & pre-designed before each party. This helps create more of a interactive party environment, which includes host/instructor DJ, karaoke and their Do-It-Yourselfie Booth. You do have to bring your own drinks though, not sure about alcohol, you'll have to call in about that. The prices for public parties are $20 per seat depending on the art size. For more info, see their facebook.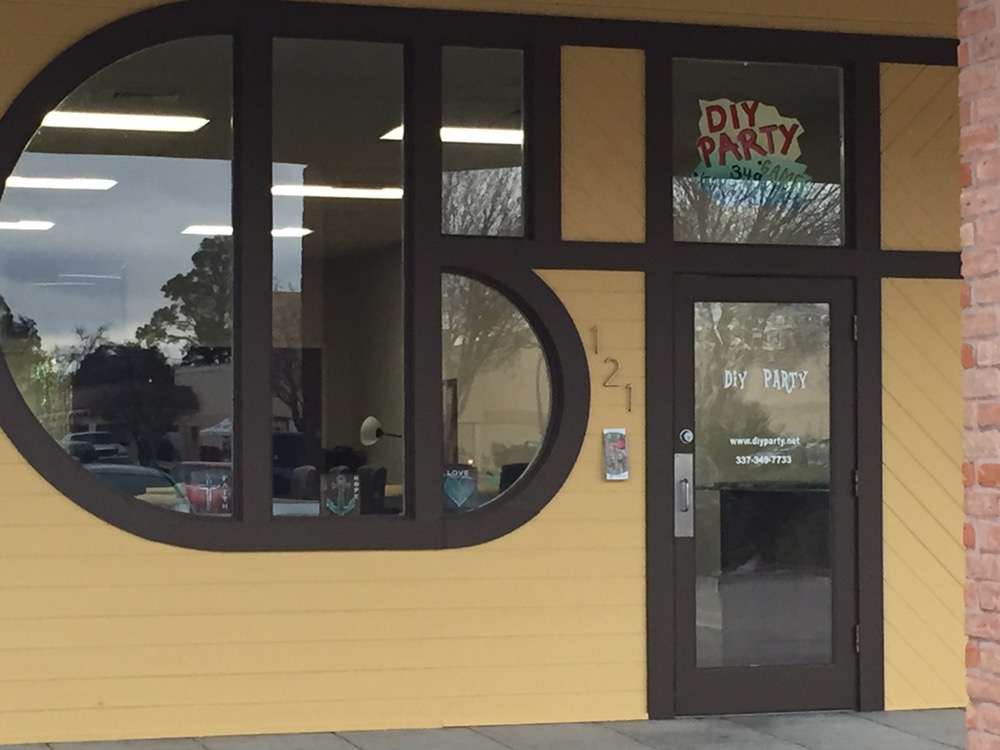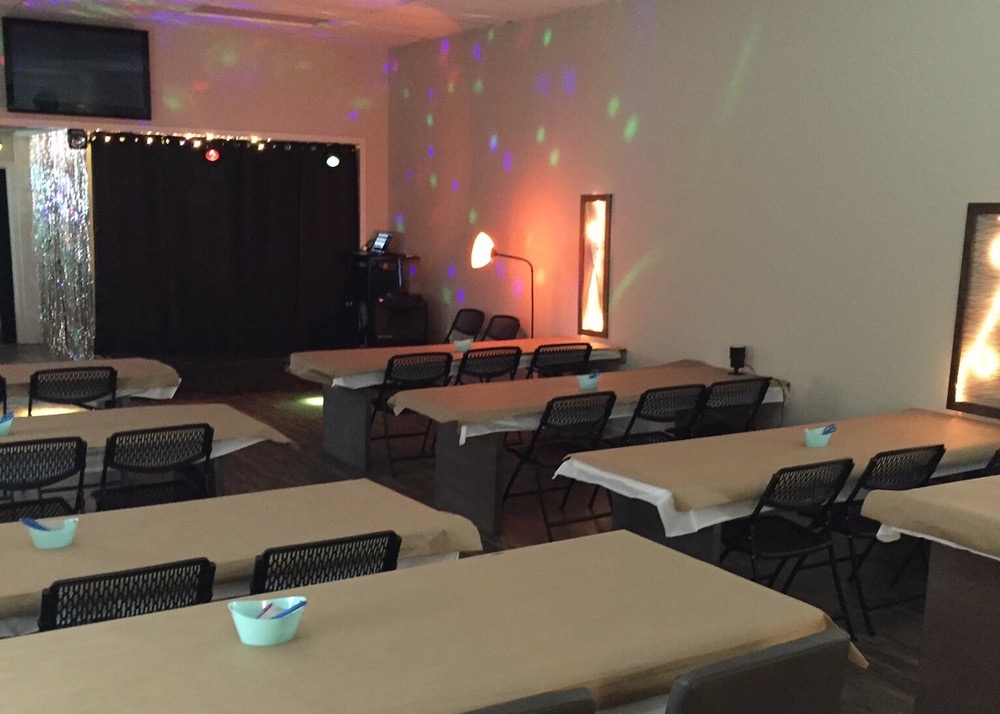 Next door to Caroline & Co, kind of.