A new locally-owned dessert shop, called Dani's Candies, is opening today from 1 PM – 6 PM in the former Indulge space in Parc Lafayette at 1921 Kaliste Saloom Suite 111.
Dani's Candies, owned by Danielle "Dani" Savoy, serves premium desserts like local pralines, a variety of fresh cheesecakes, pies, and more.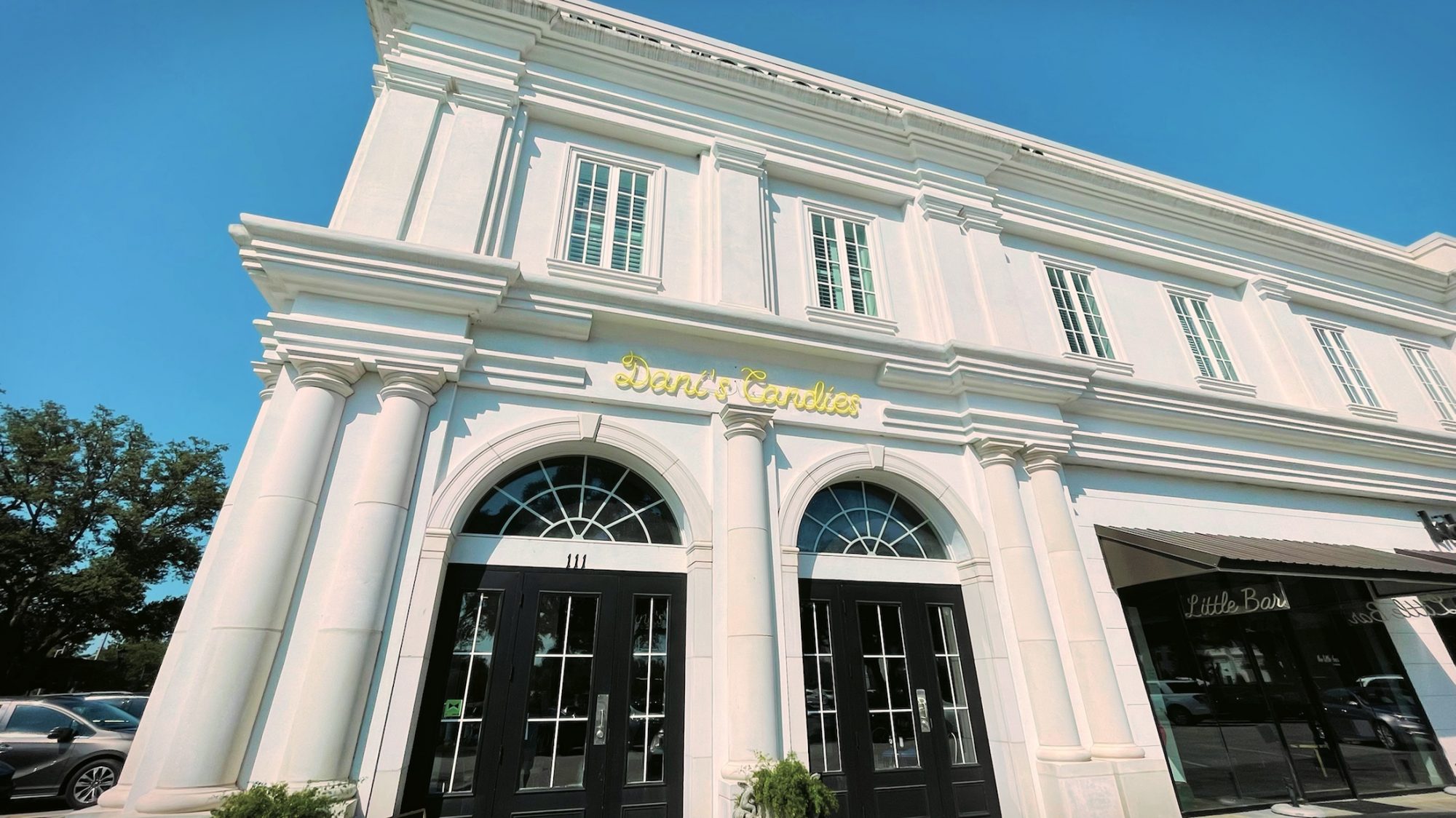 Born from a longtime passion for making candies, Dani decided to put aside her career as an executive chef to pursue the sweet life of being a local business owner. Her grit and attention to quality are what drive much of her work in anything she has set out to do.
"If a praline isn't perfect, we don't sell it. We will repurpose it as a topping or an added ingredient for something else," says Savoy.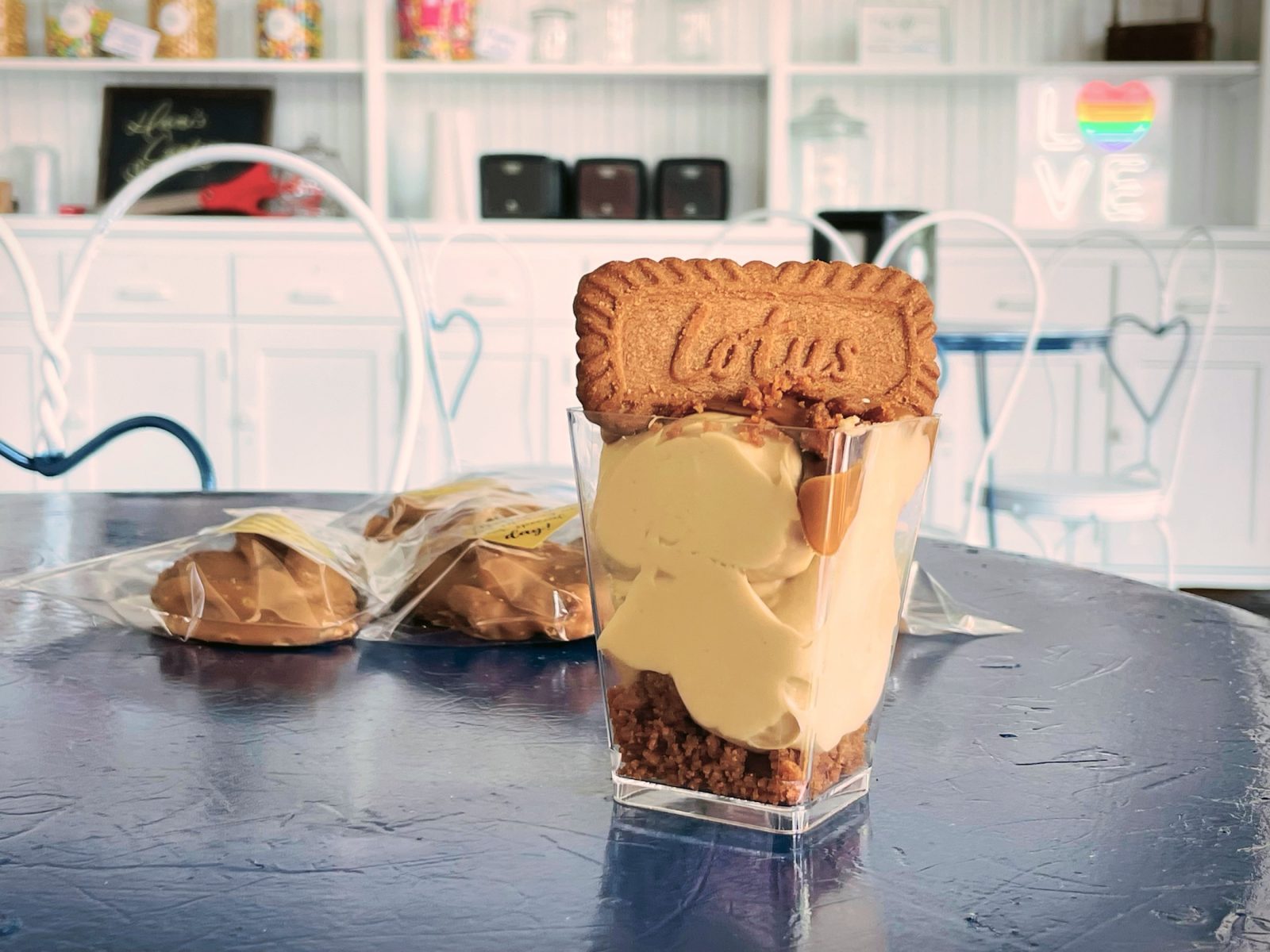 The space for Dani's Candies is large with plenty of seating for indoor or outdoor enjoyment. A notable feature for the future after opening will be the cocktail lounge that is partitioned from the main space to provide intimacy for those looking to wind down after a dinner date night.
You can follow Dani's Candies on Facebook at https://www.facebook.com/daniscandieslafayette/ or on IG at https://instagram.com/daniscandieslafayette.