Dance Graphics, a leading dance education provider in Lafayette, LA, has announced the expansion of its facilities to Louisiana Avenue. The move comes after over 30 years of operating in two separate locations.
The new facility, coming soon at 4101 Louisiana Avenue, will serve as the new home for the entire company and will feature four dance studios equipped with sprung Marley floors, a break room for dancers, a spacious lobby, and a Costume Room. The building, a design-build by Manuel Commercial, will specifically cater to the needs of children and teenagers who attend Dance Graphics. The new facility has a total size of 7,722 square feet, with a conditioned first floor of 6,959 square feet, and 224 square feet of covered canopies.
"We are excited to see all of our dancers under the same roof every day and to welcome new dancers in the 2023-2024 dance year," said Lainey Fontenot, owner of Dance Graphics.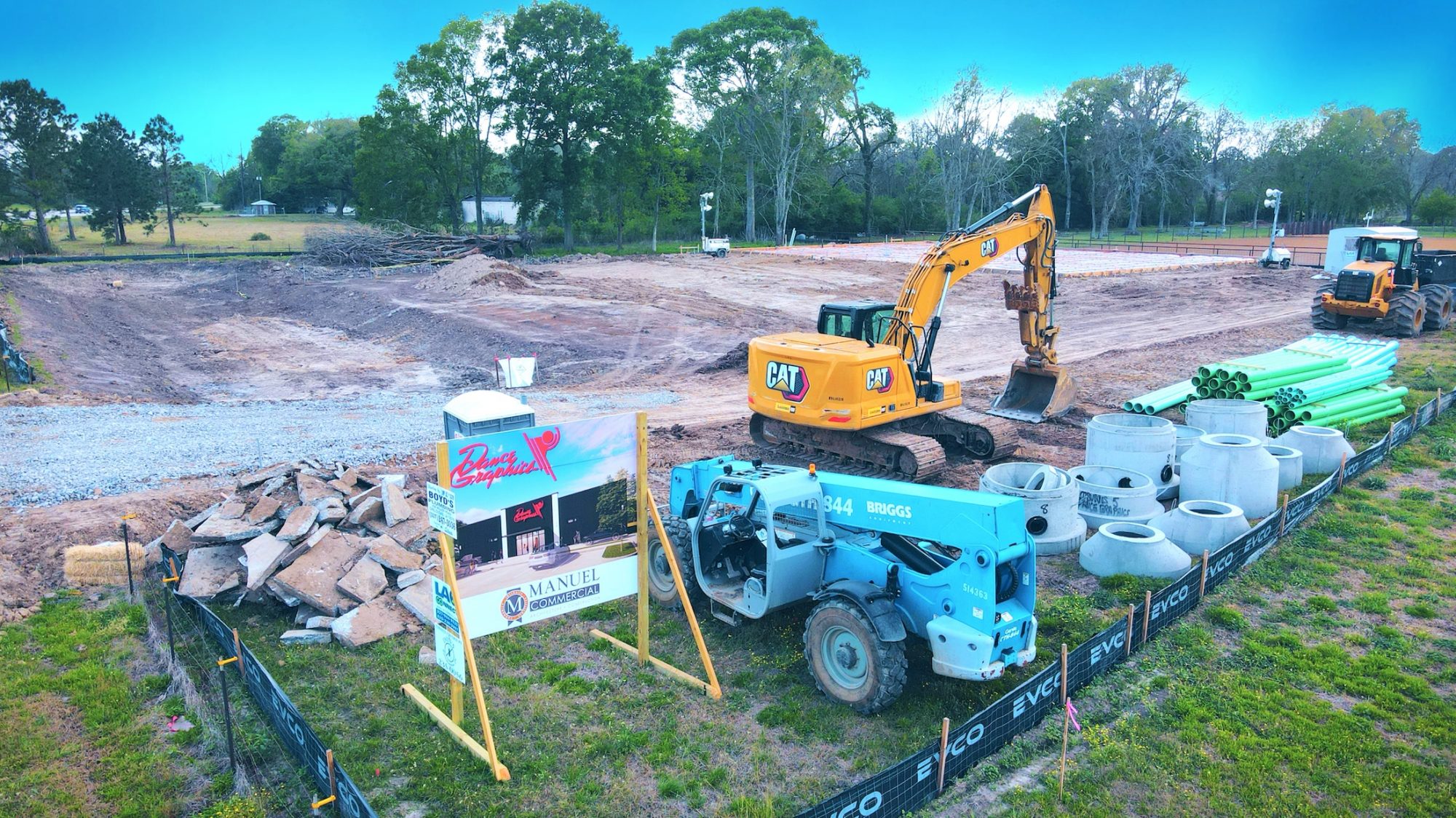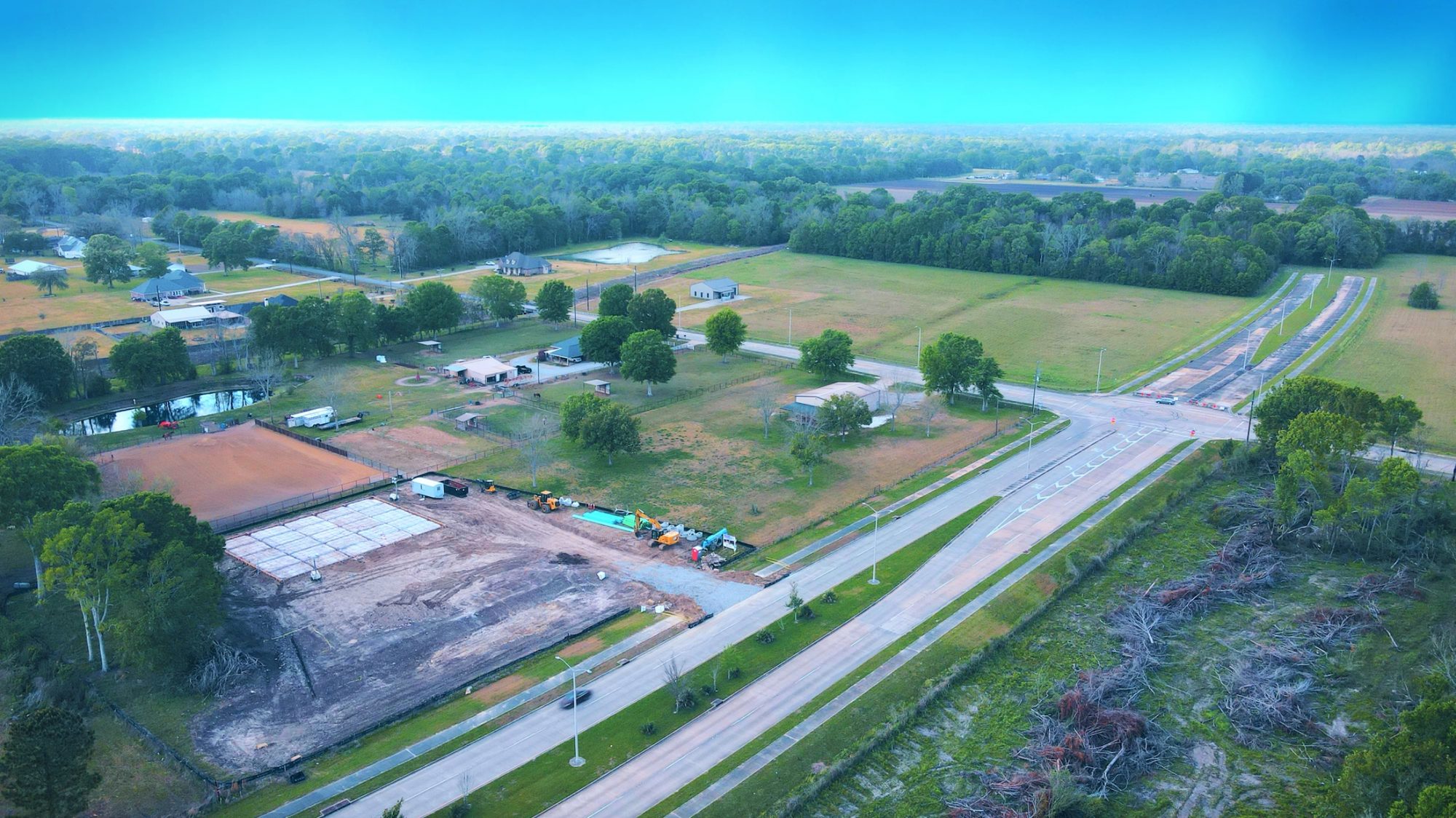 Dance Graphics has been providing dance education to the Lafayette community for over three decades. The expansion to Louisiana Avenue will allow the company to continue providing high-quality dance education while better serving its students.
My wife also attended Dance Graphics as a young child. She has shown me photos! They are funny now, looking back at the "style". 🤣
You can visit Dance Graphics at their website, http://www.dancegraphicsinc.com/, or on social at https://www.facebook.com/DanceGraphicsInc and https://www.instagram.com/dancegraphics/.