Cypress Title, is a locally owned, full-service residential and commercial real estate title agency, formerly located at 3312 Kaliste Saloom Road, that just expanded their operations to 251 La Rue France to accommodate the increase in growth in the Lafayette market.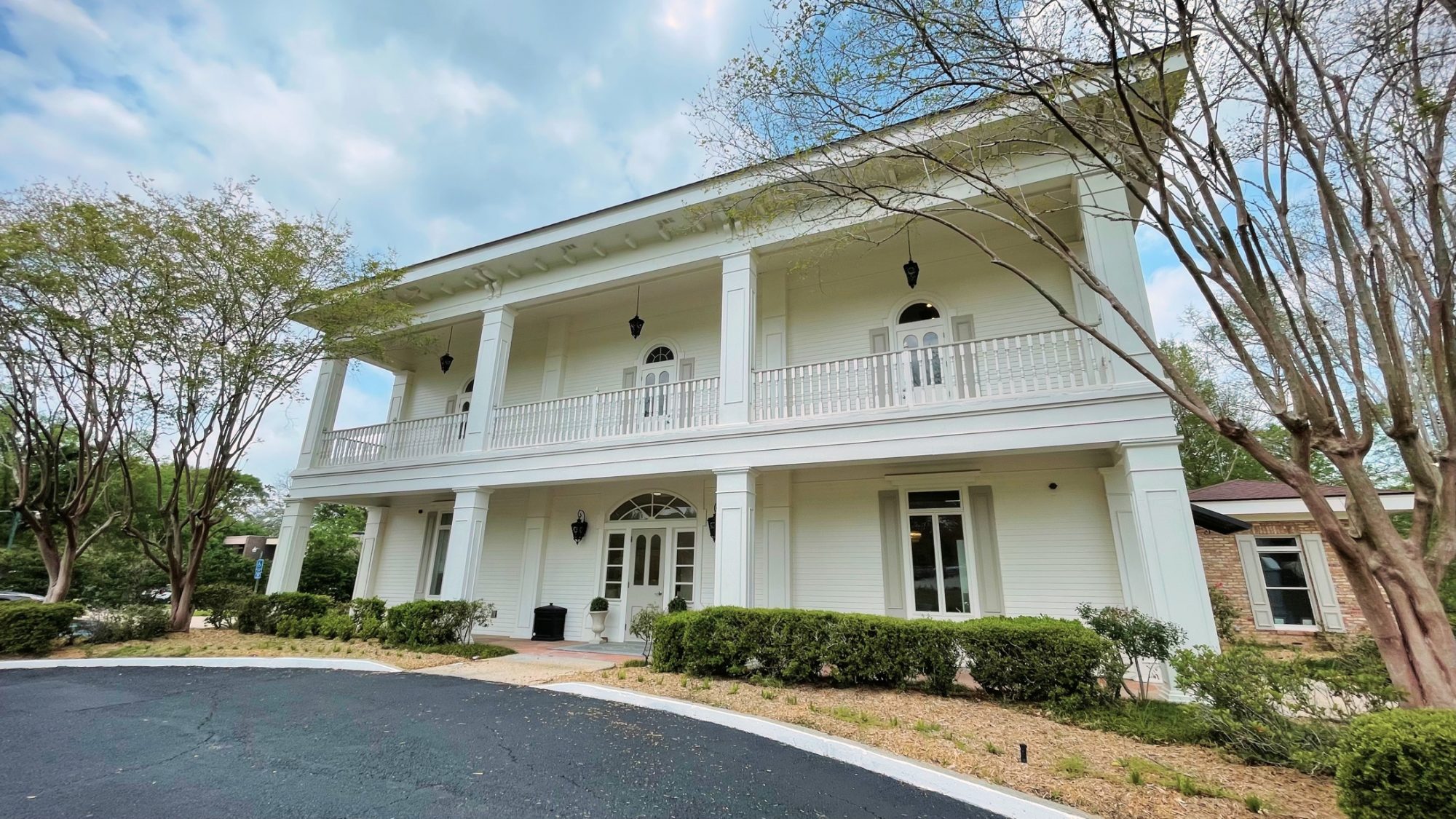 Founded on a mission to breathe new life into the Acadiana real estate market, Cypress Title has over 17 years of combined experience in the title industry. Attorneys Peter John Marshall and Mitzi Mayeux officially opened the Lafayette location back in January of 2019 as one of five Cypress Title offices across South Louisiana. Today, they maintain the highest industry standards and hold an American Land and Title (ALTA) Best Practices Certification.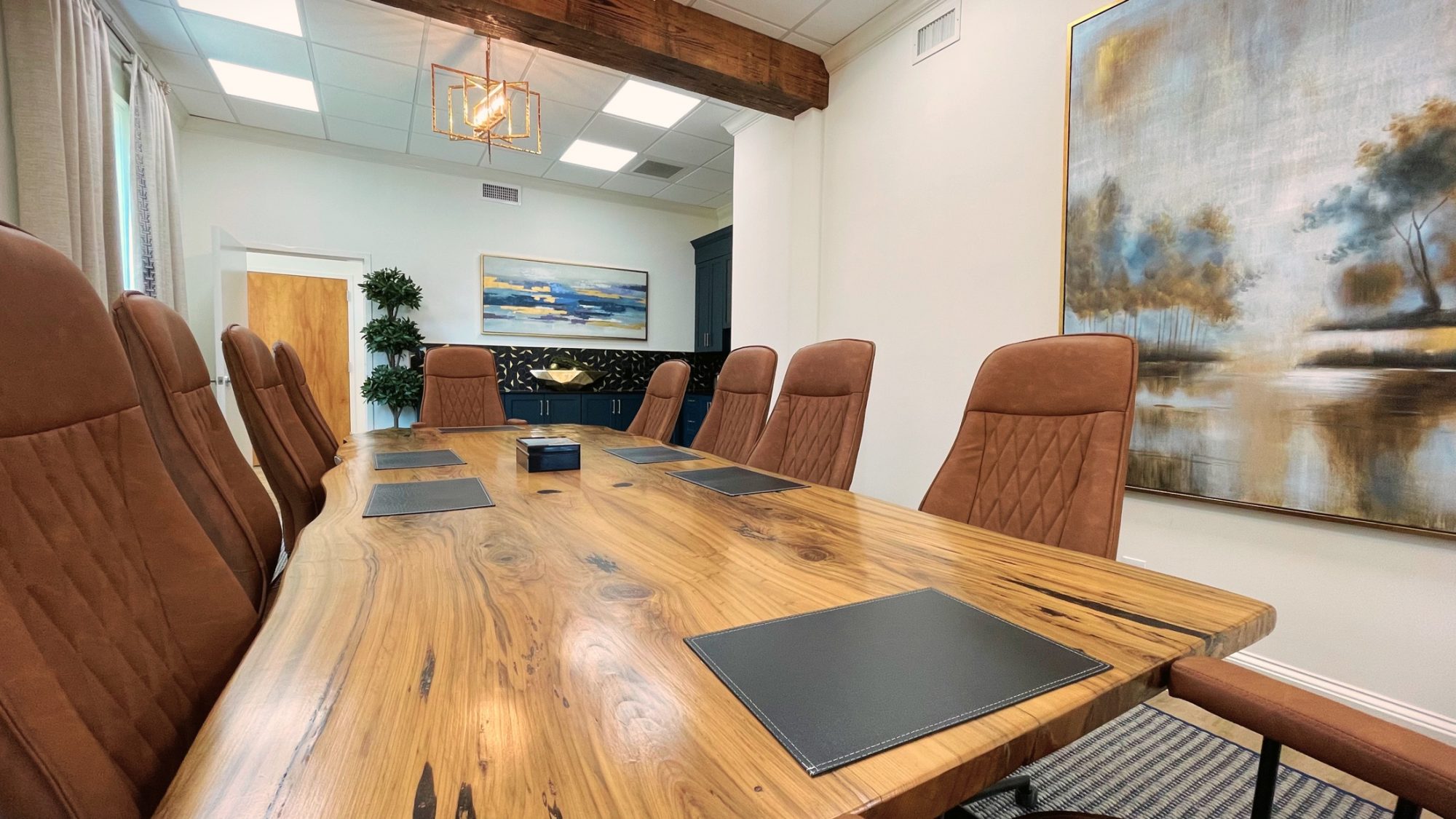 The new Cypress Title office features custom cypress furniture and details, warm and inviting hues for a more homey atmosphere, and a full-service realtor lounge. "As far as we know, we are the only title company that provides a place for realtors to work and play even if they don't have a closing."
"We are committed to working with our community partners to keep our Acadiana real estate industry thriving. While focusing primarily on residential loan transactions, we also have love working with our investor partners who are revitalizing and bringing new life to areas like downtown and the oil center."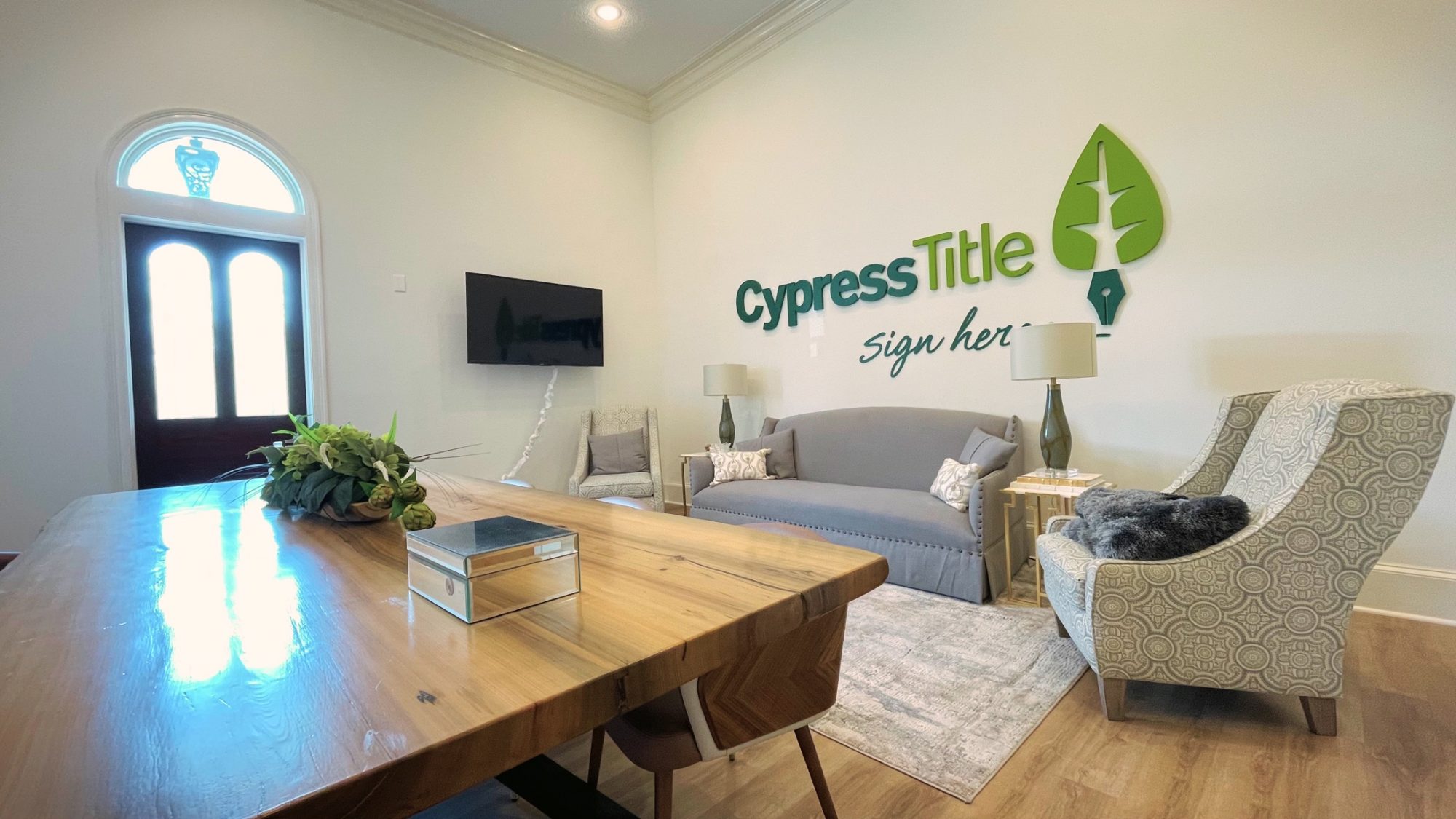 "We pride ourselves on our commitment to customer service. Our principals manage a well-coordinated, responsive team that thrives on serving clients faster and better, all while having some fun with our customers at the closing table," says Mitzi. "We feel like the closing table should be a celebration for all parties involved." "Practicing real estate law may sound boring but it is very exciting," says Peter. "Closing day is a busy day where keys are exchanged, checks are distributed and celebratory bottles get popped."
"We want to give special thanks to Castle Row Construction, LLC who completed the renovation of our new location. With the help of Mitzi's personal interior design skills, we wanted to create a comfortable welcoming feel for our clients."
"Work Here. Play Here. Sign Here."
Their theory is, "why sign anywhere when you could sign here?"
You can check them out at https://www.cypresstitle.com/ or on Facebook at https://www.facebook.com/cypresstitlelafayette/.