Cypress Health + Wellness, a new family nurse practitioner clinic is now open in Youngsville at 327 Iberia Street STE 3A.
Cypress Health + Wellness is a locally-owned facility for primary care & wellness patients from the ages 18 and up for health maintenance & management of all types of disease processes including high blood pressure, diabetes, high cholesterol, thyroid conditions, etc.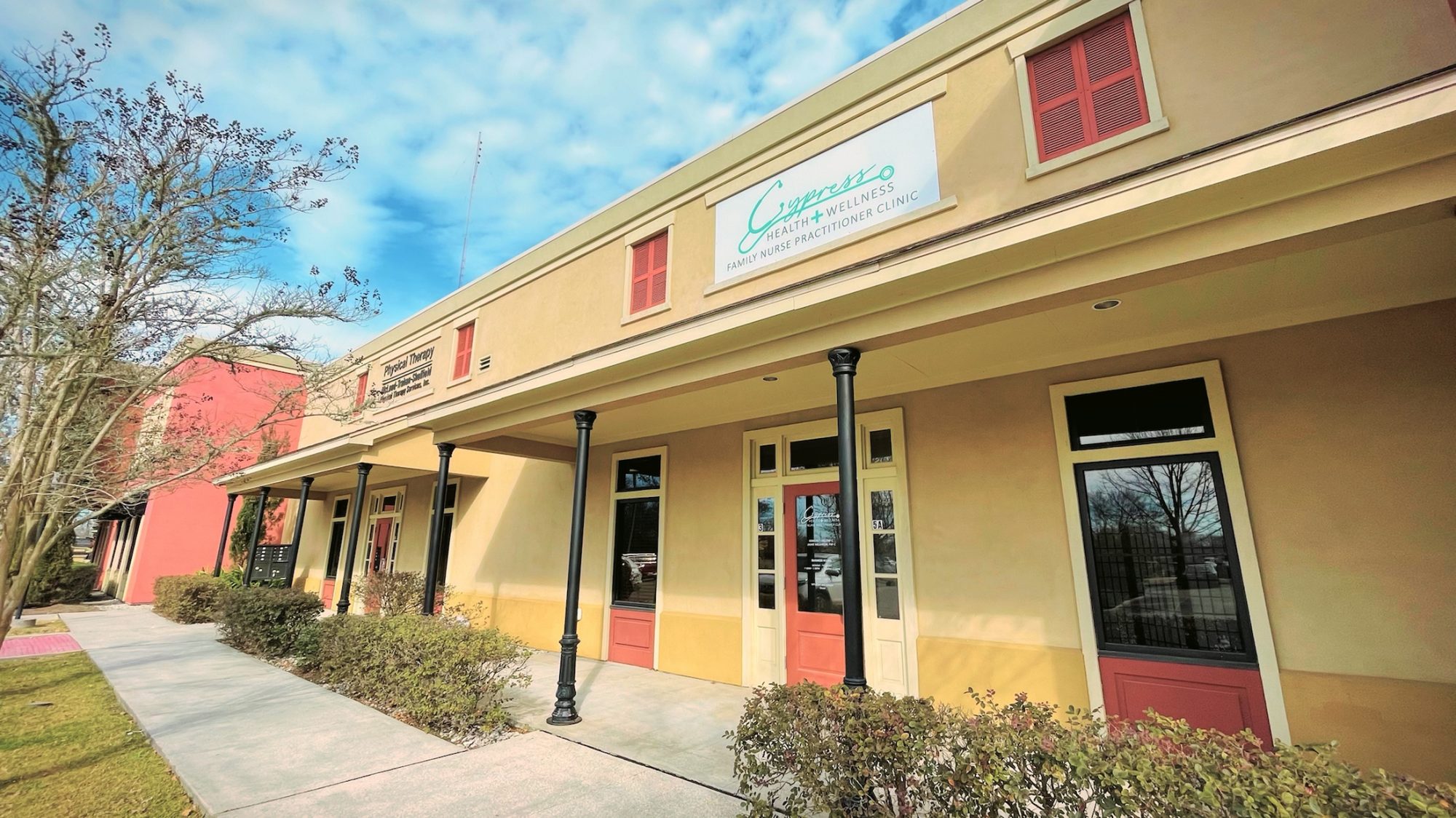 The facility accepts sick visits and will see patients ages 6 months and older. They offer in-house testing for COVID-19, Influenza, Strep, and Urine; while also being able to draw blood work in-office to prevent patients from having to travel elsewhere. Other services offered include Botox, Chronic Allergy Treatment (sublingual immunotherapy drops), weight loss services, joint injections, trigger point injections, laceration repair, and abscess drainage.
"Our practitioners are excited to serve the Youngsville community and surrounding areas! We want to help you get well and stay well!" — Kimberly Chu FNP-C & Jaimie Melancon FNP-C, owners at Cypress Health + Wellness.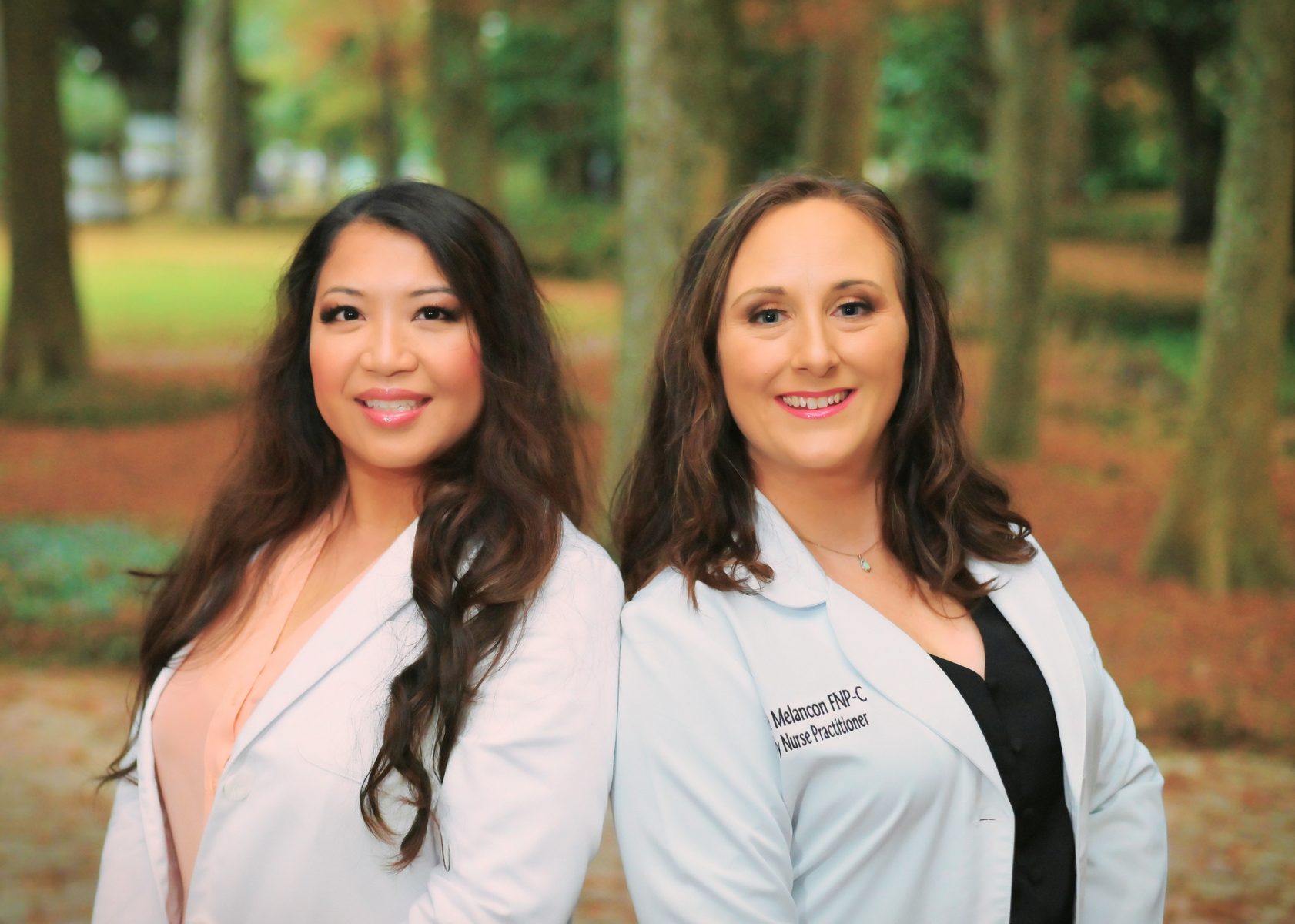 As a local Nurse Practitioner-owned clinic, they are trained to diagnose, treat, and manage acute and chronic diseases. They are also able to order and interpret lab and diagnostic tests as well as prescribe medications for their patients.
If you're looking for same day appointments, Cypress Health + Wellness is flexible and available for those needing immediate dates. Patients are asked to call 337.450.3047 to verify insurance first.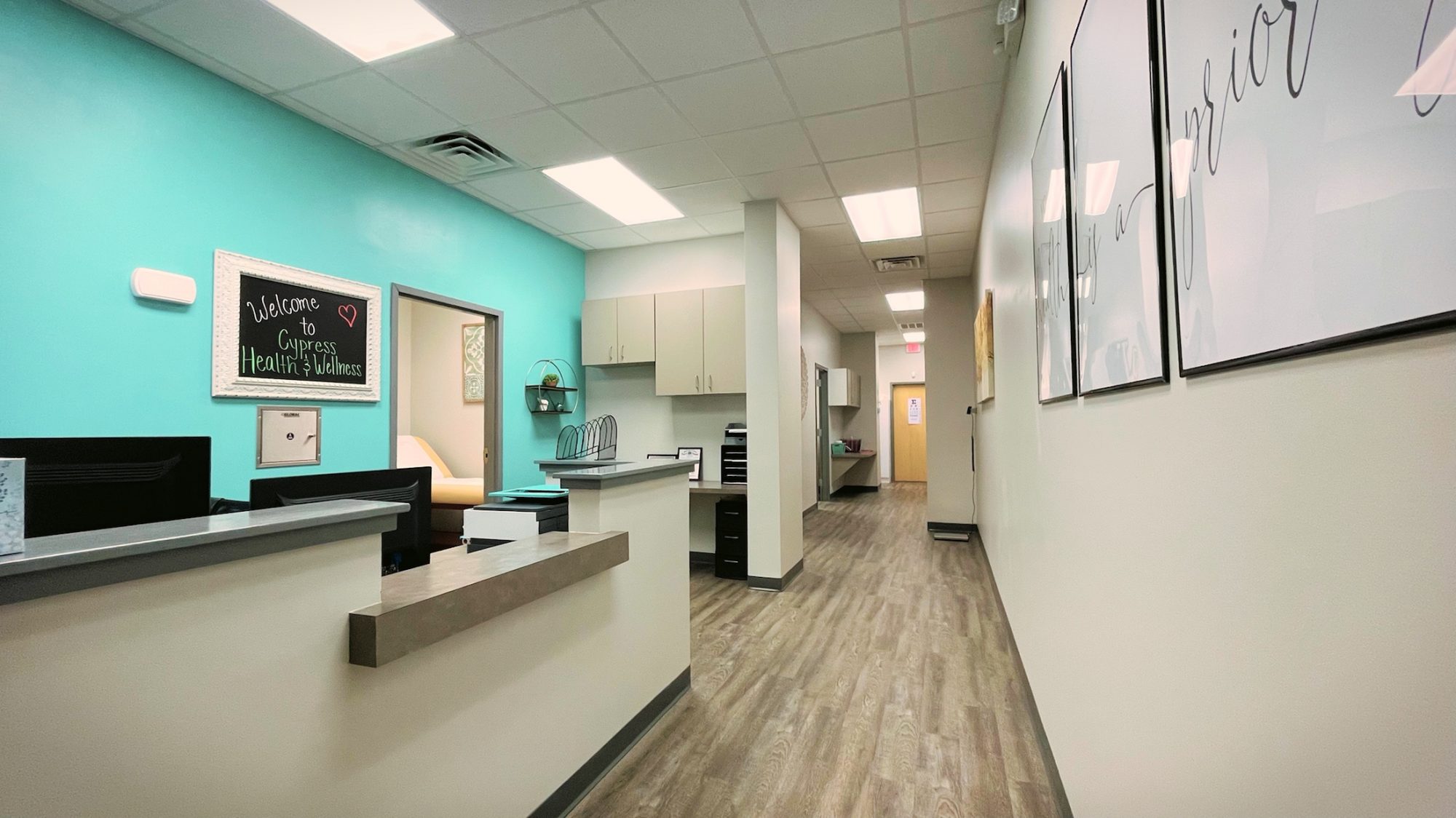 Check them out on Facebook at https://www.facebook.com/cypresshealthclinic/ are in-person between the hours of Mon-Thur 7:30A-5:30P and Fri 7:30A-1:00P
Below are more photos and the plans that Cypress Health + Wellness currently accepts:
• Blue Cross Blue Shield (PPO only)
• United Healthcare
• United Healthcare UMR
• Humana
• Aetna
• Verity HealthNet
• Multiplan
• Cigna
• United Healthcare community plan(Medicaid)
• Louisiana Healthcare Connections(Medicaid)
• Aetna Better Health (Medicaid)
• Healthy Blue (Medicaid)
• AmeriHealth Caritas (Medicaid)
• Allwell Medicare
• Medicare