The former Gulf Breeze Carwash property at 2149 W Pinhook Road was recently acquired by Crowley-based carwash company, Sassy Suds.
In the photos, you can see that they have demolished the vacuum stations to make way for updated design & equipment.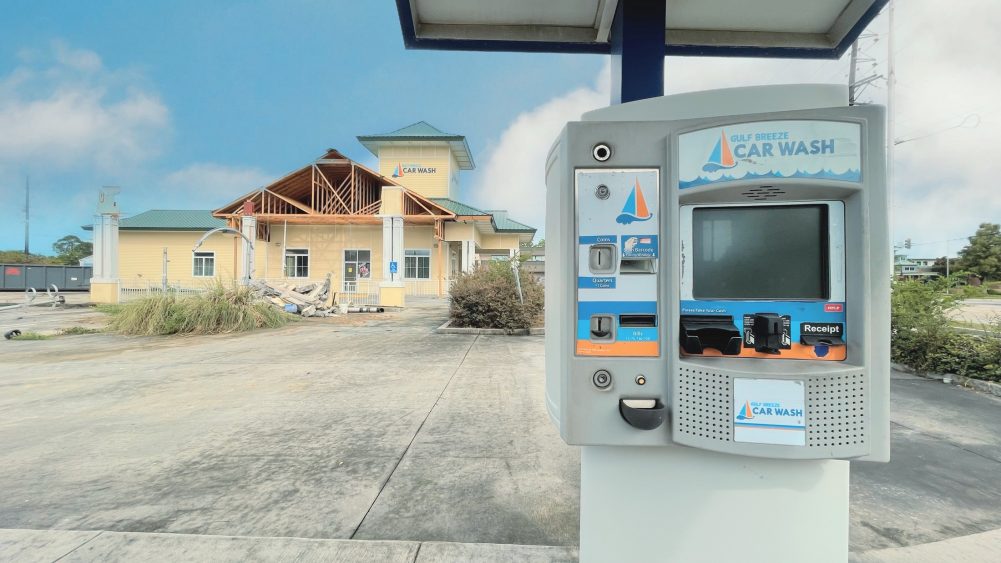 We've been watching this property for several weeks and have attempted to gain more information about Sassy Suds' expansion. What we do know is that this is the fourth location for Sassy Suds Carwash with other locations in Crowley and New Iberia.
We estimate that the renovations to the former Gulf Breeze Carwash will be completed within 2-3 months.
We first shared this with our DL Insiders