After more than 30 years, Crossroads Collective, a Catholic book & gift store owned & operated as a social enterprise of Catholic Charities of Acadiana, is relocating to the Oil Center at 1416 S. College two doors down from Hub City Diner.
The move comes after a recent rebranding and change of ownership back in the summer of 2019. Understanding their customer base and having a desire to freshen things up, the time is right for this local non-profit retail store to make the move.
Coming in at 2,700 square-foot, the new space is slightly smaller than their current 4,000 square-foot space. However, with its new energy & geographic location, the store will be more focused on what customers have come to love. Inside, there will be a quaint reading space to preview a book, and kids will have their own little space just for them.
"We are delighted to move to Lafayette's beloved Oil Center as we become neighbors with so many locally owned businesses, Ochsner Lafayette General, and UL Lafayette, all while still having easy access for our shoppers from all around Lafayette," said Emily Cortese, Store Director for Crossroads Collective. "We look forward to many years of providing our customers with an opportunity to purchase with purpose at this new location!"
100% of all profits made by Crossroads Collective benefits Catholic Charities of Acadiana in their mission of caring for the sacred gift of human life, especially the most vulnerable. Through their retail initiative "purchase with purpose.", purchases at Crossroads Collective goes to support programs for those experiencing homelessness, hunger, and poverty through Catholic Charities of Acadiana's many programs including St. Joseph Diner, Stella Maris Hygiene Center, FoodNet Food Bank, Rebuilding Together Acadiana, the Monsignor Sigur Center and more.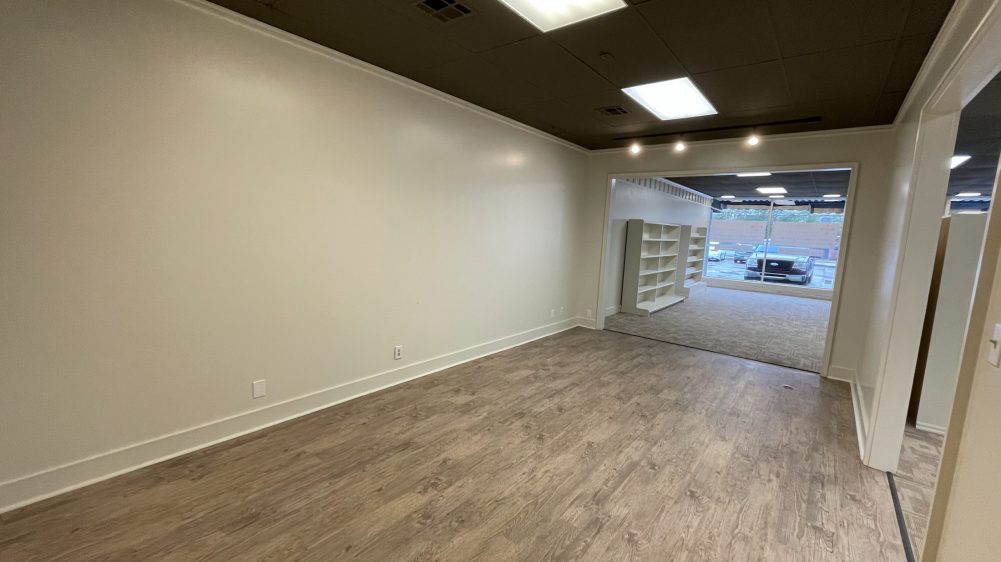 Some of the many products you'll find at the store are books, gifts, religious antiques, sacramental gifts, local art, and more. Their unique shopping experience puts their shoppers' dollars to work for the good in our local community. The store partners with over 20 local artists who have joined Catholic Charities of Acadiana in their mission to serve the less fortunate in a special way.
Crossroads Collective will close their existing doors in the Fiesta Village Shopping Center on Friday, February 12 at 5:30 PM, and open their new doors at 1416 S. College Road in the Oil Center on Wednesday, February 17 at 10:00 AM.
Store hours are Tuesday-Friday, 10 AM – 5:30 PM, and Saturday 10 AM – 3 PM.
For more information, you can visit www.shopcrossroads.org or www.catholiccharitiesacadiana.org