If your are a big Crossfit person, then check this out. On February 18th, 2015, Crossfit of South Acadiana has relocated to an old building in downtown at 1019 Lee Avenue. The newly renovated building consist of two floors; the gym on the first floor and 2 leasable loft apartments with balconies on the second floor. The lofts are about 900 square foot and one of them has already been leased. The renovation of the old building took about 10 months and the results are quite nice. You can see the results below.
Thanks for the info Jake!
Before the reno…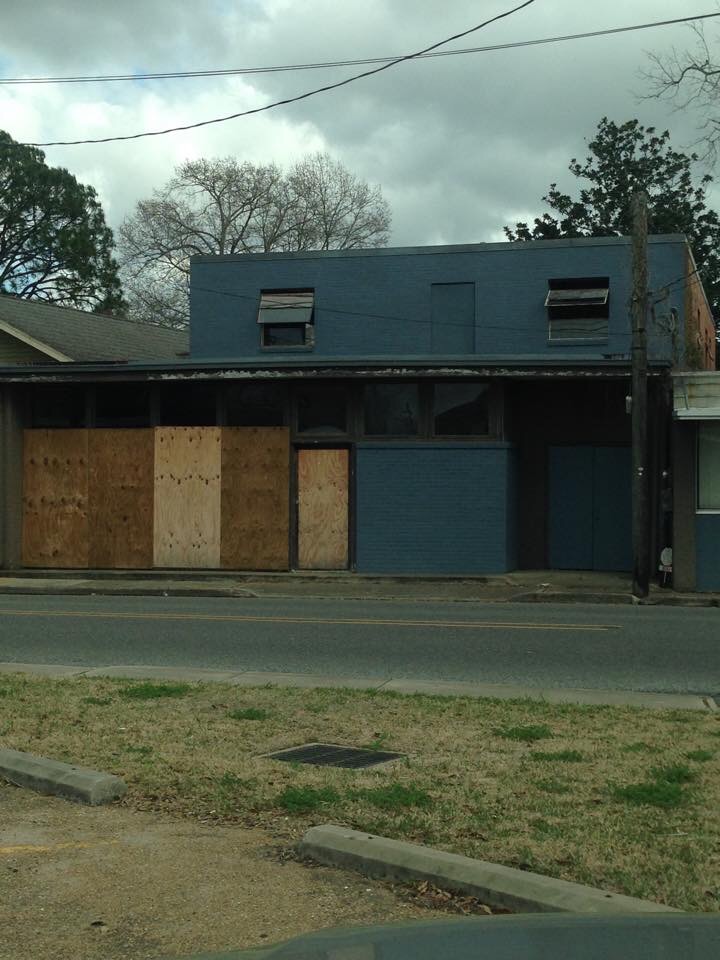 And after the reno…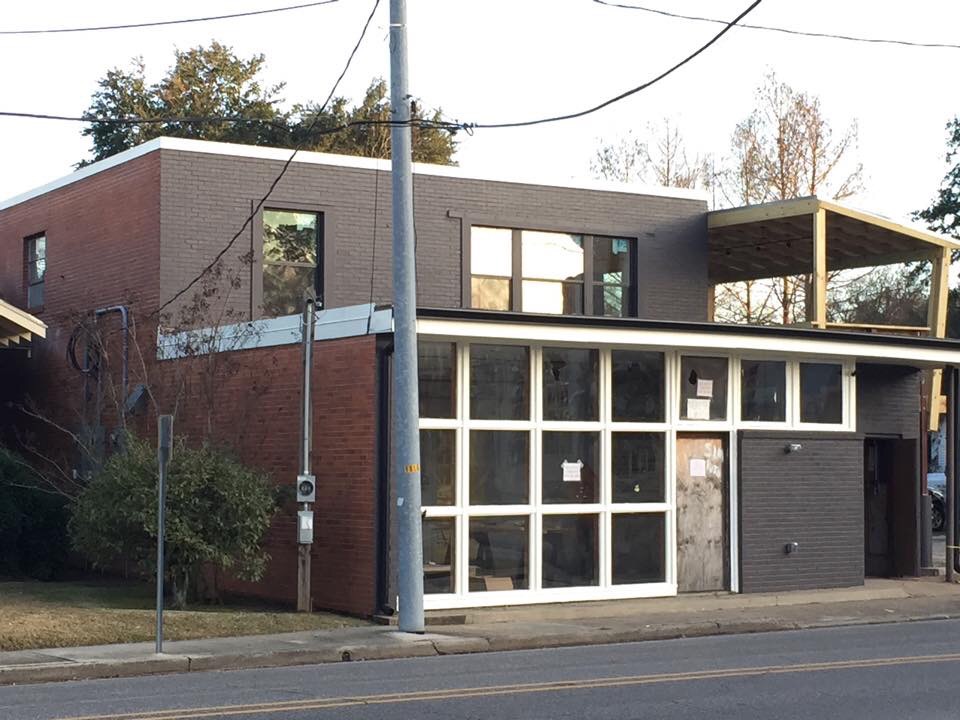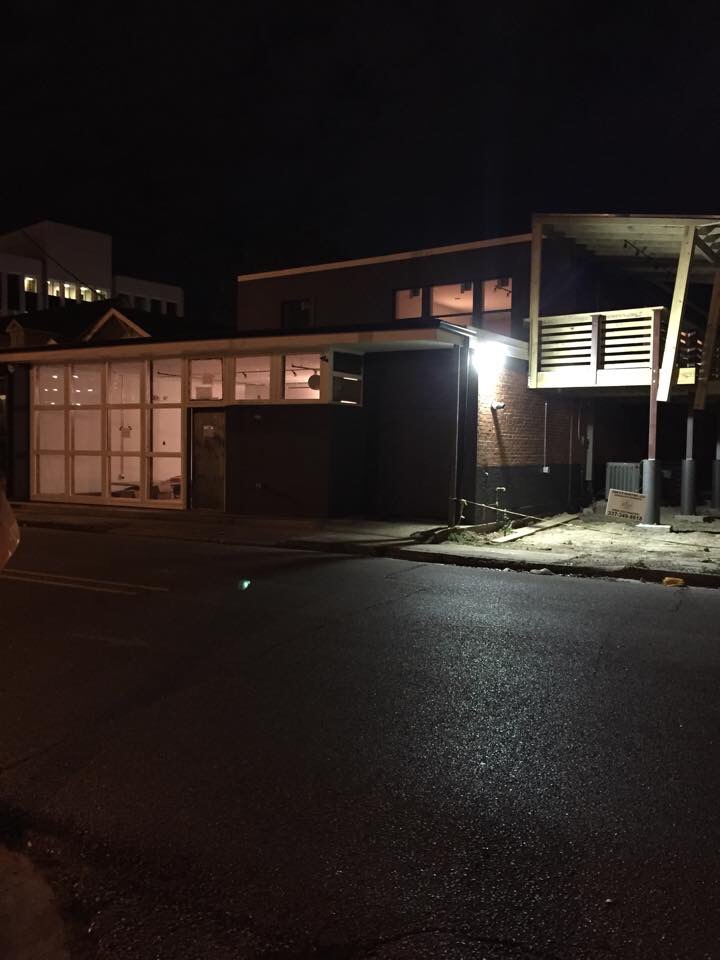 Below are some loft photos.