A new nutritional club, called Craze Nutrition, has started construction inside of the former Elegance Plus space at 4953 Johnston Street.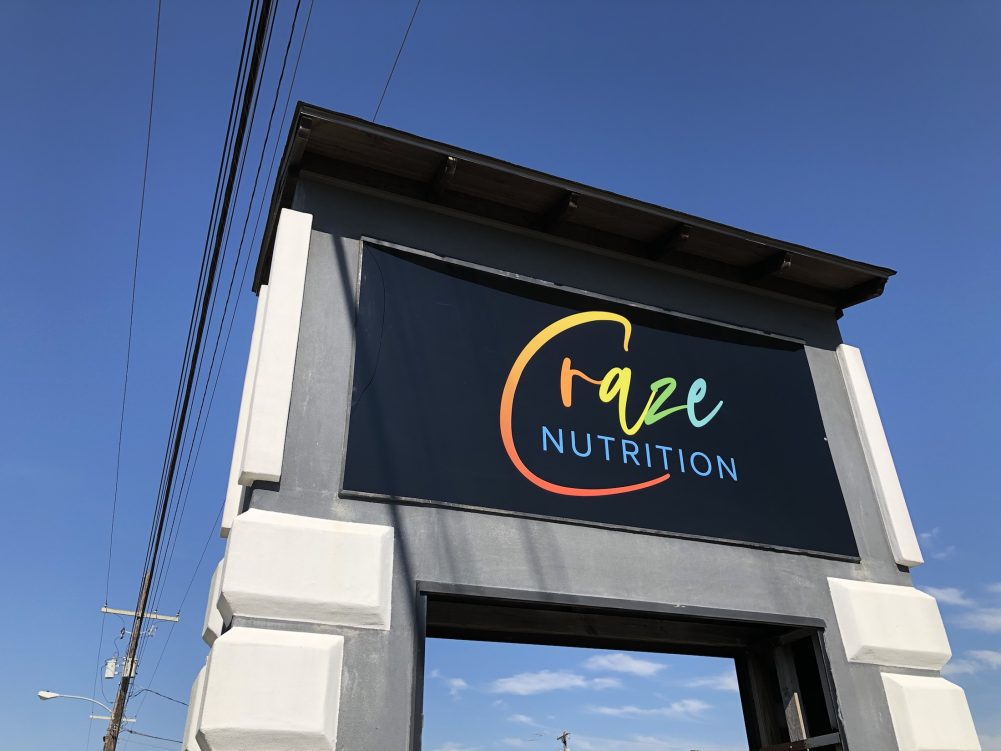 Over the past 3 years, nutrition clubs like Craze Nutrition have been opening up throughout the country; serving up meal replacement shakes and power teas that have sparked some type of cult-like following amongst their customers. Most of the nutrition clubs that are opening and have already opened are using a popular plant-based product, called Herbalife. Craze Nutrition, not related to any other club, will also serve Herbalife as their core product source and will have their own branding. Branding aside, I think many are low key obsessed with the fun colors and flavors that places like Craze Nutrition will offer.
Craze Nutrition just started their buildout and plans to open for the first week of November.