The Crawfish Boss, a popular crawfish & snowball stop located at 6830 Ambassador Caffery in Broussard is expanding with a new 4,400 square foot facility.
The new building will accommodate the growing demand for boiled seafood and will include a drive thru for frozen daiquiri, other alcohol, and expanded food menu.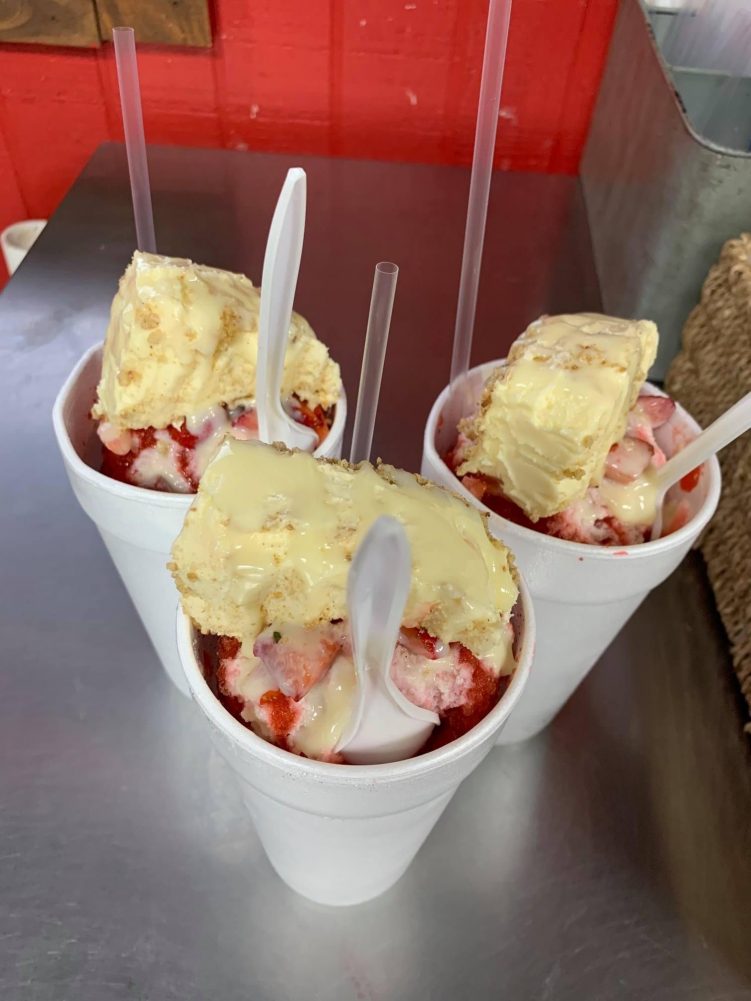 "Thanks to such an incredible outpouring of support from our loyal customers over the last several years, this has allowed us to finally expand to offer more to our community! We look forward to this period of growth and new venture while constantly striving to serve quality products and also remaining quick and efficient. We can't thank our community enough for their continued support over the past 6 years allowing us to be where we are today!"
The existing 420 square foot building will remain to serve guests looking to indulge in some of the fanciest snowballs, sweet treats, and snacks in the area.
A tentative opening date for the new Crawfish Boss expansion is set for Early 2022.
Check out https://www.facebook.com/TheCrawfishBoss/.