Lafayette's Coyote Blues is ankles deep in renovations right now, which is long over due! Coyote Blues got its start right here in Lafayette, but they also have locations in Baton Rouge, Lake Charles, Metairie and Jackson, TN. And since the Lafayette store is the oldest, Coyote Blues is more than happy to invest back into the community that has made the company a success! Some of the renovations include new flooring & ceilings, bathrooms and new signage. The renovations are expected to be completed and the store reopened in 2week. Below you can find some photos that have been provided to me from Angie Doyle, the Director of Marketing for Coyote Blues. The photos are of the current projects going on right now inside the restaurant and some of those projects are listed below as well.
Thanks for these great photos Angie! I can't wait to visit the store soon to see the changes. 🙂
Here is a list of the changes being made.
New Flooring
New Ceiling
New Paint
Restroom Remodel
New Furniture
Interior and Exterior Paint
Kitchen revisions
New monument signage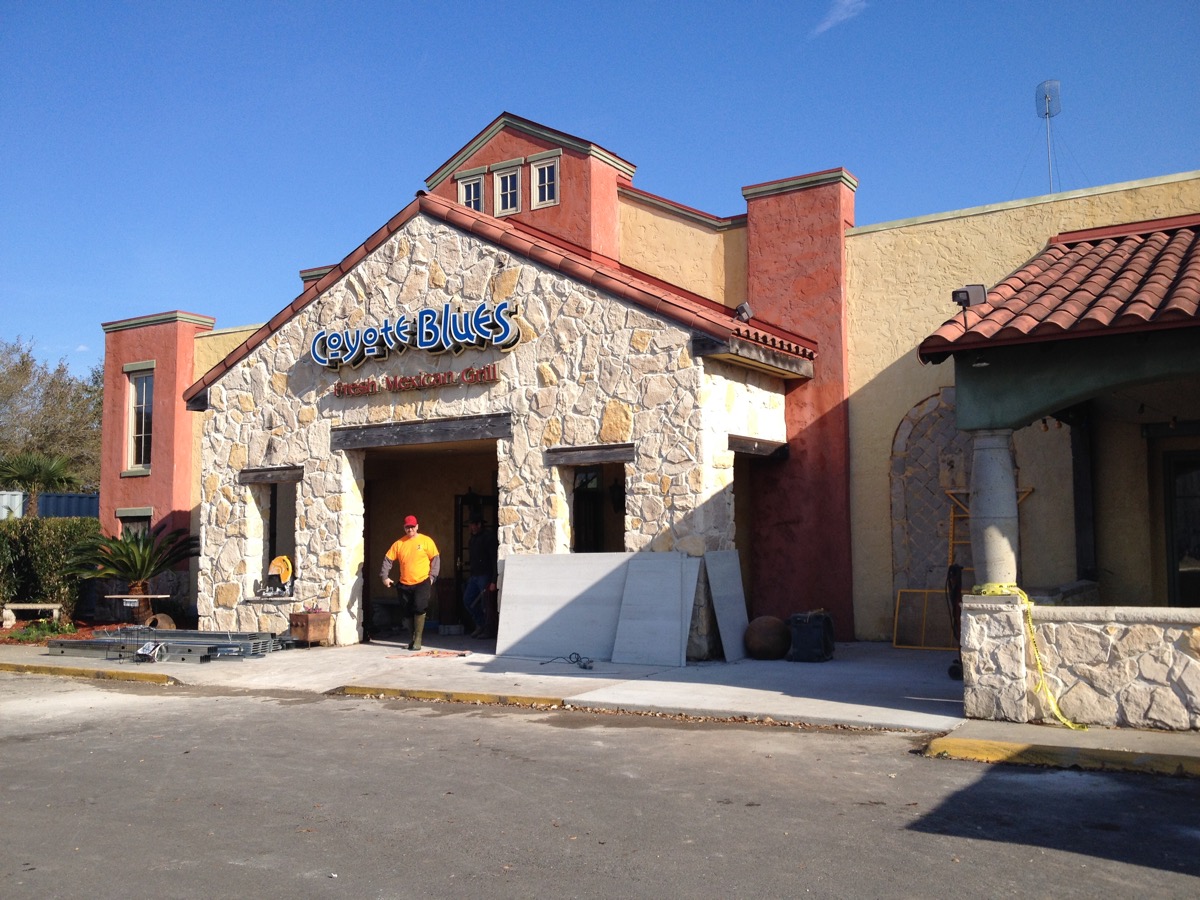 Below, you can see new paint color.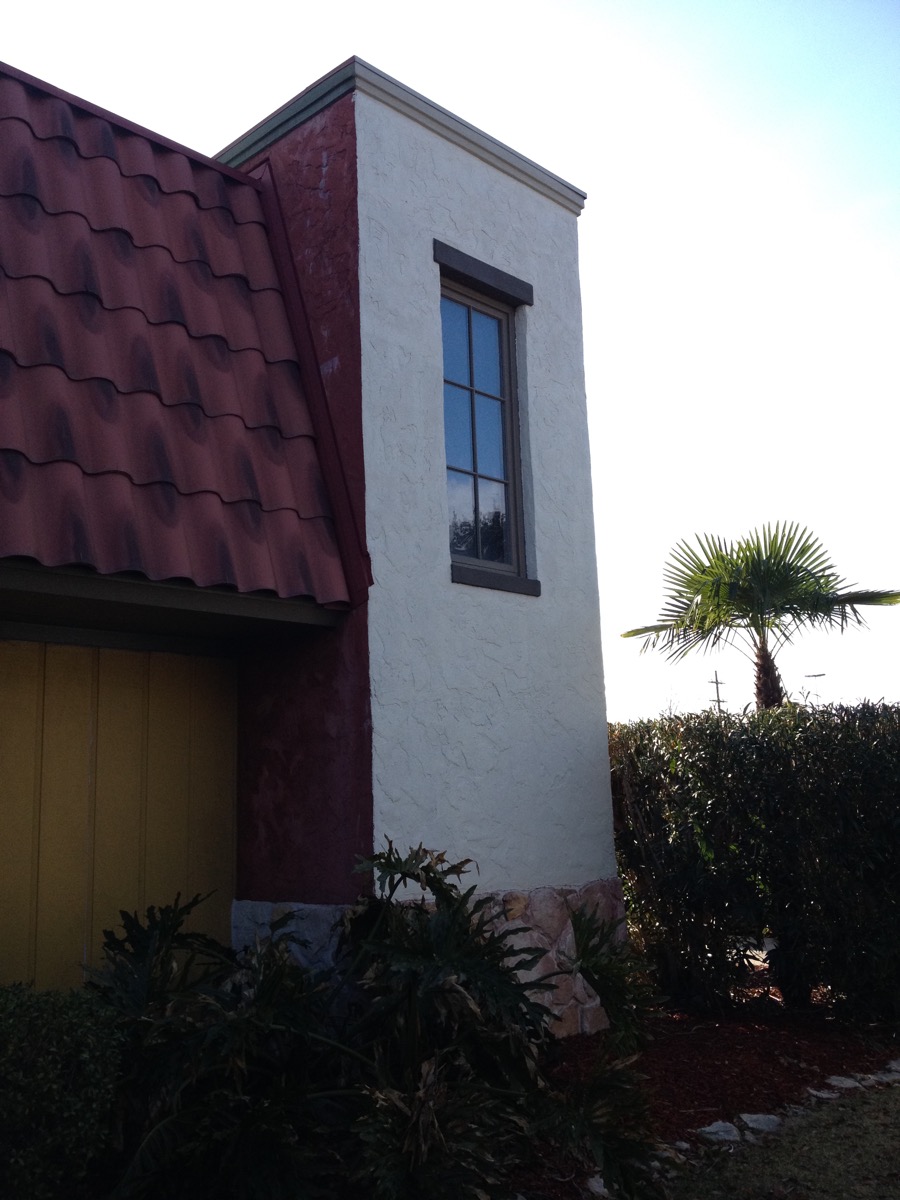 Below is their new signage.